Congratulations to Kelly Pollock-Clement and Giorgio Melodia on winning our Brain Candy Live! Contest! This contest is now closed. Subscribe to our newsletter to learn about new opportunities!
ADAM SAVAGE & MICHAEL STEVENS BRING YOU BRAIN CANDY LIVE!
Adam Savage, one of television's most loved personalities, has joined forces with Michael Stevens, one of YouTube's biggest stars and they're coming to a theatre near you. They're bringing along their crazy toys, incredible tools and mind-blowing demonstrations for a celebration of curiosity that's an interactive, hands-on, minds-on theatrical experience like no other.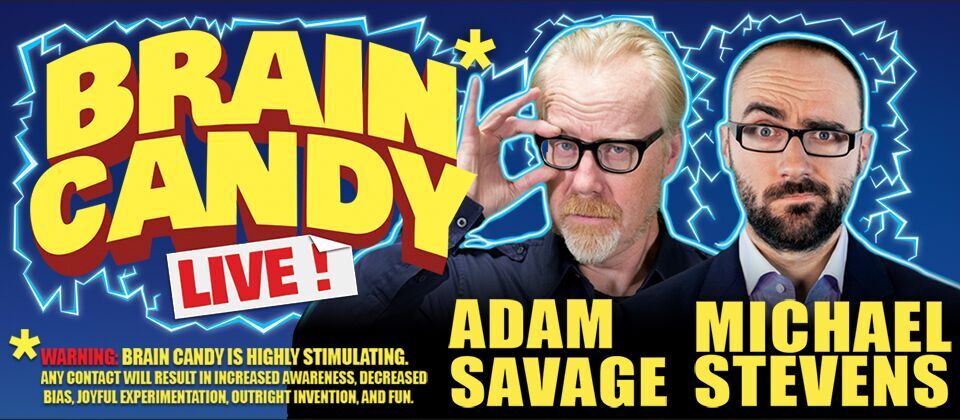 Savage and Stevens can't wait to unleash their collective sense of wonder, curiosity, and fun and they're inviting you and your friends and family to join in and get your minds messy. Adam and Michael's Brain Candy Live experience is like a two-hour play date with Walt Disney, Willy Wonka, and Albert Einstein.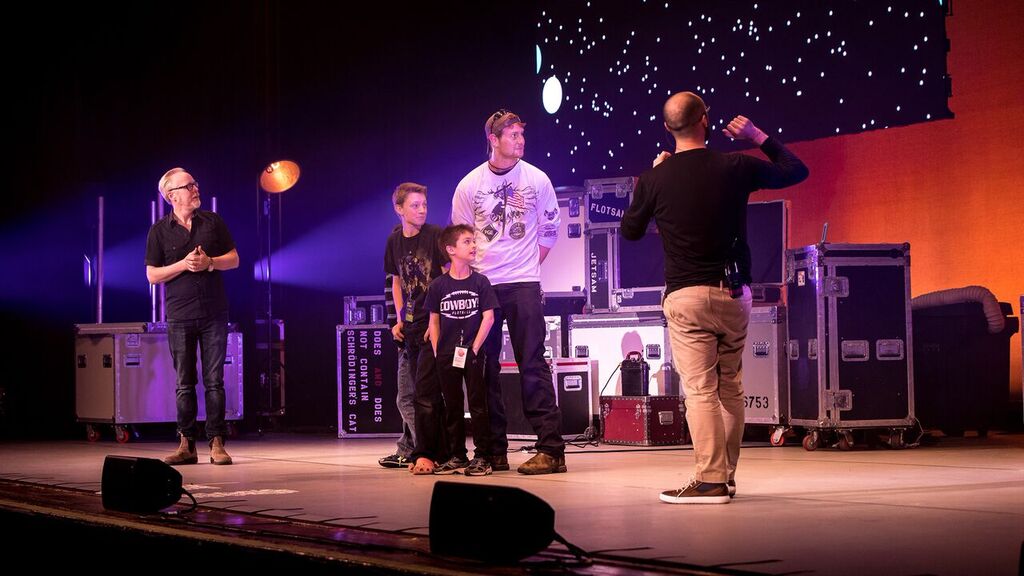 How Can you be a Part of Brain Candy Live?
Brain Candy Live is taking place at the Sony Centre for the Performing Arts in downtown Toronto, Ontario on Sat Nov 25, at 7:30 PM and includes a pre-show talk from 6:30 – 7:00 pm. Tickets range from $45-$85 and there is a special VIP package for $150 that includes meeting Adam and Michael!
Or, you can join our giveaway! Simply visit our Facebook page and follow us on Twitter for a chance to win one of two sets of two tickets to see Brain Candy Live with Adam Savage and Michael Stevens in Toronto
Good luck! And make sure to subscribe to our newsletter so you can hear about all of our upcoming adventures, giveaways and more!