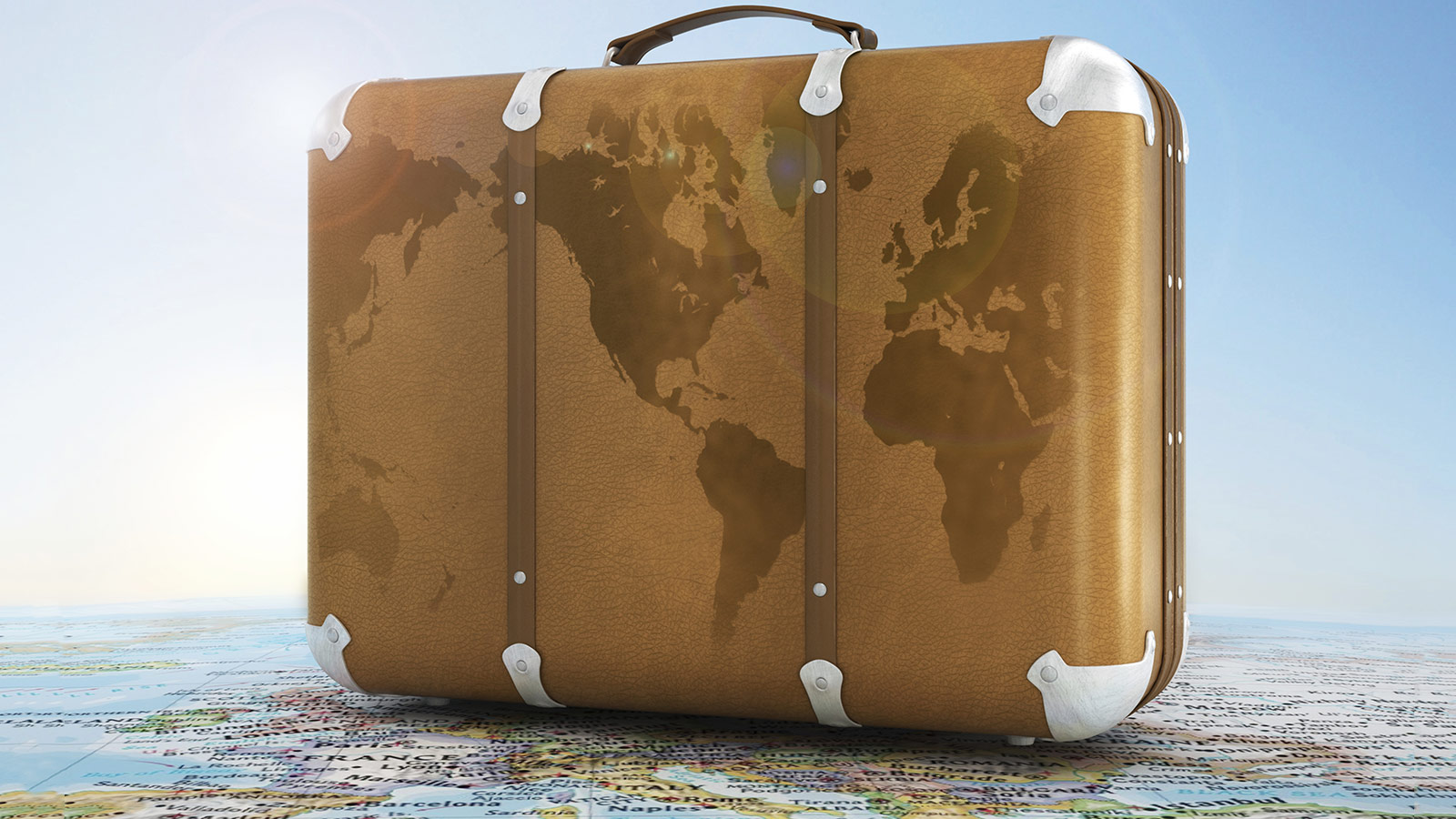 With 2015 drawing to a close our family took the time to discuss how lucky we are to be living the life that we are with family who we care about so deeply. 2015 was far from perfect, we suffered through some tough times including family health scares and the passing of a loved one, but it certainly included some perfect moments that we will all cherish for the rest of our lives, and that's really what life is about. Life is a series of moments, and those who make the best of those moments live with the fewest regrets and the best memories. Join us as we celebrate 2015 – A year in travel.
Looking back on our year, we choose to celebrate the great times that we had and learn from the tough ones. Here are some of our greatest memories of 2015:
Colombia and the Great White North
January started out slow for us as we recovered from the holidays and prepared for our first big adventure of the year. In February we took a week-long romp through Bogota and Cartagena in Colombia. This trip was made extra special as it marked our two-year old's first foray into worldwide travel. We climbed mountains, discovered gold, our four year old learned how to snorkel and we also made sure to get in plenty of beach time to shake off the winter blahs!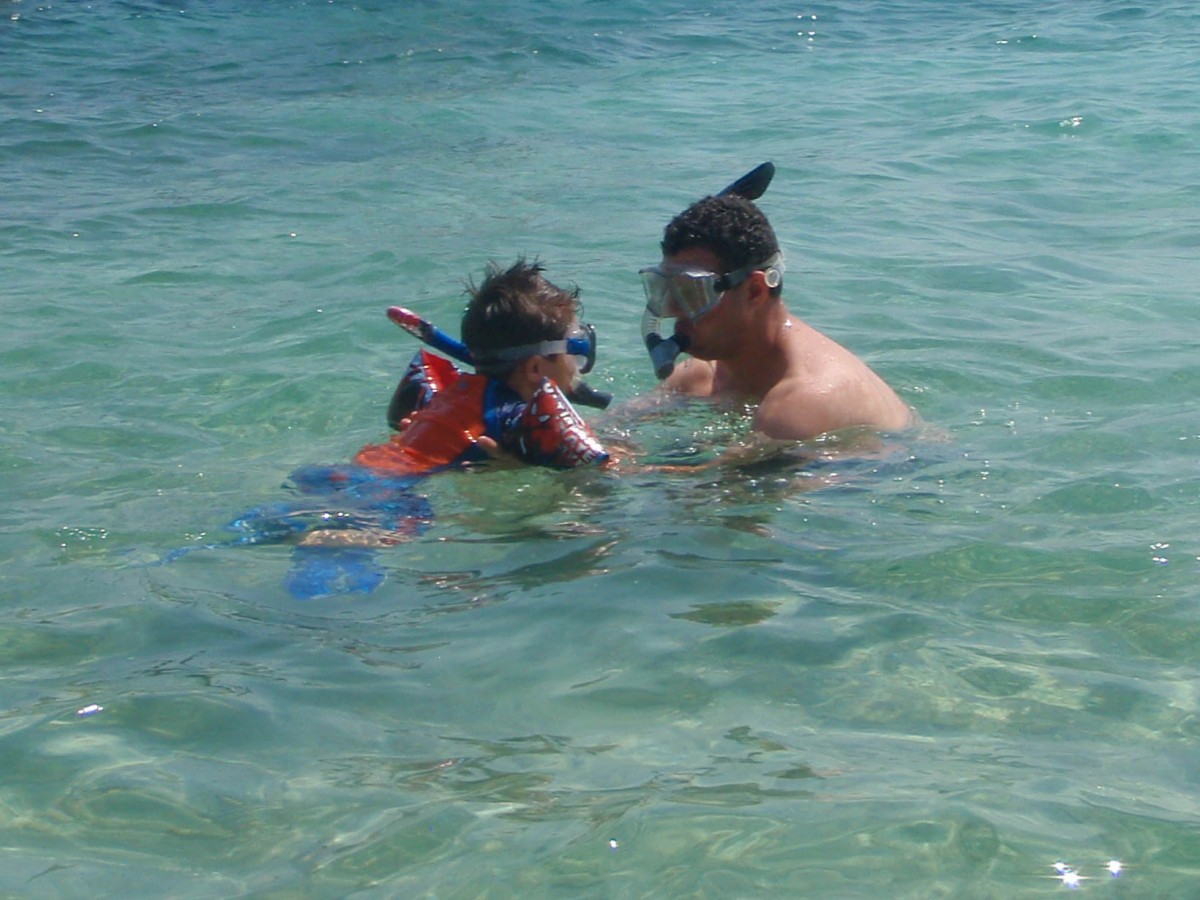 Almost immediately on our return to the snowy-white North, we swung up to Ottawa, Ontario/Gatineau, Quebec for our yearly trip to celebrate Winterlude. We spent some amazing time with family sliding down the ice slides, eating delicious foods and being defeated on our attempts to skate the canal due to the frigid minus 35°C temperatures!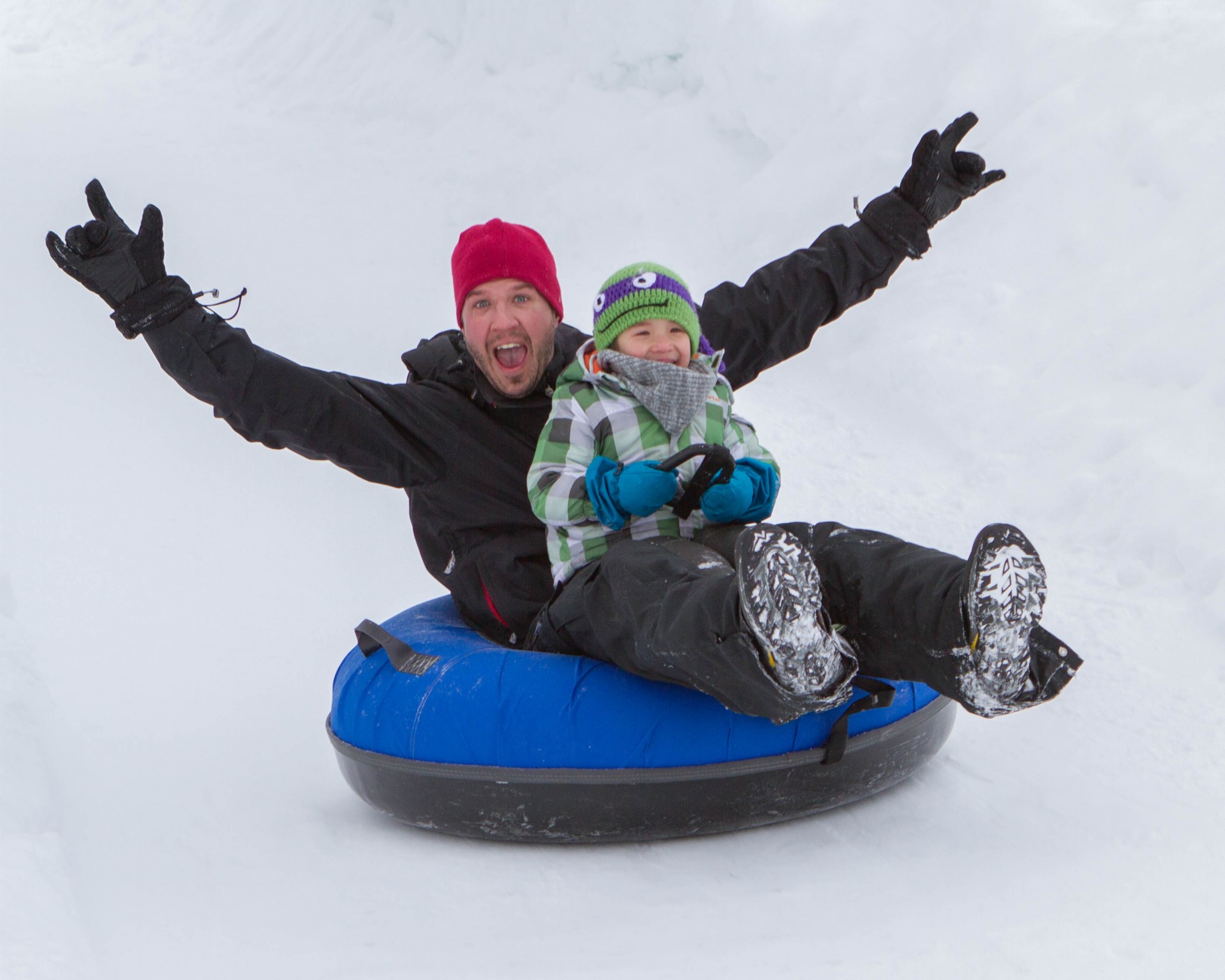 Niagara Falls and Conservation Areas
March marked our oldest son's fourth birthday and we took the chance to visit the Fallsview Waterpark in Niagara Falls, Ontario. With both sides of our family onboard, we partied through the night and spent the day slipping and sliding through the twisty-turny slides.
As the snow began to melt and spring started to make an appearance, we shook off the winter cobwebs and started to explore the places around us, including Weber Falls in Hamilton in April and the Forks of the Credit Conservation Area in May.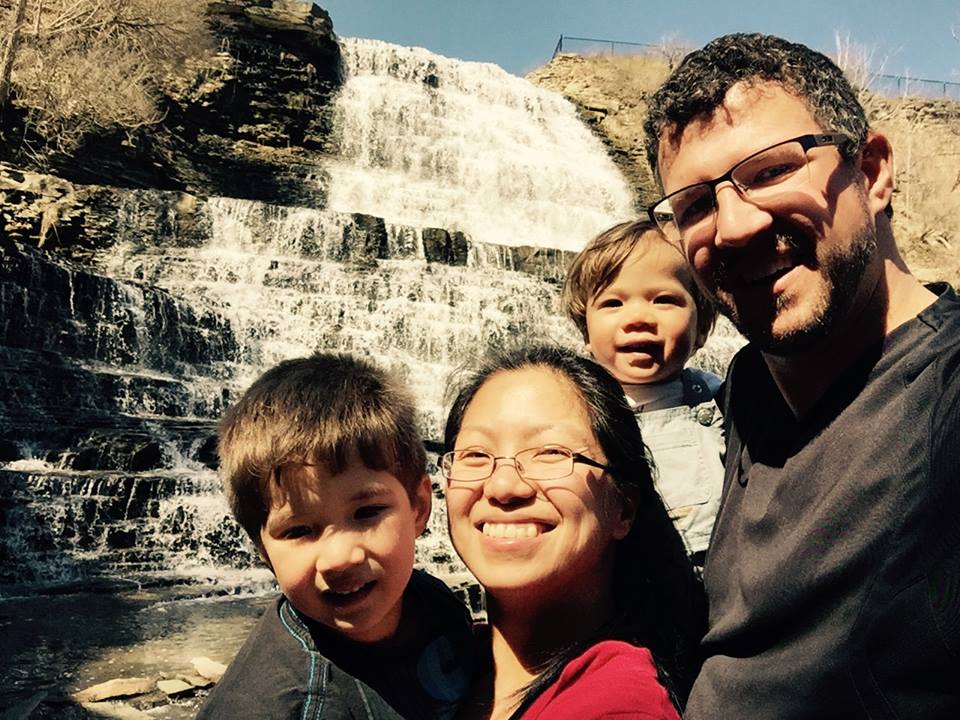 June finally pushed out 2015's epic winter and we celebrated the warmth with our yearly father's day trip with Christina's family to Sauble Beach Ontario for some sun, sand, and bonfires.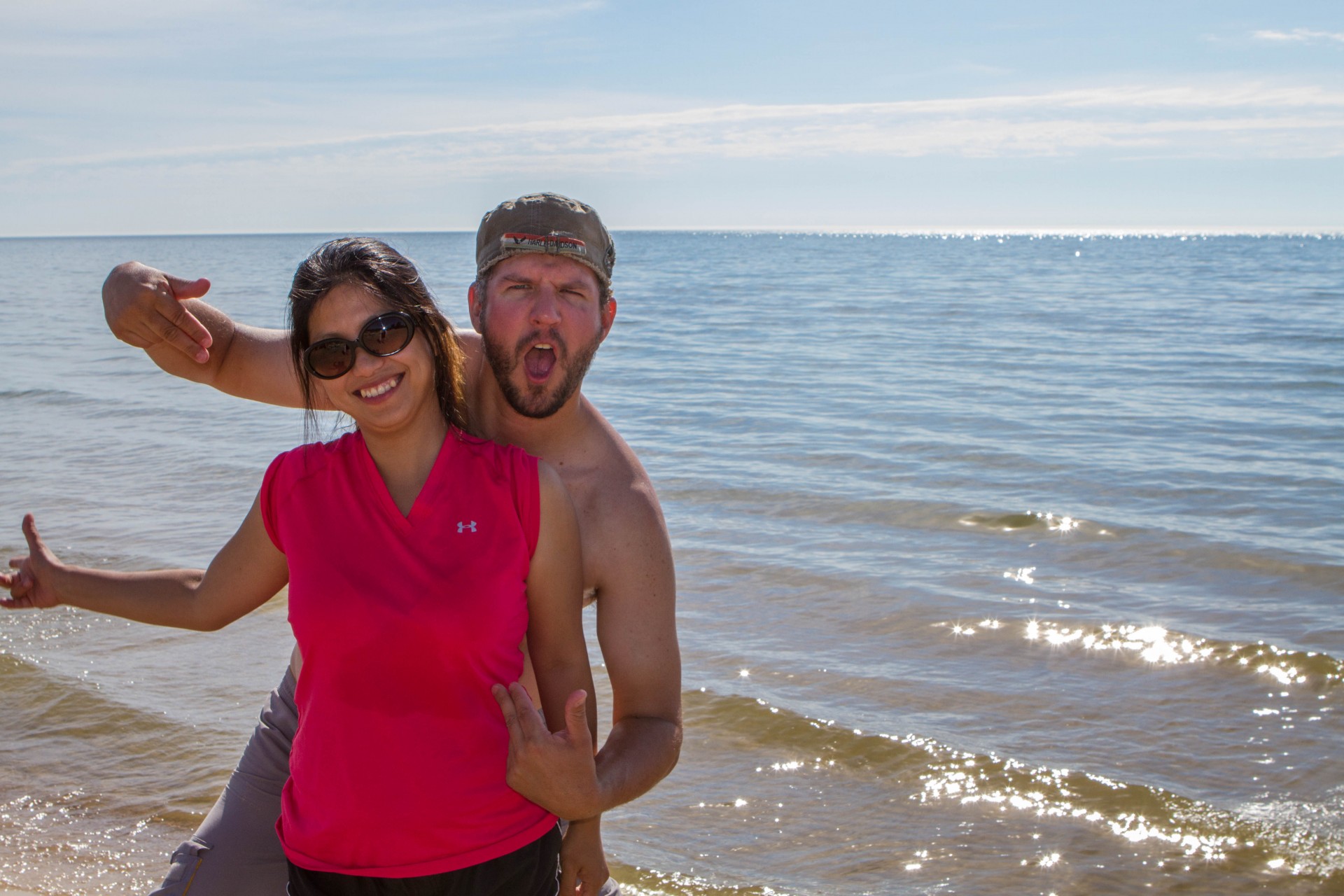 Ottawa and Canada Day
The following weekend we journeyed up to Ottawa to visit family and took in the very cool Children's Museum and the Canadian Museum of Nature where the kids explored, made crafts and almost got eaten by dinosaurs. During the last weekend in June, we kept things local once more by visiting Elgin, Ontario to see Thomas the Tank Engine and meet the residents of Sodor. While in Elgin we visited nearby London, Ontario to wander around Storybook Village. Unfortunately, the weather didn't co-operate with us and a huge storm closed the park down and trapped us inside the gift shop along with the park's other visitors!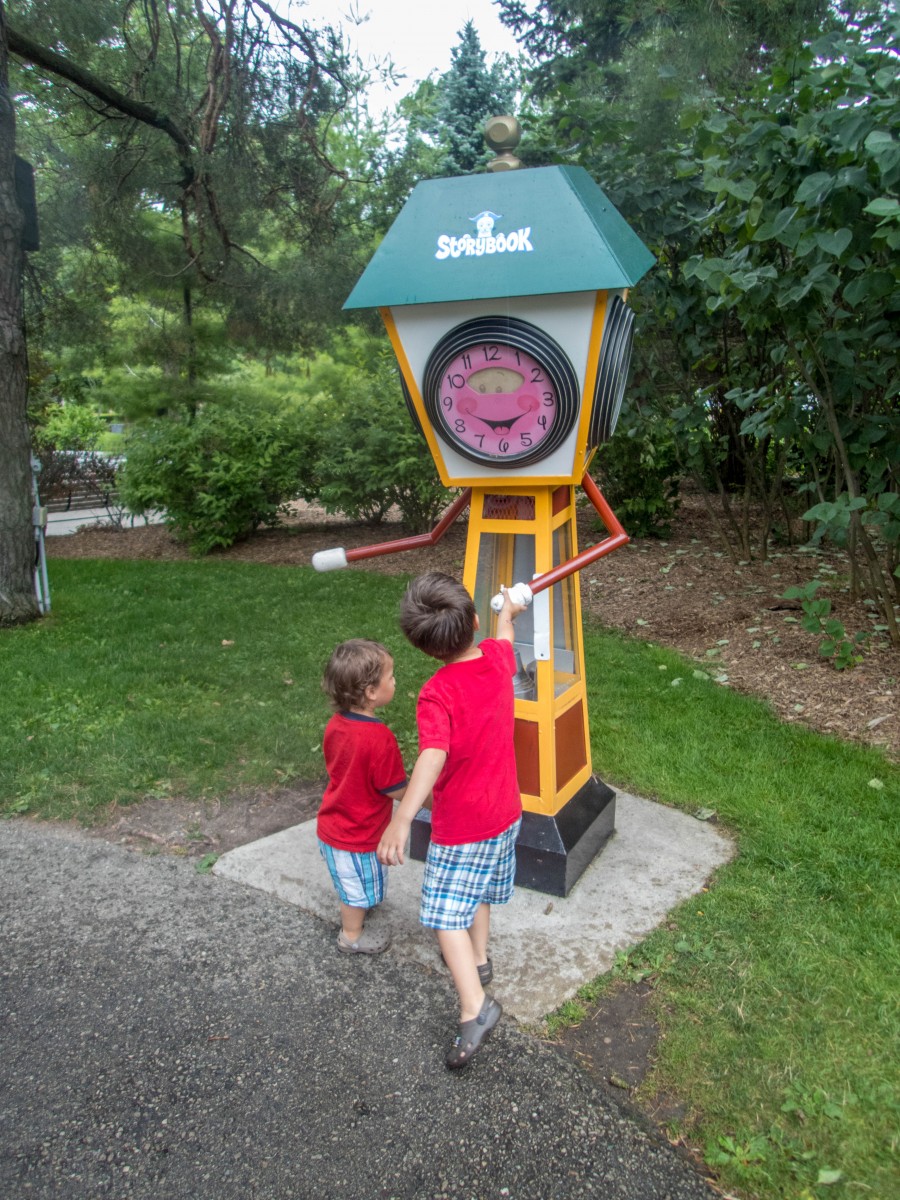 For the July 1st Canada Day celebrations we stuck to home and took in the party at Chinguacousy Park in Brampton, Ontario. The kids rode the rides and got their faces painted while watching the fireworks. The next weekend we visited Warsaw, Ontario. Warsaw is our home-away-from-home and we canoed up the Indian River and explored the waterfalls and dams before jumping off rocks into the cool, clean water.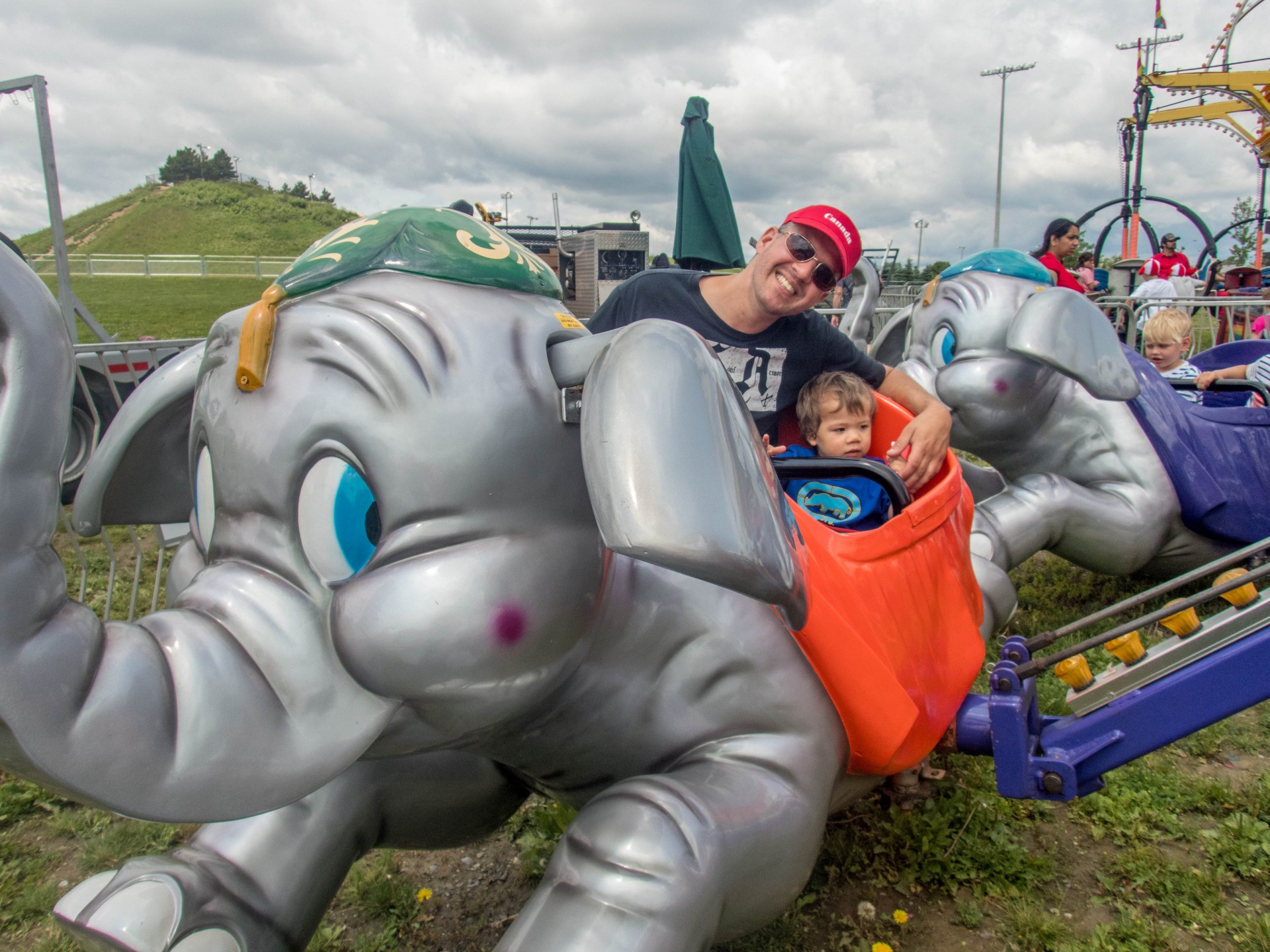 Triathlon and Jordan
August marked C's first foray into competitive sports as he, along with two of his cousins ran their first Triathlon at the Dr. Katie Shufelt Triathlon in Peterborough, Ontario. He loved the chance to give it all he had and it was absolutely precious watching a bunch of kids race their bikes with training wheels on! In August we also hit Limehouse Conservation Area in Fergus, Ontario, one of our favorite spots for a hiking day-trip as well as Rockwood Conservation Area in Rockwood, Ontario. We also went camping with our close friends at Mara Provincial Park in Mara, Ontario where we built castles on the beach and tried to catch fish with our hands.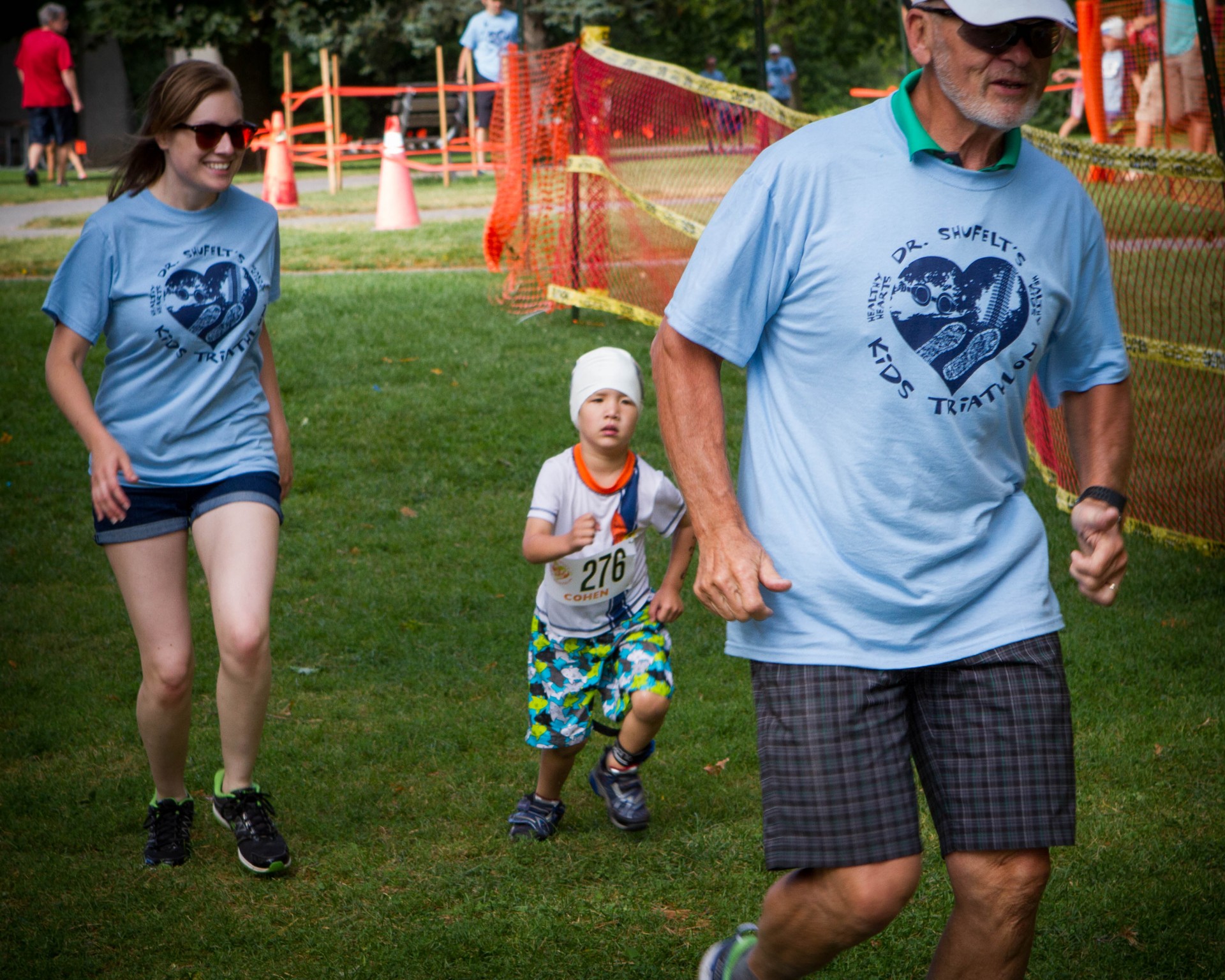 Capping off our very busy August was our epic 18 day journey through Jordan where we experienced Petra, the Citadel, the amazing and generous local culture and made some incredible friends as well as memories to last a lifetime.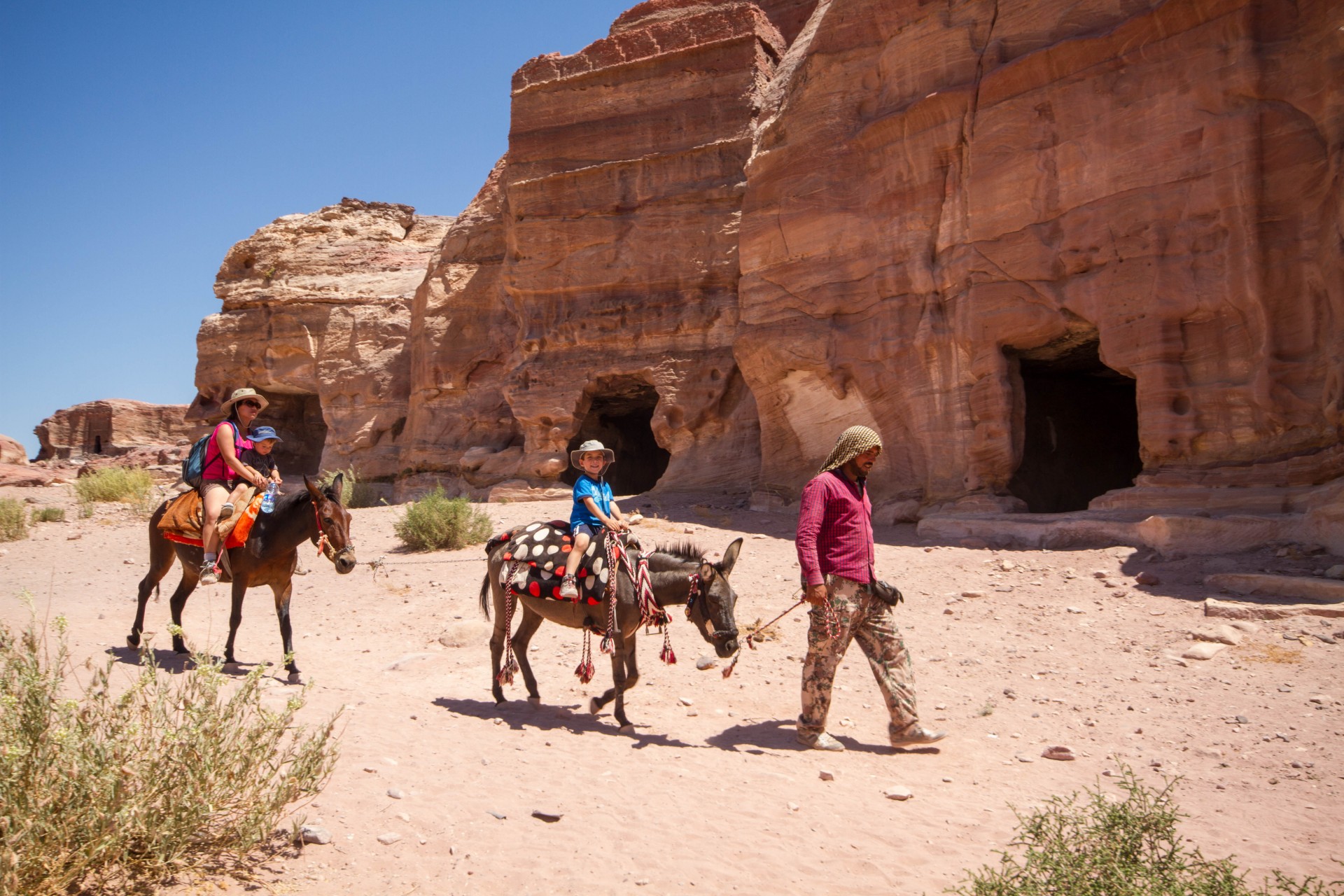 Limehouse, Belfountain, and Rockwood
The end of September didn't give us much of a chance to recover from our trip to Jordan. On our epic return home we celebrated D's second birthday along with trips to the Devil's Punchbowl in Hamilton, Ontario and return trips with Christina's uncles who were visiting from the Philippines to Limehouse Conservation Area and Rockwood Conservation Area.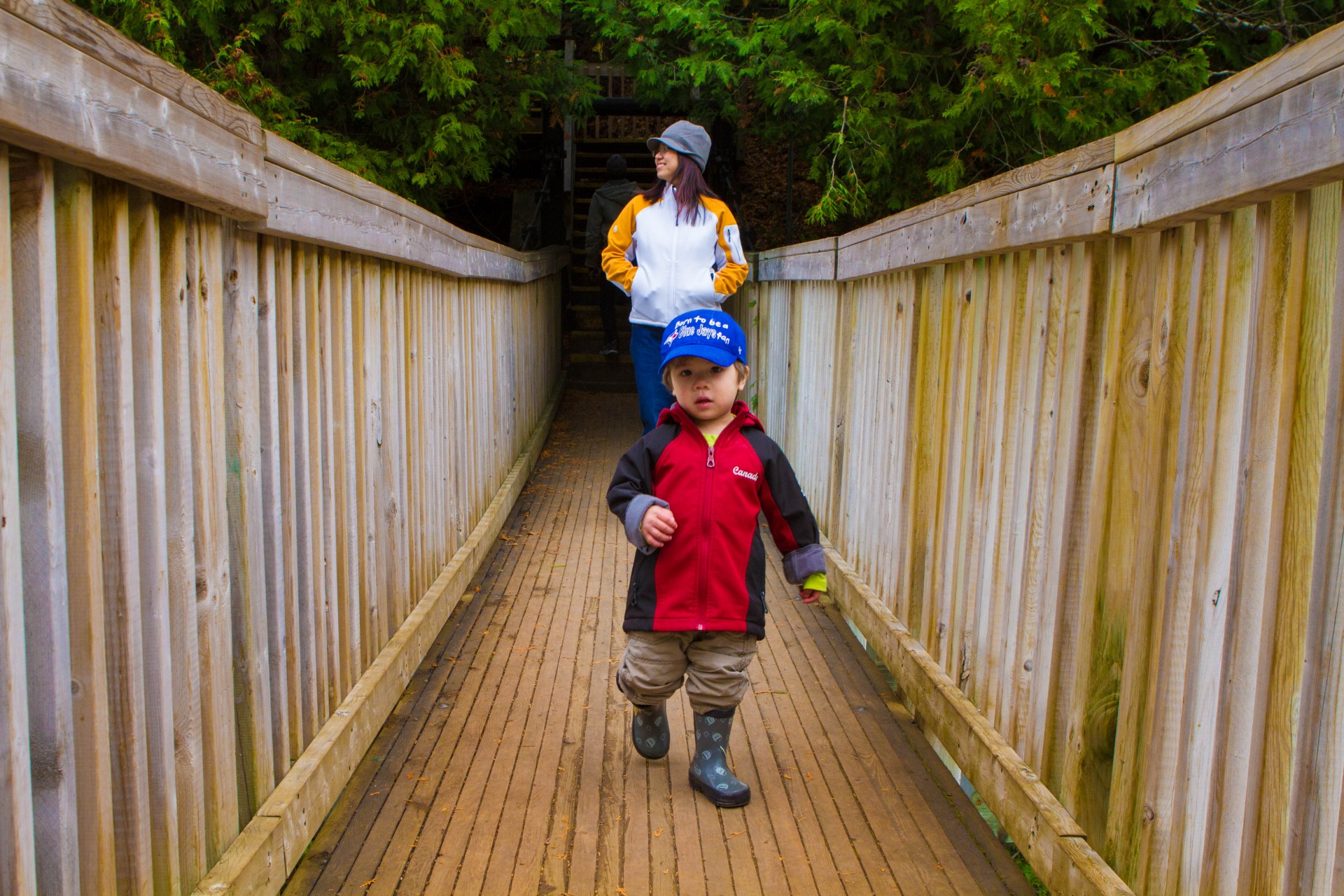 The warm weather stuck around through October and we took the opportunity to visit Belfountain Conservation Area in Belfountain, Ontario to take in the beautiful fall colors before ending up in Caledon, Ontario to do some apple picking so we could make applesauce for Thanksgiving. October also marked the beginning of Hockey Season with both C and I getting ready for the season. This was C's first season of hockey and he is absolutely loving it!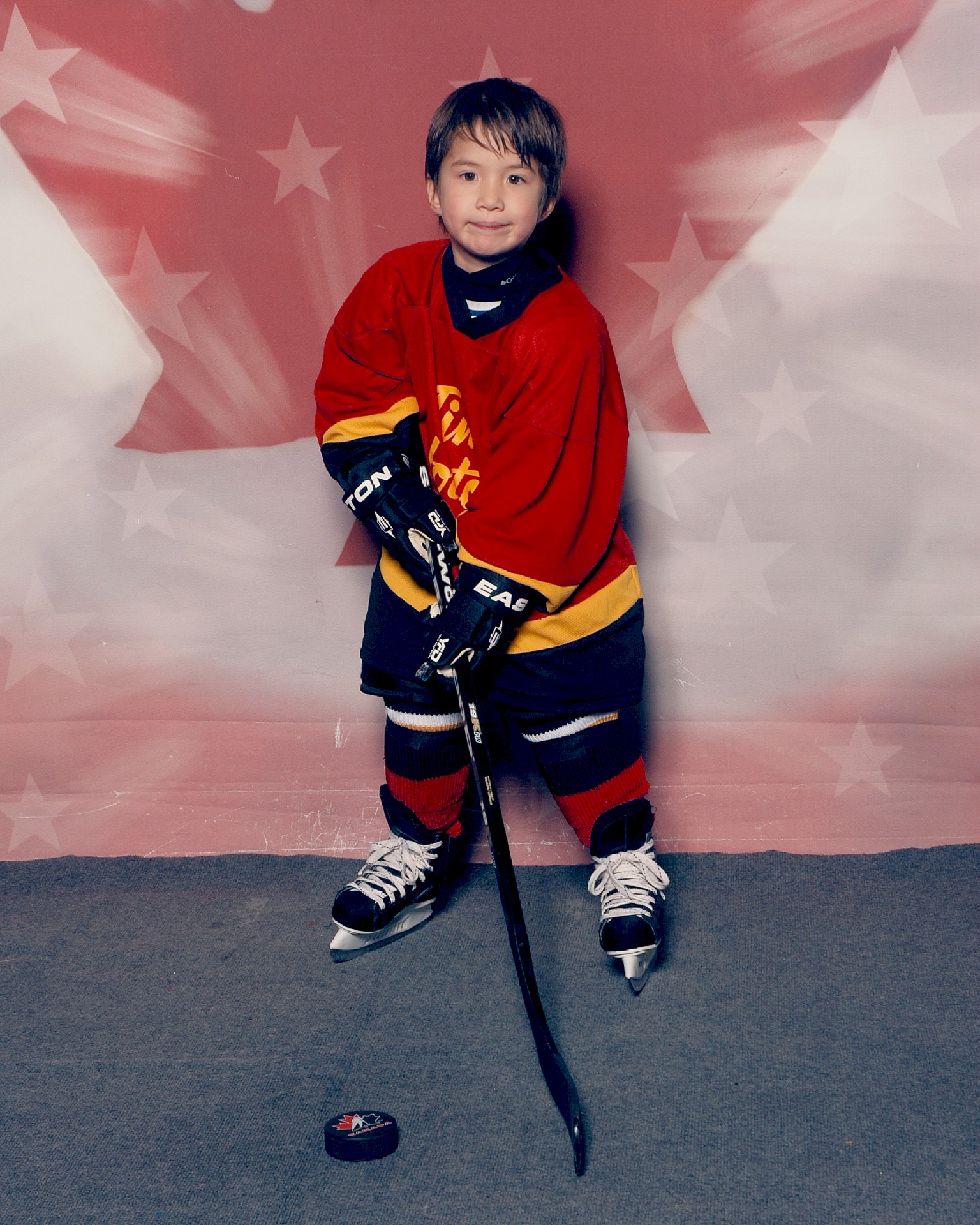 Christmas and New York
In November, with the days getting shorter we visited the local Brampton Christmas Market and celebrated a visit by my Dad with a trip to Mountsberg Conservation Area in Milton, Ontario to see the local Bison conservation efforts.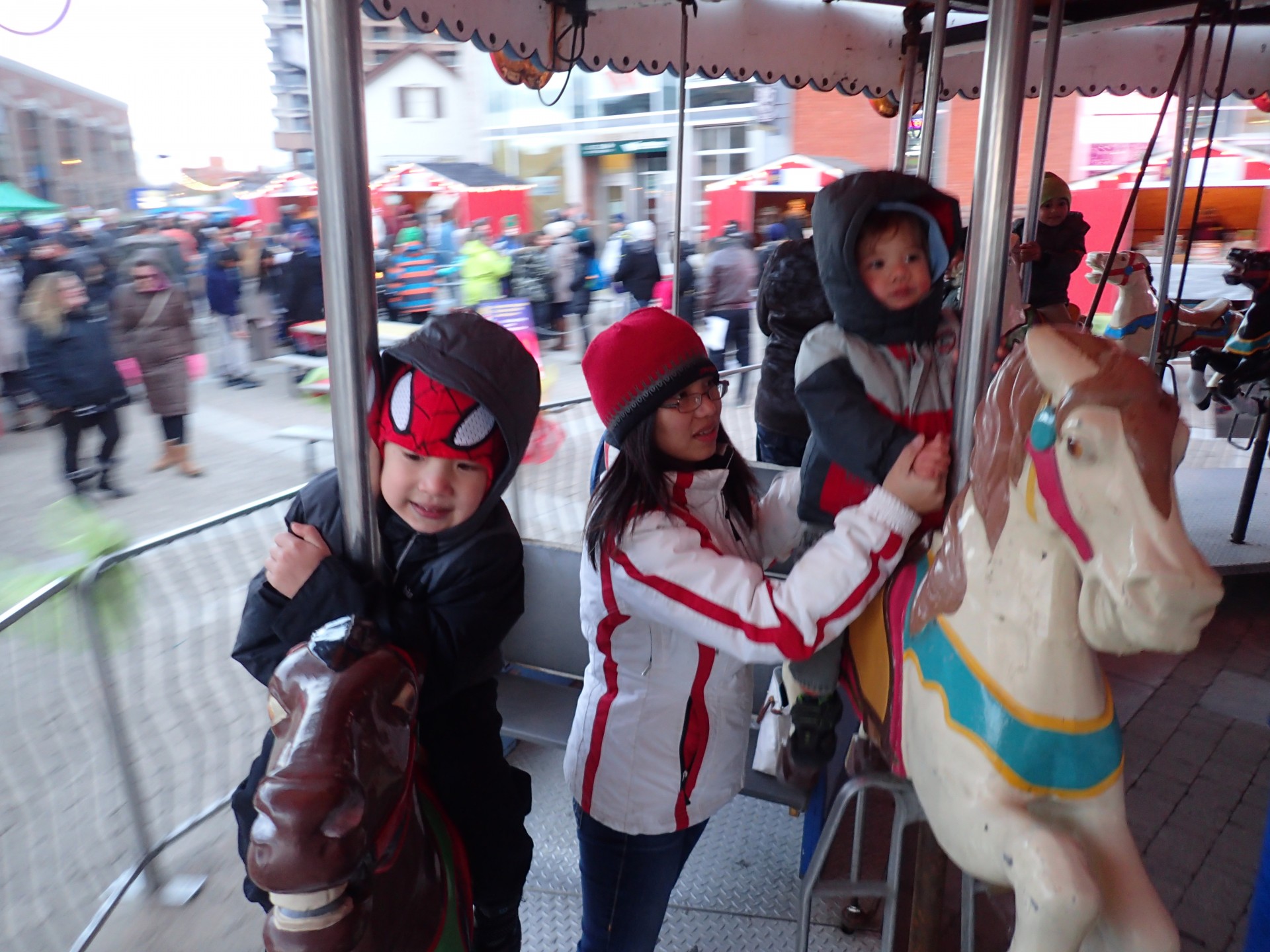 For the American Thanksgiving, we journeyed down to New York City to visit family, including Christina's Grandfather who was celebrating his 97th birthday. With help from our relatives, we got a chance to tour the United Nations and the kids got a chance to present their Christmas lists to all the participating countries! We took in the sites in the Big Apple and ate the amazing local treats to cap it all off.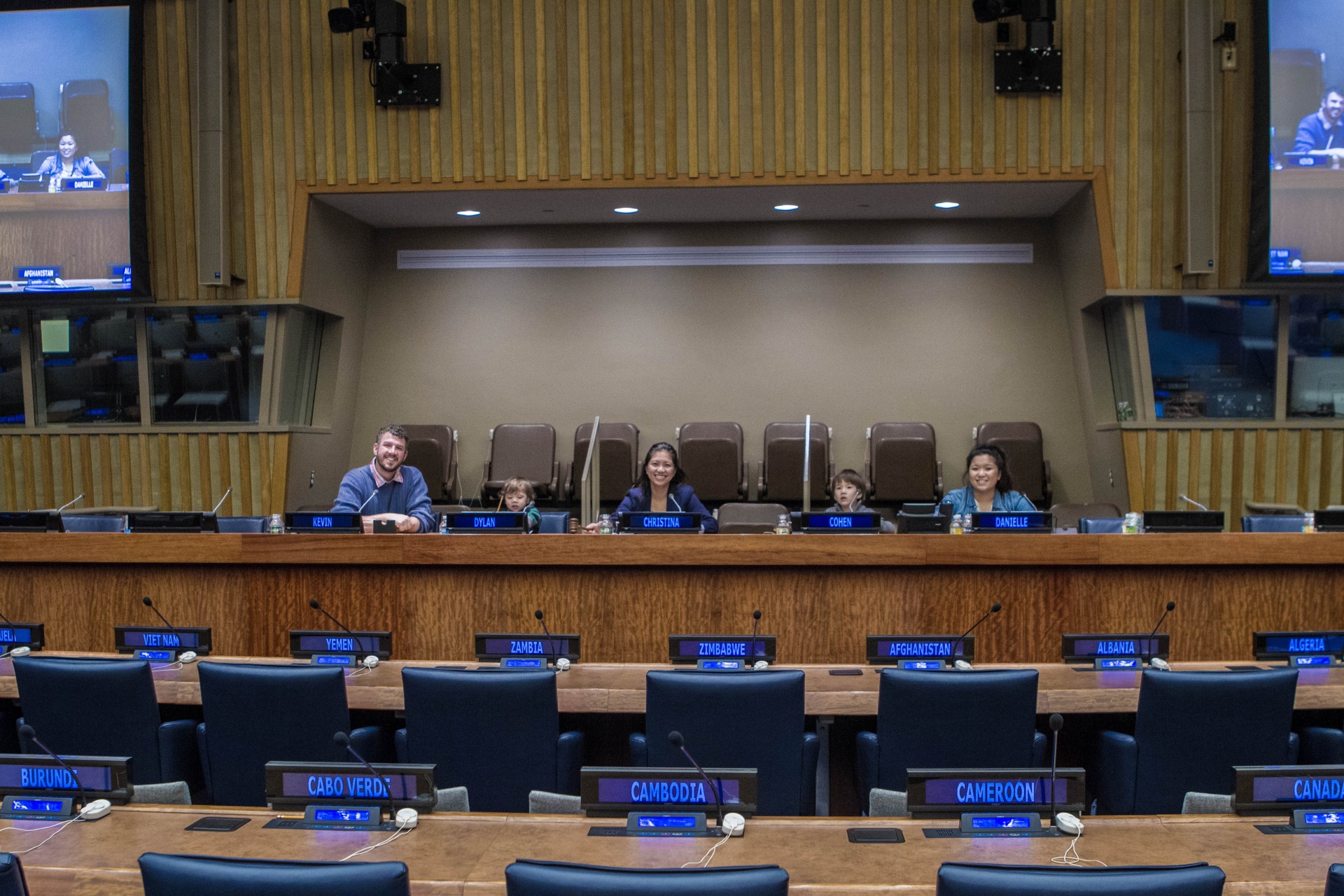 In December, with 2015 drawing to a close we joined the family to watch the Peterborough Santa Claus Parade, rediscovered the Toronto Christmas Market and celebrated the holidays with family and friends.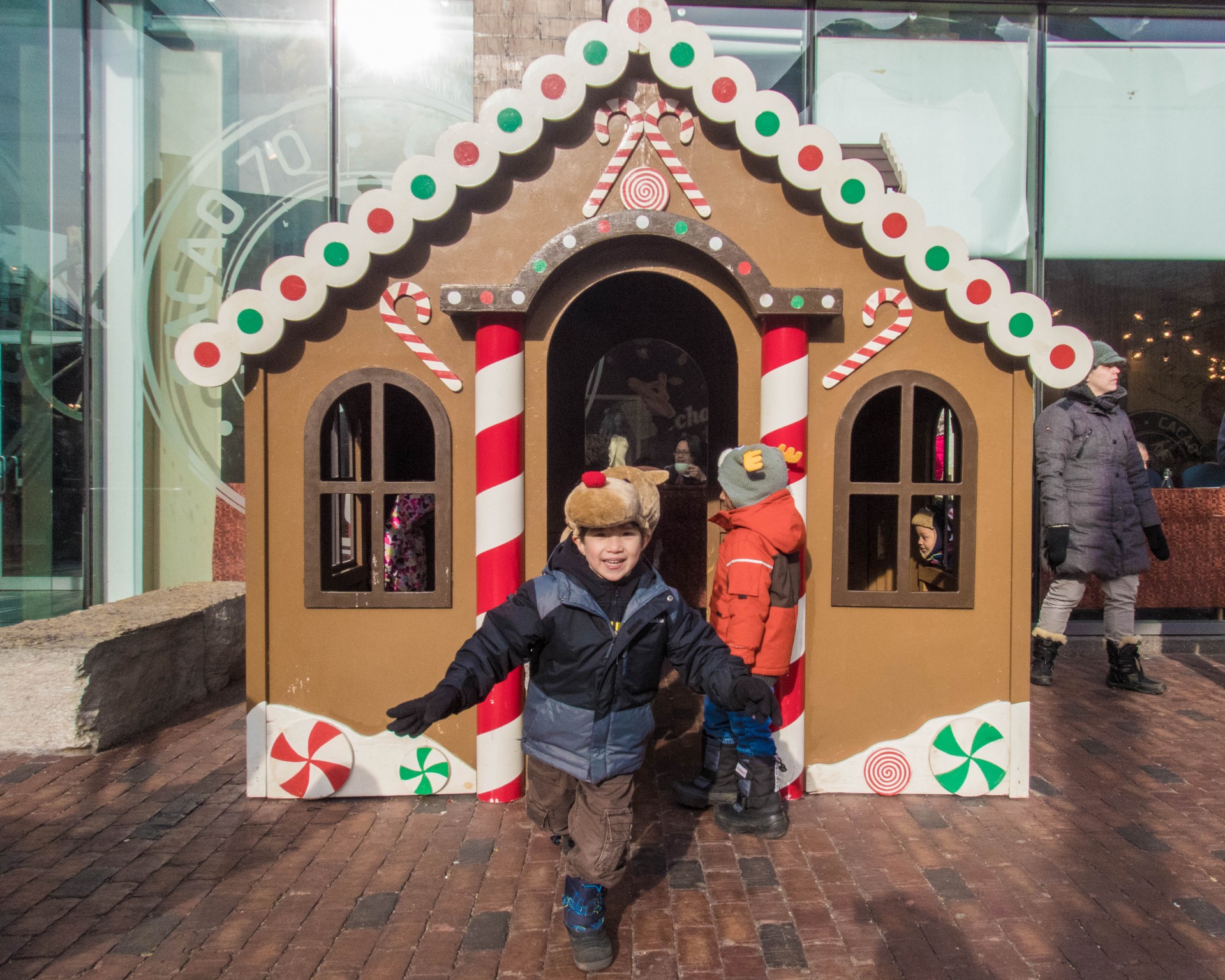 We look back on an amazing year and how blessed we are to have the opportunities to experience these amazing adventures and we look forward to 2016 and our plans are even bigger!
We thank you all who have joined us as we chronicle our adventures and we hope that in some way we can inspire you to explore your own backyard, area or the World at any chance you can.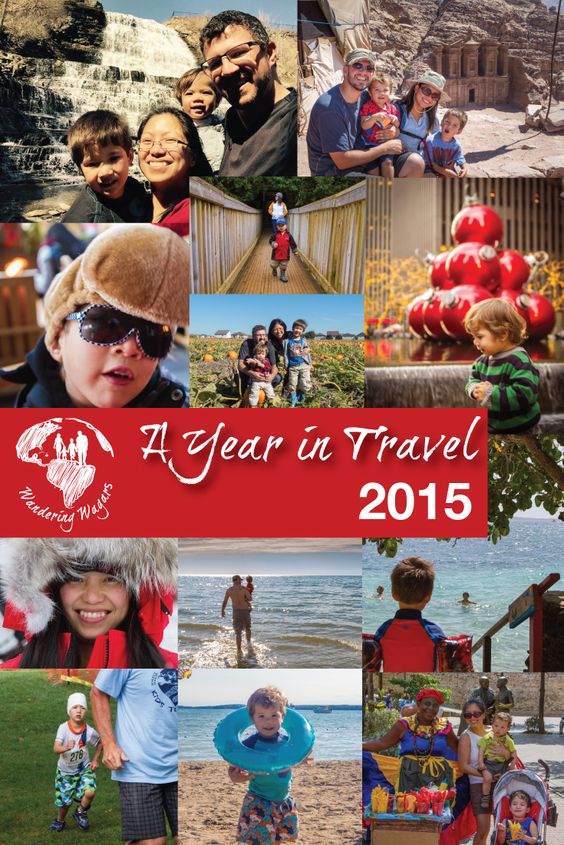 Wandering Wagars is a participant in the Amazon Services LLC Associates Program, an affiliate advertising program designed to provide a means for sites to earn advertising fees by advertising and linking to amazon.com, amazon.co.uk, amazon.ca. Amazon and the Amazon logo are trademarks of Amazon.com, Inc. or its affiliates.