If you'd like to partner with us on a project or learn more about some of our favorite travel destinations, we would love to continue the conversation. Please reach out via the contact form below.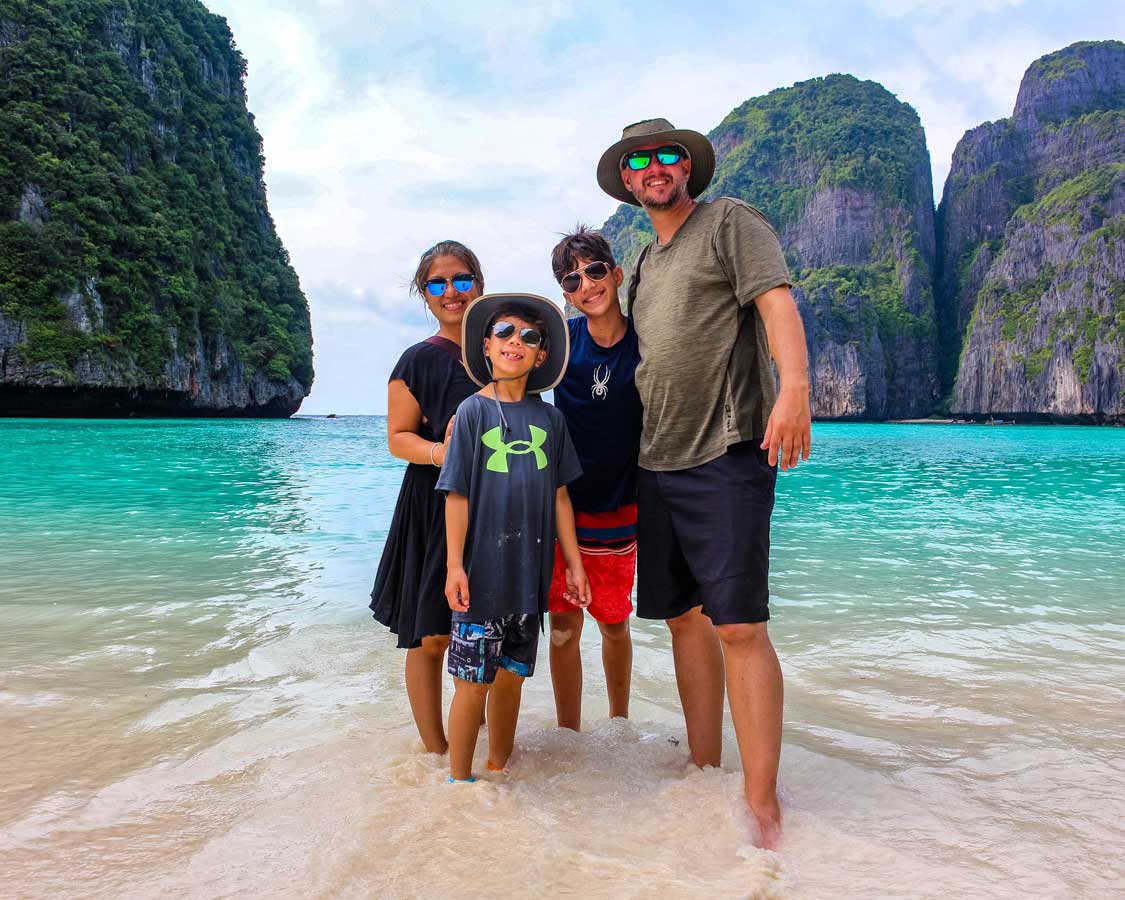 We would love to hear your questions, comments, and suggestions!
Please use our contact form below to contact Wandering Wagars. Send us your message, and we will get back to you as soon as possible. If you are a business or location looking to promote your brand, please visit our Work With Us page to learn more about us and the services we offer.
Thank you for taking the time to visit!