Hotel and Product Reviews
Having the right tool is important for any job.
Travel is no different. Whether you are looking for the best family hotels or just cool travel gear.
We layout the best things we have found!
Family Travel Gear
We use A LOT of different travel gear, from kid-carriers and cameras, to travel clothing and much more. Whenever we find travel accessories that stand above the rest, we make sure to share it here so that you can benefit from these awesome travel products. Check out some of our favourites.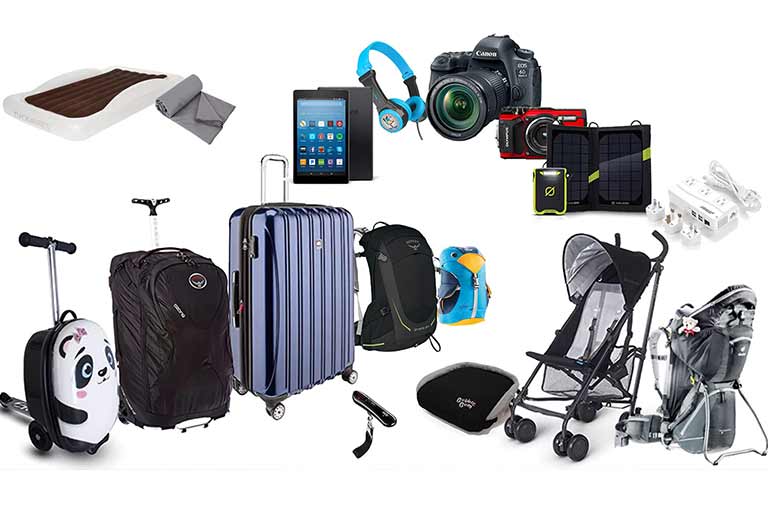 Our epic guide to the best travel accessories for international travel. From strollers to luggage, to headphones, to cameras, if you can't find it here, you don't need it!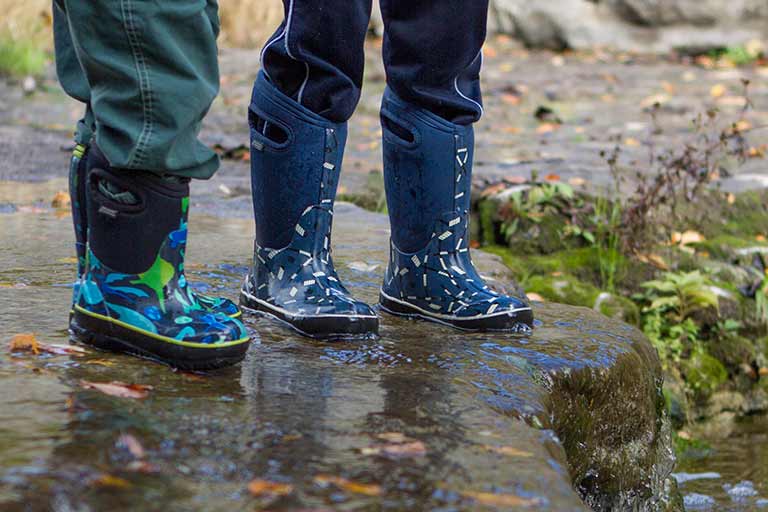 Our favorite winter and rain boot for kids. Bogs are light, ridiculously durable, and amazing in almost all situations. Check out our full review here.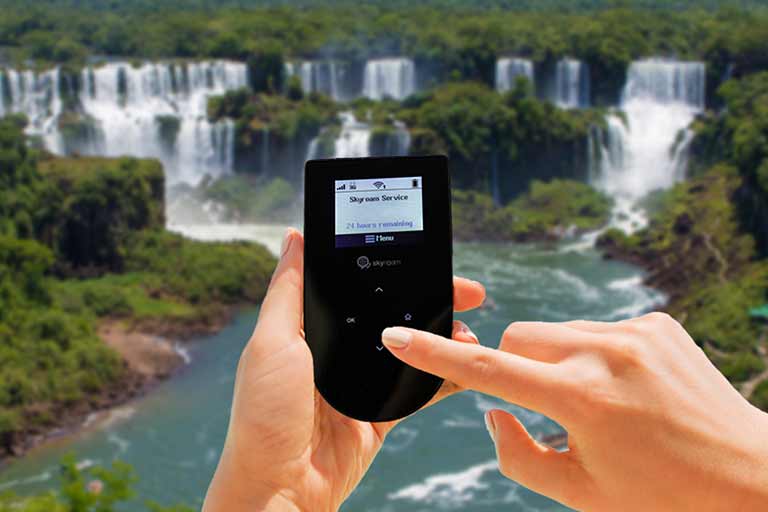 As much as getting away from it all is amazing, sometimes you need to stay connected. We give the lowdown on our favorite mobile hotspot, the Tep Mobile.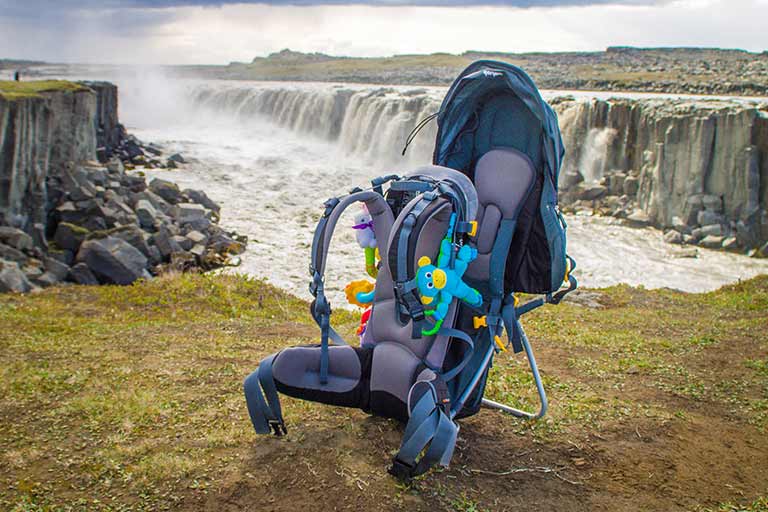 The Deuter Kid Comfort III is our favorite kid carrier for hiking and adventure travel. Find out what makes this child carrier so great for families on-the-go.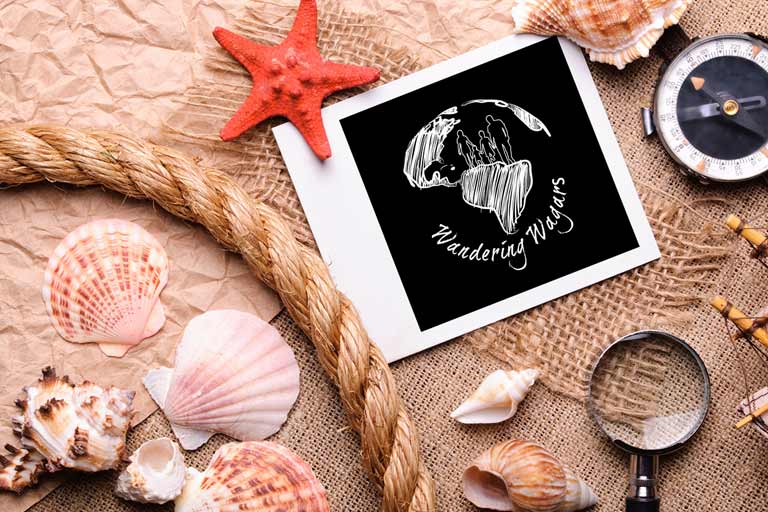 We're here to help you shop for the travel lover in your life, even if that travel lover is you! Discover some of our favorite gift ideas for travelers right here!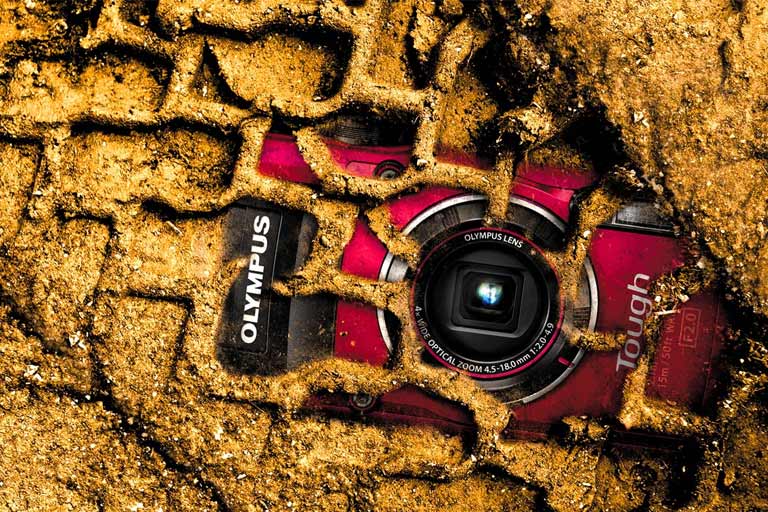 Travel can be tough on equipment. You need a camera that can keep up with you! We review the Olympus TG-4 tough to see if it's as indestructible as it says it is.

Hotel Reviews
Just like great travel gear, staying at the right family hotel is important for creating the best travel memories. Whether you are looking for a simple baby-friendly hotel, or luxury family vacations with endless buffets and cascading pools. Maybe you're just looking for child-friendly accommodation to lay your head at the end of a long day of hiking. Whatever your needs, we review our favourite family-friendly hotels to help you make travel planning easier.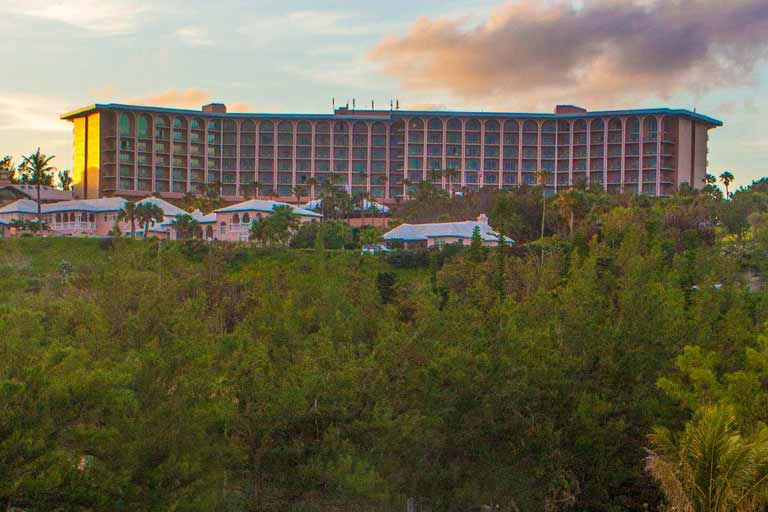 The Fairmont Southampton Hotel in Bermuda is the closest you can get to the famous pink sands of Horseshoe Bay Beach. But that's not all it has going for it. The Fairmont Southhampton is also one of the most child-friendly hotels in Bermuda!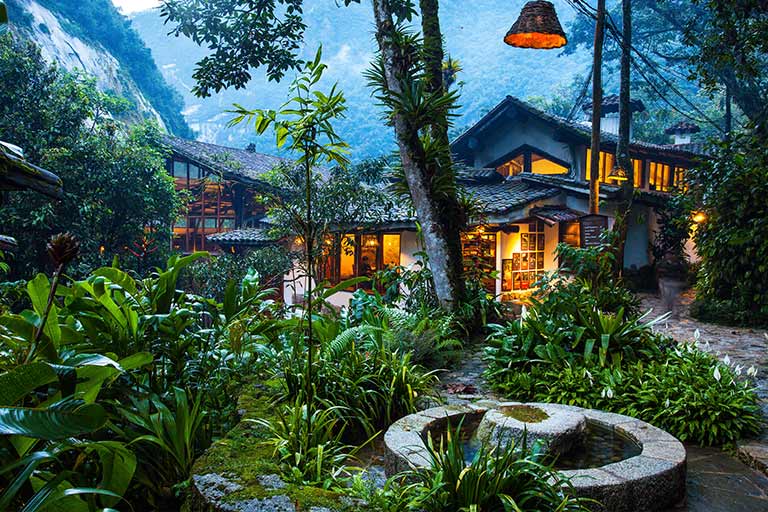 The Inkaterra Machu Picchu Pueblo is one of the best family hotels we have ever come across. And what makes this eco-resort so incredible is that it's a great destination for everyone!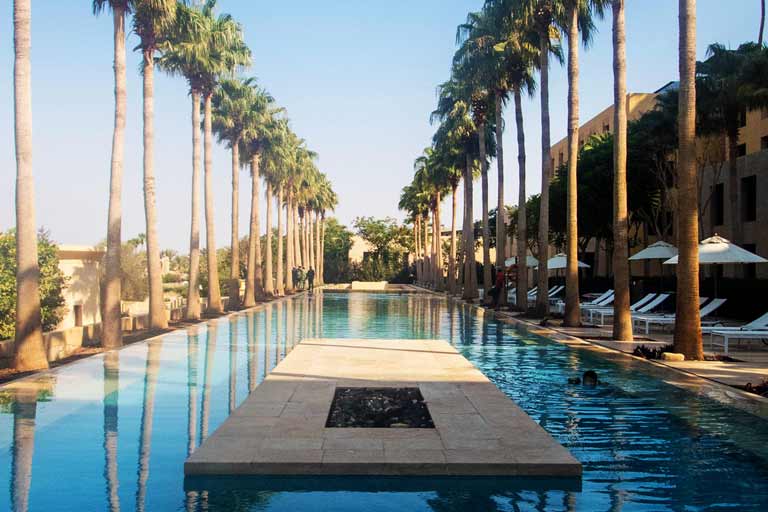 We were shocked to find one of the best kid-friendly resorts on the shores of the Dead Sea in Jordan. Find out why our boys didn't want to leave the Kempinski Ishtar Hotel.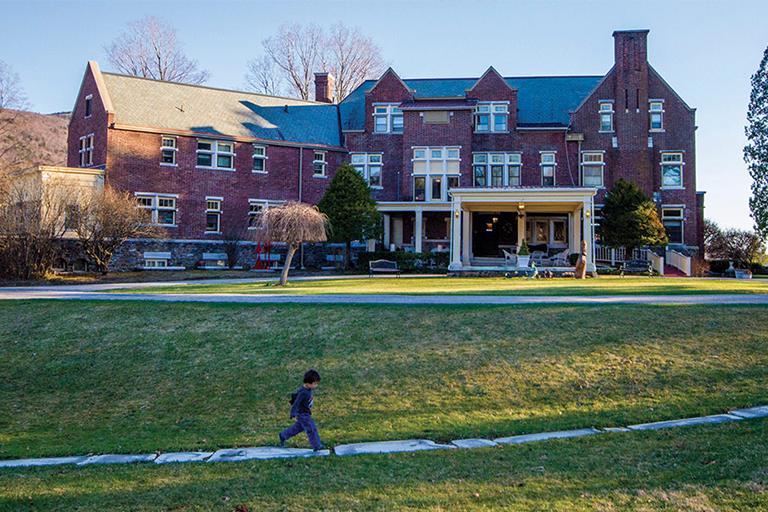 The Wilburton Inn in Machester, Vermont is a quaint mansion inn set among the Green Mountains of Vermont. Combining modern artwork and historical buildings, the Wilburton Inn offers a unique mix of culture and relaxation.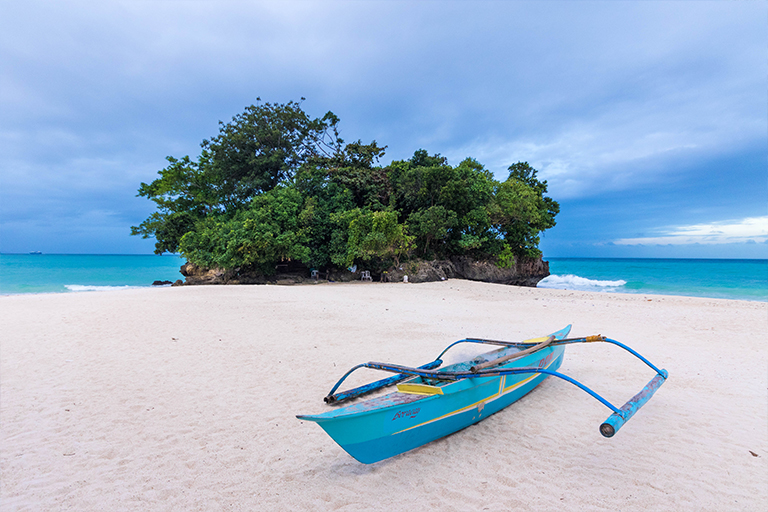 Located just a few minutes from the famous White Beach in Boracay, the Movenpick Boracay is a family-friendly resort with all the amenities needed for a great family vacation.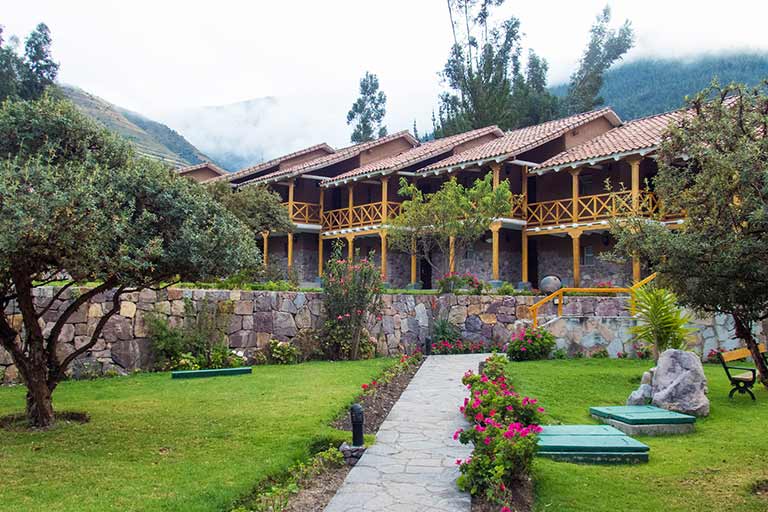 The Casa Andina Private Collection is a unique resort located about 20 minutes from Cusco, Peru in the Sacred Valley. It's a great place to use as a home base for family travel in Peru.