Sharing the latest products and hotels focused around adventurous family travel.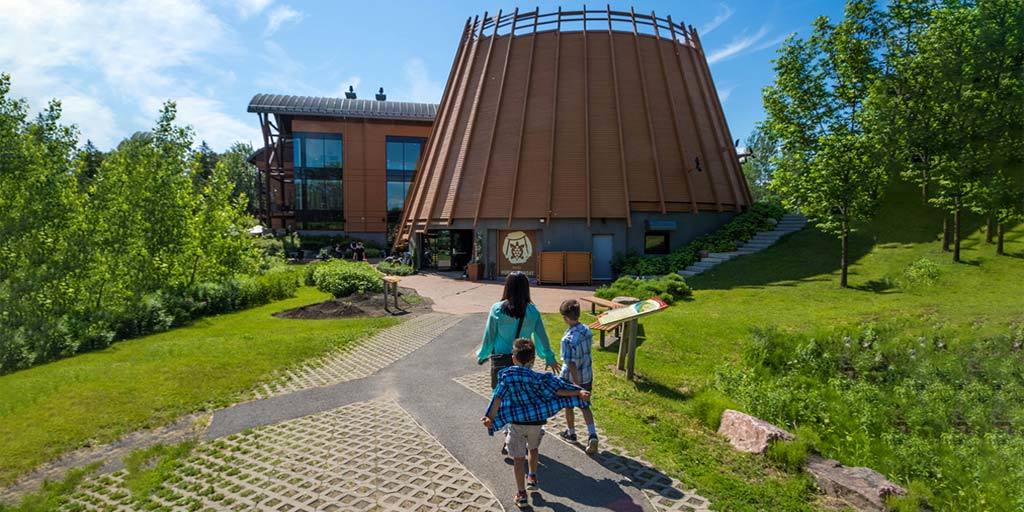 Family Travel Gear
We use A LOT of different travel gear, from kid-carriers and cameras, to travel clothing and much more. Whenever we find travel accessories that stand above the rest, we make sure to share it here so that you can benefit from these awesome travel products. Check out some of our favorites.
Hotel Reviews
Just like great travel gear, staying at the right family hotel is important for creating the best travel memories. Whether you are looking for a simple baby-friendly hotel or luxury family vacations with endless buffets and cascading pools. Maybe you're just looking for child-friendly accommodation to lay your head at the end of a long day of hiking. Whatever your needs, we review our favorite family-friendly hotels to help you make travel planning easier.