Asia Travel Guide For Families
Travel To Asia With Kids To Discover Rich History, Rich Culture, and Unique Traditions
Discover Adventure With Our Asia Guide For Families
Asia is a massive continent. The thought of family travel to Asia can be wild, overwhelming, and exciting all at the same time. There are few places on earth that cover such a massive area. Travel in Asia can mean island hopping, reindeer herding, exploring some of the world's most incredible caves, and so much more. Our Asia Travel Guide follows our family travel adventures through countries such as Jordan, China, and the Philippines. But we are constantly on the go and will be adding more incredible Asia travel destinations for families as we visit them.
Asia is a popular destination for family travelers. Often considered a prime place for budget travel families and those who want to experience immersion in unique cultures, or taste some of the worlds most amazing food. From the west where Petra hides among the mountains of Jordan to the far east where the islands of the Philippines offer some of the most fascinating landscapes on earth, Asia is filled with natural and cultural treasures to explore.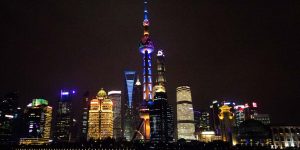 From the mountainous terrain, mysterious villages, and bustling metropolis' discover what makes China such a fascinating destination for families.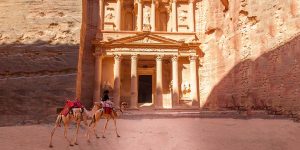 Boasting some of the World's most stunning historical sites, Jordan is truly magical. And this cradle of peace in the Middle-East is one of our favorite places to travel with kids.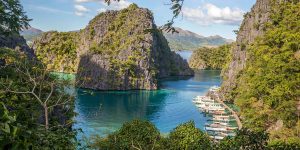 With over 7000 islands to explore, it's no surprise that family travel to the Philippines is so popular. See how the Philippines mixes hospitality with incredible food and experiences.