Belize is dotted with gorgeous islands, teeming with Mayan ruins, and filled with beautiful wildlife. Discover it all with our Belize Family Travel Blog
Our Belize Guide For Families: Adventure In A Small Package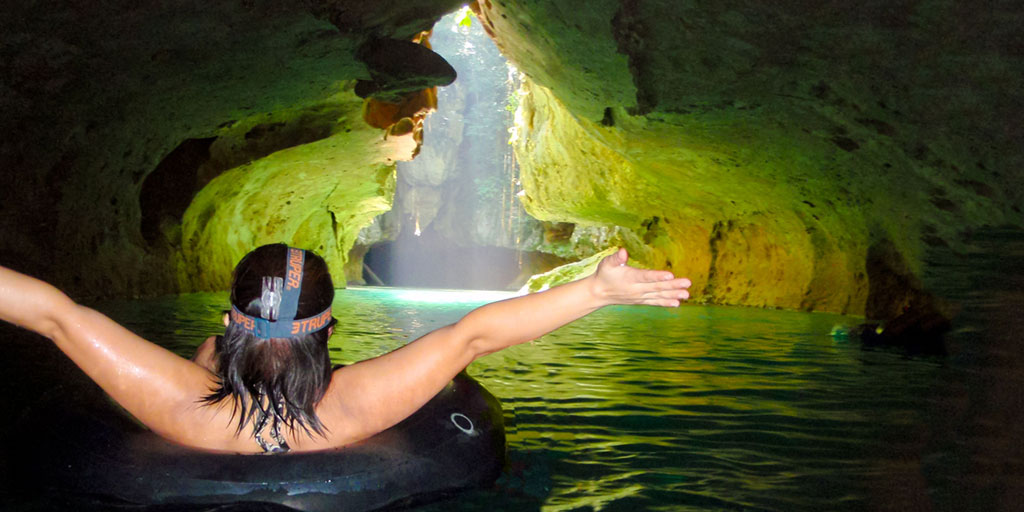 Tucked just underneath Mexico and next to Guatemala, tiny Belize is a unique Central American country with a ton of charm. Not only are trips to Belize filled with incredible Mayan ruins, but also gorgeous rainforests and countless Caribbean islands.
Family travel to Belize can offer the perfect combination of history, beaches, and adventure. You can find Belize attractions such as ATM Cave, which will transport you back through time and fill you full of wonder, or the Blue Hole that will make you gawk at nature's majesty. Another thing that makes Belize unique is its British heritage. The official language is English, making Belize a popular destination for travelers from North America looking to avoid language barriers.
Our Guide To The Best Family Travel In Belize
Check out some of our most popular Belize blog posts.
What you need to know about travel in Belize
Currency

Belize uses the Belize dollar. It averages about $0.50 USD. You can check the current rate of the Belize dollar here.

Capital

The Capital of Belize is Belize City. Belize City is the main port for people wanting to take boats out to the islands such as Ambergris Caye and Caye Caulker.

Electricity

Belize uses the North American standard 110v electrical system.

Cellular Phone Service

Belize has a large, government-run cellular network that services most populated areas of the mainland as well as islands with large populations.

Roads, Driving and Public Transit

Belize has a network of small highways throughout the country. Most rural areas are not serviced and fuel stations can be sparse outside of urban areas.
Many of the roads in Belize are dirt roads and can be difficult to navigate during and after rainfall.

Belize with Kids

Both the mainland and the islands of Belize have many experiences to offer those looking at family travel to Belize. There are beautiful rain forests, incredible Mayan ruins (many of which are open to exploring), amazing bird watching, and of course, the coast of Belize has the world's second-largest barrier reef system.
Our Latest Belize Family Travel Blog Posts
Are you searching for the best diving destinations in the Caribbean for a family SCUBA diving vacation? Discover Bonaire, Cayman Islands, Belize, and more! Diving is something that Christina and I LOVE to do. And while we've traveled to destinations around the world for SCUBA diving, our kids normally watch from the boat or spend…
Continue Reading The Best Diving Destinations In The Caribbean For Families
There are many must-do activities in Belize. During our short stay we were able to go caving, tubing, diving the Blue Hole, climbing ruins, and birding! Our visit to the Central American country of Belize was filled with amazing adventures. We participated in so many must-do activities in Belize during our stay. The country is…
Continue Reading UnBelizeable! 5 Must-Do Activities in Belize