Costa Rica is world famous for family travel thanks to it's accessibility, magnificent nature, and stunning wildlife. Discover it all with our Costa Rica Family Travel Blog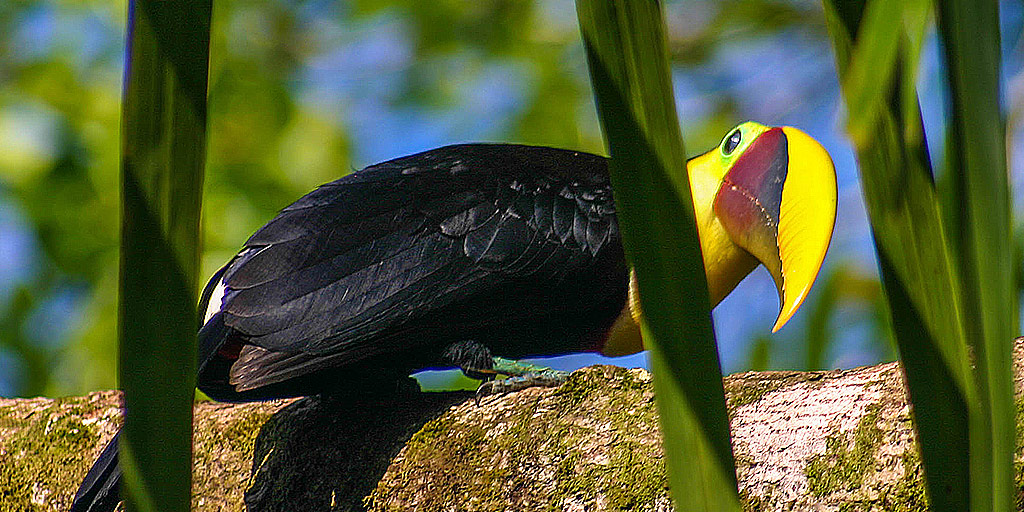 Costa Rica ISLike No Place On Earth! Explore It With Our Family Travel Costa Rica Guide
Costa Rica's tiny size belies it's stunning natural attractions. This small slice of land, sandwiched between Panama and Nicaragua is home to one of the most diverse wildlife regions in the entire world. Combine that with the country's deep pride in eco-tourism, and this makes for one of the most unique and memorable family travel destinations in the world!
Read Our Most Popular Costa Rica Family Travel Blog Posts
Tips For Family Travel in Costa Rica
Currency

Costa Rica's currency is the Colón. Its average value is approximately $0.0018 USD. You can check the current value here.

Capital

The Capital of Costa Rica is San José. This colorful city features areas with beautiful Spanish style architecture. Most notable is the National Theatre.

Electricity

Costa Rica uses 110 volts, 60 cycle electricity, the same plugs as North America.

Cellular Phone Service

Cell phones service is available through most urban areas of Costa Rica. There are some remote areas where cellular service is spotty or inaccessible.

Roads, Driving and Public Transit

Most roads and highways in Costa Rica are well-maintained. There are certain areas, most notably between Arenal and Monteverde where the roads can be very narrow, windy and in poor condition.

Visiting Costa Rica with Kids

Costa Rica is a relatively safe country. It's diverse wildlife and stable political system make it a very popular country for expats and family travel.
Important Words And Phrases To Know When Traveling In Costa Rica
Like most of Central and South America, the main language in Costa Rica is Spanish. English is spoken in many of the larger cities and by most tour guides, however, in rural towns, it might be challenging to find locals who speak English.
It's always helpful to know a few words in the local language whenever you travel to a new destination. So here are a few important Spanish words to know before you visit.
Important Spanish Words To Know:
Yes: Si
No: N
Thank You: Gracias
Thank You Very Much: Muchas Gracias
You're Welcome: De nada (It's nothing)
Please: Por favor
Excuse Me: Perdóneme
Hello: Ola
Goodbye: Adiós
Bathroom: Baño
Read Our Latest Costa Rica Family Travel Blog Posts
Have you ever traveled somewhere that completely blew away your expectations? Discover how we found paradise in the Osa Peninsula in Costa Rica. Have you ever traveled somewhere you've never been, and the instant you set foot you knew in your heart that it was the perfect place for you? This is exactly what happened…
Continue Reading Discovering Paradise in Costa Rica's Osa Peninsula