Mexico and Central America Guide
From ancient Mayan ruins, to delicious latin American food. Our family travel guide to Mexico and Central America is bursting with amazing travel opportunities that will leave you begging for more.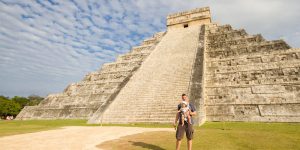 Mexico is full of unbelievable travel opportunities. From the ruins of Chichen Itza to the Cenotes of the Mayan Riviera, you could explore here forever!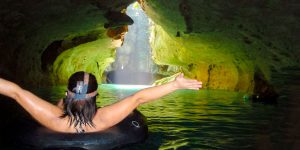 Belize is home to some of the most amazing Mayan ruins, countless pristine Caribbean islands, and the second largest barrier reef in the world!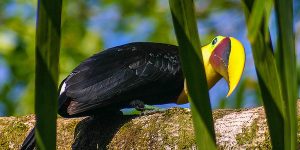 From the cloudforests of Monteverde to the coasts of the Osa Peninsula, Costa Rica is brimming with natural beauty. Discover why it is one of our favourite countries for nature lovers.