Explore 50 states of awesome through our USA family travel blog. From the National Parks to the best cities for families, we have it all.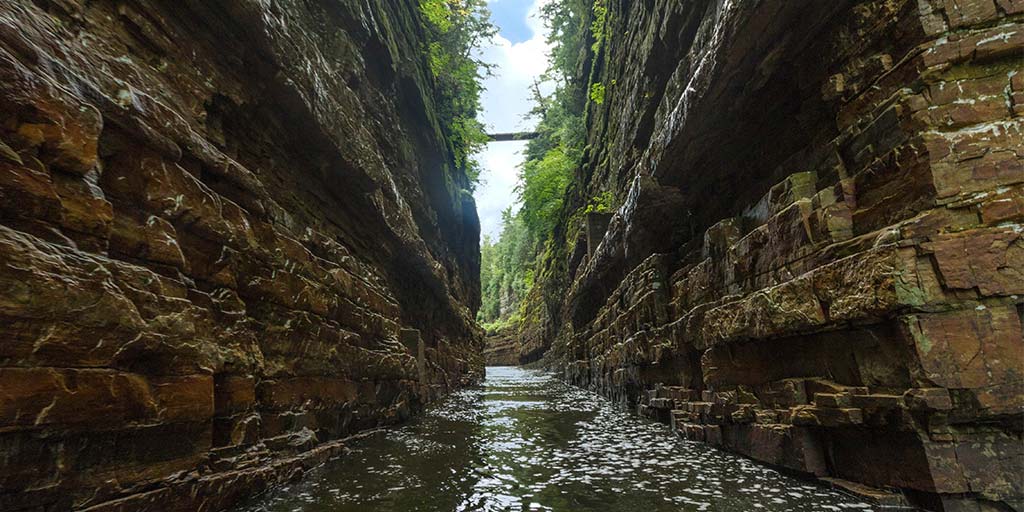 Our Guide To Family Travel In The USA
With 50 States and 16 territories, it's hard to know where to begin travel in the USA. It has incredible cities like New York, Chicago, New Orleans, and Los Angeles. There are the epic vistas of the American Southwest, the mountains of the Pacific Northwest, the Everglades of Florida, and the glaciers of Alaska. Or you can escape the mainland and head to the islands of Hawaii, Puerto Rico or the US Virgin Islands.
The United States is the birthplace of the world's National Parks, and its smaller State Parks are just as amazing. No matter where you choose to explore in the United States, there is bound to be something that will take your breath away.
Popular USA Family Travel Blog Posts
Tips For Family Travel in the United States
Capital

The Capital of the United States of America is Washington D.C. Washington D.C. (not to be confused with Washington State) is filled with incredible museums and monuments.

Electricity

The United States uses North American standard 110v electrical outlets.

Cellular Phone Service

Cell phone service is readily available throughout the United States. Sim chips are available and can be added to unlocked phones.

Roads, Driving and Public Transit

Driving in the United States is relatively safe. Most roads and highways are well-maintained

The USA with Kids

Family travel to the USA is very popular. Most cities have extensive attractions for children.
Explore The Most Popular States In The USA For Families
Read Our Latest USA Family Travel Blog Posts