Explore endless beaches, spectacular resorts, incredible culture, and delicious seafood with our Caribbean family travel blog.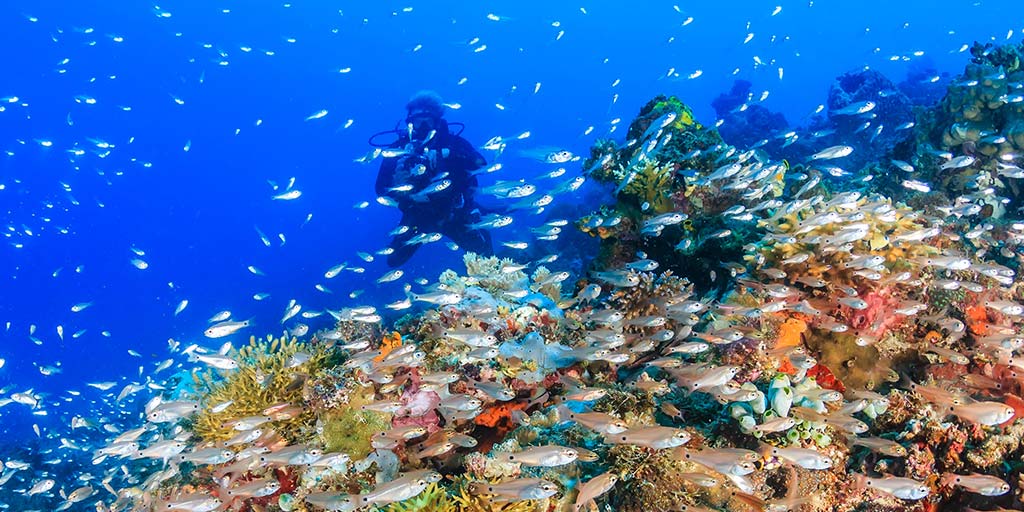 With countless islands to explore, family vacations in the Caribbean and the Atlantic islands are filled with wonder. From the norther islands such as Turks and Caicos and Bermuda, to the southern tips of the Caribbean Sea such as Grenada and Trinidad and Tobago, our guide to the Caribbean and the Atlantic islands showcase some of the most incredible experiences imaginable.
Whether you love relaxing on the beach with a good book, exploring coral reefs on a family snorkel adventure, or yachting to turtle-filled bays, our guide to family travel in the Caribbean will help you discover wonders you've never dreamed of.
What Is It Like Traveling In The Caribbean With Kids?
The Caribbean is one of the most popular destinations for family travel, especially for those in North America and Western Europe. The gorgeous islands, unique cultures, and countless white-sand beaches are incredibly popular among the members of our Family Travel Support Group on Facebook.
There are over 16 unique countries in the Caribbean and the Atlantic Islands. There are many more that are dependants of other nations such as the United Kingdom, Spain, and others.
Family travel in the Caribbean can introduce families to incredible cultures, festivals, food, and music. And most of these destinations are incredibly welcoming of those traveling with children.
We've been traveling with kids for 10 years now, and the Caribbean was among the first destinations that we visited as a family. I'm sure that our tips and guides for the countries we have visited will help you plan your family travels through the Caribbean and Atlantic Islands
You can explore some of our most popular South America family travel blog posts below. Or, feel free to head over to our YouTube channel to explore some of our Caribbean and Atlantic Island family travel videos.
Read Our Latest Caribbean Family Travel Blog Posts