Travel The Caribbean and The Atlantic Islands
Endless beaches, spectacular resorts, incredible culture, and delicious seafood. Whether you are seeking surf, sand, SCUBA, or some island fun, the Caribbean and Atlantic islands are sure to have the cure for what ails you.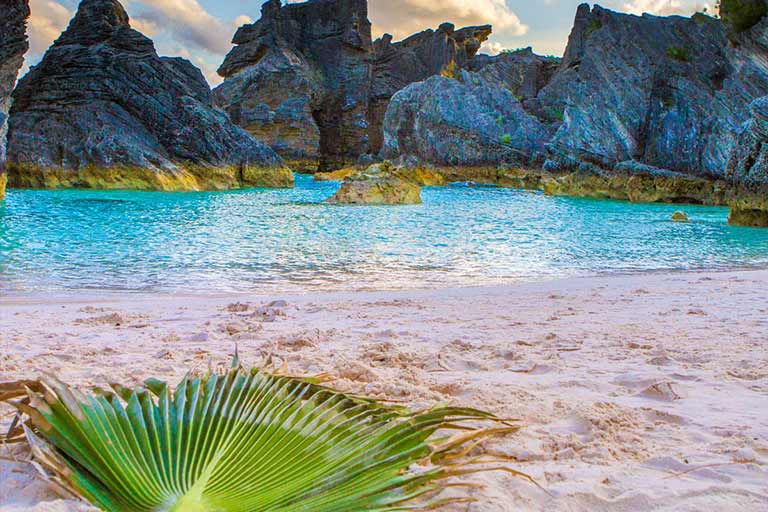 From a rich pirate history, to the delicious food and world-class beaches, Bermuda isn't just for romantic getaways. Family travel to Bermuda is amazing, find out why here!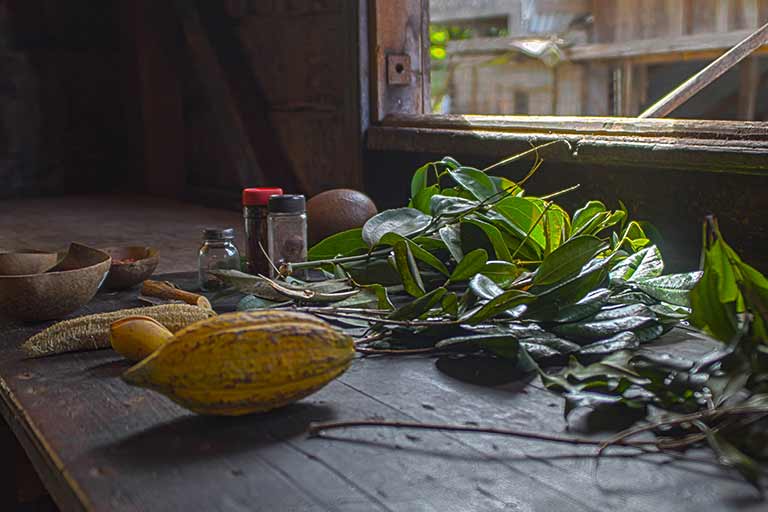 Grenada has earned its reputation as the Spice Island. The smell of nutmeg wafts through the air, and old, family-run spice mills are a common sight in the countryside.

All the best of Family Travel in the Caribbean and Atlantic Islands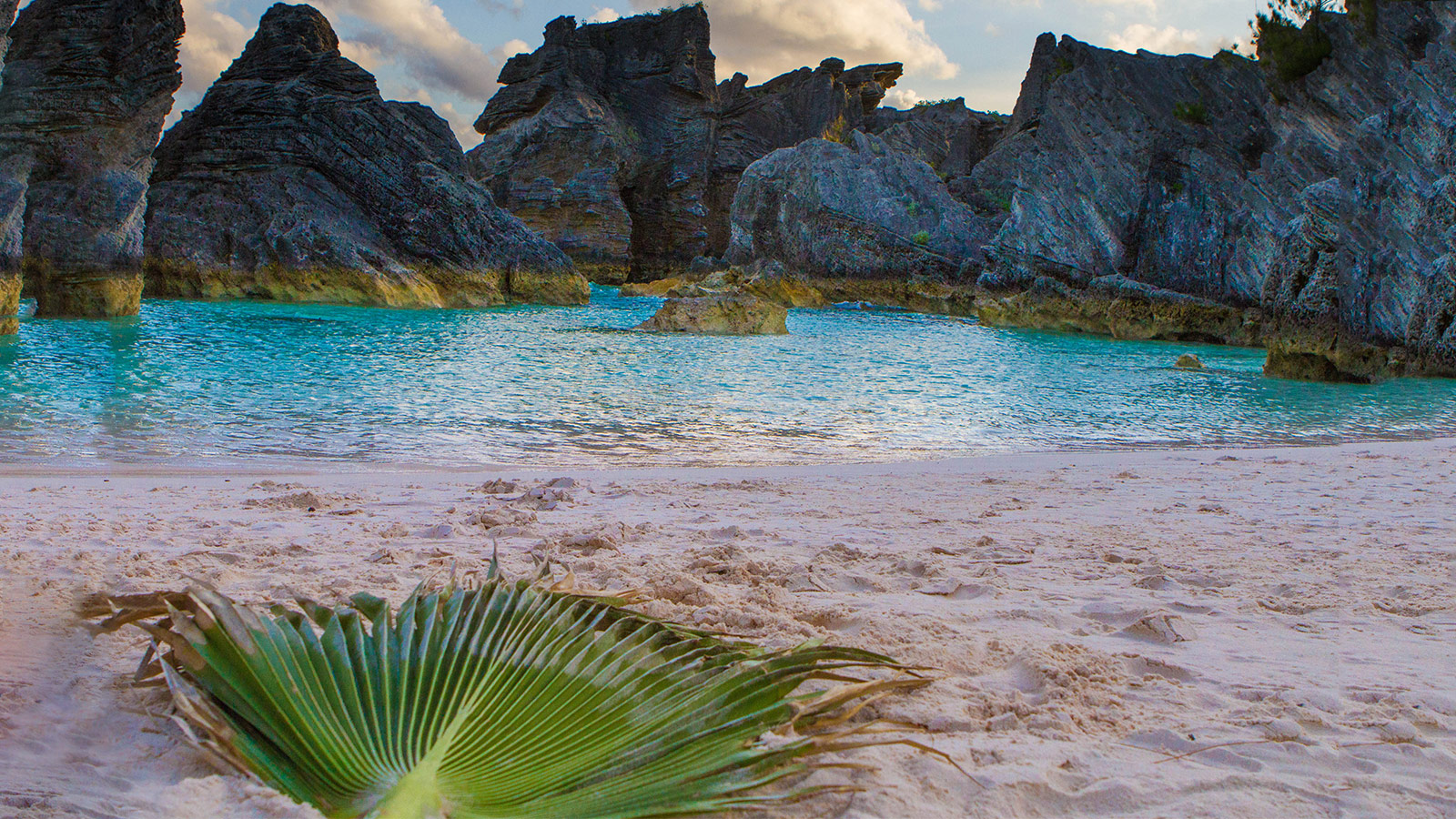 Dealing with the cold Canadian winters can be tough. The short days and slushy weather can get us down. Sure we had found great ways to beat the winter blues in the snowy north, but by March, we were craving […]
Discover all of our Caribbean and Atlantic Islands posts →