Our Brazil family travel blog explores the wonders of the country from the sights to the sounds, the beaches to the food.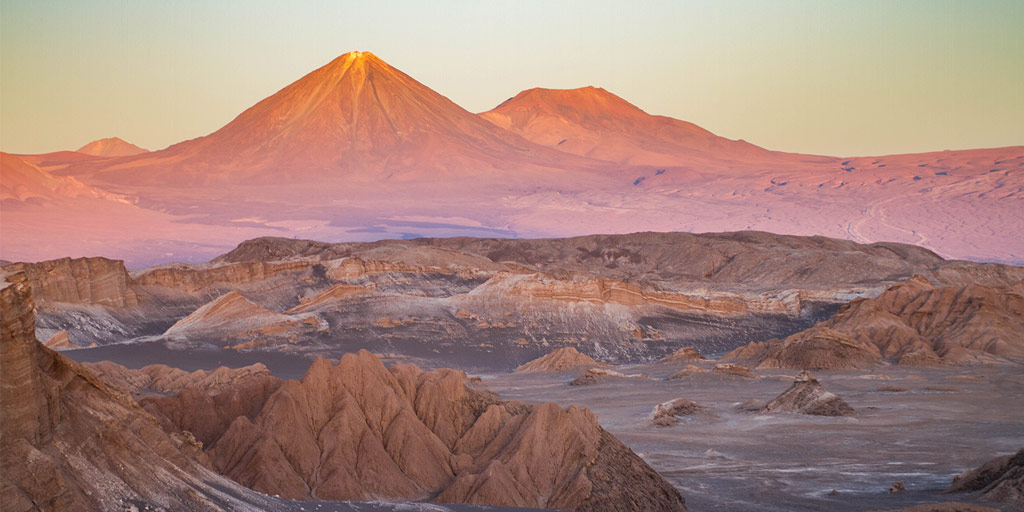 Explore The Long, Thin Country with our Chile Family Travel Guide
Chile, that long, narrow country that winds down the western coast of South America. It's big, beautiful and full of incredible experiences. Family travel to Chile is amazing, and with such a variety of landscapes stretching from the base of South America and up to the bottom of Peru, there is no lack of places to go in Chile.
From the southern tip, on Patagonia tours, and searching for things to do in Santiago, travel in Chile is epic, beautiful, and unforgettable. The country includes magical landscapes such as Torres del Paine and the Atacama Desert, which is the driest place on the planet. You'll also find vibrant and colorful cities such as Santiago and Valparaiso. And, for those looking for something off the beaten track, there are the mysterious Moai on Easter Island, one of the most remote islands on the planet.
Read Some Of Our Most Popular Chile Family Travel Blog Posts
Tips For Family Travel in Chile
Currency

Currency in Chile is the Chilean peso. The average value of the Chilean peso is approximately $0.0016 USD. You can check out the current value here.

Capital

The capital of Chile is Santiago. This urban metropolis is home to amazing museums and beautiful culture.

Electricity

The electricity current operates on 220V, 50Hz. Electrical sockets have two or three holes and accept round (European) plugs

Cellular Phone Service

Cellular phone service is readily available in most urban areas of Chile. Sim cards are available for unlocked phones.

Roads, Driving and Public Transit

Most roads and highways in Chile are well-maintained. Driving is relatively easy for newcomers to the country.
Speeding is not uncommon in Chile, so be cautious while driving.

Traveling to Easter Island

Easter Island, or Rapa Nui is one of the most remote islands in the world. But it has regular plane service from Santiago, Chile. You can read more about Easter Island here.

Chile with Kids

Family travel to Chile is very popular. Chileans are generally warm towards children. There are many museums and family-focused attractions throughout the country.
Important Words And Phrases To Know When Traveling In Chile
Like most of Central and South America, the main language in Chile is Spanish. English is spoken in many of the larger cities and by most tour guides, however, in most neighborhoods and communities, it might be challenging to find locals who speak English.
It's always helpful to know a few words in the local language whenever you travel to a new destination. So here are a few important Spanish words to know before you visit.
Important Spanish Words To Know:
Yes: Si
No: No
Thank You: Gracias
Thank You Very Much: Muchas Gracias
You're Welcome: De nada (It's nothing)
Please: Por favor
Excuse Me: Perdóneme
Hello: Ola
Goodbye: Adiós
Bathroom: Baño
Read Our Latest Chile Family Travel Blog Posts