Welcome to Peru
Rise Above It All!
Home of Machu Picchu and So Much More!
Peru is mind-blowing! Not only is this South American nation home to the world-famous ruins of Machu Picchu, but it is also home to 2 of the top 10 restaurants in the world! Who knew that a country where Guinea Pig is a delicacy could be one of the hottest foodie nations on earth. Whether you are looking to spend your time exploring Incan ruins, sandboarding down sky-high dunes, or navigating one of the highest lakes in the world, Peru has everything you could ever ask for, and more.

Explore the best of Peru!
Check out some of our most popular Peru blog posts.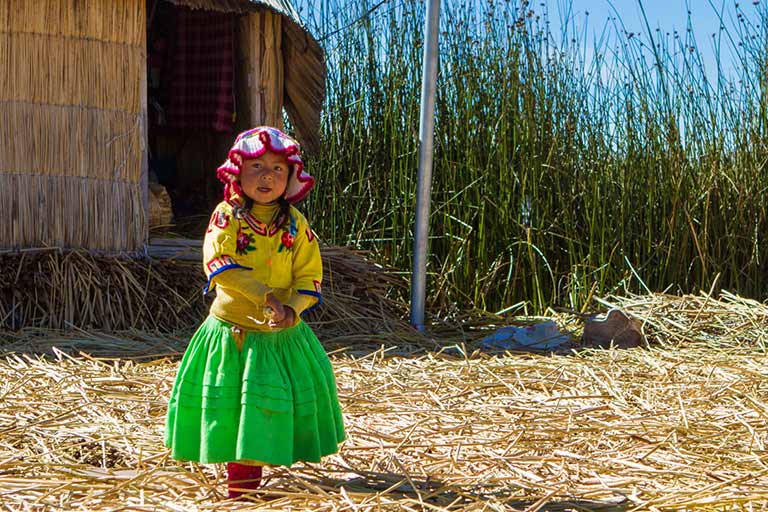 Peru is magical. But what is the best way to spend two weeks in this incredible country? We lay down our favorite Peru itinerary.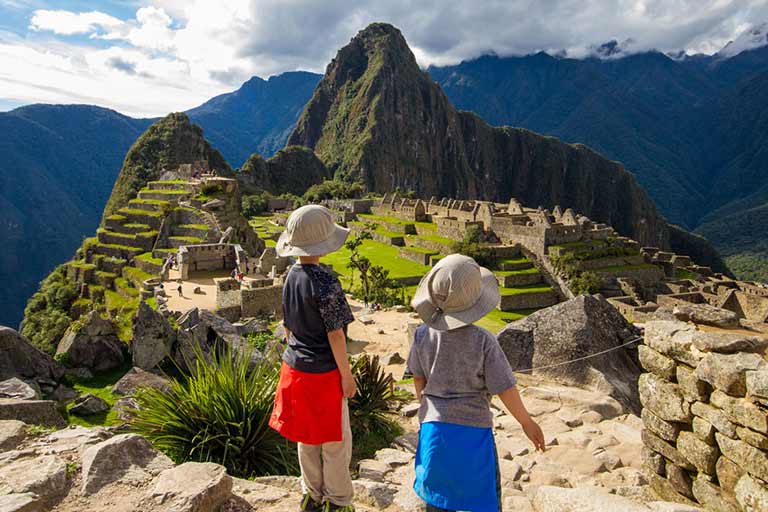 One of the world's most amazing locations. Visiting Machu Picchu with kids is amazing! Find out how we did it.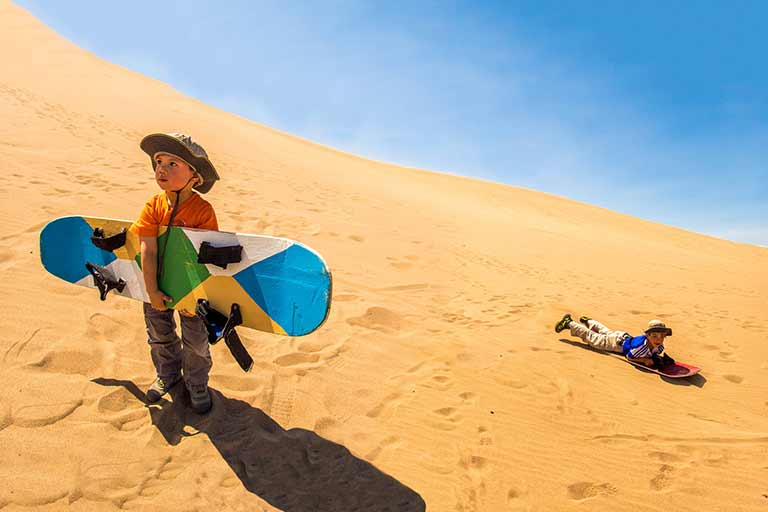 The desert oasis near Ica, Peru is a paradise for adventure travel. Discover sandboarding, dune buggies and more.

What you need to know about travel in Peru
Currency

Currency in Peru is called the Sol. The average value of the Peruvian Sol is approximately $0.34 USD. You can check out the current value here.

Capital

The capital of Peru is Lima. This vibrant, coastal city has some of the world's best restaurants. It's home to amazing museums and makes a great jumping-off point for exciting day trips.

Electricity

Peru electrical outlets are 220 Volts and 60 Hertz

Cellular Phone Service

Cellular phone service is readily available in most urban areas of Peru. Sim cards are available for unlocked phones.

Roads, Driving and Public Transit

Most roads and highways in Peru are well-maintained
Driving in Peru can be treacherous. Traffic laws are really just a suggestion and lanes are an afterthought. Travel with care or consider taking the bus.

Peru with Kids

Family travel to Peru is very popular. Peru has excellent attractions for children. Some of our favorites include the ChocoMuseo and Pottery making in Urubamba. Quite a bit of Peru is at high elevations, so be aware of altitude sickness symptoms and be prepared to take it slow when in areas of high altitude. For example, Cusco and Puno are at very high altitudes, so spending some time acclimating in the lower Sacred Valley and Machu Picchu can help limit the chance of being affected.
All the best of Family Travel in Peru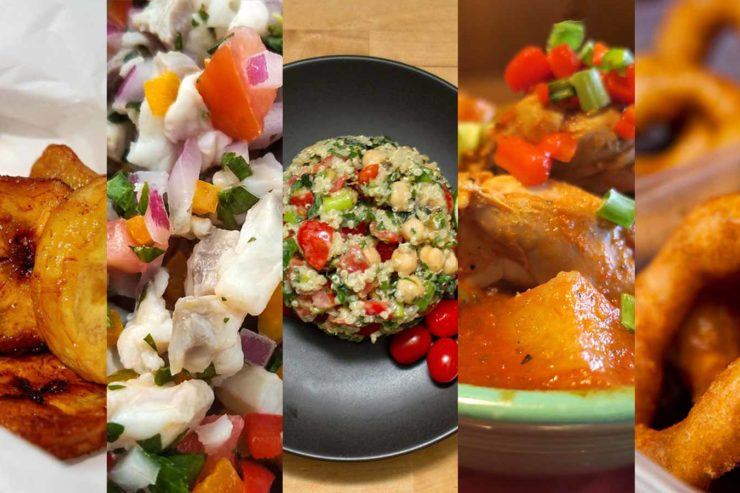 Those who head down to South America and get the chance to travel through Peru quickly realize that Peruvian food is an art that is taken very seriously. And with a country that hosts, not one, but three of the […]