South America
Big, epic, and brimming with adventure travel opportunity. South America is simply amazing.
All the best of Family Travel in South America
South America offers some of the most culturally rich travel in the World. From exploring Mayan and Inca ruins to floating islands, to some of the most remote islands on earth, South American travel offers something new around every corner.
Explore the riches of Machu Picchu, the magic of Easter Island, the beaches of Colombia, or the wildlife of Argentina, and you'll still be just scratching the surface of South American travel.
South America is brimming with wonders. In fact, it is home to two of the world wonders. Spectacular Machu Picchu in Peru and the unforgettable Iguazu Falls that straddles the border between Argentina and Brazil.
Travel in South America can bring you face to face with the most modern cities and some of the most unique cultures in the Americas. Lake Titicaca in Peru itself is home to over 4 unique and wildly diverse cultures.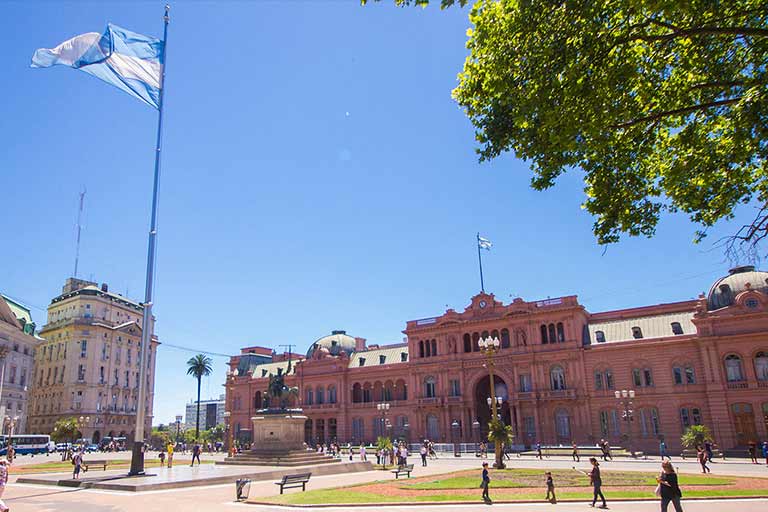 Discover the land of the Tango. Home of the epic Iguazu Falls, and the jumping off point for those visiting Antarctica. Argentina is a beauty to behold.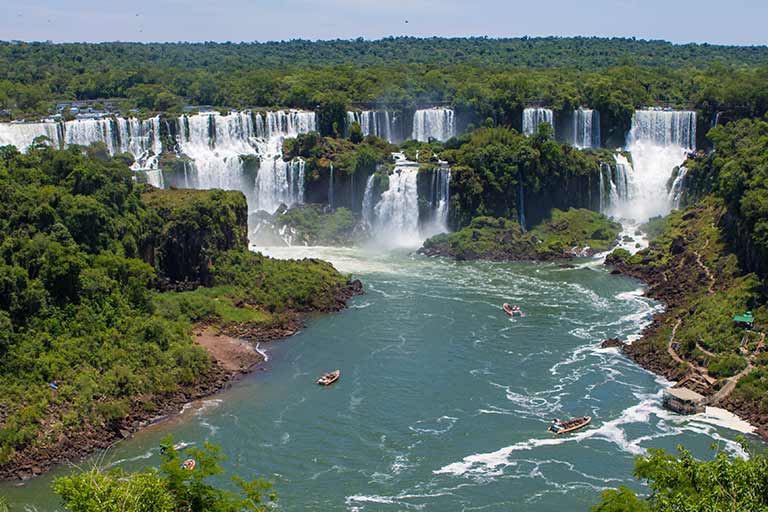 Brazil is the largest country in Latin America and the only country with Portuguese as the national language in all of the Americas. But that's not all it has going for it!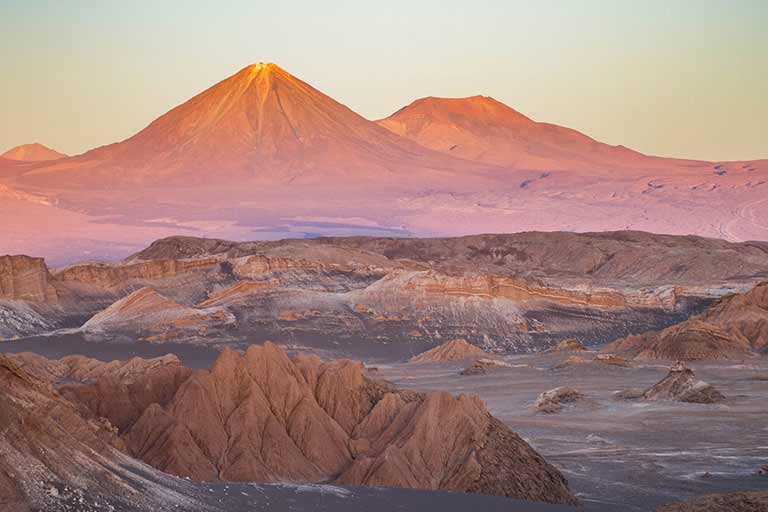 Stretching from the top of Peru to the bottom of South America, Chile is a legendary destination for adventure travelers. And with incredibly warm people and some breathtaking vistas, we completely agree!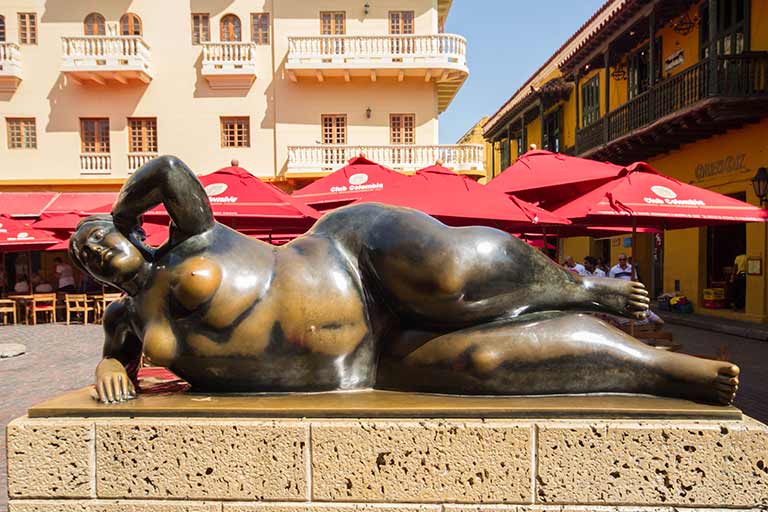 Far from the Colombia of the 80's, Modern day Colombia has transformed itself into one of the hottest family travel destinations in South America.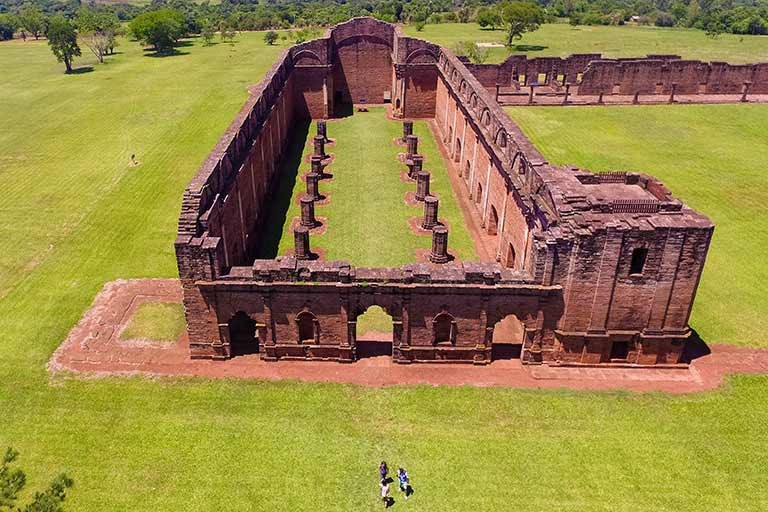 Largely unexplored and often overlooked, Paraguay has a tremendous amount to offer families looking to explore off-the-beaten-track locations.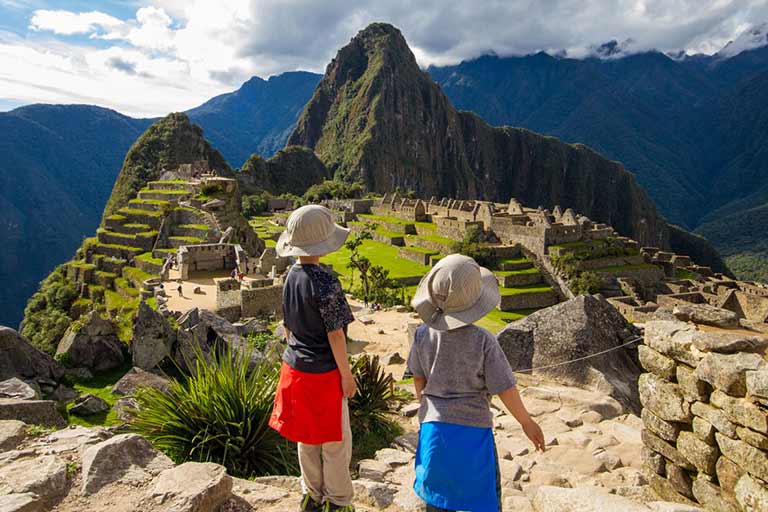 Home to Machu Picchu, the Sacred Valley, and some of the best restaurants in the world. Peru offers a plethora of unbeatable family adventure opportunities!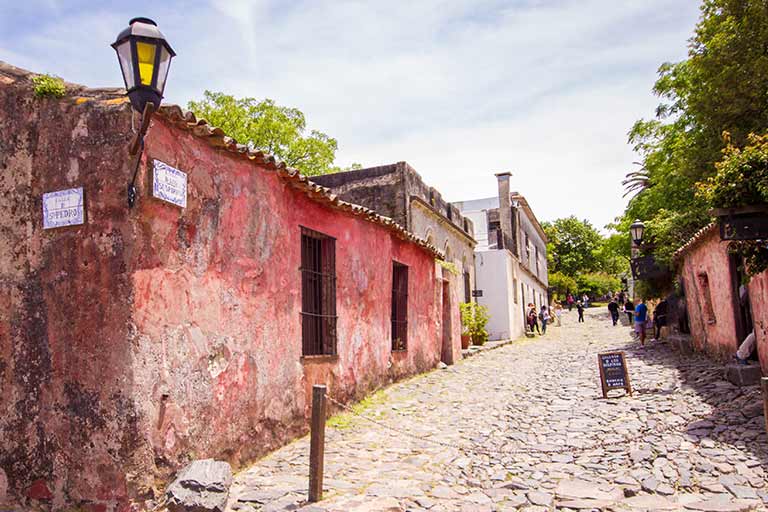 Uruguay is considered to be among the safest and most prosperous countries in South America. Discover all the best Uruguay travel experiences!