Explore beyond the ordinary. Discover the best towns, beaches, and experiences of the province with our Ontario family travel blog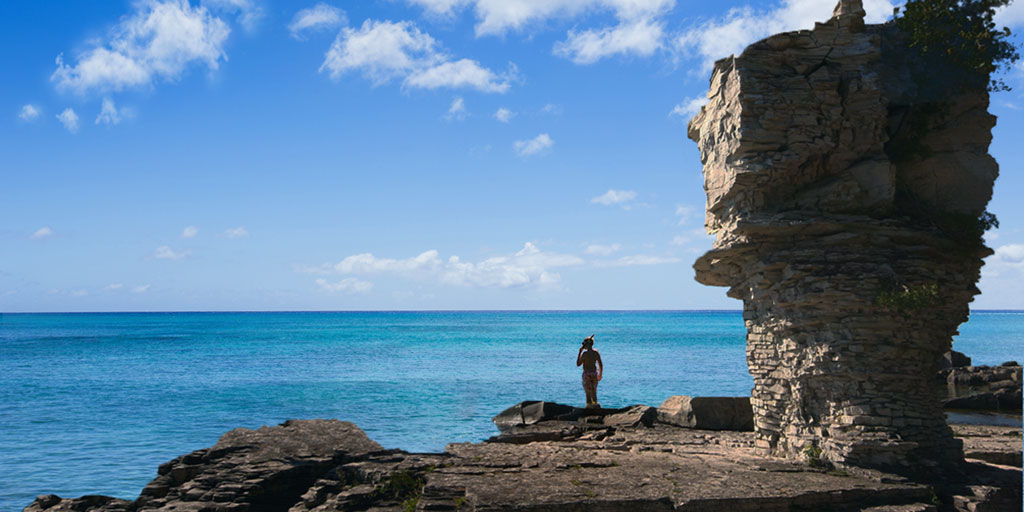 There's a Lot More To Ontario Than Toronto
Ontario is our home province. And we love to explore Ontario any chance we can get. When we aren't traveling the world, we are usually saving our pennies by exploring locally. And with so much to see here, it's hard to know where to start! Ontario is home to Ottawa, Canada's Capital. Toronto, the country's largest city. The largest island in a freshwater lake in the world. 5 stunning national parks. And so much more!
Our travel Ontario guide lays out the most amazing destinations for families in Ontario from the southernmost point in Point Pelee to the Northern tips near Hudson Bay.
From the bottom of the province, where Point Pelee dips into Lake Michigan, reaching as far south as Northern California, to the world's most powerful waterfall. Family travel in Ontario is a treat for both adventure travelers and urban explorers alike.
Discover the Some Of Our Most Popular Ontario Travel Articles
Check out some of our most popular Ontario blog posts.
Tips For Family Travel in the Ontario
Ontario is a deceivingly large province. And because much of the western half of the province is bordered by the Great Lakes, it can take over 20 hours just to drive from Niagara Falls to the border of Manitoba. Our Ontario guide covers everything from the best camping in Ontario to the most amazing attractions in the province.
Whether you're traveling to Ontario in the summer or winter, visiting Toronto, or exploring Ottawa, we have everything you need to know about family travel in Ontario.
Read Our Latest Ontario Family Travel Blog Posts Here