Welcome to Uruguay
History, Beauty, Culture!
So Much Adventure in a Small Package
Although the Oriental Republic of Uruguay is the second smallest country in South America, it is ranked highest for peace, lack of corruption, and freedom of the press. It is also one of the most prosperous countries per capita in Latin America.

Explore the best of Uruguay!
Check out some of our most popular Uruguay blog posts.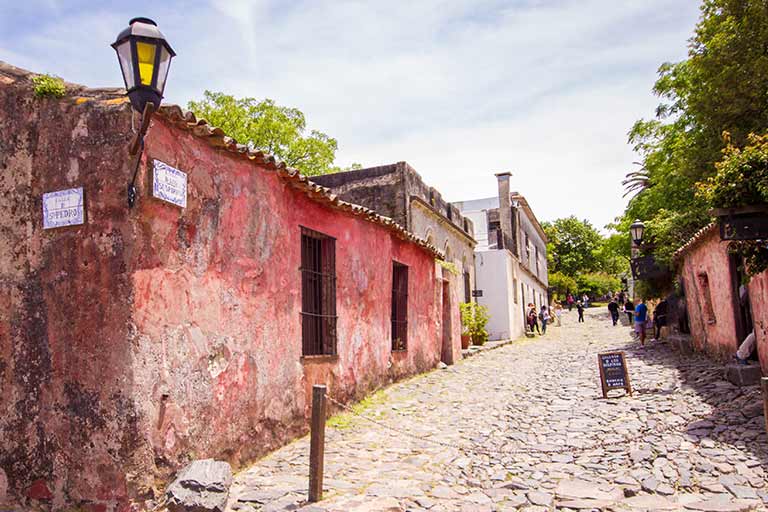 This beautiful and historic city is a popular day trip from Buenos Aires, Argentina. And after exploring it for ourselves, we know why!

What you need to know about travel in Uruguay
Currency

Currency in Uruguay is the Uruguayan Peso. The average value of the Uruguayan Peso is approximately $0.034 USD. You can check out the current value here.

Capital

The capital of Uruguay is Montevideo. This city is one of the most vibrant in South America.

Electricity

In Uruguay the electrical outlets are C, F, I and L. The standard voltage is 230 V and the standard frequency is 50 Hz.

Cellular Phone Service

Cellular phone service is readily available in most urban areas of Uruguay. Most companies have SIM cards compatible with most phones.

Roads, Driving and Public Transit

Uruguay is considered to be one of the friendliest countries in Latin America for foreign drivers. Roads are well-maintained and drivers are generally courteous and traffic regulations are well-followed.

Uruguay with Kids

Family Travel in Uruguay is relatively safe. Uruguayans are warm and friendly. And families with young children are treated well.
All the best of Family Travel in South America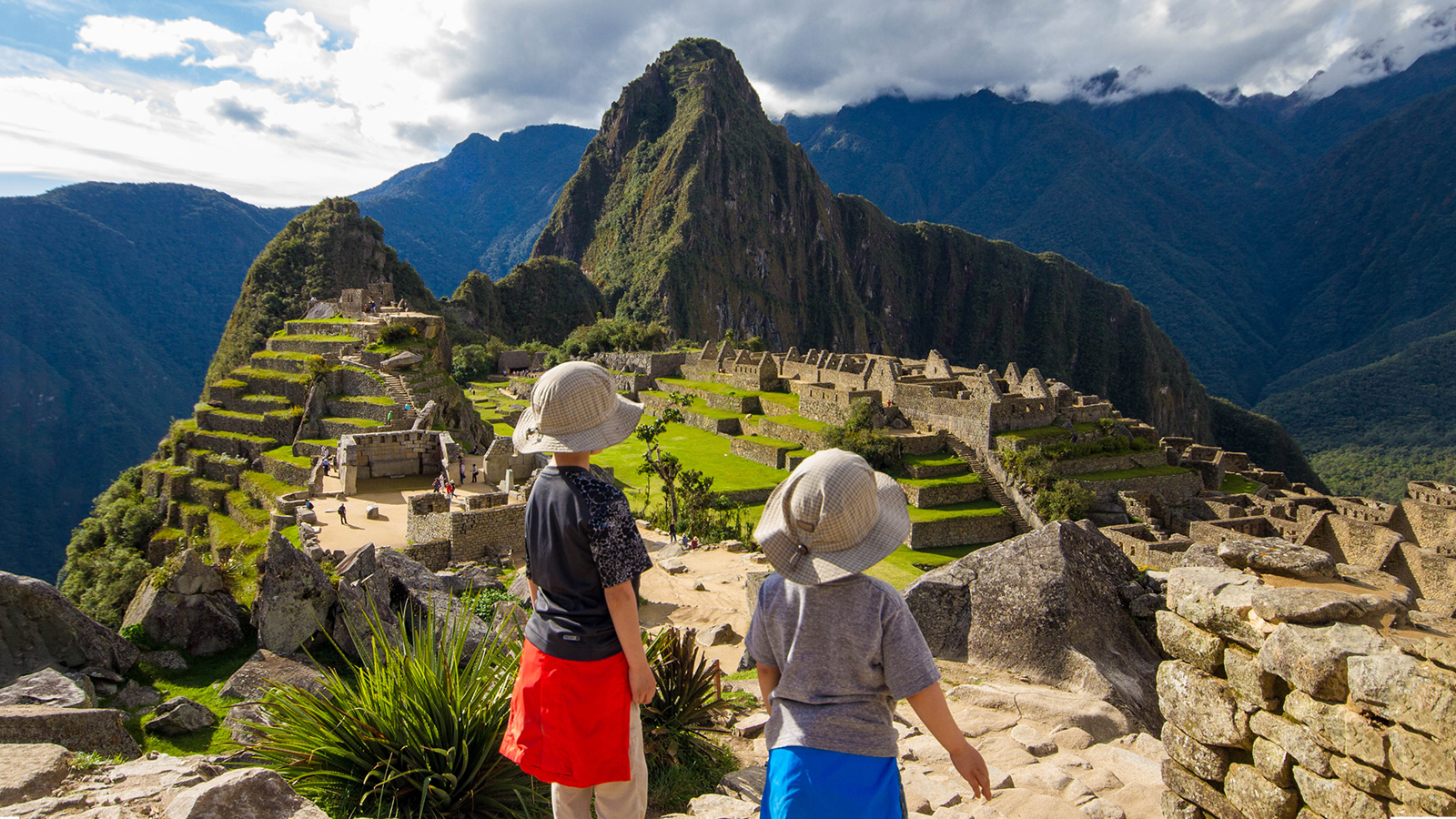 Visiting Machu Picchu with Kids is often looked at as impractical for many parents. Machu Picchu is one of those destinations that parents decide to "hold-over" until the children are older. But, believe it or not, visiting Machu Picchu with […]