Wandering Wagars Adventure Family Travel has partnered with some incredible destinations and brands. We'd love to chat with you.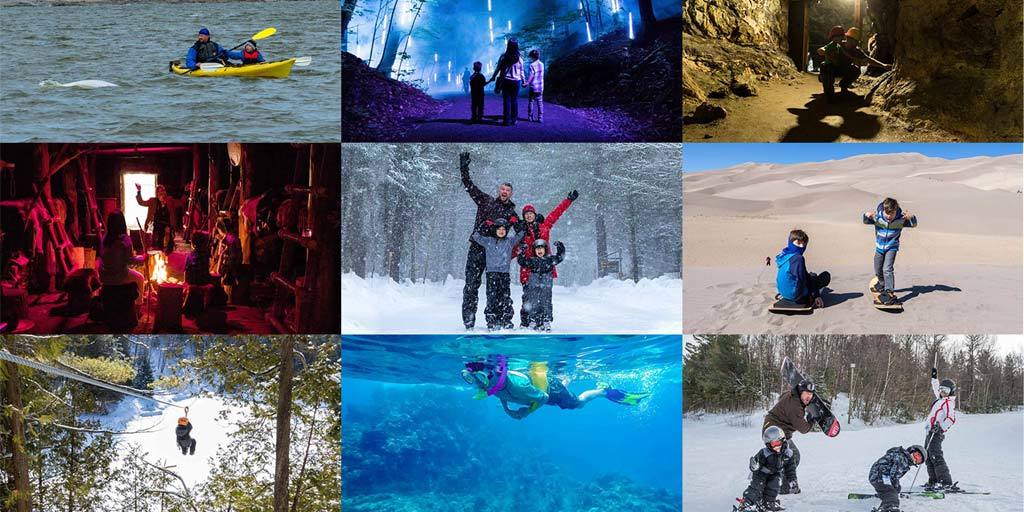 Kevin and Christina Wagar are working parents and travel writers focused on family travel. They write about traveling both locally and internationally with their two young boys in an effort to show parents that they don't need to wait until their children are grown to fulfill their dreams of seeing the world. We share our experience with other parents so that they can use travel as a fun and educational tool for their children as well as a way to build strong family bonds.
Kevin has an associate's degree in Media Arts and has worked extensively in creative marketing. He uses his experience to bring high-impact stories, imagery, and user experience to our audience and to tell the stories of the brands that they represent.
Open To Providing and/or Accepting
Advertisement
Affiliate Partnerships
Brand Ambassadorships
Contest and/or Giveaway Collaborations
Press Trips
Product, Brand, Establishment, or Hotel Reviews
Social Media Campaigns
Sponsored Posts
Video Creation/Content
Design Services
Photography Services
Connect With Us!
Are you a brand that is that you think our audience will love? Do you want to see your product in amazing locations? If you are interested in working with us, we invite you to fill out the contact form at the bottom of the page and we will be in touch!
Follow us on Twitter | Follow us on Facebook | Follow us on Instagram | Follow us on Pinterest | Subscribe to us on YouTube
Guest Posts on Wandering Wagars
Wandering Wagars does not accept unsolicited guest posts. We have very limited opportunities for guest posts from verified family travel bloggers looking to boost their own profile. All links and photos for these posts must be verified, credited, and approved.
Please use the contact form below to submit guest post ideas only if you fall into this category.