The ultimate goal of the best family travel blog is to share an experience that inspires. We've seen our share of adventure. And here we share those with you.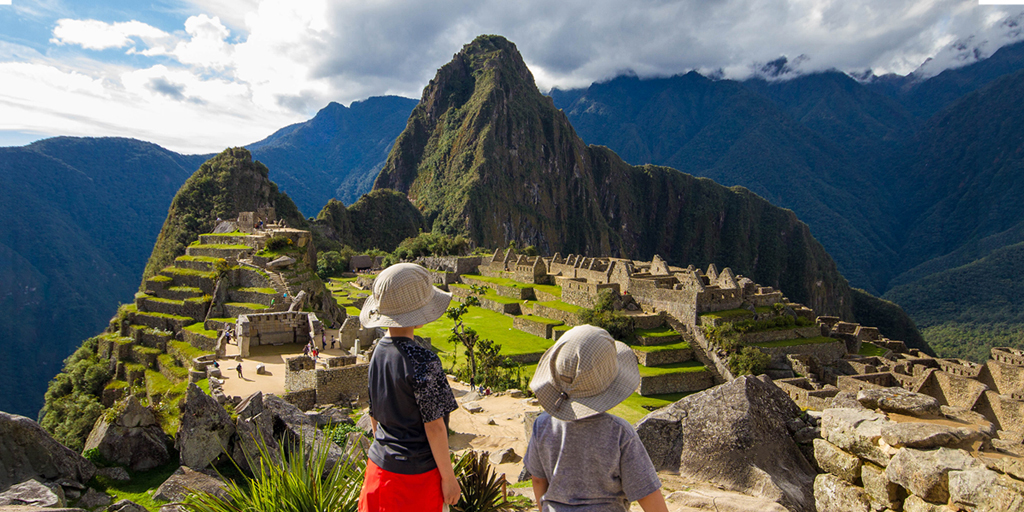 What Makes an Amazing Travel Destination?
Amazing travel destinations offer a mix of culture, food, epic views, and adventure. The best travel destinations enlighten you to new ideas. But they also fill you full of questions and leave you wanting to learn more about what you've experienced. These destinations can be found everywhere!
Whether you are looking to hike the lost city of Petra, Jordan, search for the golden treasures of El Dorado in Colombia, ski the Rocky Mountains in Canada, or witness the majesty of the Grand Canyon in the United States, there's a good chance we can let you know how we did it. Our focus leans heavily towards family adventure vacations.
Combining culture, learning, excitement, and new experiences at every opportunity. But you will find everything from learning to make chocolate in Peru, to exploring the fairytale cities of Portugal. And with a focus on an adventure for kids, you can bet that our boys will almost always be along for the ride.
Explore Inspiring Destinations For Family Travel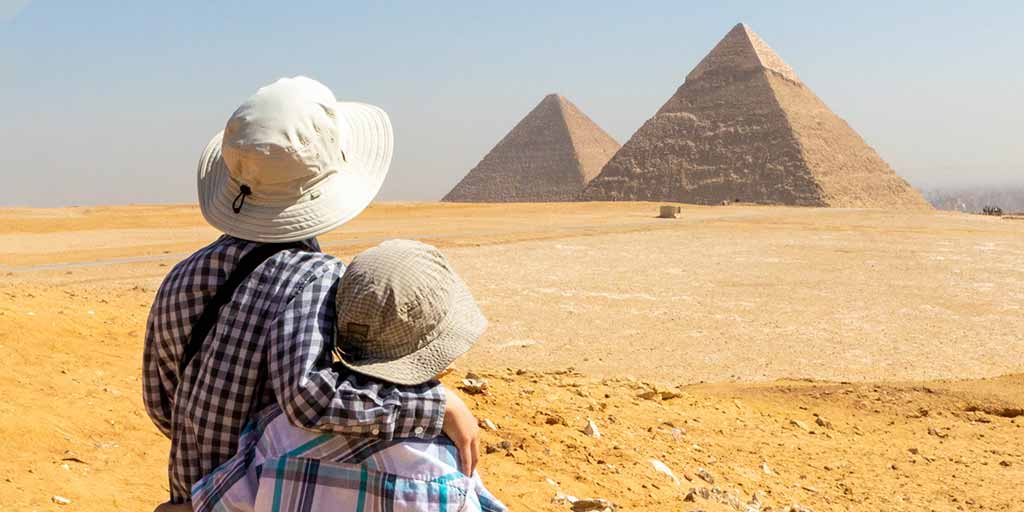 Stretching from the deserts of Egypt down to the jungles of South Africa, the African continent is a wondrous destination full of history, wildlife, and cultural experiences like no other.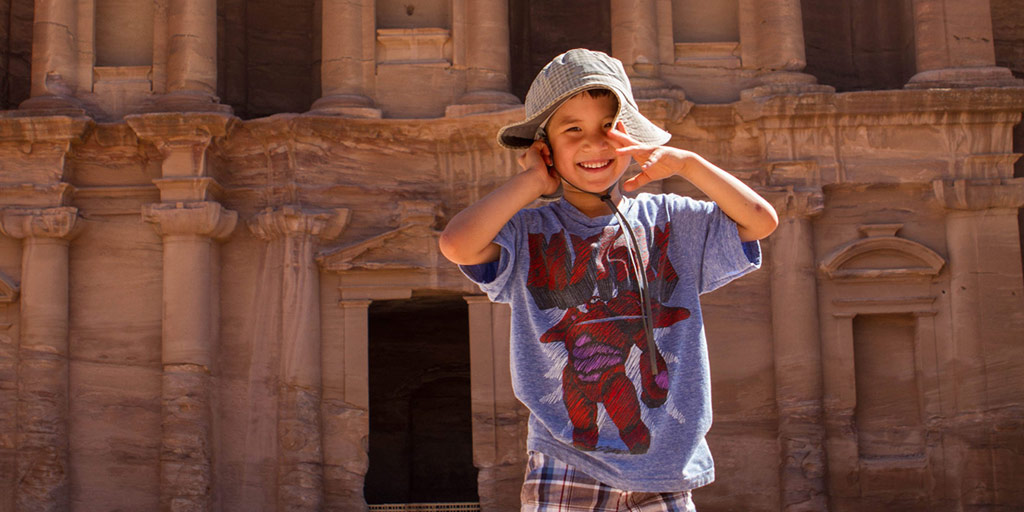 From the vastness of Russia, through China and much of the Pacific Islands, Asia offers incredible opportunities for family travel. Discover our posts from the Philippines, Japan and beyond.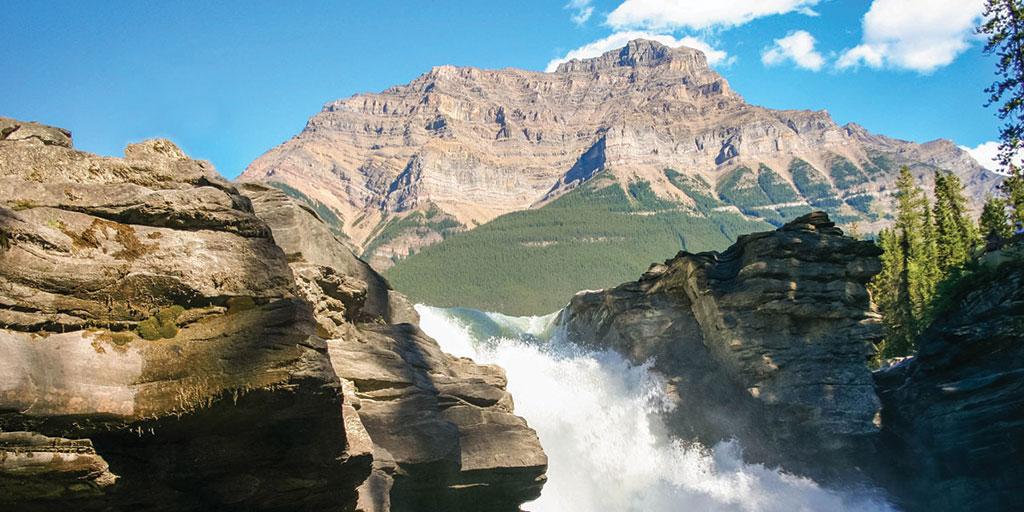 We are proud Canadians. And we love to show off everything that our country has to offer. And being the second-largest country in the world, Canada has a lot to see!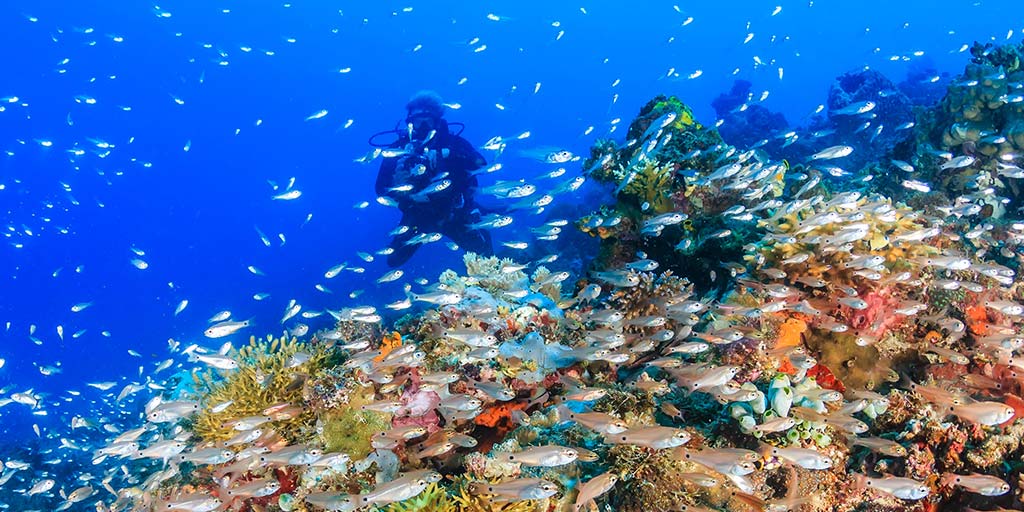 Full of pristine beaches, incredible culture, music and food, the Caribbean and Atlantic Islands such as Bermuda are the perfect place to soak up the sun.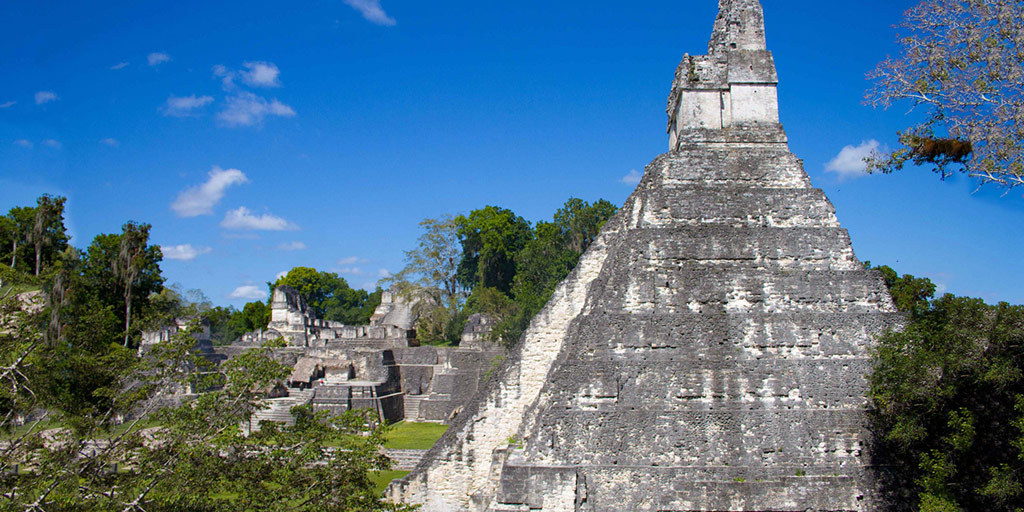 Central America stretches from Mexico down to Panama. This stunning area of the world is full of ancient ruins, incredible beaches, and fascinating cultures.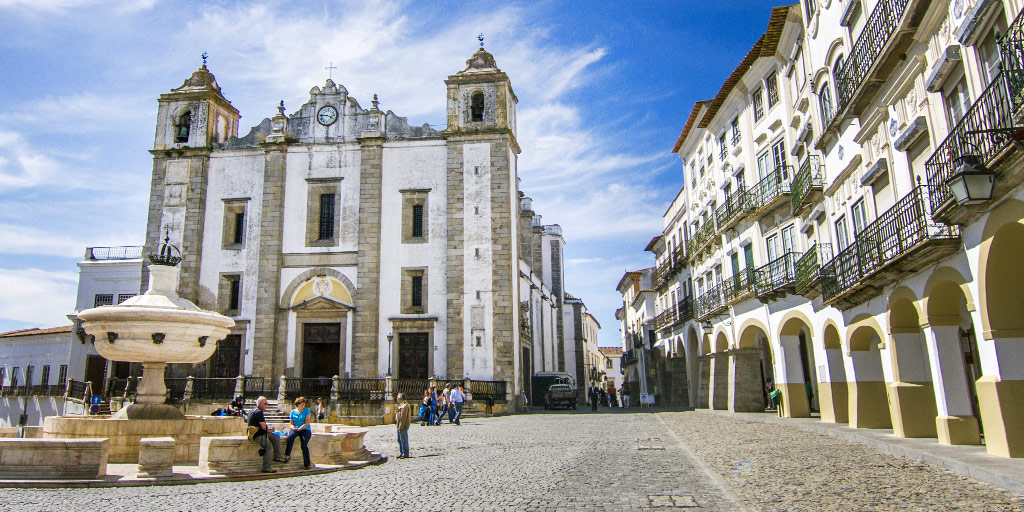 Europe has long been associated with incredible travel experiences. And with a dramatic history, historical ruins, legendary food and so much more, it's hard to argue!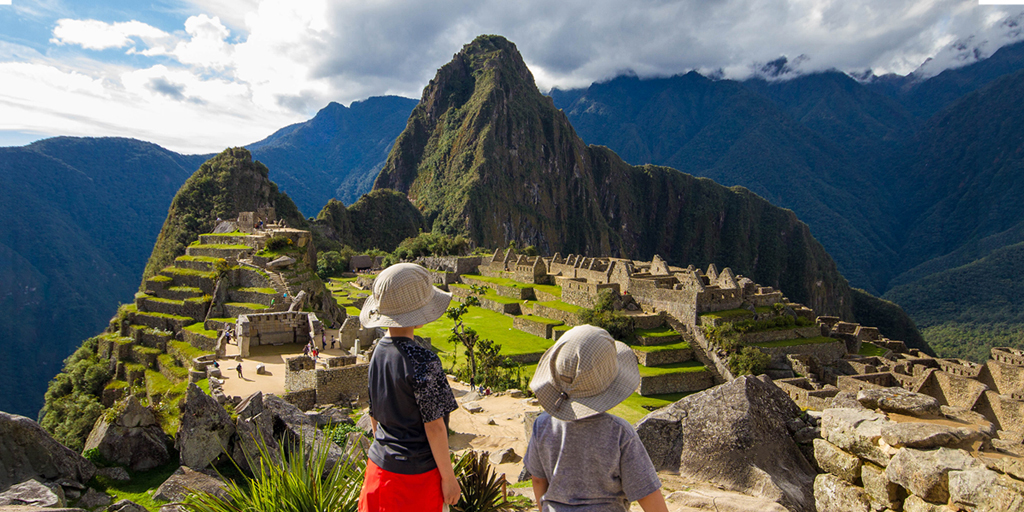 South America is a land of wondrous history, mouthwatering cuisine, and endless nature. From Colombia to Argentina, explore our favorite places in South America here.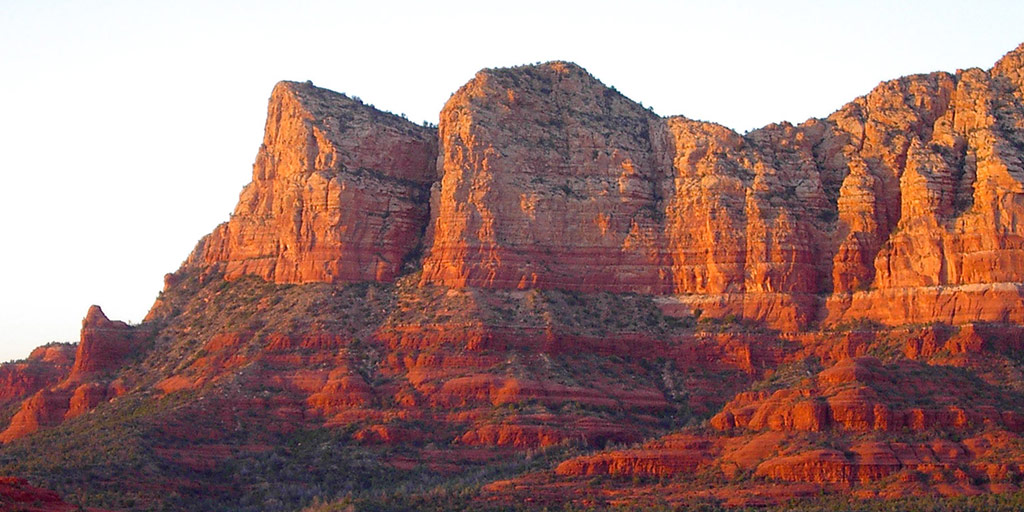 The USA is huge, epic, and wild. It's the birthplace of the national park system, and it is full of unique cultures and lifestyles that change from state-to-state. Discover our favorite parts of the USA here.
Read The Latest Posts On Our Adventure Family Travel Blog