Our Africa family travel blog gives you the tools you need to discover the rich history, fascinating cultures, and unforgettable experiences of the continent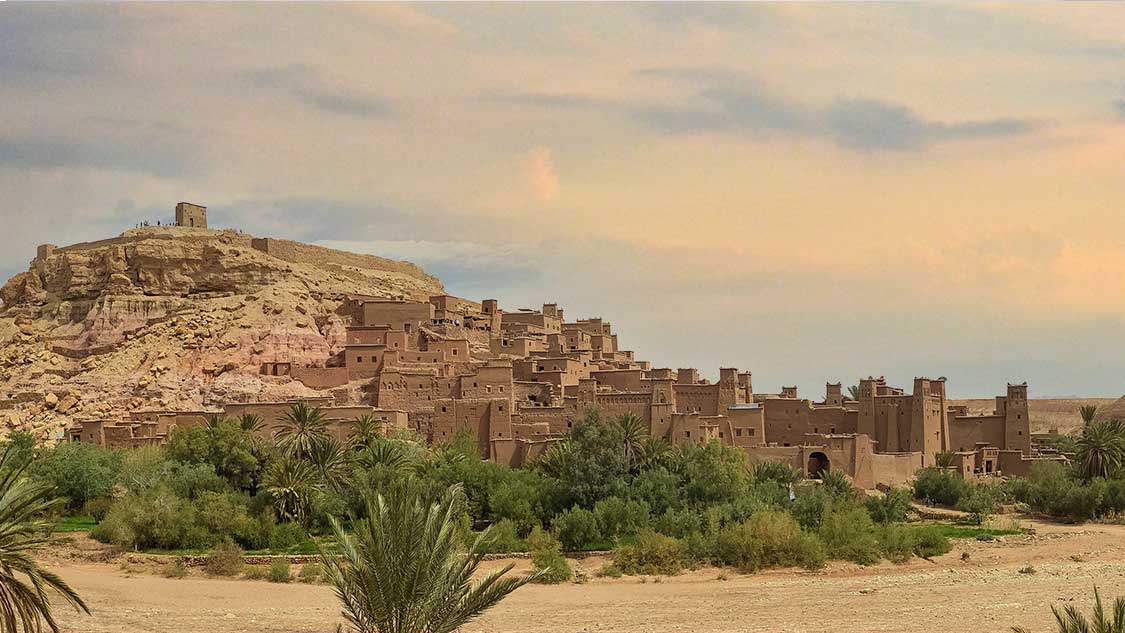 Discover Adventure With Our Africa Guide For Families
Africa is a massive continent. In fact, few people realize this, but Africa ranks just behind Asia in terms of the largest continents on Earth. The thought of family travel to Africa can be wild, overwhelming, and exciting all at the same time. Few places on earth cover such a vast array of countries and experiences. From wildlife safaris in Kenya, epic road trips in Namibia, and the world's last remaining ancient wonders of the world in Egypt, Africa is brimming with adventure.
Travel in Africa can run the gamut from exploring 11th-century medinas in Morocco to coming face to face with a pride of lions in South Africa. To help you plan, our Africa family travel blog follows our family travel adventures through countries such as Egypt and Morocco. But we are constantly on the go and will be adding more incredible African travel destinations for families as we visit them.
Africa travel for families is increasing in popularity year after year. Often considered the prime place for family-friendly wildlife adventures, Africa also offers magical cultural experiences, epic hikes, and some of the friendliest people in the world.
Lace up your boots and get ready to explore because Africa is filled with natural and cultural treasures to explore.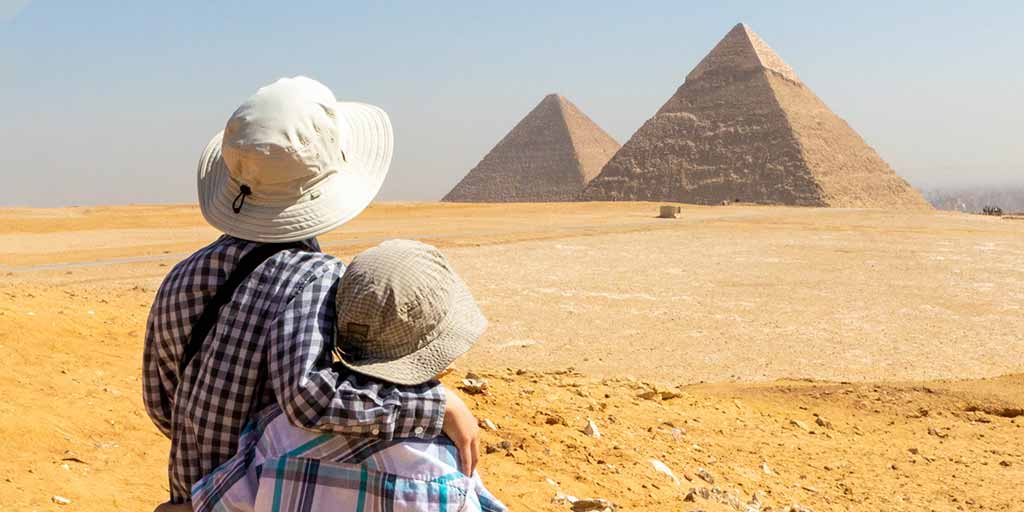 From the towering pyramids of Giza to the epic adventures of the Western Desert, Egypt is one of the world's most coveted travel destinations.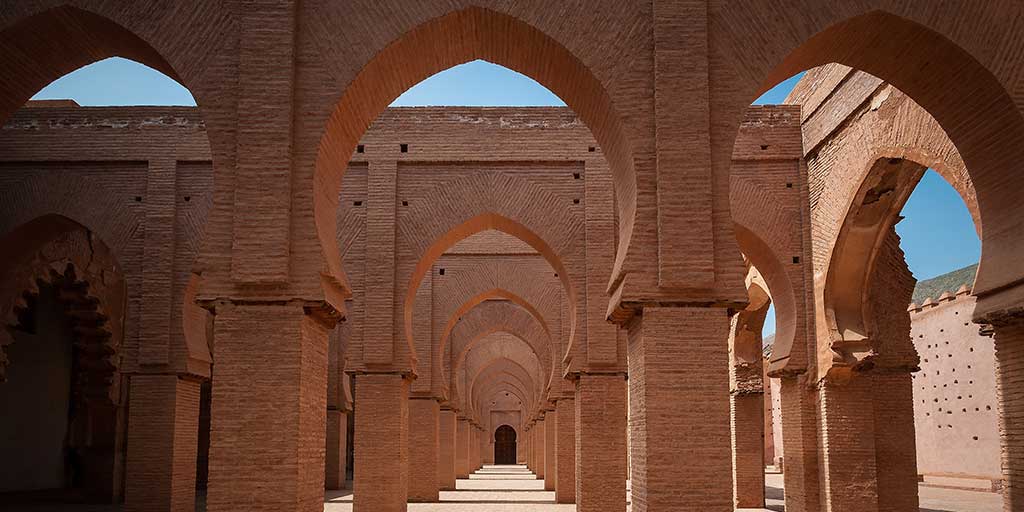 Morocco is a favorite among family travelers with mesmerizing architecture, friendly locals, and some of the most mouthwatering food globally.
What Is It Like Traveling In Africa With Kids?
Africa often gets left behind when it comes to popular family travel destinations. destinations for families. In fact, apart from Antarctica and South America, Africa polled well behind North America, Europe, and Asia in terms of planned family travel among members of our Family Travel Support Group on Facebook.
Whether you're planning on backpacking around the continent or exploring family travel in Africa one country at a time, it's a region that will fill your soul and introduce you to fascinating cultures, traditions, and experiences.
The African continent is huge. In fact, the continent is large enough to contain the United States, China, India, Japan, Mexico, and many European nations COMBINED. There are currently 54 countries in Africa. These range from the tiny Seychelles, which clocks in at just 280 sq miles (451 sq km) to Libya, which covers a massive 1,093 327 sq. miles (1,759,540 sq km).
We've been traveling with kids for 11 years now, and Africa was the fifth continent that we visited as a family. I'm sure that our tips and guides for the countries we have visited will help you plan your family travels on the African continent.
Travel in Africa doesn't come without its fair share of challenges, but they are more than worth it. Because it's a continent that will capture your soul and leave a little of itself within you for the rest of your life.
You can explore some of our most popular Africa family travel blog posts below. Or, feel free to head over to our YouTube channel to explore some of our Asia family travel videos.
Some Of Our Most Recent Africa Travel Blog Posts