Europe Travel Guide For Families
Discover the romance, the history, and the style of the Old World with our travel guide to Europe with kids.
All the best of Family Travel in Europe Guide
Europe is at the top of many travelers dream destinations. This historic continent offers some fo the most spectacular history, culture, and gastro experiences in the world. In fact, Christina and I made our first international trip together on a backpacking journey through France, Italy, and Switzerland before we even got married.
Our travel Europe guide will give you everything you need to know for experiencing Europe with kids. Read through to our articles to see how we explored the amazing attractions for families in Europe with our detailed posts.
There is a magic to Europe that needs to be experienced to be understood. From the artistic leanings of Rome, the deep winters of Scandinavia, to the stunning coastlines of Croatia, there is a part of Europe that will capture everyone's heart.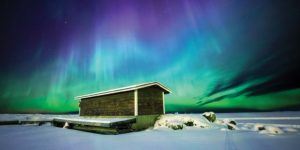 Finland holds a magical place among European travel destinations. Not only are the summers magical. But Finland is also the official home to Santa Claus. From the reindeer to the Christmas markets, discover the best of family travel in Finland.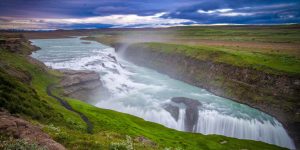 Iceland is one of the world's most magical destinations. With countless waterfalls, sleepy fishing villages, and stunning glacial lagoons, it's built for adventure family travel.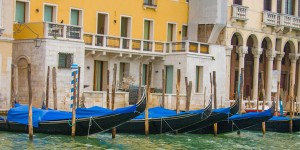 The food, the wine, the culture! Italy is a legendary travel destination. Mamma Mia!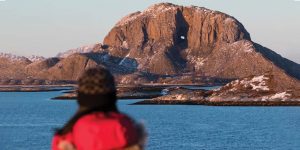 Travel to Norway invokes images of epic fjords, towering mountains, and rich, Scandinavian culture. And it doesn't disappoint. Discover all there is to know about family travel to Norway.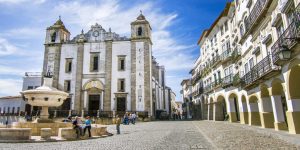 Portugal offers a splendid variety of experiences from top to bottom. Whether you are looking to experience the magical city of Evora or the beautiful beaches of the Algarve, it has everything anyone could want.