Discover the romance, the food, the history, and the beauty of the Old World with our Europe family travel blog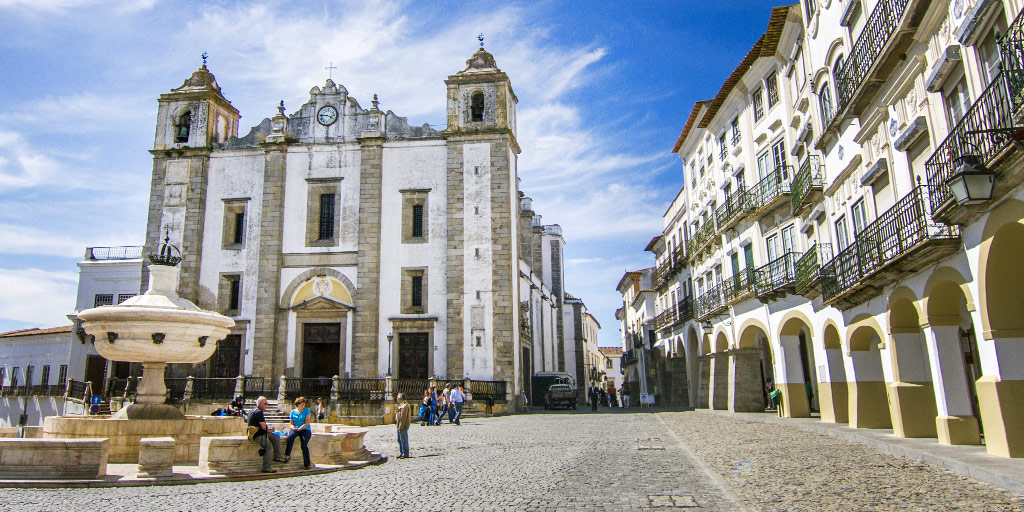 All the best of Family Travel in Europe Guide
Europe is at the top of many travelers dream destinations. This historic continent offers some fo the most spectacular history, culture, and gastro experiences in the world. In fact, Christina and I made our first international trip together on a backpacking journey through France, Italy, and Switzerland before we even got married.
Our travel Europe guide will give you everything you need to know for experiencing Europe with kids. Read through to our articles to see how we explored the amazing attractions for families in Europe with our detailed posts.
There is a magic to Europe that needs to be experienced to be understood. From the artistic leanings of Rome, the deep winters of Scandinavia, to the stunning coastlines of Croatia, there is a part of Europe that will capture everyone's heart.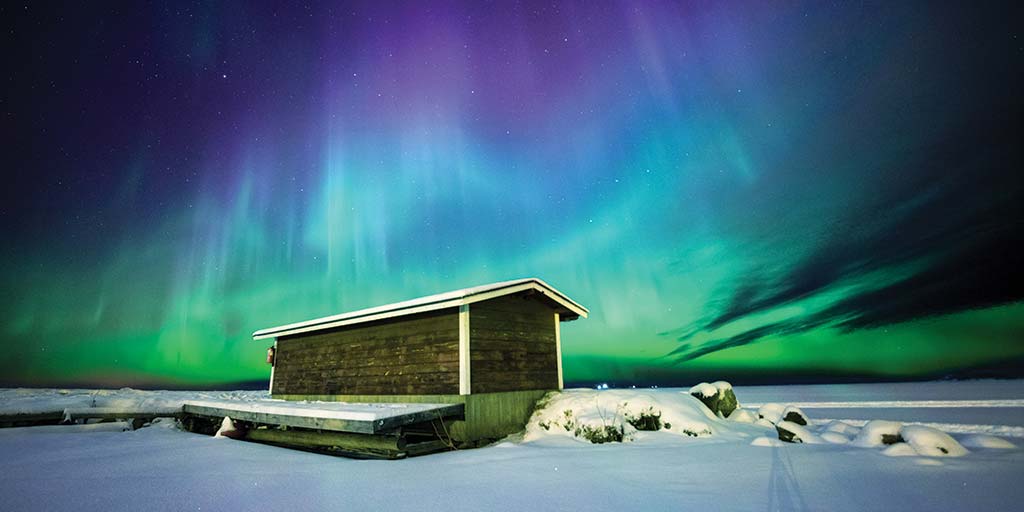 The gorgeous streets of Helsinki are an introduction to a country that spans high into the Arctic Circle. Discover Rovaniemi, the home of Santa Claus, and some of the best wilderness in the world.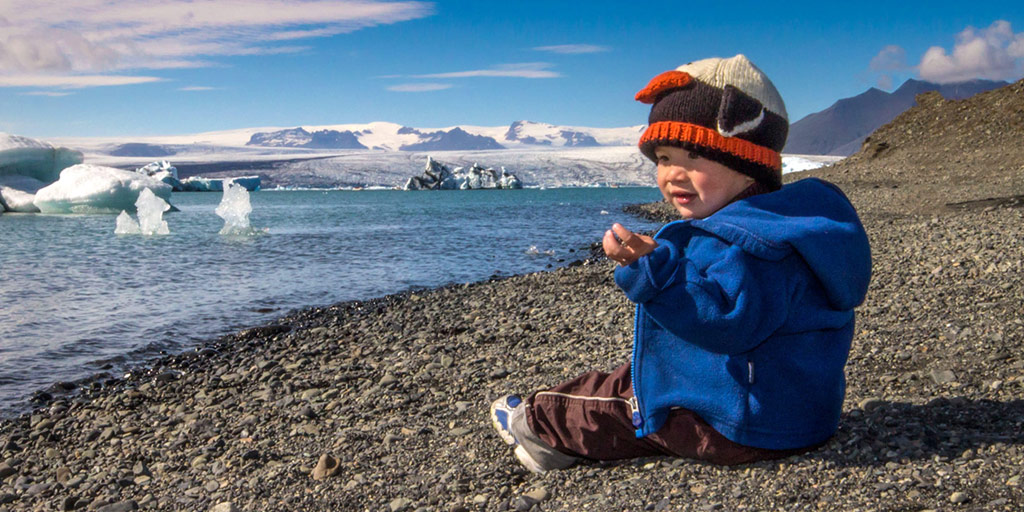 Blessed with otherworldly landscapes, Iceland is one of the most beautiful countries in the world. From the architecture of Reykjavik to the magical Diamond Beach, it's a wonder for families.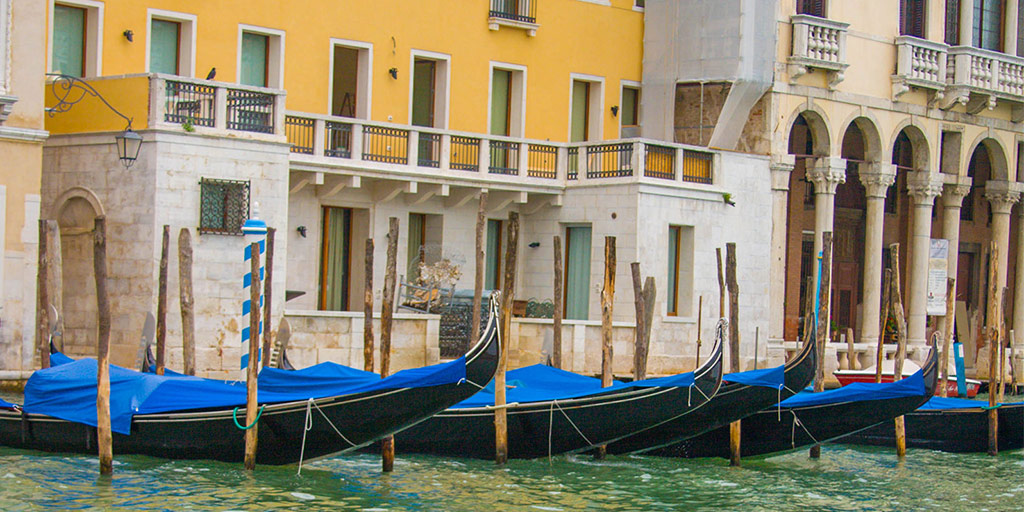 The streets of Rome hide artistic wonders around every corner. But the streets of Venice and the hills of Tuscany allow families to explore even deeper into one of the world's top travel countries.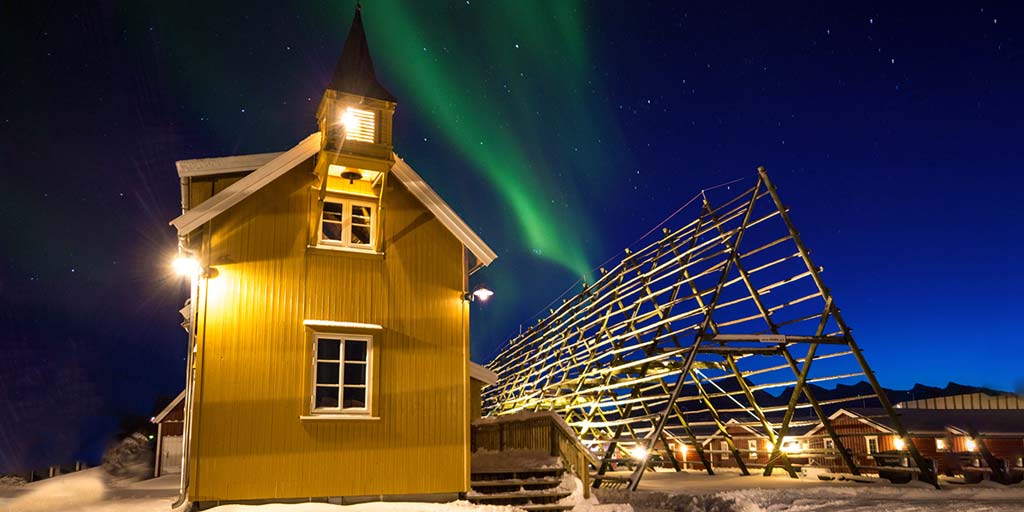 Norway beckons travelers with a world of family-friendly wonders. From the awe-inspiring Northern Lights to fairytale fjords and vibrant cities, it's a treasure trove of adventure.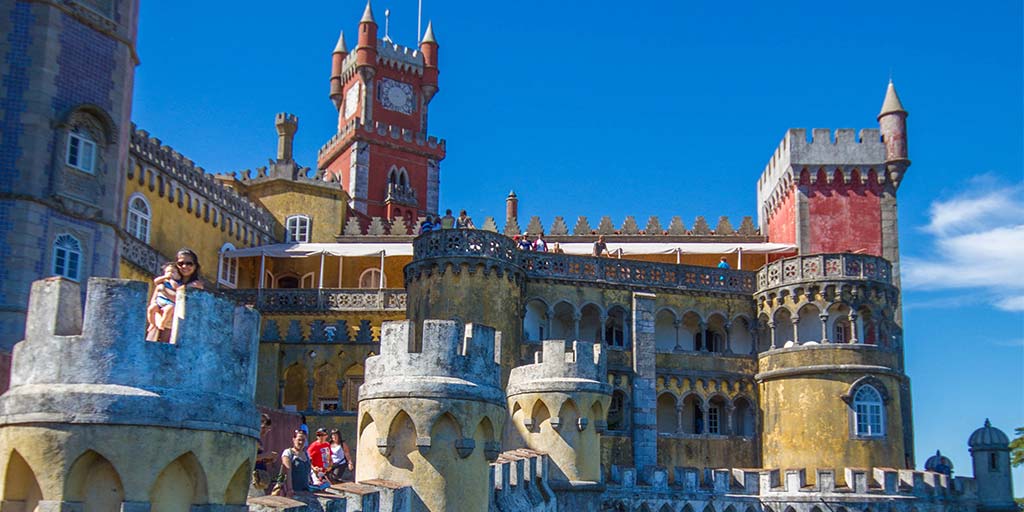 With sun-kissed coastlines, historic towns, and warm hospitality, Portugal is the perfect destination for a family getaway. Explore captivating castles, savor delectable pastries, and bask in the Mediterranean sun.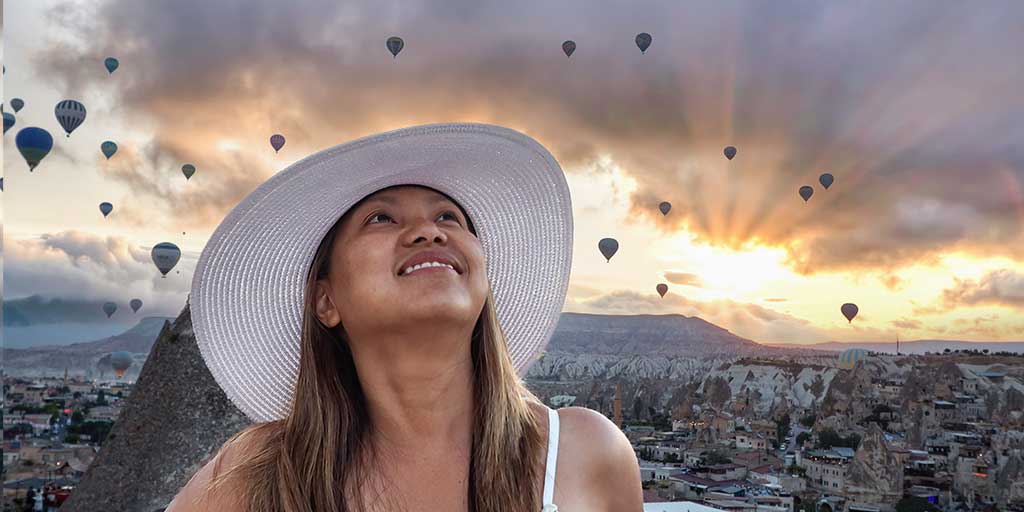 From the exciting streets of Istanbul to the balloon-filled skies of Cappadocia, Turkiye is a magical destination for family travel.
What Is It Like Traveling In Europe With Kids?
Europe is the most popular destination for families in our Family Travel Support Group on Facebook. In fact, only North America competes with Europe for popularity among international family travel destinations.
Countries such as the United Kingdom, France, Germany, and Italy tend to be among the most popular destinations. However, over the past 20 years, a number of European destinations such as Croatia, Romania, and Malta have risen up the ranks to compete with countries such as Portugal, Spain, and Austria for popularity.
European travel for families is as easy as it comes. While there are many languages and cultures spread across the continent, there is also an excellent road and rail network that connects nearly all of these countries. This makes travel in Europe relatively affordable and family friendly.
We've been traveling with kids for 10 years now, and Europe was the first continent outside of North America that we visited as a family. I'm sure that our tips and guides for the countries we have visited will help you plan your family travels on the European continent.
You can explore some of our most popular Europe family travel blog posts below. Or, feel free to head over to our YouTube channel to explore some of our Europe family travel videos.
Read Our Latest Europe Family Travel Blog Posts