Experience the epic outdoors and urban adventures through our Colorado family travel blog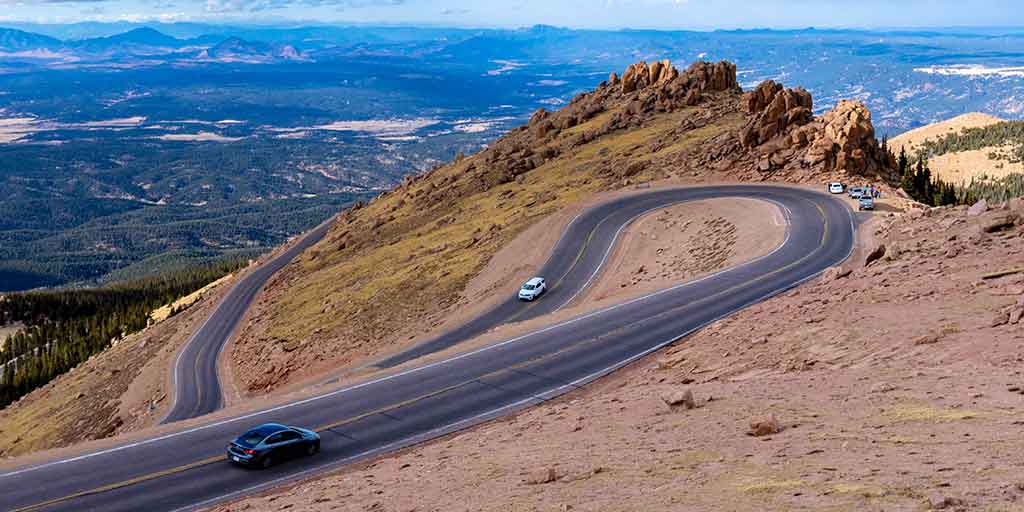 Colorado Is Built For Outdoor Lovers. Discover The Adventure Of Colorado With Kids
Any place that has a park called "Garden of the Gods" has got to be able to back up those words with something truly spectacular.
From towering, snow-capped mountains to mile-high cities, Colorado is an exciting destination that is perfect for outdoor-loving families. In fact, Colorado has been one of the most popular family travel destinations in the United States since 1915.
The legendary Rocky Mountains make up most of the landscape west of the capital of Denver. Those looking for family ski destinations couldn't find a more perfect place. Vail and Colorado are just a few of the dozens of incredible ski towns nestled in the Rocky Mountains of Colorado. And destinations like Estes Park and Rocky Mountain National Park are ideal for those searching for the spectacular landscapes and wildlife of Colorado.
Metropolitan Denver has a thriving art and food scene that rivals much larger US cities. The bohemian culture and vibrant culture make Denver a popular destination. Dubbed the "Mile-High City" due to its extreme altitude, Denver is a treat to explore for all ages.
With its classic buildings and artistic treasures, it is a popular place to use as a home base when exploring western Colorado. Nearby Pikes Peak is one of the most popular destinations in the United States. And its place in American Folklore is complete as the inspiration for the song "America The Beautiful.
Further south, destinations such as Colorado Springs, Great Sand Dunes National Park, and more draw in tourists from all over the world looking for exciting and accessible outdoor experiences.
Read Some Of Our Popular Colorado Family Blog Posts
Tips For Family Travel In Colorado
Our Colorado Guide will give you the breakdown of what you need to know about family travel to Colorado.
Capital

The capital of Colorado is Denver. Denver is known as the Mile-High City because of its elevation above sea level.

Weather

The topography of Colorado is all over the map. Running down the center of the state is the epic Rocky Mountains. This means that much of the area east of the mountains are in a desert climate while areas within and west of the mountains often see abundant precipitation leading to some epic snowfalls that make Colorad0 such a popular ski destination.
Read Our Latest Colorado Family Travel Blog Posts