Discover the Spice Island through our Grenada family travel blog as we explore the food, attractions, and places to stay on the island.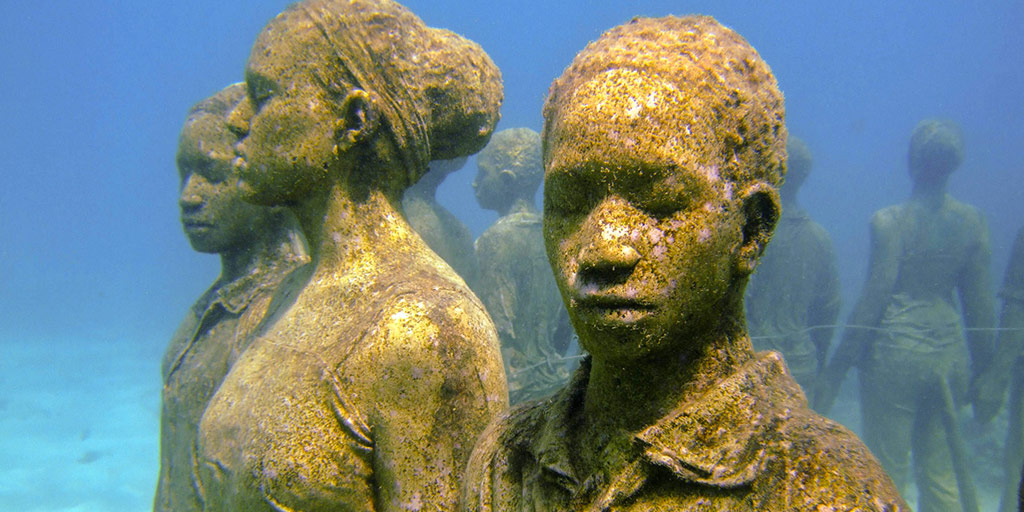 Breathe It All In With Our Family Travel Guide To Grenada
Grenada is a windward island in the Southern Caribbean. It's lush, green and mountainous landscape and gorgeous beaches have not yet put it on the hot tourist radar. So this means that travel in Grenada is still fairly inexpensive, and you won't be pushing through crowds of tourists to experience the best parts of the island. Grenadians are friendly and passionate about their country. And after exploring it ourselves, it's easy to see why. Combine the local hospitality with delicious the delicious Grenada food and it's a recipe for heaven!
The island is filled with quaint small towns. Even the capital of St. Georges feels like a village unless you look at it from the views of the famous Fort St. Georges. The towns have many beautiful churches that are still being rebuilt after the country was ravaged by a series of hurricanes. It is also home to the oldest rum factory in the Caribbean!
Tips For Family Travel in Grenada
Currency

Grenada uses the Eastern Caribbean dollar. Its average value is approximately $0.45 USD. You can check it's current value here.

Capital

The Capital of Grenada is St. Georges. This small, colorful city features the main port and marina as well as historic Fort Georges. The views of the bay from Grenada are considered especially beautiful.

Electricity

Type G. The standard voltage is 230 V and the standard frequency is 50 Hz

Cellular Phone Service

Cell phones are relatively inexpensive in Grenada. Not all foreign cellular phones will work within the country.

Roads, Driving and Public Transit

Public transportation allows visitors to access most major regions of the country.
Grenada is very mountainous. Roads can be narrow, windy, and sometimes in rough condition. Be cautious while driving or walking.
Cars in Grenada use the British driving style. Steering wheels are on the left side of the car and driving is on the left side of the road.

Grenada Rum Tours

Grenada is home to the oldest rum distillery in the Caribbean. The River Antoine Rum Distillery is historic and authentic. The rum is also incredibly strong!

Visiting Grenada with Kids

The people of Grenada are warm and open. The beautiful beaches are excellent to visit with children, as are the natural wonders of the mountain jungles.
Grenada is not a hotbed of tourism yet. So this means visitors don't have to fight large crowds at popular locations.
Read Our Latest Grenada Family Travel Blog Posts