You're taking your family on an international journey but you need to know where to start. Here are our tips to help you plan international family vacations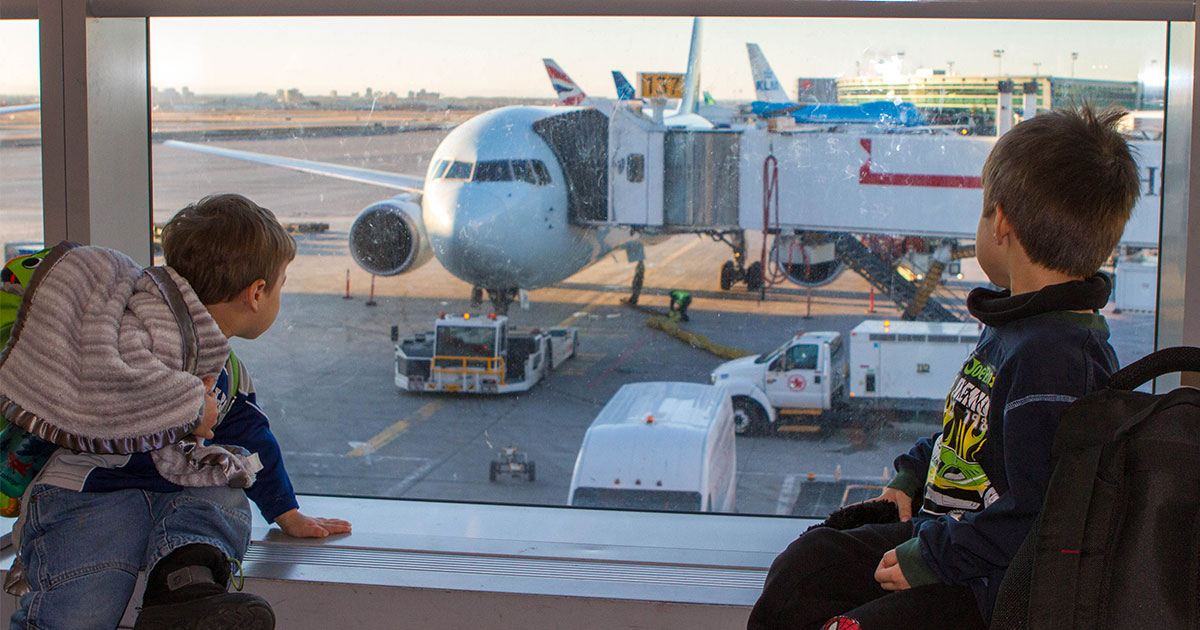 You've done the town, the county, and the region already, and the great big world is begging for exploration! You have vacation time and a destination in mind. You may have even checked out our article on making travel fun for kids. Well, now it's our time to share our favorite tips on how to plan international family vacations.
This post may contain compensated links. For more information please read our disclaimer.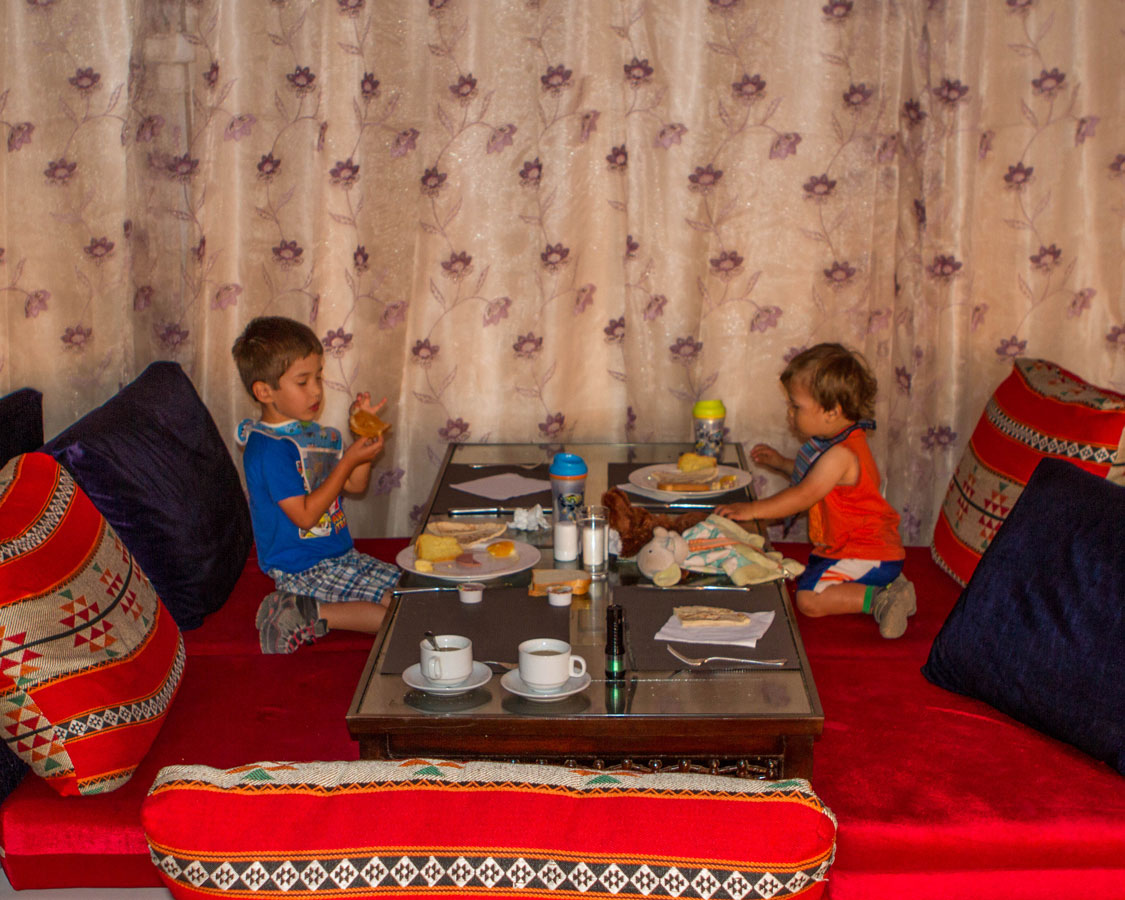 How to Plan International Family Vacations
Airline Booking
Figure out your needs
When you plan international family vacations with kids, things take a little extra time and preparation. Make sure you plan accordingly. If you are traveling with a baby, check out our article on what you need to know before flying with a baby.
Sitting Together
There are few laws in place that guarantee families that fly together, sit together. Some airlines have even been so bold as to make parents pay extra for the chance to sit with their young children. More and more airlines are caving to the pressure of those who plan international family vacations but never assume you will be sitting together. It helps to check with the airline about their seating policies. Alternatively, you can call the airline directly.
The shortest stopover isn't always the best
Stopovers usually suck. Sometimes, you're herded off the plane and forced to leave the terminal. This means picking up your luggage, checking back in and then waiting to board your next plane. Because of this, picking the shortest stopover isn't always the best option. Ensure you know what the process is for getting to the next leg of your flight.
Do you need to pick up your luggage or change terminals?
Is there enough time to get to the next gate? Will you have time to handle food, bathrooms, and any other possible situations? Can you do this and still make it with at least a few minutes before you need to board the next flight?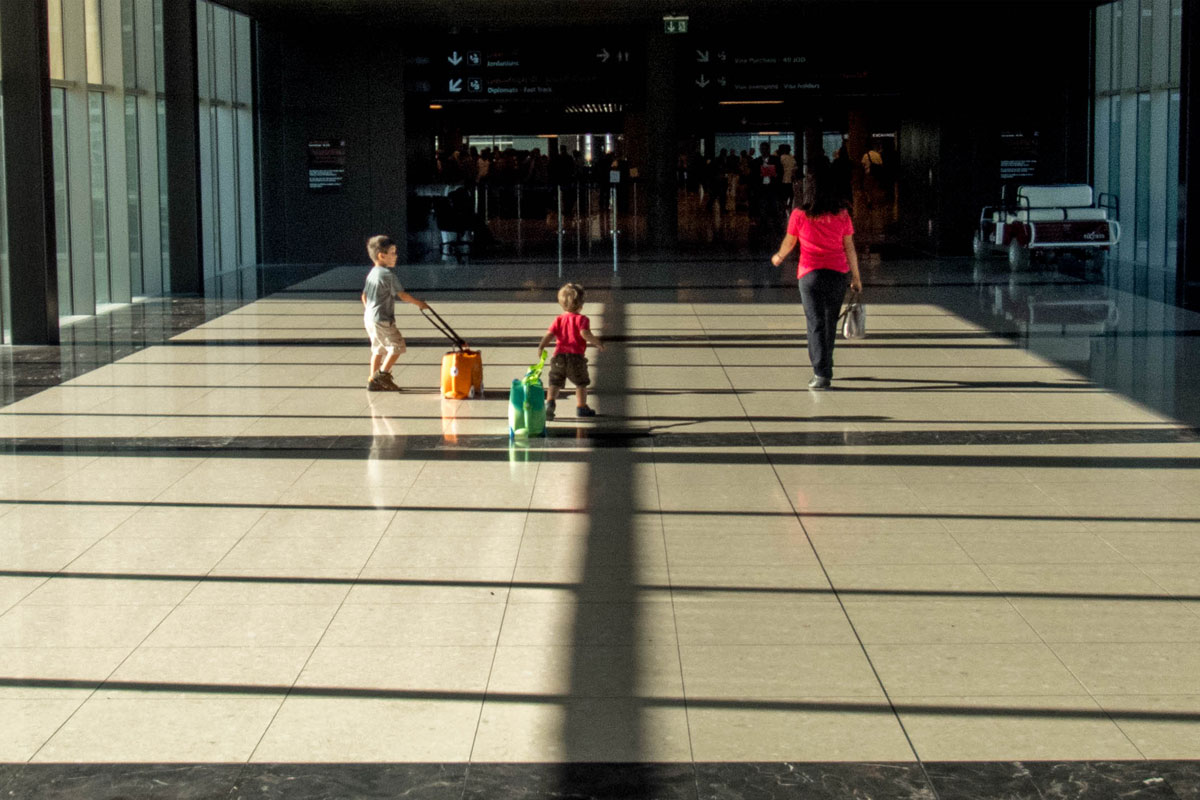 Booking a Hotel
Book Ahead
Whether you are staying in a resort, an eco-lodge or a campsite, it pays to book ahead of time, especially for the first couple of days of your trip. Being impulsive and free when on the road can be fantastic, but make sure you have a place for your family to lay their head when you arrive at a destination. Many hotels have a 24-hour cancellation policy as well, so if you book hotels in advance, you can always change your mind a couple of days before once you've booked something else.
Determine before you leave what kind of traveler you are. While we use hotels as a place to pass out and recharge our cameras, others may focus on amenities, pools, location, restaurants, activities for the kids, and more. Make sure that your hotels fit the needs of you and your family.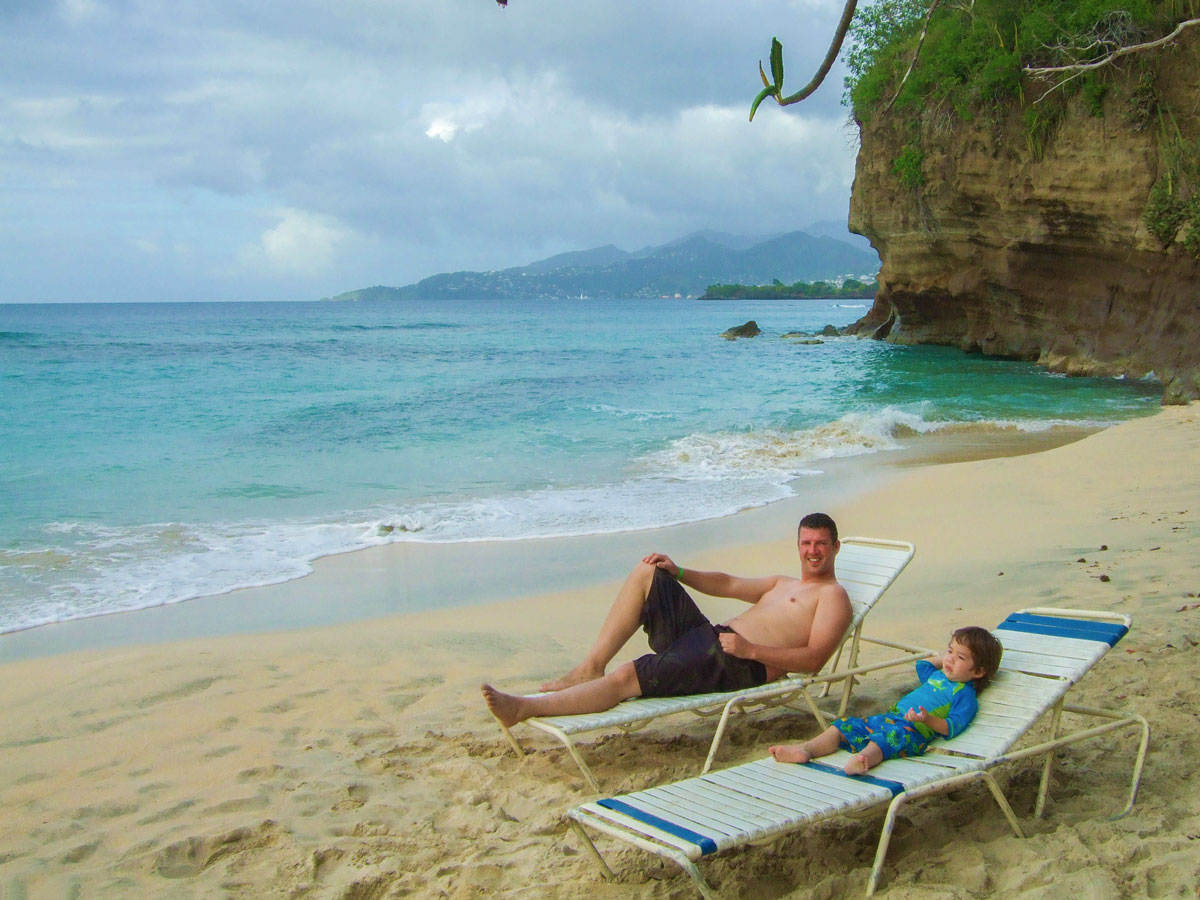 Passports
Make sure your passports are valid
The first thing is first. Passports are crucial when you plan international family vacations. Very few countries will let you enter without a valid passport, and even fewer will let you in unless that passport will be valid for at least 3 months past your planned return home. Don't make a mistake that won't get you past the border. Customs often demands that your passport is valid for several weeks to several months past the day of your planned exit from the country. Some airlines may not even let you board a plane if there isn't enough leeway on your passport.
Make copies of your passports and other important documents
Even seasoned travelers can have important things disappear when traveling. Luggage can be lost or stolen, accidents can happen and mistakes can be made. Make copies of all your crucial documents, including visas, passports, birth certificates, etc. This will make dealing with the embassies WAY easier if you ever have to replace them. We recommend keeping both a digital and a printed copy of each document.
Know whether you will require a Visa to enter a country
Some countries require that you have a document authorizing your entry through their borders. This document is called a Visa (not to be confused with the credit card). There is a website called Project Visa that gives you the information you need to know which countries require Visa's from which countries of origin.
Check to see if leaving the country requires a Departure Tax
Departure taxes can often be overlooked by travelers. A Departure Tax is a fee placed on visitors to the country that must be paid prior to their exit from the country. The amount of this fee varies depending on the country you are visiting and can even depend on your country of origin or even whether you are departing by land, sea, or air. Many countries don't accept credit card for departure tax either, and there can sometimes be long lines when trying to pay. These need to be taken into account to ensure you catch your flight home.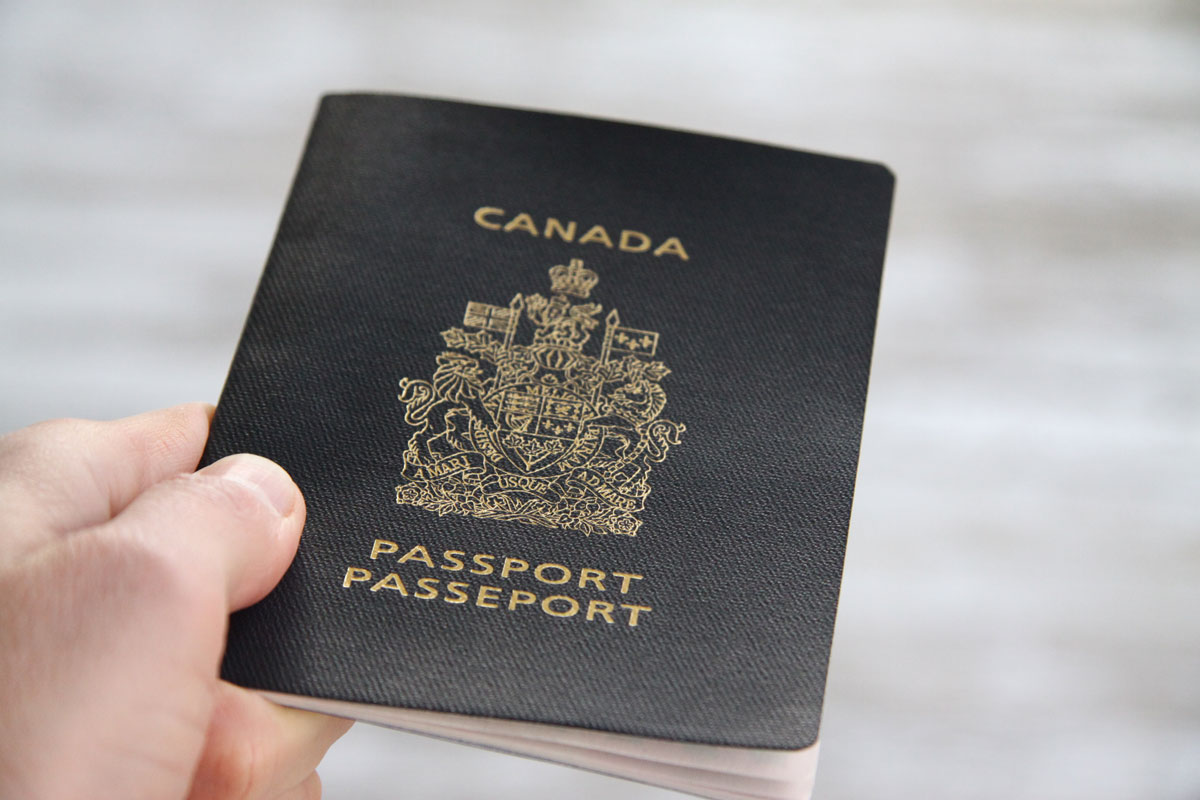 Credit Cards
Let your Credit Card companies know you're leaving
Give your credit card companies a call before you head anywhere that is outside of your country. Banks are very careful about fraud and unexpected changes in activity or location could trigger them to shut your card down without notice. This can be a massive pain to undo if you're in a foreign country. It is even worse if you have little access to telephone and the internet. It's also super embarrassing when you're trying to pay for dinner or entrance to the local water park.
Bring a backup credit card
Credit cards and debit cards can be finicky beasts. Some work in some places but not in others. Some places only accept certain brands. Be sure to take a backup credit card in case of emergencies.
Cash
Make sure you have local currency
Cash is the lay of the land in many places. Before you leave, make sure you have enough local currency on-hand to deal with any activities that may not accept credit cards. Be prepared for situations where you may need cash such as emergencies, souvenirs or things such as lockers, food, bathrooms, etc. Never forget to have cash-on-hand.
Spread out your cash when traveling
Having your cash in one place when traveling is super convenient, but if it ever gets lost or misplaced, it's a disaster. When you're thinking about how to plan international family vacations, make sure you include spreading out your cash between different bags, pockets, and people, just in case.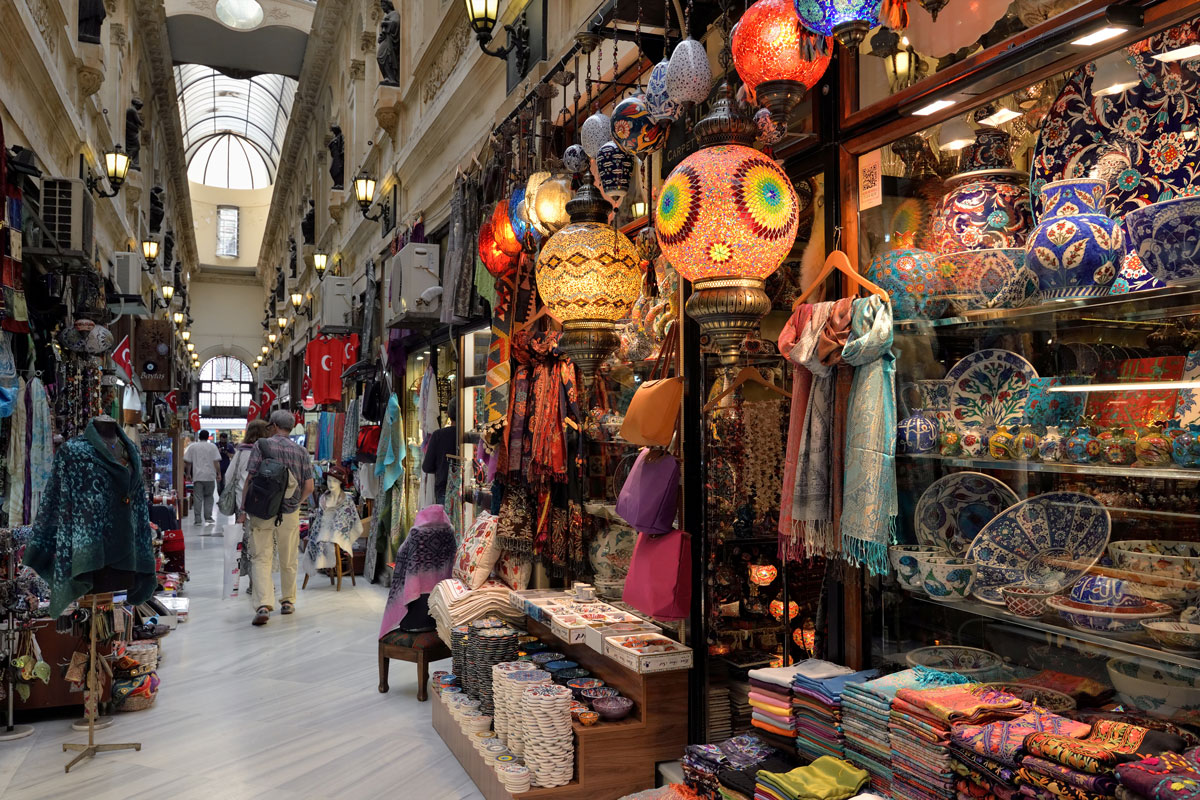 Packing
Make a last-minute list
Getting ready to head out the door can include a tornado of activity. Make sure you have a list of everything you need to grab and do before you go. It would be awful to forget something in the mad rush of leaving for the airport. This isn't a packing list, this is a last-minute checklist of bags, turning off the AC, leaving a light on, snacks, passports, credit cards, cash, camera, etc. This is your last chance before the airport to make sure everything is in place. Make sure your bag count is up-to-date by making a list of your luggage.
Keep crucial items in your carry-on
Never put in your check-in luggage anything that you can't live without. Make sure that your carry-on includes at least an extra full-days worth of clothes, a camera and anything crucial for the kiddos, including diapers, wipes, snacks, etc.
Tagging your luggage
Those tags that they hand out at the airport with spots for your name, phone number, and address have a good purpose. If you ever misplace your luggage, or during the mad rush to get off the plane, forget an item onboard, this is the information that the airlines will use to track you down. Make sure you have identifying information on both your check-in and carry-on luggage, just in case.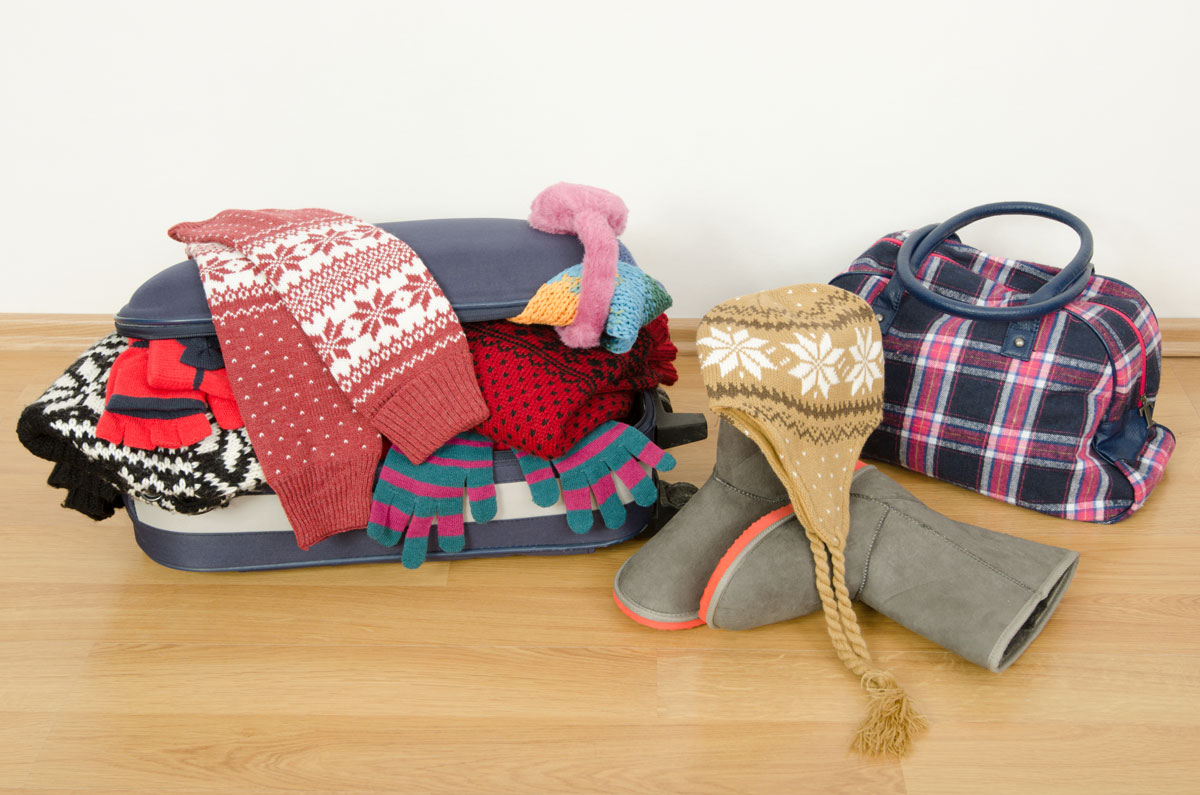 Staying Healthy
Check with your national health service or a travel nurse/doctor
Depending on where your family is traveling, certain preventative health initiatives may be needed. You definitely don't want someone in your family contracting malaria, diphtheria, or even just a bad case of the runs. Check with a travel nurse/doctor, or bare-minimum, the country's national health service. It's important to see if any vaccines or preventative medicines are advised for your destination.
Pack healthy
Accidents and illnesses happen. Be prepared for eventualities. This is even more important if you are going to more remote destinations. Check out our list ofitems to keep kids healthy when traveling and make sure these items are checked off of your list.
Travel Insurance
Travel insurance is something often overlooked many people plan international family vacations. Often, a person's personal or work insurance may cover the health aspects of travel insurance. This isn't always the case and you should be aware of what your current insurance does and does not cover. Travel insurance is usually bundled into packages. Trip Cancellation, where travel insurance is usually sold as a package of coverages that can be broken into three basic components, according to the Insurance Information Institute. As with all insurance, getting your claim can be difficult, so here are some tips on making sure make a successful claim.
Trip Cancellation packages insure you against non-refundable fees incurred should you be forced to cancel your trip at the last minute. Different packages allow for different circumstances and their price points match the flexibility you may request, from critical illness/death in the family up to cancel for any reason packages.
Health/Wellness packages protect you from possibly the most expensive costs you can incur while in a foreign country. These instances that may require medical expenses, hospital stays and/or medical evacuation can be life-changing if you aren't covered, however, they are also the most likely to be covered under premium health insurance plans.
Concierge Service offers you a contact point that can direct you to key places such as services, doctors, contacting family members and so on.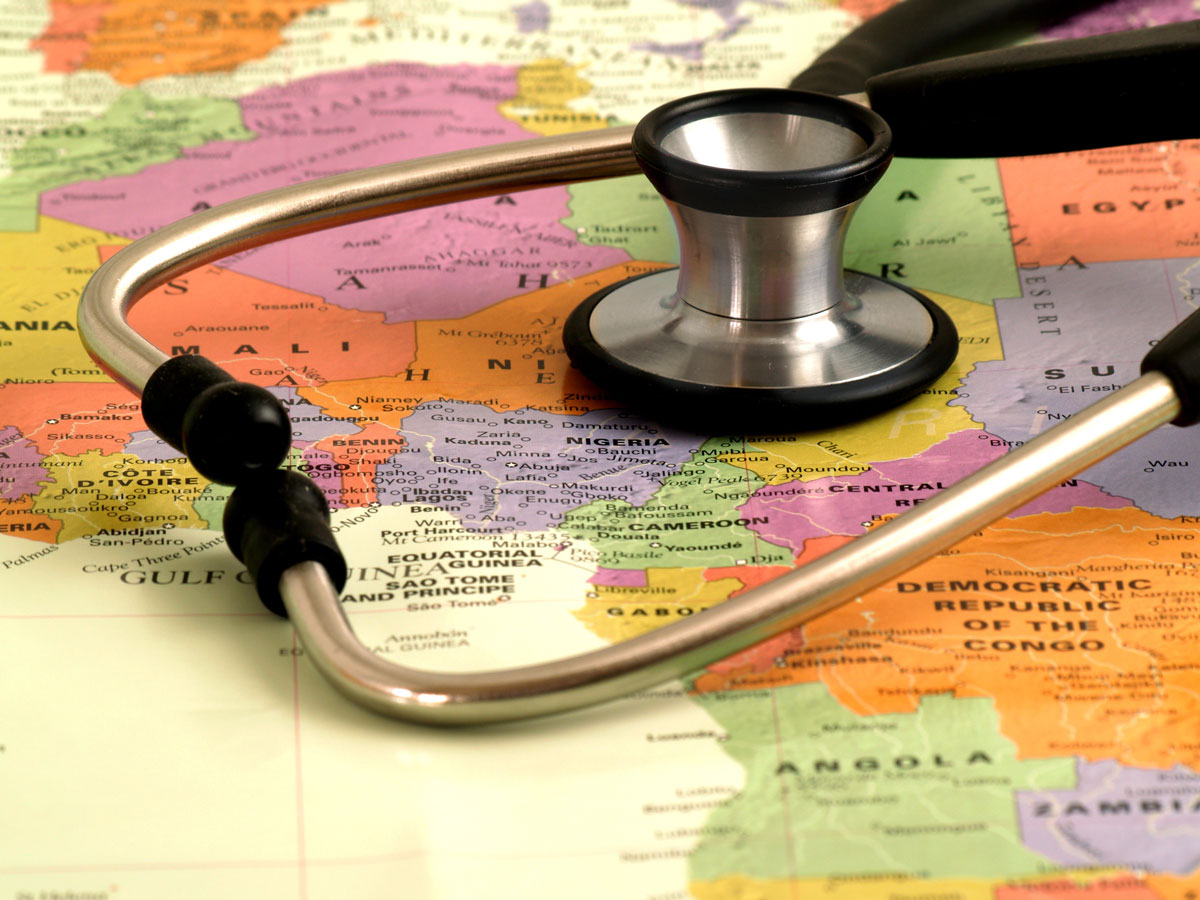 A good family vacation could be the best thing to ever happen to a family. Memories are built, boundaries are crossed, and stories can be told time and time again over holiday dinners. Use these tips to plan international family vacations. You can relax through your trip rather than fret over things you've forgotten.
If you're looking for more tips for beginner travelers, check out this article from The World Pursuit.
Do you have more tips to help those who need to plan international family vacations? We would love to hear your tips in the comments, or even feel free to contact us directly if you're shy!
Wandering Wagars is a participant in the Amazon Services LLC Associates Program, an affiliate advertising program designed to provide a means for sites to earn advertising fees by advertising and linking to amazon.com, amazon.co.uk, amazon.ca. Amazon and the Amazon logo are trademarks of Amazon.com, Inc. or its affiliates.
You May Also Like To Read: