Learning how to stay healthy while traveling can mean the difference between a memorable adventure, and a disaster you just want to forget. These travel health tips will keep you exploring.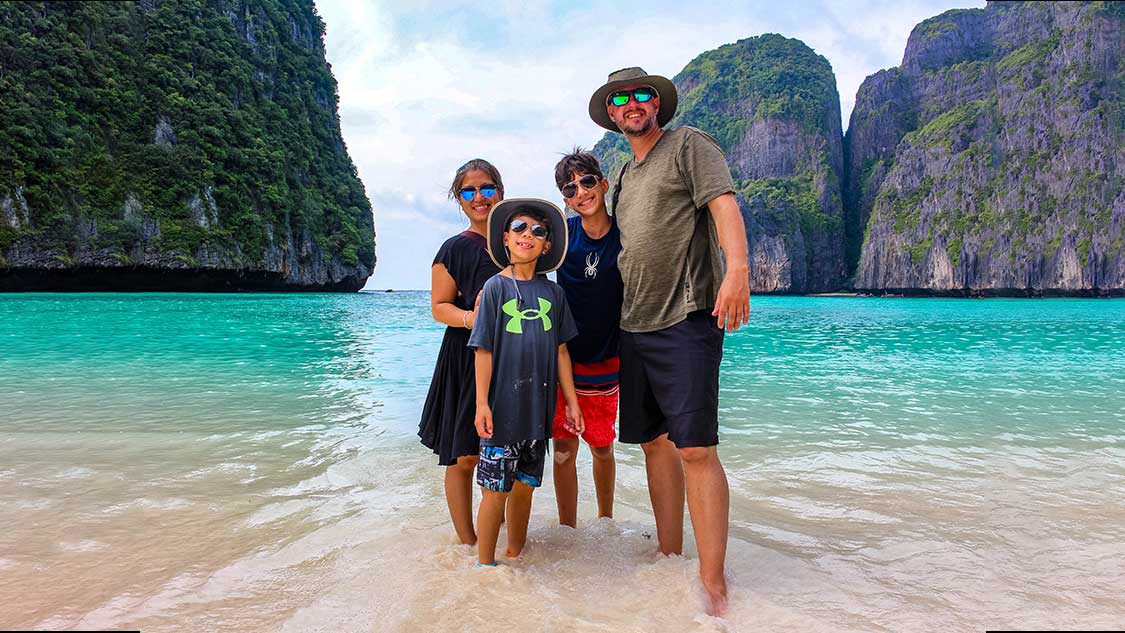 Travel is one of the greatest experiences on earth. It opens your eyes to new cultures and epic adventures, and it offers a new perspective on your place in the world. But travel can be stressful, chaotic, and unhealthy at times. From traveler's diahrea and 'Delhi Belly' to influenza and the common cold, there are a lot of things that can sideline travelers from enjoying their experience.
Learning to stay healthy while traveling is important, not just to your experience, but to those around you as well. And if you're traveling as a family, if one person falls ill or gets injured, it can impact the entire family's vacation.
Finding that fine balance between indulging your senses and maintaining routine and healthy habits can be tough. For those traveling with kids, things like diet and healthy eating habits can mean the difference between a great day at the beach and a lot of time spent in the bathroom.
Staying healthy while traveling isn't just about eating well though, there is a bit of planning that goes into healthy travel. This is especially the case when you're dealing with travel international family travel. Everyone wants their body to be prepared to fight any illness or disease that they may encounter.
Our expert tips come from experience in 55 countries, 25 of those with children over the past twelve years. We've learned from experience, and mistakes, about how to stay healthy while you travel.
General Well-Being While Traveling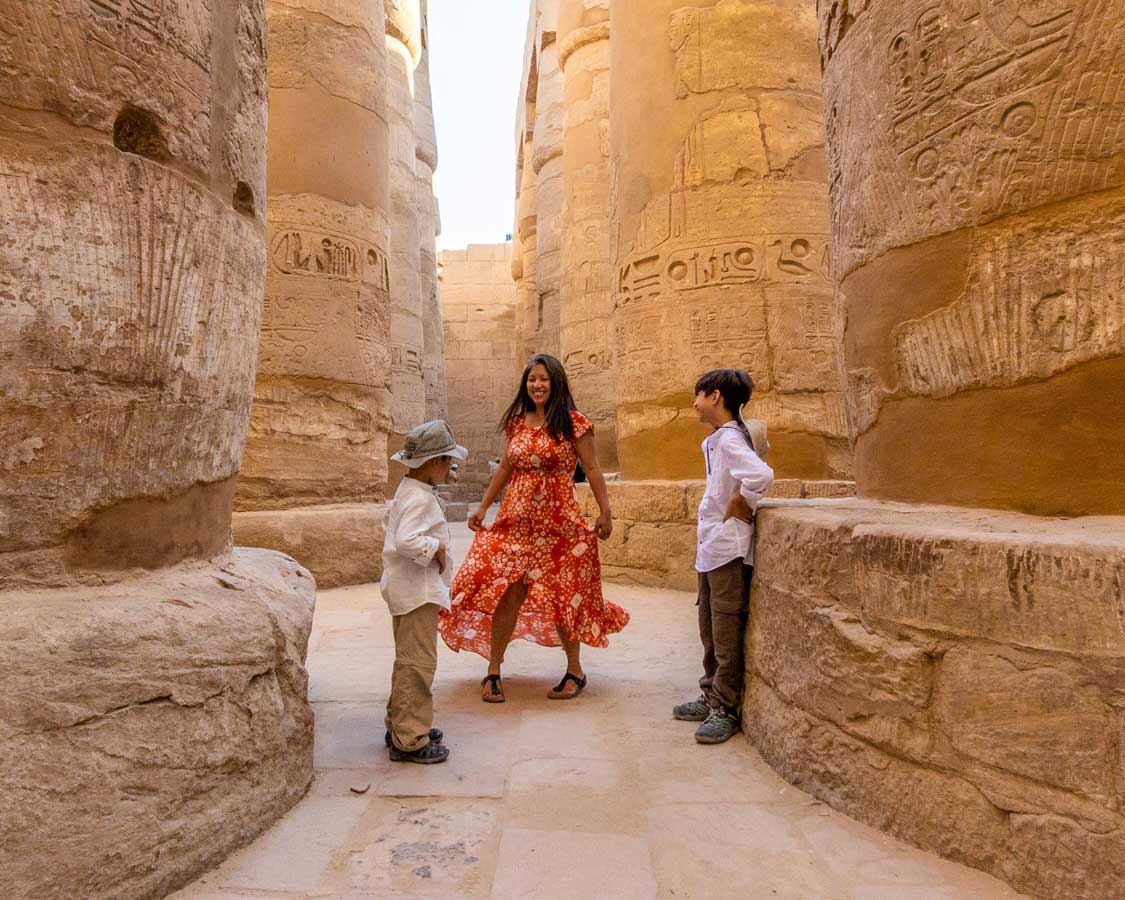 The first step in staying healthy during travel begins with taking care of your body, mind, and soul. Taking care of yourself gives your body a fighting chance against any illness that you may encounter. And it's the first step in being a healthy traveler.
Vaccines
To ensure that you and your family remain healthy while you travel, it helps to start with a bit of research. Traveling outside of your country could mean both you and your children will benefit from specific vaccines before departure to certain countries. In fact, some countries may not even let you visit unless you have specific vaccines.
Some vaccines are helpful wherever you travel, such as tetanus and hepatitis vaccines. Others are more specific to the destination that you're visiting. For example, some countries have the risk of malaria while other countries do not.
It can be helpful to speak with a travel clinic about the specific needs of your destination. This helpful link will aid in knowing what vaccinations to get when visiting other countries.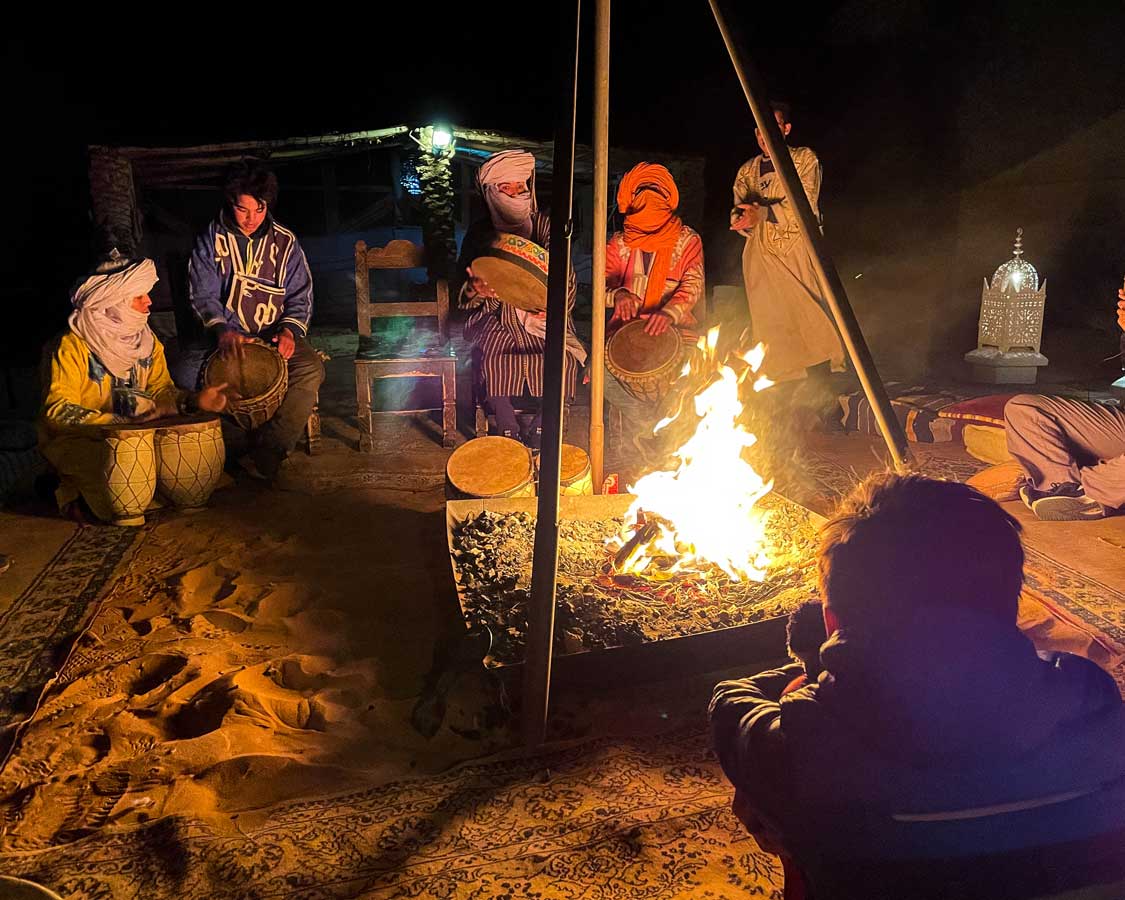 Sleep
Staying rested might be the most overlooked way to stay healthy while you travel. It may seem obvious, but it's often a well-rested body that provides you with the best tools to fight illnesses.
It's not always possible to pick the perfect flight time. Often, lower-priced flights or flights to specific destinations might only be available during early mornings or late nights. But if you have the chance, choose flight and travel times that fall in line with your family's sleep patterns.
The great thing about traveling with kids is that they never hide how they truly feel. So you'll know if they're tired or not. Without proper rest, both parents and kids might not appreciate the incredible adventure that they are on.
Staying rested isn't just about flying though. If you're into adventurous family travel like my family, sometimes travel means long days. Make sure to schedule some downtime so that your body has the chance to recover from your adventures.
If you're traveling with young kids, you might find my guide on how to help kids with naptime during travel useful.
Exercise
One of the best ways to stay healthy while traveling is to keep active. It's easy to fall off of the regular exercise wagon when you're making a road trip or flying internationally. Take advantage of pit stops and layovers to stand up, walk and do some stretches.
Getting active, even just a little bit, will help minimize the tension in your muscles and joints. The extra movements during these downtimes will also get your blood flowing. Once it's time to get going again, you and your family will feel refreshed, relaxed, and ready for the next leg of your journey.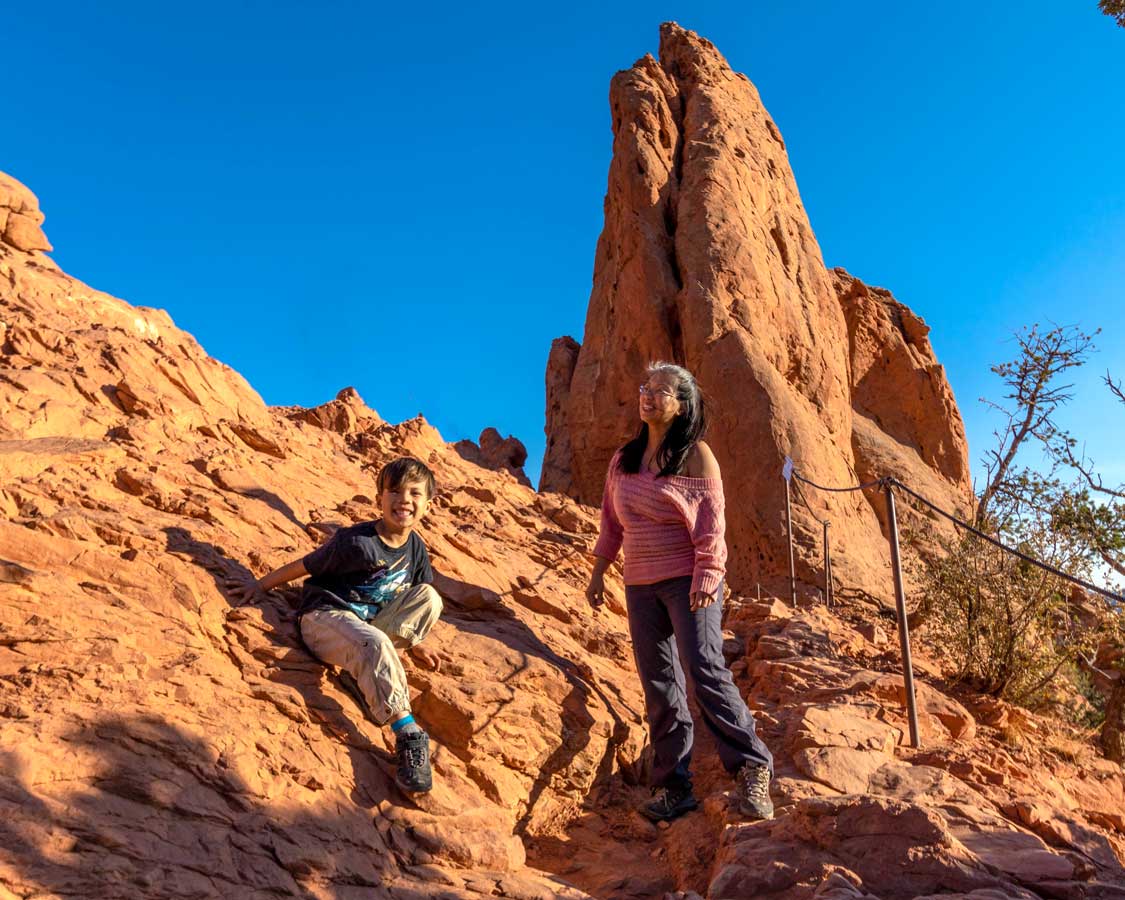 Stay Hydrated
Dehydration can sneak up on you. If you notice that you or your children are experiencing headaches, dry mouth, dizziness, or flushed skin, it could be a sign of dehydration. Always keep water bottles with you, and ensure that there are enough of them to provide for all of the travelers.
When traveling to unfamiliar places, especially foreign countries, you'll also want to ensure that you practice safe drinking habits. Boiling water, chemical disinfectant tablets, and water filtration devices are three of the ways to ensure that you are always drinking clean water.
While many people opt for sealed bottled water, I like to use travel water filter bottles to ensure that I always have access to clean water everywhere I go while not contributing to plastic waste.
Healthy Eating
Hanger sucks. Kids with hanger suck even more. Make sure you have snacks with you at all times to help ward off hunger whenever it rears its ugly head.
While it's ok to have the occasional treat, try to keep a stash of healthy snacks handy. Items such as granola bars, pretzels, and fruit chips make for easy-to-pack healthy and delicious treats that will help curb your family's hunger until mealtime.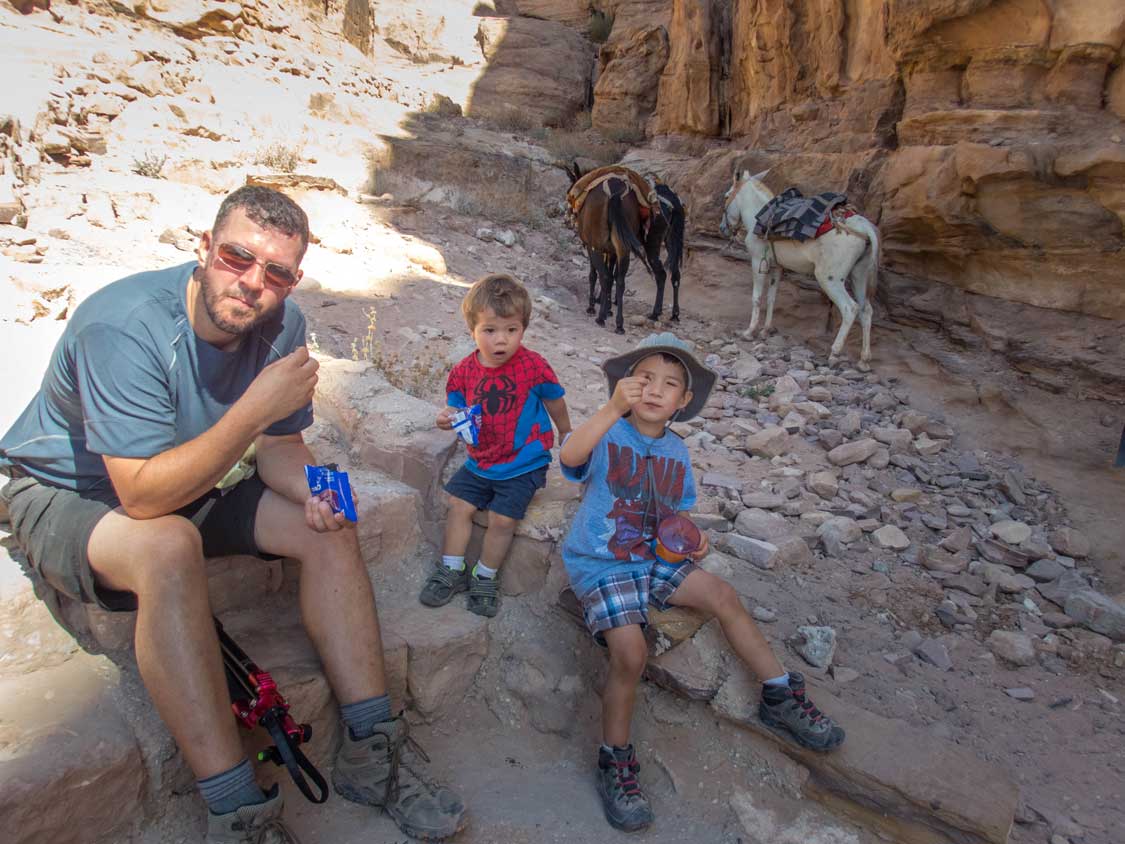 Be Prepared With Emergency Supplies For Travel
I'm a big fan of traveling light. As often as possible, my family travels carry-on only. But there are a few emergency supplies that I always have with me to keep my family healthy while we travel.
Cuts and Scrapes
Cuts! We all get them. Make boo-boos better instantly by ensuring you have a few (a lot if you travel with toddlers) band-aids in your med kit. These ones are colorful and can handle moisture well.
When you're traveling it is extra important to ensure that you keep any nicks and scratches clean. Have a tube of antiseptic cream with you to keep infections at bay. This small tube fits under most liquid size limitations.
Nausea
It's hard not to feel terrible for any child dealing with an upset stomach. It's also just awful having to deal with vomiting kids when you're stuck in an airplane or car for a long ride.
Bringing along anti-nausea medication will ensure you're prepared for the worst of the worst. Flying with an upset stomach is no fun, and if you're throwing up it can be worse for all involved.
Keep in mind that most anti-nausea medication is designed to be used before you get sick. If you know you're getting onto a boat, plane, or car that might bring it on, take it in advance. Some anti-nausea medicine can cause drowsiness as well, so be aware of the type that you choose. This pack offers both nighttime and non-drowsy.
Pain and Fever
Be prepared for fevers, earaches, or other aches or pains by making sure you pack the appropriate pain and fever medication when traveling.
You usually won't need a lot, and you can find small bottles that are easy to pack. It's good practice to have them with you at all times. Don't forget to bring adult dosage as well, because it's important to take care of yourself as well as your family.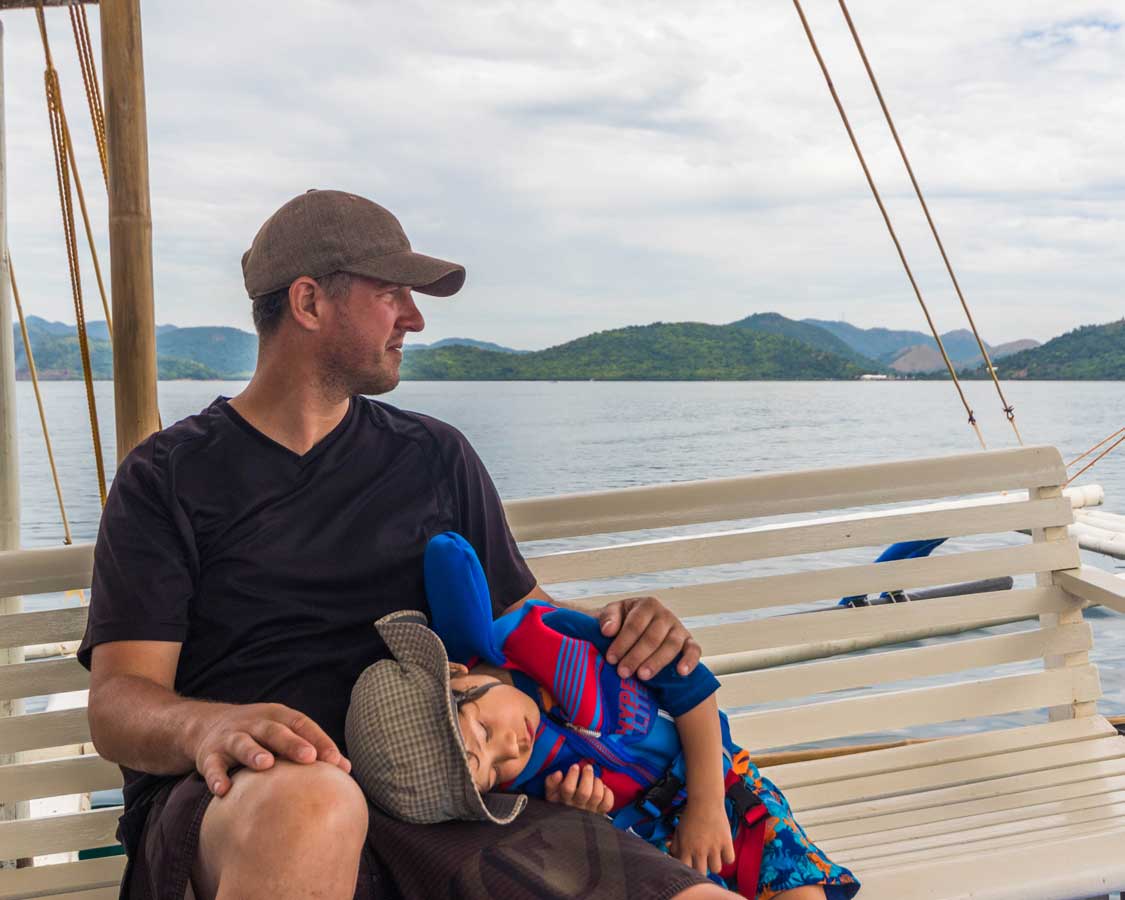 Sanitation
Accidents happen, sometimes they're small, and sometimes they're stinky. Be prepared with some flushable disinfectant wipes that will help in any situation.
Small vials of hand sanitizer are also crucial when traveling. You never know what you or your kids will get into or what animals might decide to befriend you. Keep a small vial ready at all times, these 2oz containers fit within most airplane regulations.
Sun Protection
Chapped lips aren't the end of the world, but they can make for some uncomfortable travel. Whether you're spending time traveling in cold destinations, or spending a lot of time in the sun, it's easy for lips to get dry and cracked. If you're traveling with kids, they usually love putting on flavored lip balm, and it's a great way to keep their kisses soft and protected from the sun.
Keeping the rest of your skin protected from the sun is equally important. Make sure to use a sunscreen brand that has a high SPF rating to avoid unwanted sunburns. I highly recommend using reef-safe sunscreen brands that don't include chemicals that are known to damage coral reefs and other marine life.
Allergies And Congestion
Sometimes you don't know if you're allergic to something until you're introduced to it for the first time. Even if you or your child don't suffer from any known allergies, bring some allergy medication along with you just in case. This one is safe for kids while this one is good for adults.
Sinus problems are the worst. Stuffy noses are simply awful. These uncomfortable symptoms can become almost unbearable when you're introduced to the unique air pressure while flying. Make sure to travel with a quality decongestant. Ask your pharmacist for their recommendations on the best brands for your family.
Packing
A good daypack will help you keep all these things available without having to lug around awkward shoulder bags or purses, leaving your arms free to help with big steps or to take pictures.
It's incredibly important to stay hydrated while traveling, many good daypacks also come with hydration packs that make carrying water incredibly easy. You can find my favorite hiking daypacks here.
Clothing
Dressing for the weather is crucial to staying healthy while traveling. I'm a firm believer that "there is no bad weather, only bad clothing." If you dress for the environment that you're visiting, you'll stay comfortable.
Spills and accidents happen. One of the key items to stay healthy when traveling is bringing a large ziplock bag with a change of clothes for you and your family so that you don't have to haul a mud-covered toddler around with you wherever you go.
The Ziplock bag also doubles as a mini hamper for soiled clothes. This will minimize the cross-contamination between your clean and dirty clothes.
Enjoy Healthy And Safe Travels!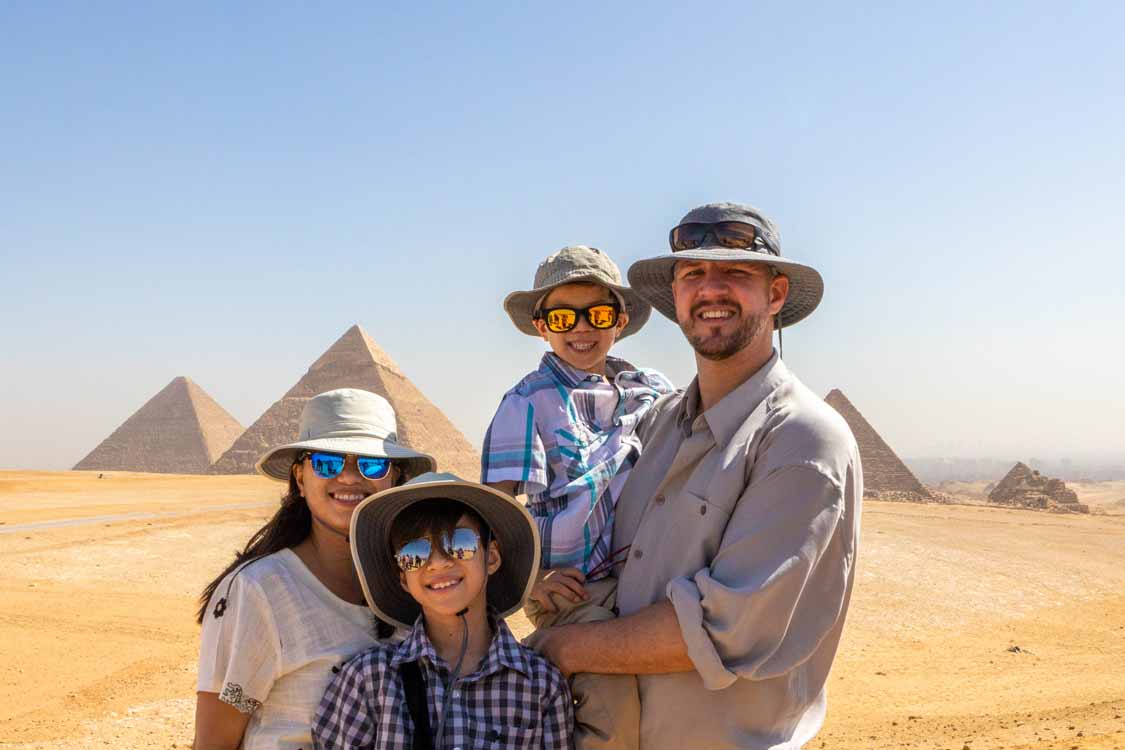 I hope that these tips for how to stay healthy while traveling has helped you out. Travel is awesome, and I firmly believe that everyone who has a chance to experience family travel will live a life of inspiration. And if you take care of your mind, body, and soul while you travel, you'll be healthy enough to experience even more adventures.
If you love family travel as much as we do, please join our Family Travel Support Group on Facebook. You can connect with more family travelers just like you who love to explore the world.