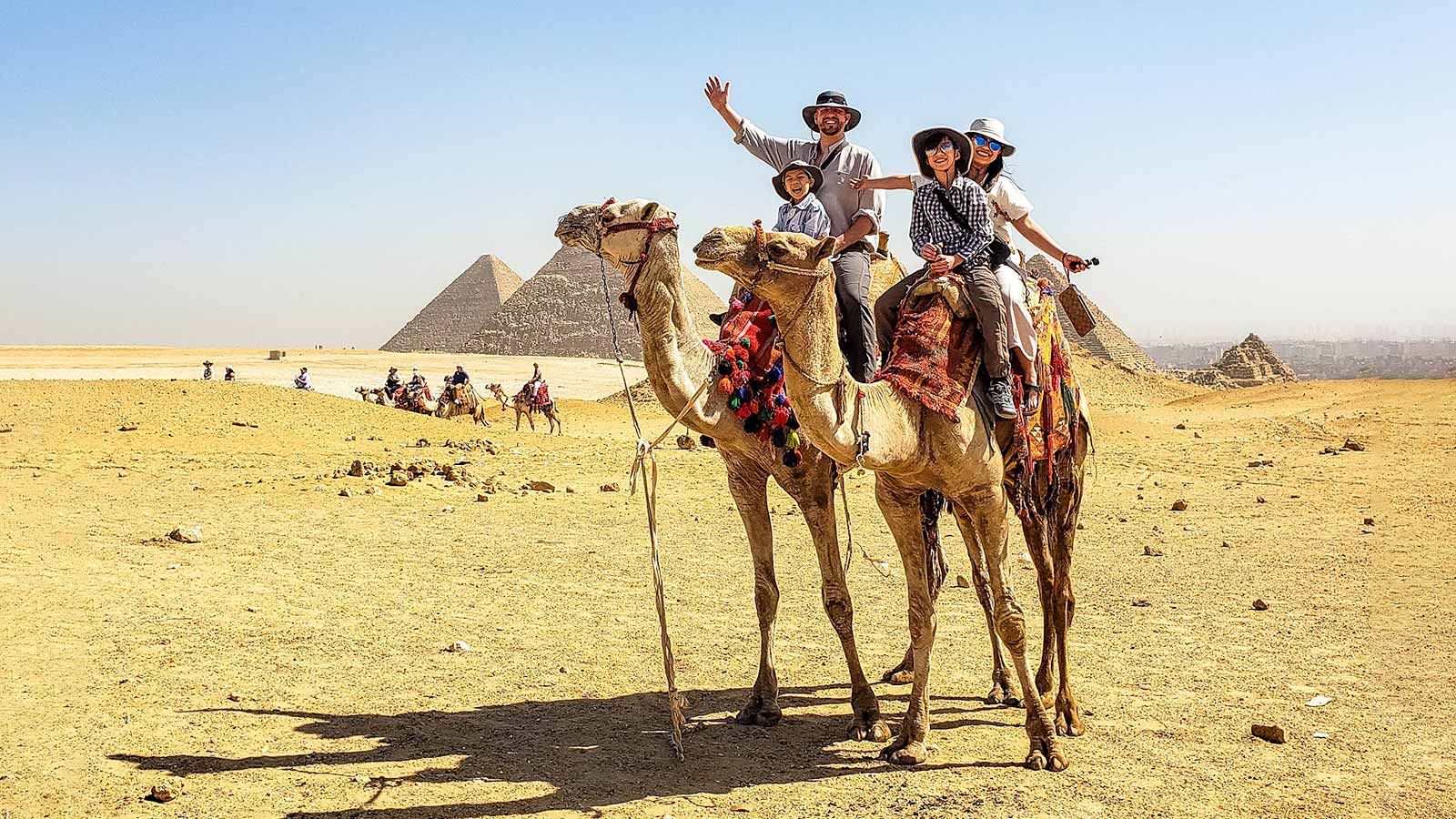 Welcome To The Family!
Hello, and welcome to Wandering Wagars – Adventure Family Travel. I'm Kevin Wagar, and along with my wife Christina, and our two boys, we travel the world seeking out adventure, culture, and educational experiences that we believe make up the most magical family travel experiences.
Our goal is to bring you the best family travel blog experiences to help you take your family adventures to the next level. Whether you're looking for incredible beaches in Bermuda or the most fascinating family-friendly wildlife experiences in Canada, we spend our lives exploring the world and sharing unique experiences with you.
So join us, explore our family travel blog, ask us anything you would like. Because we believe that a life well-traveled is a life well-lived. And there is no better gift that you can give your kids.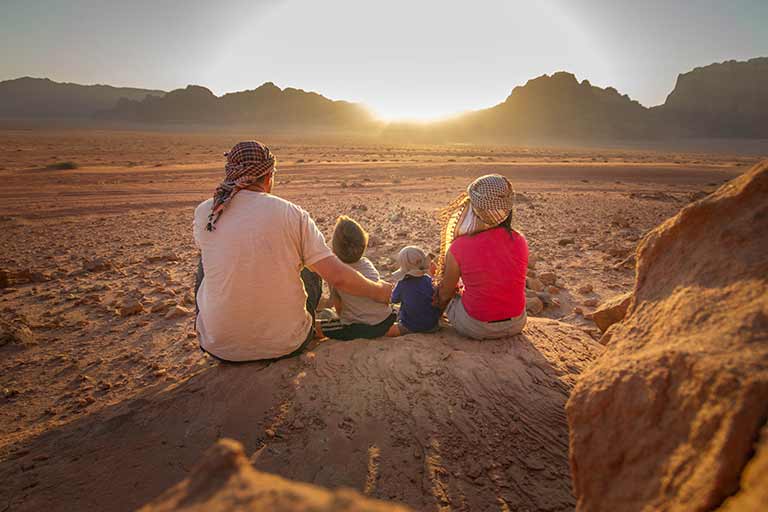 Do you need help planning for family travel? Whether you are a looking for the best gear, advice on destinations, or how to deal with an emergency, we have you covered. We pack 20 years of couples travel and 6 years of family travel experience together to help you achieve the adventure you deserve.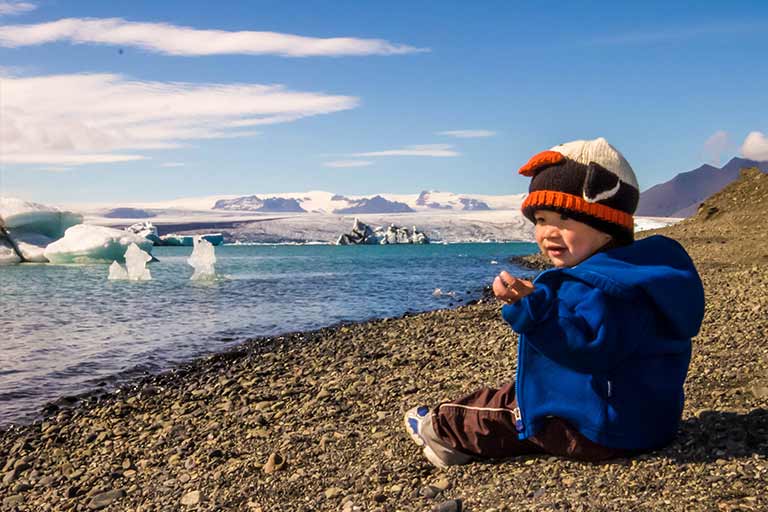 What are the best destinations for kids? What about places you may have never thought about. Are you are looking to relax on the beach? Hike a coastal trail? Dine on delicious food? Or sail into the sunset? With over 30 countries between us, we can help you get inspired to explore!.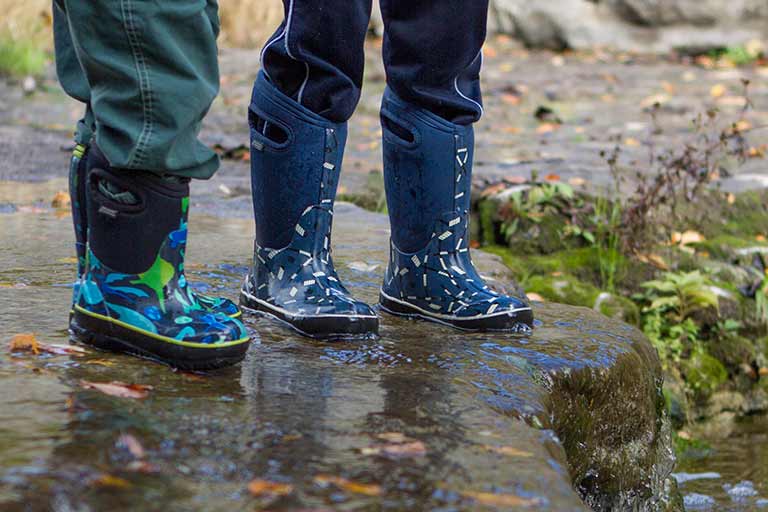 It's not easy knowing what to pack when you travel. Even finding the best hotels can be tough. We list our favorite family travel products for the whole family. We also review amazing hotels around the world to help you sleep comfortably no matter where you go.
Check Out The Latest Adventures On Our Family Travel Blog
We have been fortunate enough to share our family travel adventures with hundreds of thousands of readers. You can find all of our best family travel blog articles here. You'll find everything from travel adventures, hotel and product reviews, advice for traveling with babies, and much, much more. And we share more experiences every week.
If you want to join other families who are passionate about family travel, we welcome you to join our Family Travel Support Group on Facebook. This group is made up of families just like yours who have a passion to show their kids the world.