 Welcome to Wandering Wagars – Adventure Family Travel
Every Childhood Is An Adventure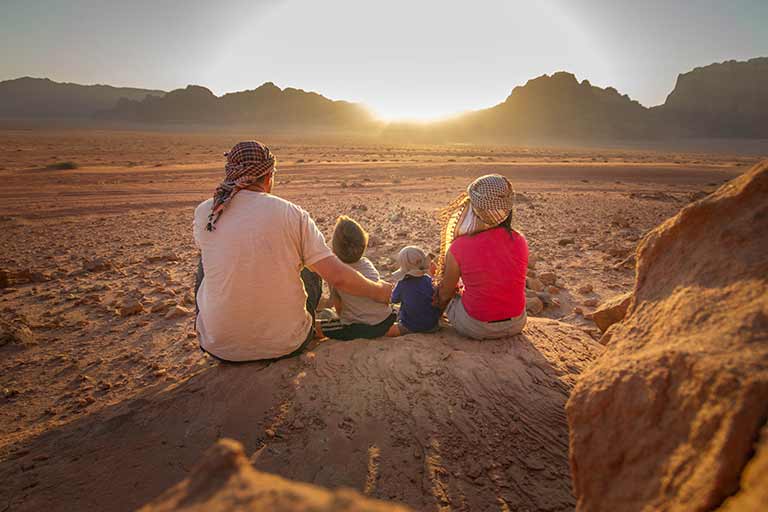 Do you need help planning for family travel? Whether you are a looking for the best gear, advice on destinations, or how to deal with an emergency, we have you covered. We pack 20 years of couples travel and 6 years of family travel experience together to help you achieve the adventure you deserve.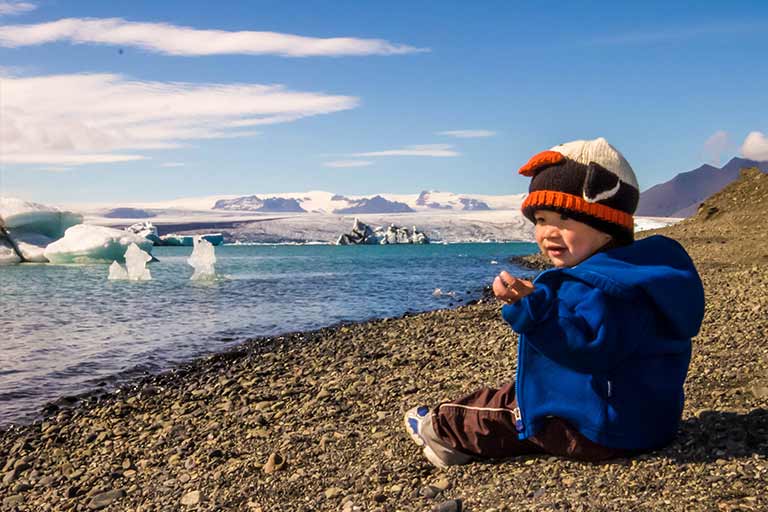 What are the best destinations for kids? What about places you may have never thought about. Are you are looking to relax on the beach? Hike a coastal trail? Dine on delicious food? Or sail into the sunset? With over 30 countries between us, we can help you get inspired to explore!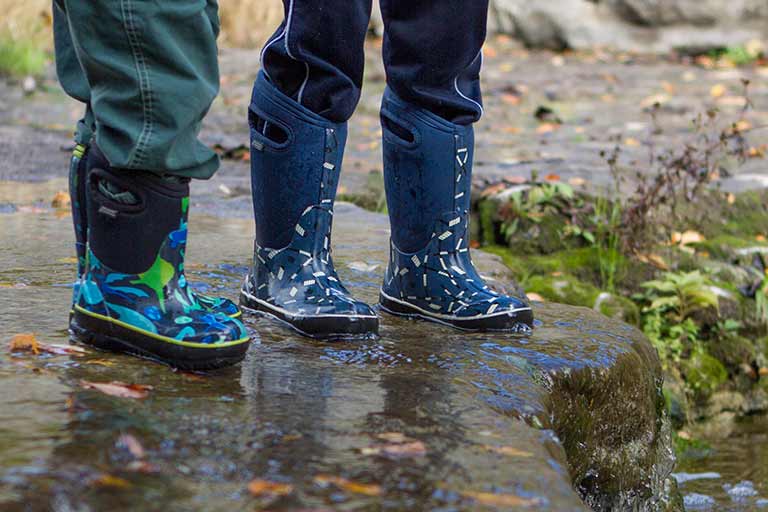 It's not easy knowing what to pack when you travel. Even finding the best hotels can be tough. We list our favorite family travel products for the whole family. We also review amazing hotels around the world to help you sleep comfortably no matter where you go.

Who Are the Wandering Wagars?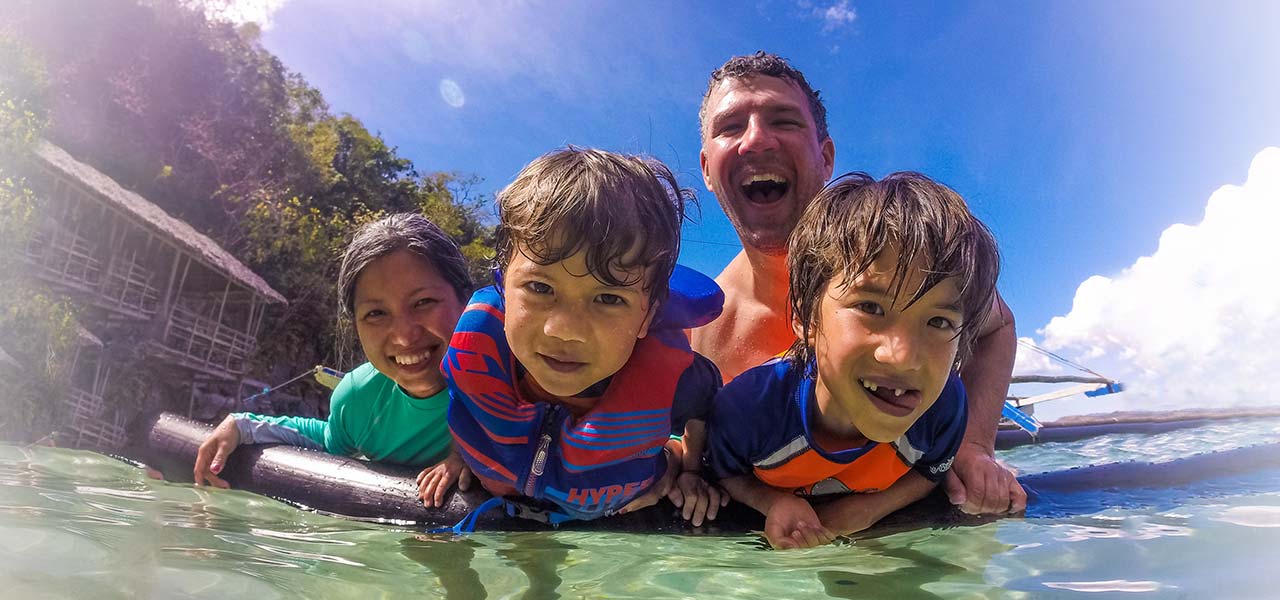 Welcome to our site! We are Kevin and Christina, two adventure-loving parents with a deep passion for family and travel. When we had our first son, we decided that we wanted to share our love of the world with our children. And 6-years later we have traveled with our two boys to over 18 countries on 4 continents. The world is the greatest teacher, and we want to help other parents share a love of travel with their children. We want to inspire families to stretch the limits of their comfort zone and travel deeper to some of the most amazing places throughout the world. Experience culture, food, people and experiences that open up a new perspective on the world. Whether you're looking to book a trip, learn about a destination, or just get inspired by some great travel photos. We are here to help.
We started our family travel blog in 2015 to help share our adventure for kids experiences with others. And to inspire other parents to travel with kids. Whether you are looking for the best vacations with kids, or to stretch your comfort zones with family adventure vacations, we have compiled our favorite experiences together to help you experience the world. We take worldschooling to epic levels as we teach our kids first hand about all of the amazing experiences, cultures, and nature that this beautiful world has to offer.
Check out the latest adventures on our blog
We have been fortunate enough to share our family travel adventures with thousands of readers. You can find all of our family travel blog articles here. You'll find everything from travel adventures, hotel and product reviews, advice for travelling with babies and much, much more. And we share more experiences every week, so make sure to subscribe to our travel with kids blog to stay in the loop.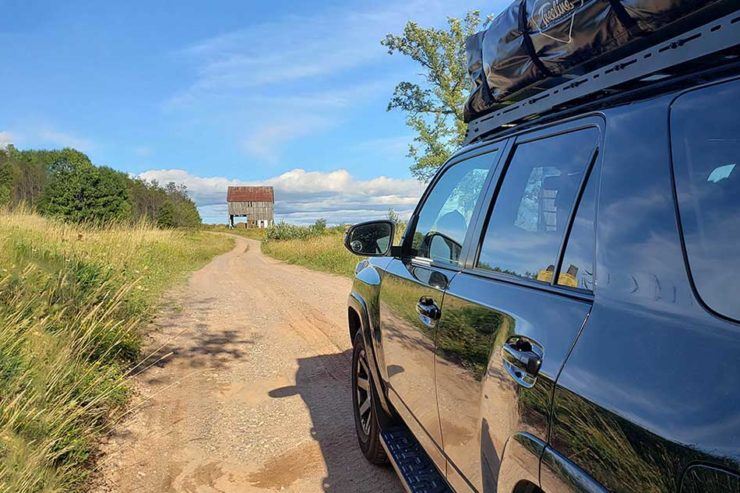 Our family road trip packing list will help you get out the door to enjoy your next family road trip with less stress. The family road trip is one of the most classic adventures. But, as a parent, I recognize […]
Get the Newsletter
Enter your email address below to get the latest family and adventure travel information as well as great giveaways, reviews, and much more!
All the best of Family Travel in Canada
Canada is our home, and we could not be more proud! We have been lucky enough to visit 9 of the 10 provinces, and 2 of the three territories, and are looking for ways to visit the rest. So whether you are a Canadian looking to explore your big, beautiful backyard, or new to Canada and learning where to get started, we share all of our Canadian travel adventures here to get you inspired.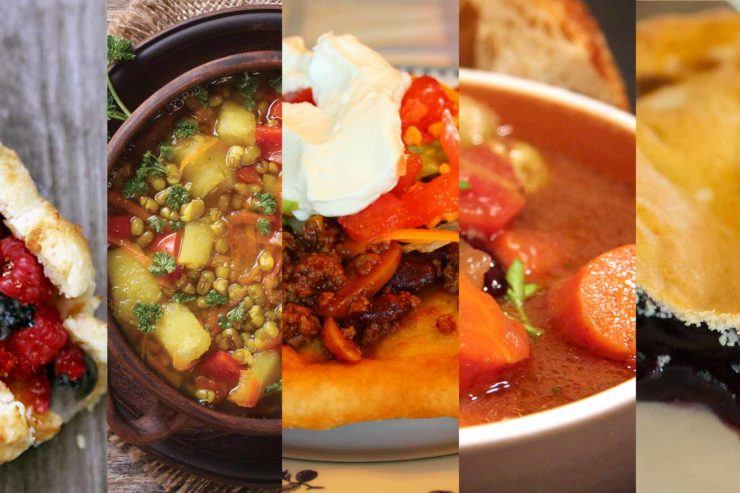 Canada is rich in Indigenous history. Thousands of years before Europeans arrived, Indigenous people thrived across the land. Many Indigenous traditions still thrive among the Indigenous communities. My family and I have been lucky enough to have taken part in […]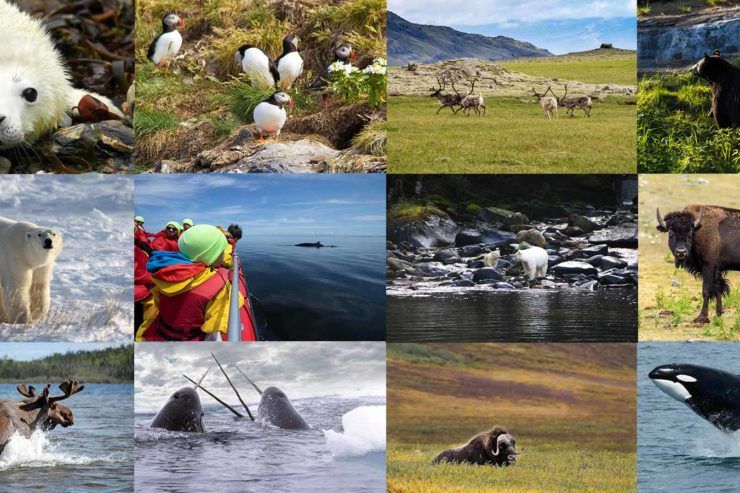 There is a wealth of wildlife in Canada. From moose to polar bears, whales to puffins. Plan your Canadian wildlife bucket list with this helpful guide. Last summer I celebrated a major milestone for my travels in Canada. I officially […]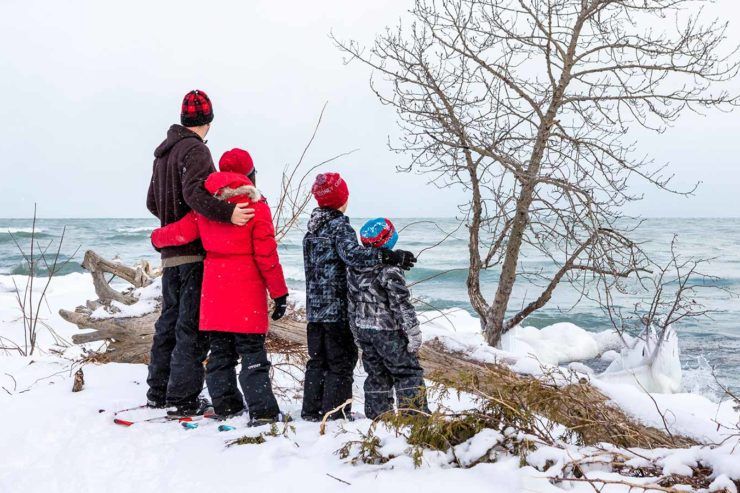 Ontario winter camping is still catching on in popularity. But with more and more people realizing just how majestic and accessible the outdoors are in the province, it's just a matter of time before things explode. One of the parks […]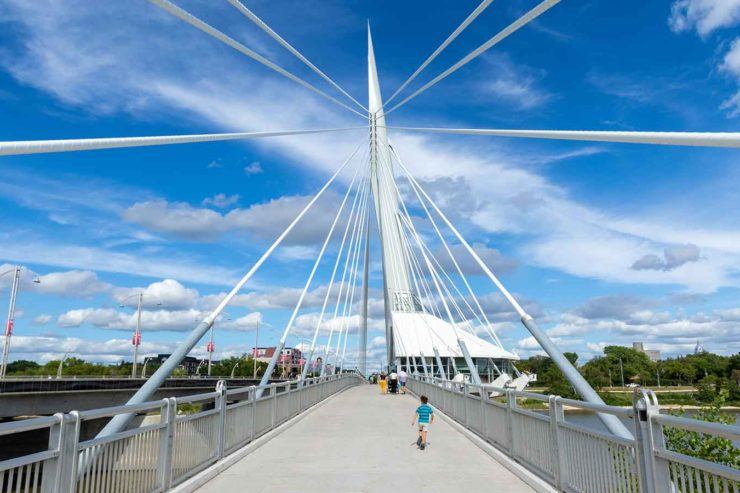 Deep in the heart of Canada sits the province of Manitoba. This sprawling province is often forgotten by those exploring the wonders of Canada. But those who take the time to explore the center of Canada will discover all of […]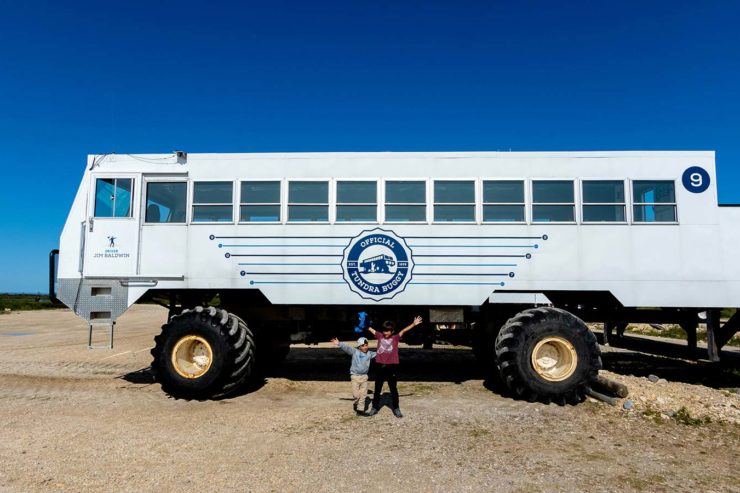 Taking part in a Churchill Tundra Buggy adventure is one of the most popular ways to experience the incredible wildlife of the sub-Arctic tundra in Northern Manitoba. With the incredible landscapes and wildlife that make up the shores of Hudson […]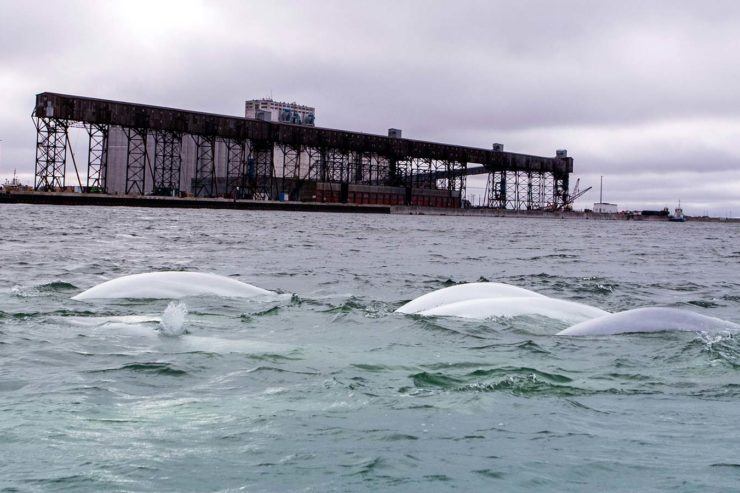 Kayaking with beluga whales in Churchill Manitoba is one of the best ways to get up-close and personal on a beluga whale tour. Here's all you need to know. We were straight off the plane from Winnipeg Manitoba. It was […]
… Discover Family Travel in Canada …