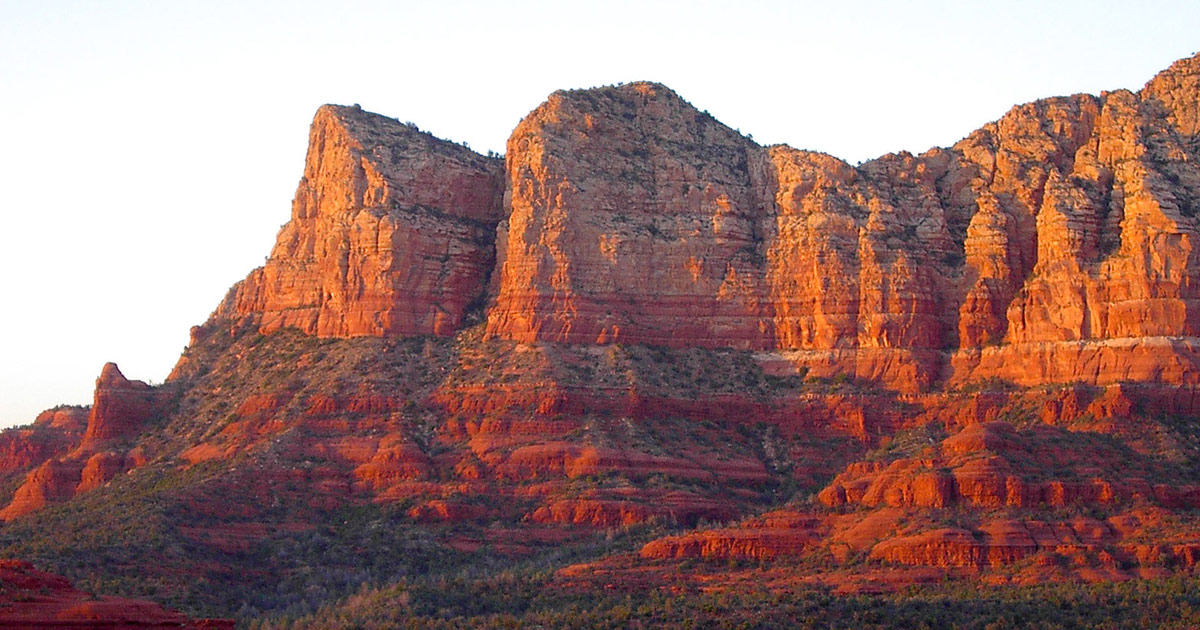 Christina and I have had a love affair with the American Southwest since the beginning of our relationship. The American Southwest was the first trip that we took together. We rented a car in Las Vegas and drove through Nevada, Utah, and Arizona. Every day was a new adventure of the must-see places in the American Southwest. And each day whet our appetite for what we would be experiencing next.
How To Start Your Tour of the Best Places in the American Southwest
Although you can easily start an American Southwest road trip from many places in Arizona, New Mexico, or Utah, if you are flying in from outside the region or outside the country, usually the most economical launch point for the southwest is in Las Vegas, Nevada. Family tourism in Vegas is booming, and because of that, there are often great low-cost flights into Las Vegas.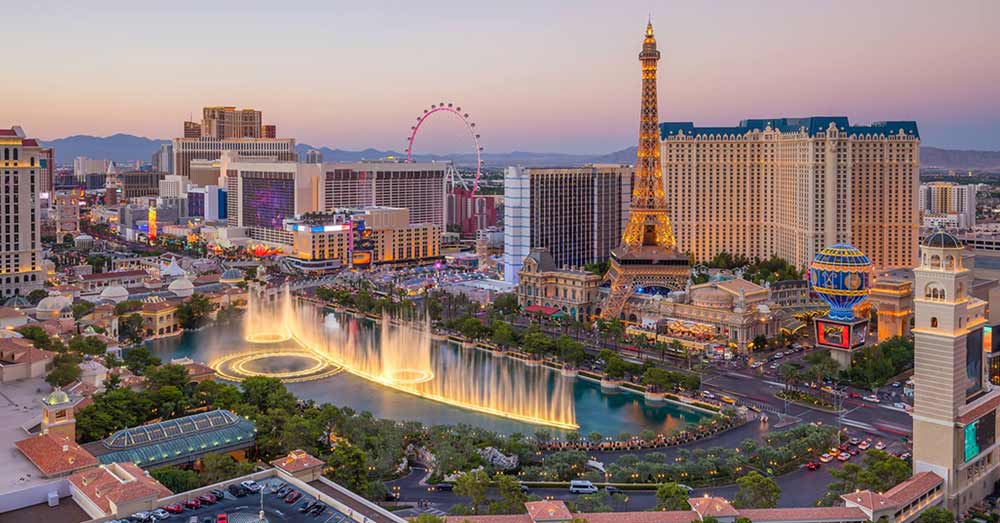 We've been lucky enough to go back to the southwest a few times and can't wait to go back and see even more! So without further ado, here are 12 must-see places in the American Southwest!
Red Rock Canyon National Conservation Area
Red Rock Canyon National Conservation area is just 24 km (15 miles) from the Las Vegas strip. The park features amazing red rock cliffs up to 900 m high! The area is popular with hikers, many of whom climb to the peak of La Madre Mountain (2,485 m high).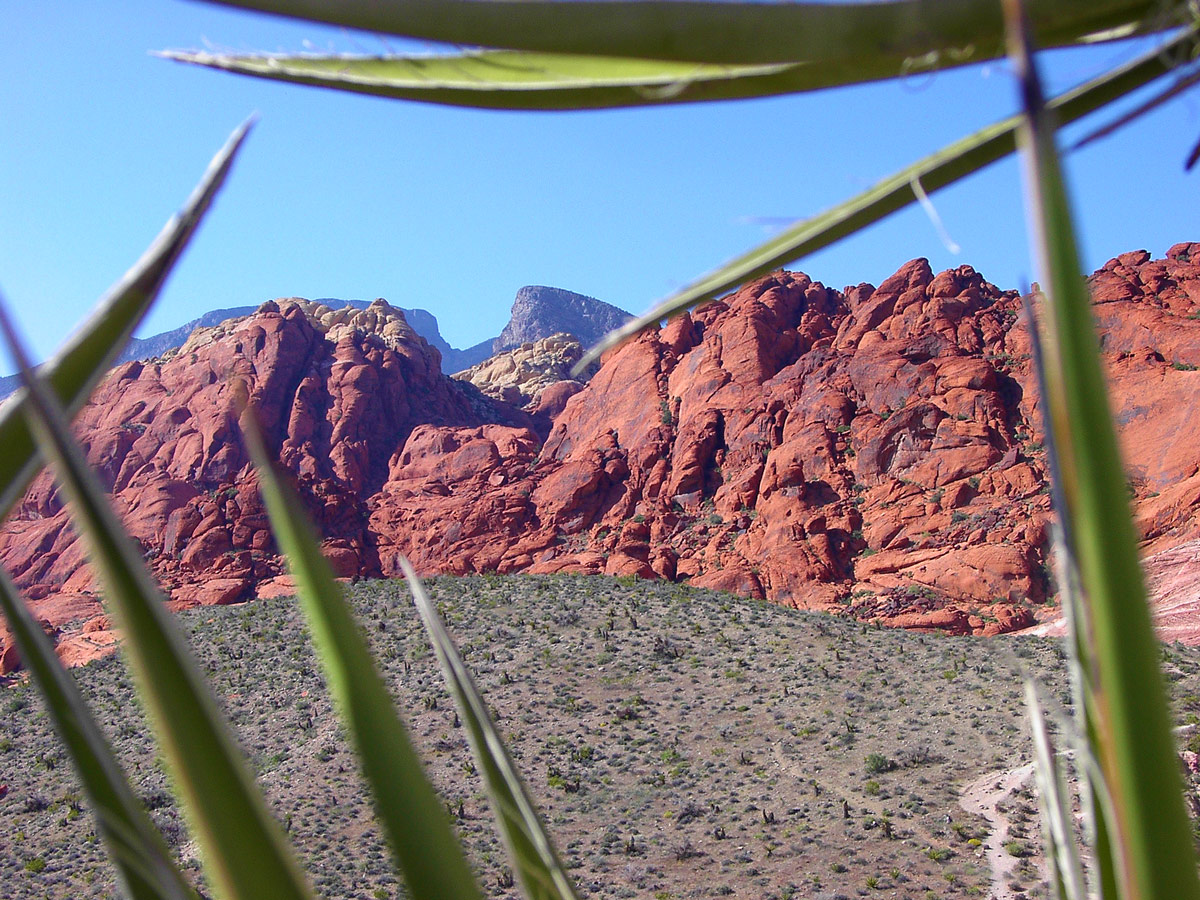 Valley of Fire State Park
The oldest park in Nevada, Valley of Fire State park was first established in 1968. The park has brilliant red sandstone rock formations that appear to be ablaze when lit by the setting sun. Located just 80 km (50 miles) from Las Vegas, Nevada, Valley of Fire State Park is a great addition to any road trip through the American Southwest.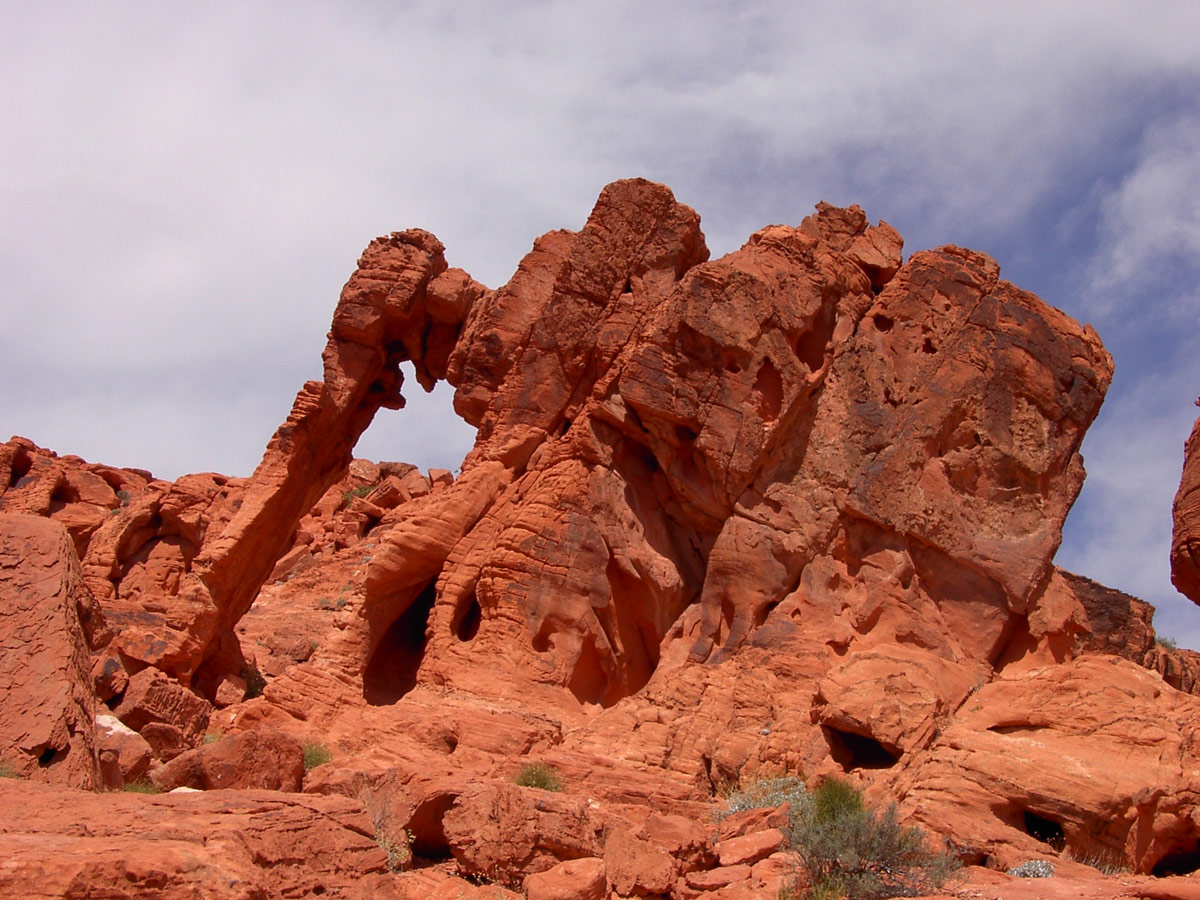 Zion National Park
Zion National Park, near Springvale, Utah hosts Zion Canyon, which is an epic 24 km long and 800 m deep! Some of the greatest hikes in Zion National Park include the hike up to the Angels Landing overlook, hiking through the river in the Narrows and immersing yourself in the Subway, a slot canyon with circular walls.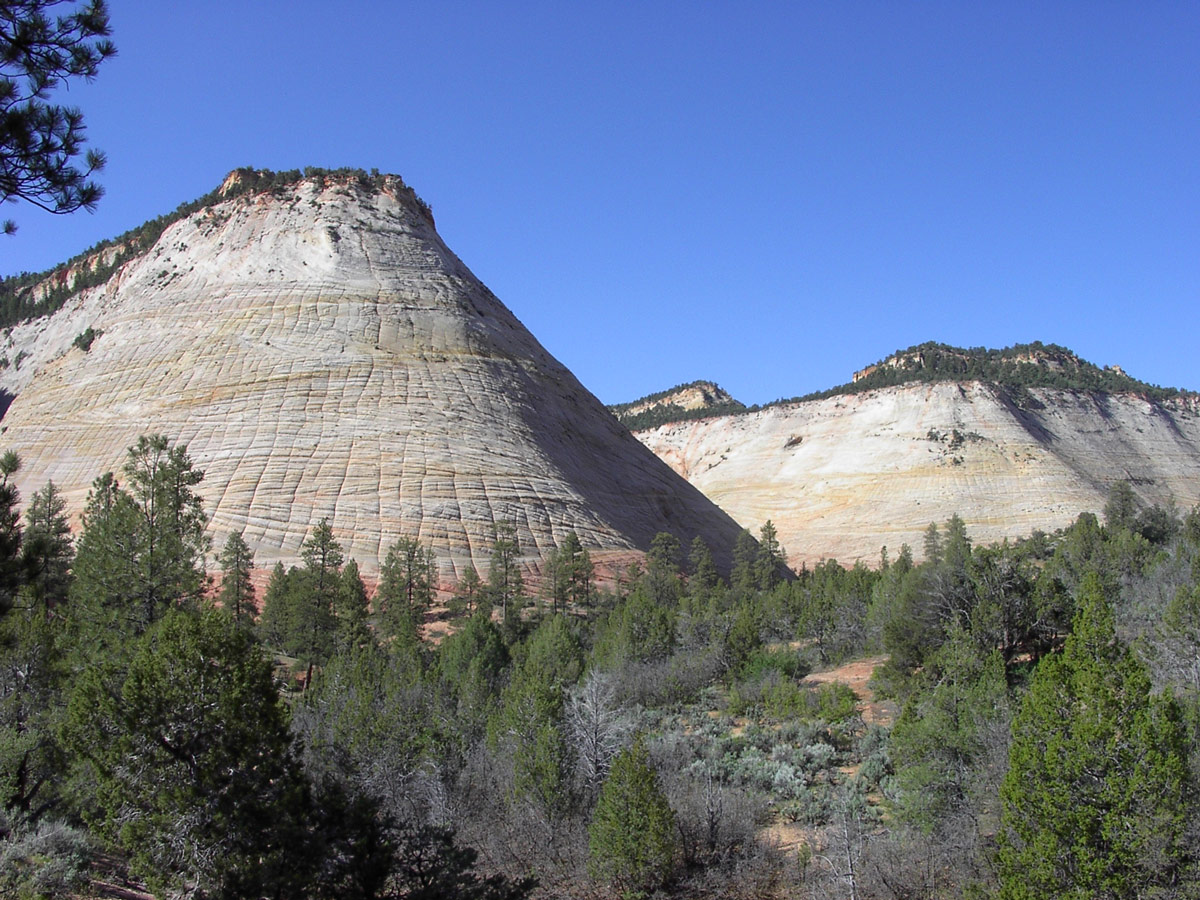 Grand Staircase-Escalante National Monument
Designated as a National Monument in 1996, Grand Staircase-Escalante is a relatively young National Monument but covers the largest land area at almost 1.9 million acres. The area features incredible landscape features such as Devils Arch, Wills Creek, and Spooky Gulch.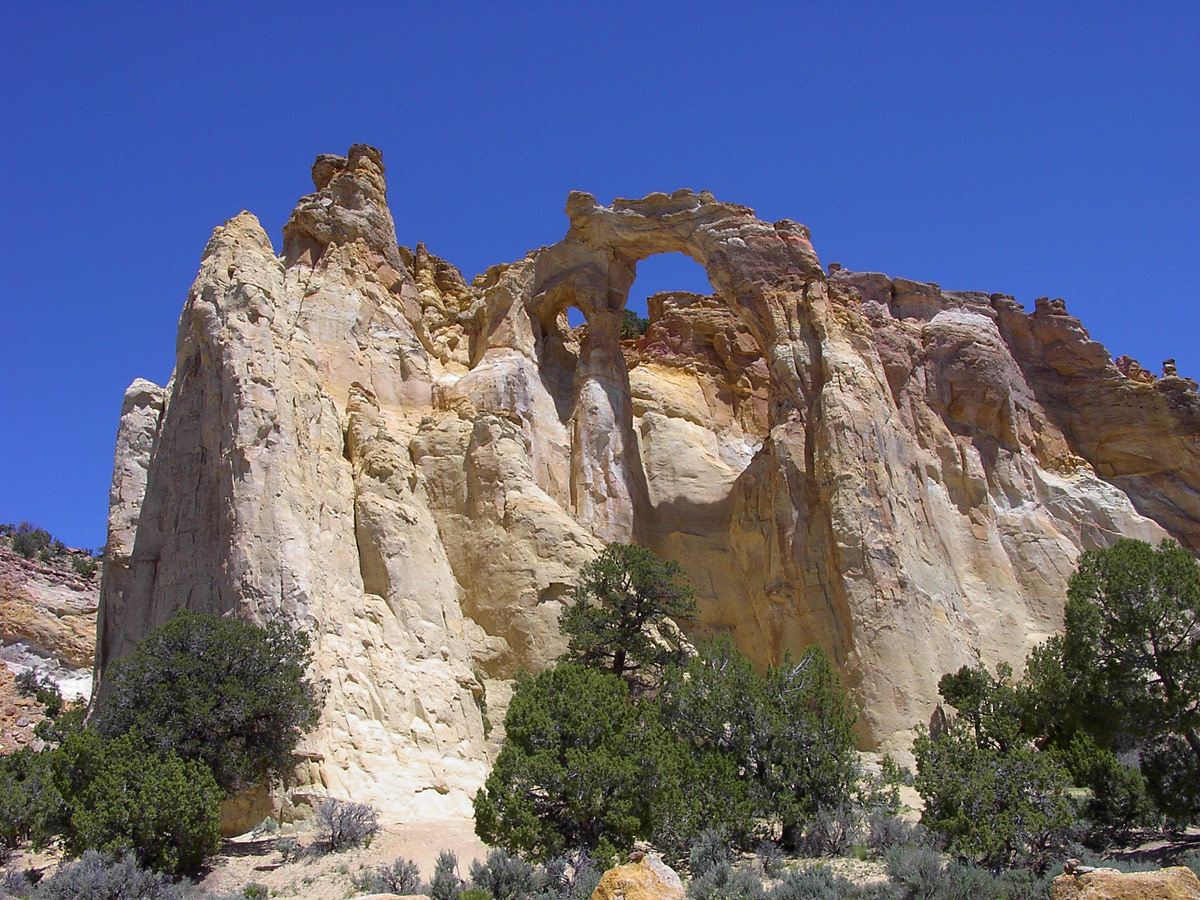 Bryce Canyon National Park
Situated in southwestern Utah, Bryce Canyon National Park is not actually a canyon at all. Bryce Canyon stands out rather, due to its amazing hoodoos or tall stone towers. Erosion and weathering through time formed the towers. It makes for an incredibly unique landscape. With lots of hiking trails and incredible seasonal changes to the views, surprisingly Bryce Canyon National Park receives relatively few visitors each year. The lack of visitors is due mostly to its remote location.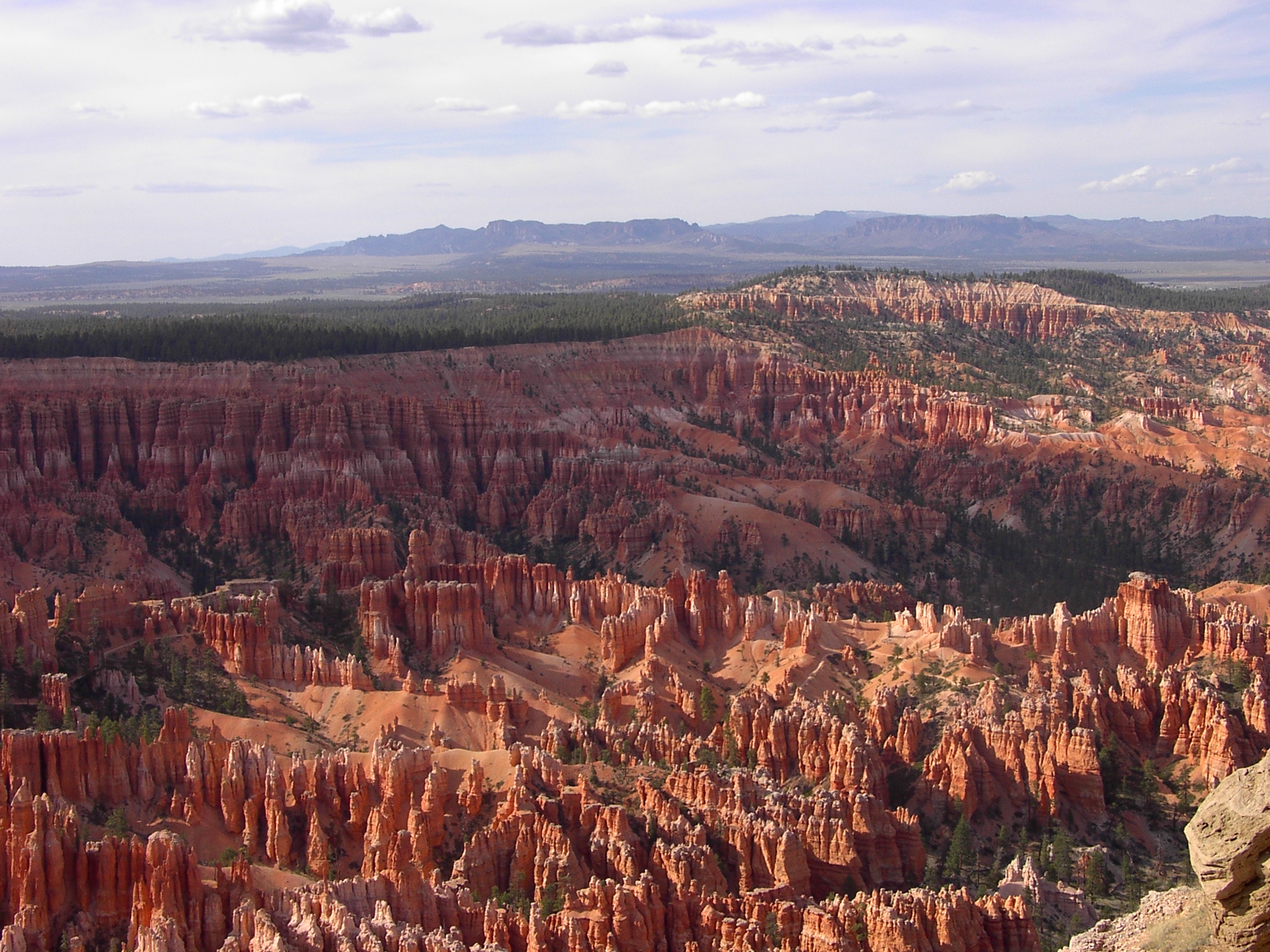 Antelope Canyon
Antelope Canyon is a slot canyon. It is located on Navajo land near Page, Arizona. It is separated into upper Antelope Canyon and lower Antelope canyon. The sandy bottom and colorful walls make for amazing shafts of light when the midday sun breaks through the holes in the roof of the canyons. If you are looking for some must see places in the American Southwest, make sure Antelope Canyon is on your list!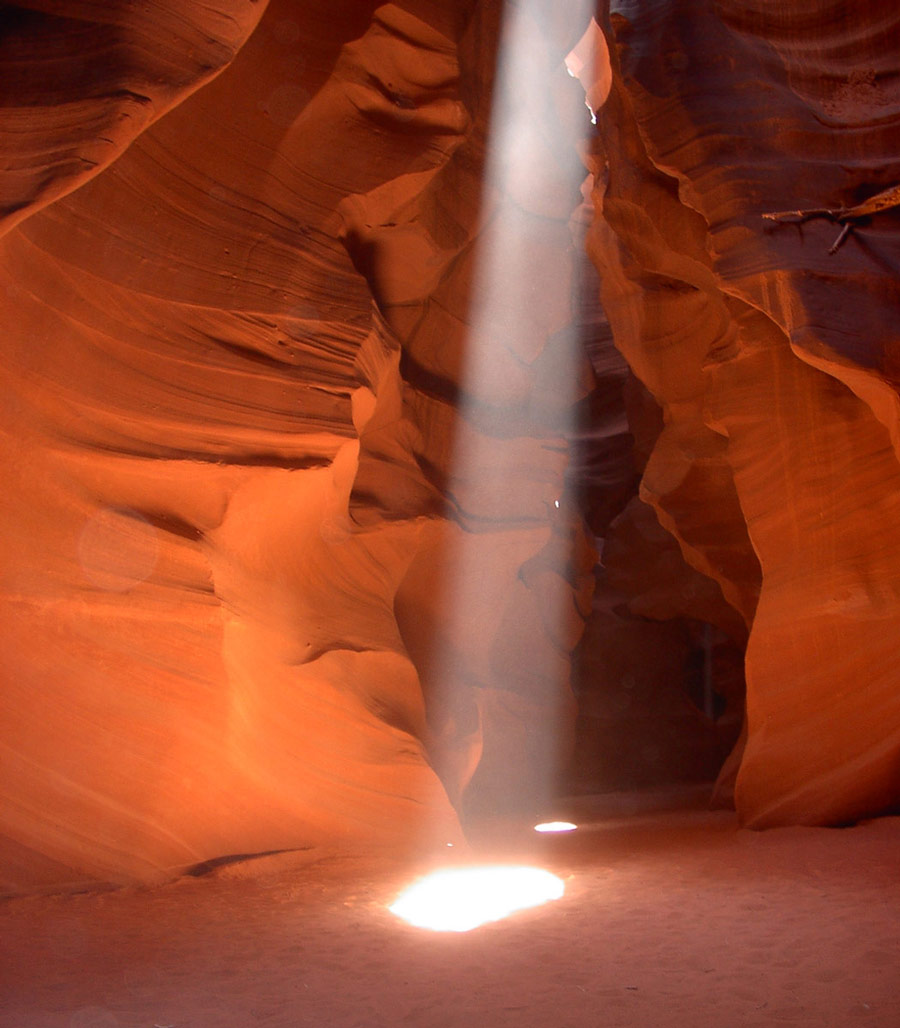 Horseshoe Bend
Horseshoe Bend is part of the Colorado River. It's located near Page, Arizona, and is an easy visit in combination with Antelope Canyon. Visiting the bend requires a 2.4 km hike from Route 89. The overlook is about 300 m above the river offering an amazing panoramic of Horseshoe bend.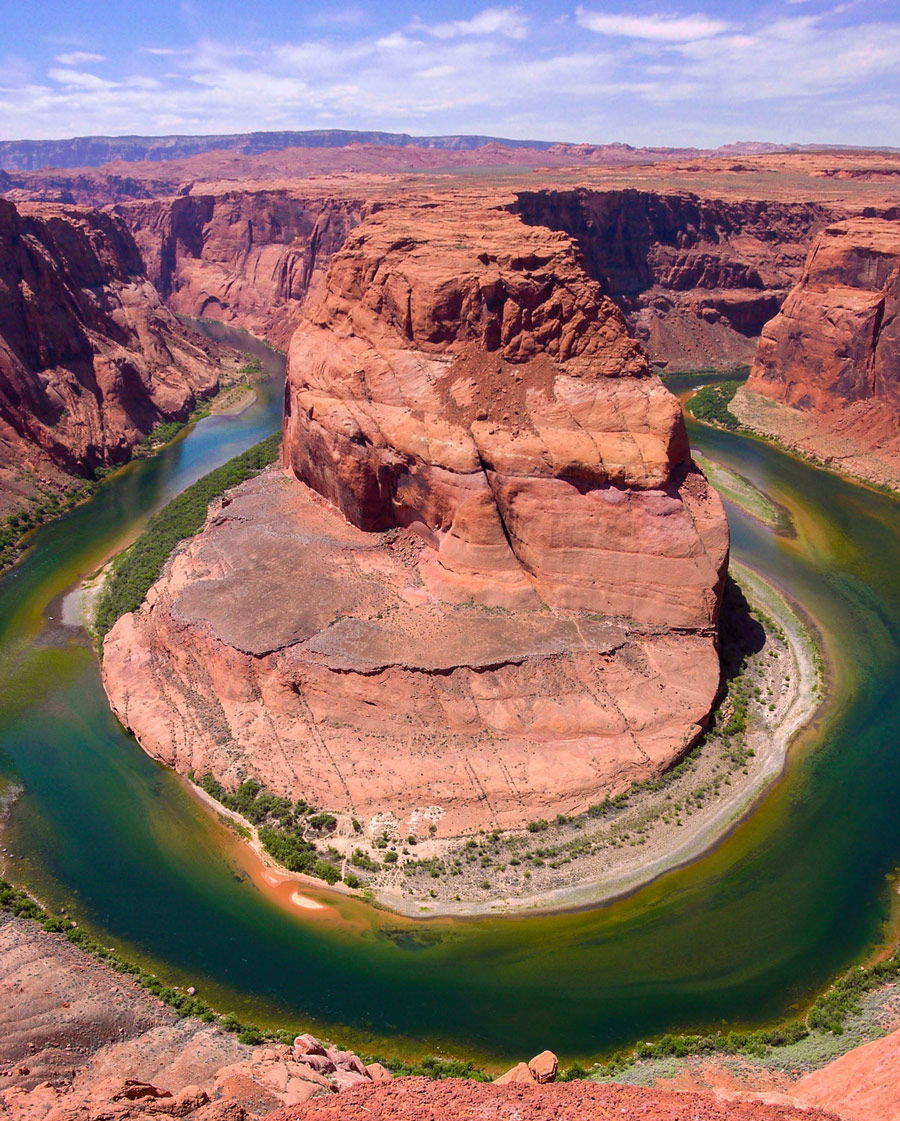 Sedona and Red Rock State Park
With its incredible red sandstone mountains, Red Rock State Park in Arizona hosts some of the most breathtaking things to see in the American Southwest. The sleepy town of Sedona is an artist's paradise as well and worth a visit for some cultural growth.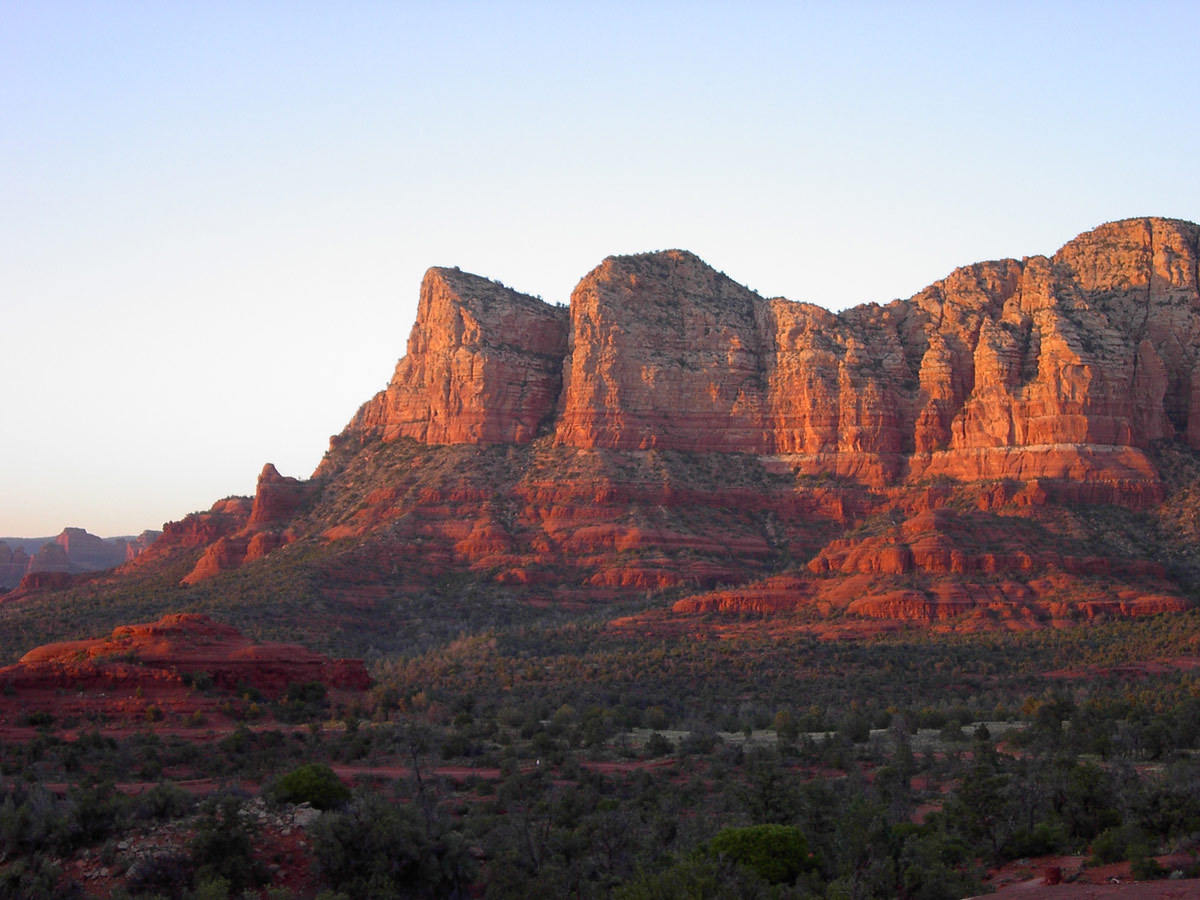 Montezuma Castle National Monument
Montezuma Castle National Monument is filled with incredibly preserved cliff dwellings located near Camp Verde, Arizona. Early Americans named the site for the Aztec emperor Montezuma. However, it was the Sinagua people who built the houses on the site between 500-900 years ago.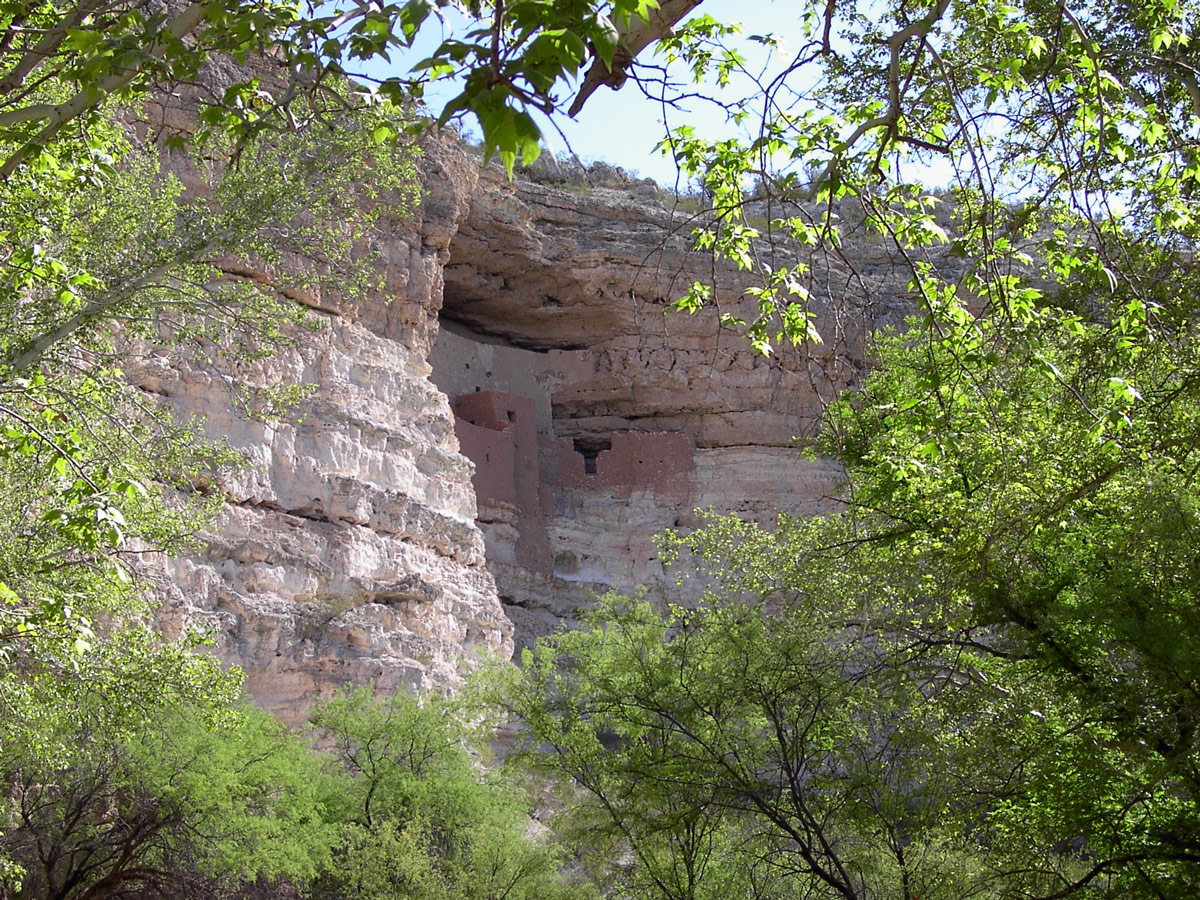 Grand Canyon National Park
Located in Northwestern Arizona, Grand Canyon National Park is considered one of the Seven Natural Wonders of the World. It covers an incredible area of over 1.2 million acres! Grand Canyon National Park is one of the few places we've seen that are absolutely incapable of being captured in its full glory in a photograph. It is simply larger than life. This park is truly one of those destinations that must make it on every US bucket list.
These are just a few of the countless amazing locations in the American Southwest. If you've explored this amazing region of the United States, we would love to hear about your must-see places in the American Southwest!
Wandering Wagars is a participant in the Amazon Services LLC Associates Program, an affiliate advertising program designed to provide a means for sites to earn advertising fees by advertising and linking to amazon.com, amazon.co.uk, amazon.ca. Amazon and the Amazon logo are trademarks of Amazon.com, Inc. or its affiliates.