Gros Morne National Park offers some truly exceptional hiking. Hiking Green Gardens in Gros Morne National Park was an epic experience for our family.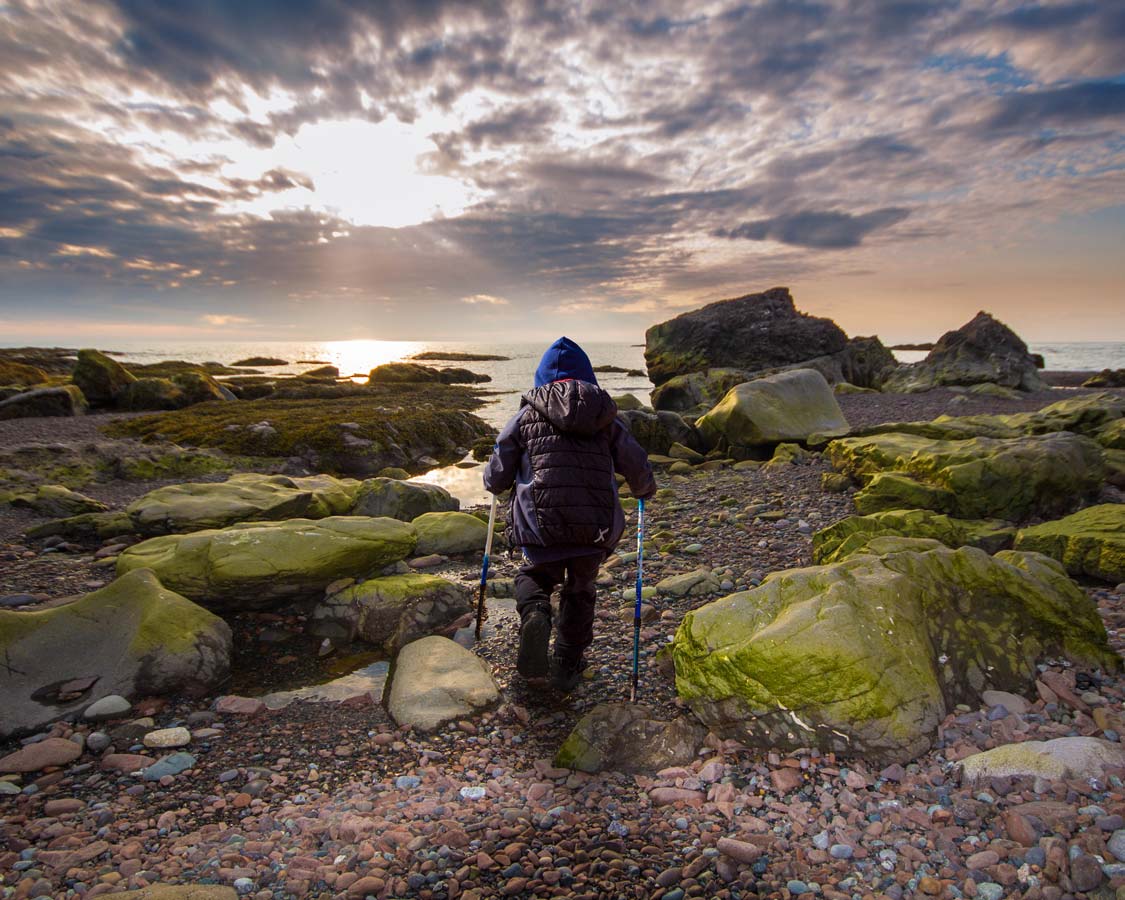 Hiking Green Gardens in Gros Morne National Park was a huge part of our interest in visiting the Canadian province of Newfoundland. We had heard stories of its beautiful scenery, untouched mountains, and magnificent hiking trails. We had to experience it for ourselves. An opportunity came up for us to head to Newfoundland to witness the annual iceberg season, so it was with excitement that we booked some time in spectacular Gros Morne National Park to see these views for ourselves.
Gros Morne National Park
Gros Morne National Park is a part of the Long Range Mountains, which are an extension of the Appalachians. The park is on the western coast of the island of Newfoundland and is considered one of the most beautiful national parks in Canada. Gros Morne features an impressive and wild landscape. It was designated as a UNESCO World Heritage site in 1987. Gros Morne National Park is full of incredible beauty, closet fishing villages, and incredible wildlife. Gros Morne, the mountain of its namesake is the second-highest point in Newfoundland at 806 meters (2,644 ft).
Gros Morne National Park has an abundance of wildlife including moose, caribou, black bears, red foxes, Arctic foxes, snowshoe hares, red squirrels, lynxes, river otters, and beaver. Also, harbor seals are commonly found in St. Paul's inlet. Often, whales can be spotted on the coastal trails too. These may include pilot, minke, humpback, and fin whales.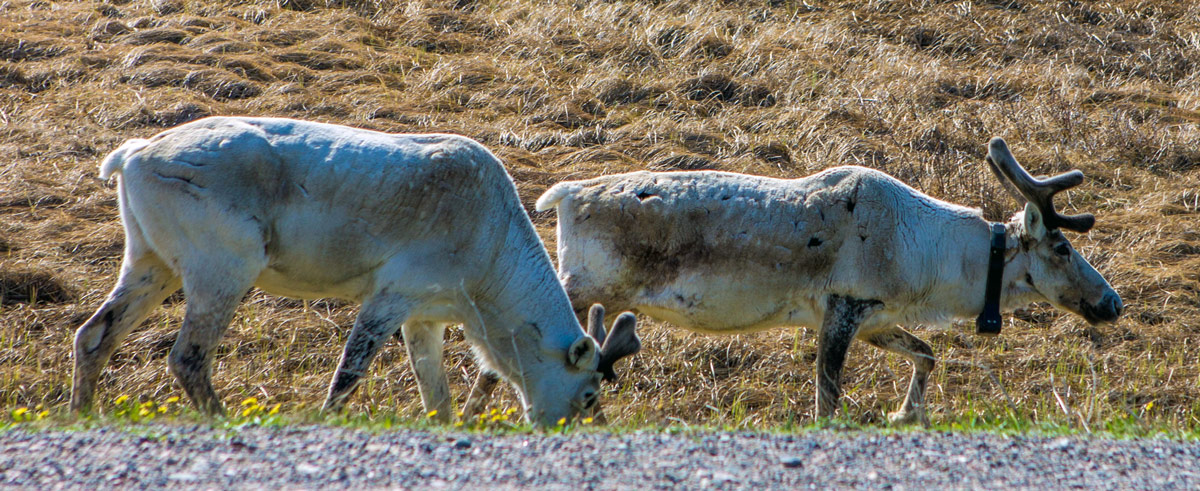 Hiking Gros Morne National Park
The trails in Gross Morne are a hikers paradise. The park has trails for all skill levels including coastal and interior trails. The landscapes vary extensively from trail to trail so you'll never get bored! Some of the best hikes in Gros Morne include: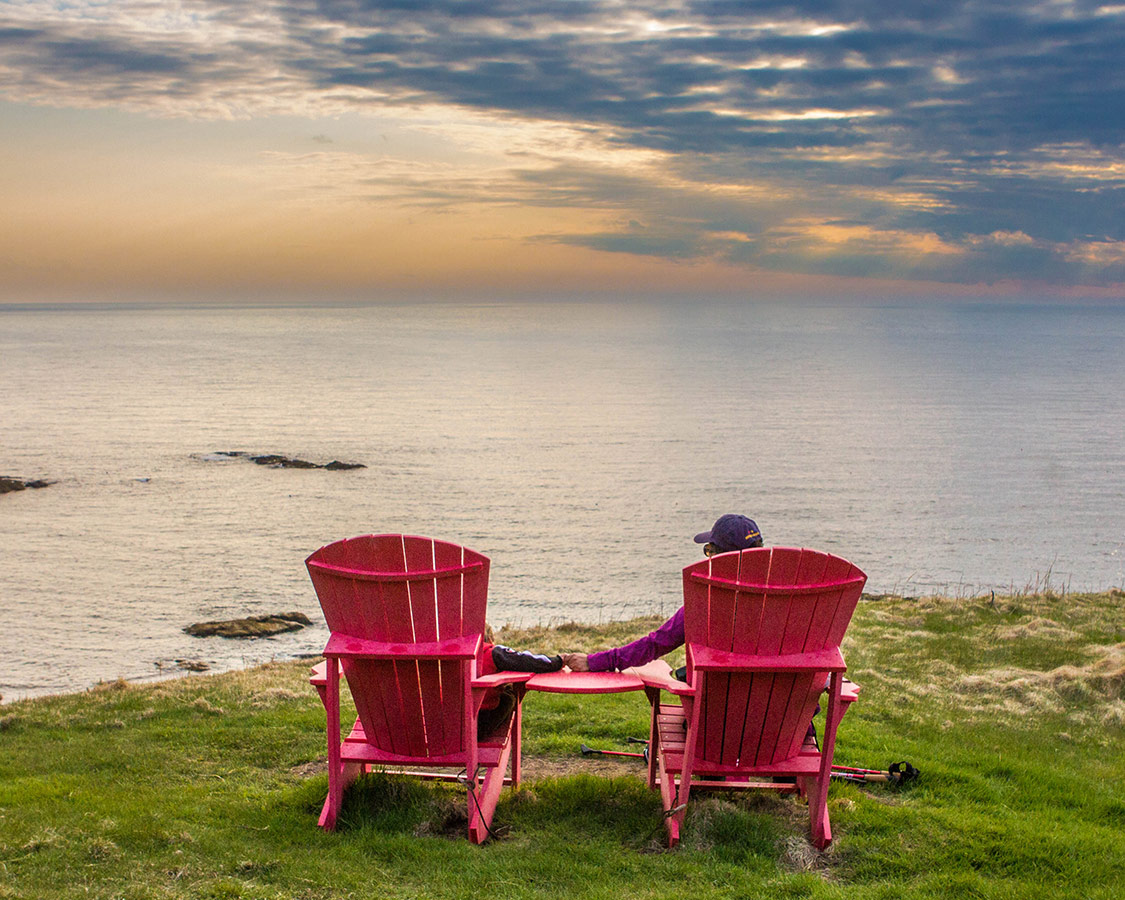 Green Gardens

Green Gardens has two options, a short (9 km return) and a long (15 km loop).

Tablelands (4 km return)

Tablelands marks one of the only places in the world where you can walk on the Earth's mantle.

Lookout (5 km return)

Offers one of the best panoramic vistas in the park.

Gros Morne Mountain (James Callaghan) Trail (16 km return)

This hike will take you up and over Gros Morne mountain. It features breathtaking views of the Long Range mountains and Ten Mile Pond gorge. (This trail is closed between May and June due to dangerous conditions.)

Lobster Cove Head (2 km return)

An easy hike starting and ending near the picturesque Lobster Cove Lighthouse. Lobster Cove Head trail offers great views of the tidal pools at low tide and the light keeper's house is open to visitors from mid-May to mid-October

Western Brook Pond (6 km return or 1.8 km scenic loop)

The Western Brook Pond loop follows a picturesque boardwalk over the lowlands and bogs of Gros Morne with the scenic backdrop of the Long Range mountains. At the end of the boardwalk is where you can board the boat for the Western Brook Pond boat tour that brings you through Western Brook Gorge to Pissing Mare Falls.

Snug Harbour Trail (9 km return)

This hike brings you to the base of the cliffs at Western Brook Pond and at it's peak features a small beach that's perfect for a picnic or camping.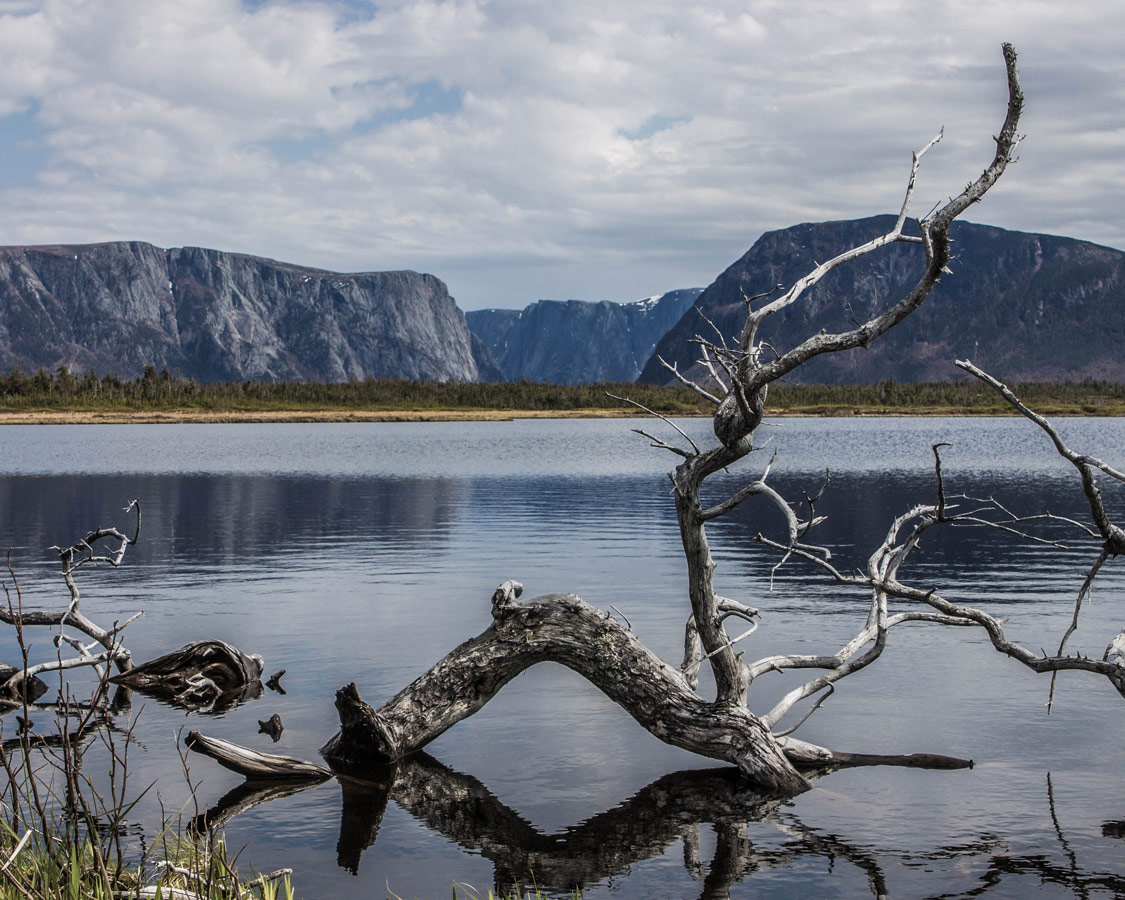 Hiking Green Gardens in Gros Morne National Park with Kids
Newfoundland had been a bucket list item for my mom, and when we asked her to join us on the trip, she didn't miss a beat in saying yes. In retrospect, we started our hike to the Green Gardens too late in the day. We were thwarted by an errand and a stop at a food truck that took 2 hours to serve up a few hot dogs. Apparently, we visited the town of Bonne Bay during a town festival and completely underestimated the popularity of the event. We arrived at the Green Gardens hike, just past the Tablelands at about 4:30 and began making our way across the rock-strewn grasslands on a path that snaked along towards the mountain peaks.
Rocky Ground – Hiking Green Gardens in Gros Morne National Park
The initial walk across the plains was pretty easy for the adults but tough on D. His little legs had a hard time scrambling over all the rocks strewn along the path. He's such a determined little guy that it took a while to convince him to let me carry him until we reached the top of the first lookout.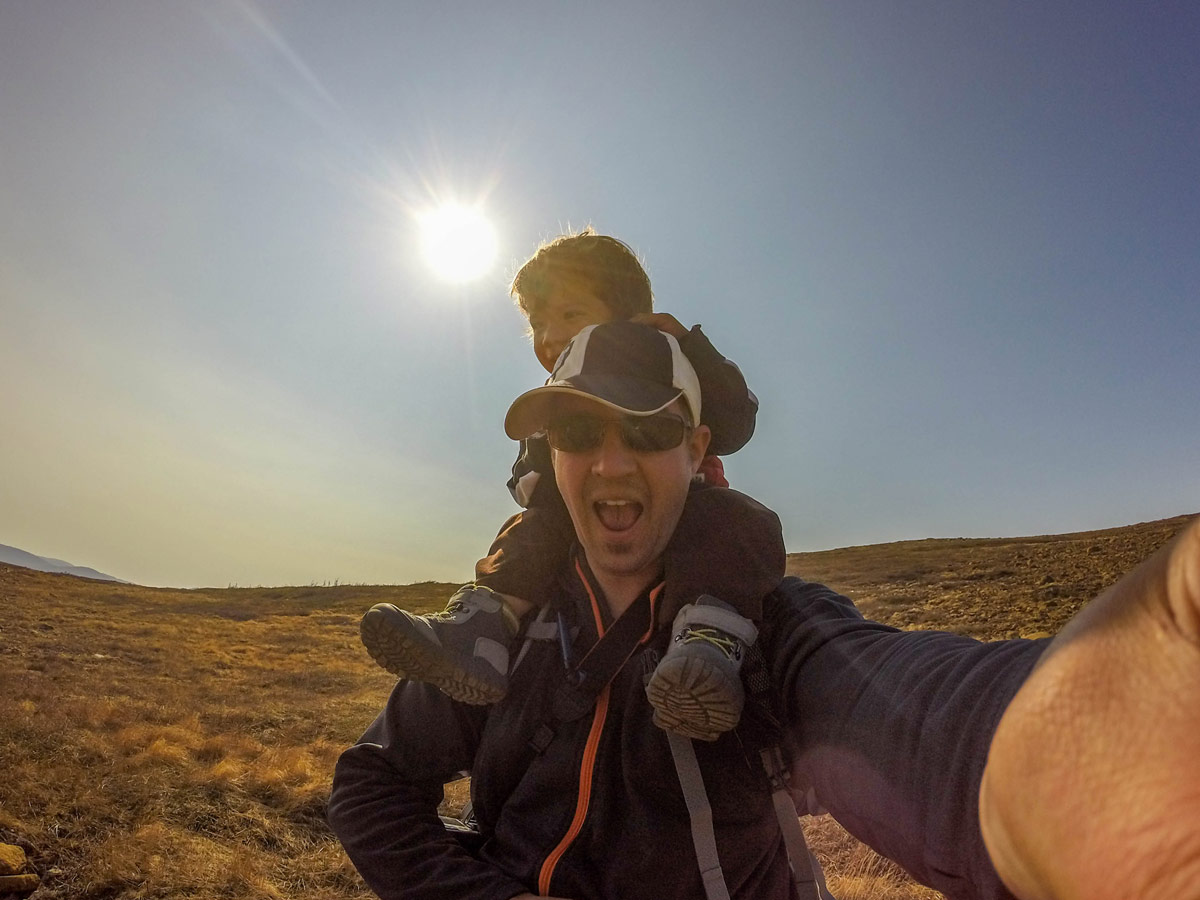 We exited the plains through a dried-up creek bed and into some trees where we arrived at the first lookout. It's marked by a pile of rocks that hikers add to when they do the hike. We stopped for a quick snack and continued on to the second overlook. This is where the path divides between the long 15 km loop and the shorter 9 km return. There is a fantastic view of the long-range mountains and a small lake that runs the length of the valley below. I brought out my drone excited to get some great aerial shots, only to realize I forgot my propellers back in the car. Doh!
From here, the hike rolled up and downhill with stairs on some of the hills put in place to stop erosion. We wandered through low-lying forests and up onto some incredible stone lookouts. Finally, we began our descent through a coastal forest and some waterfalls to the amazing lookout over the Green Gardens.
One of the Best Views Around Hiking Green Gardens in Gros Morne National Park
The cliff at Green Gardens has a pair of Gros Morne's signature red Muskoka chairs. They're located perfectly for a photo overlooking the volcanic stacks on the rocky beach below.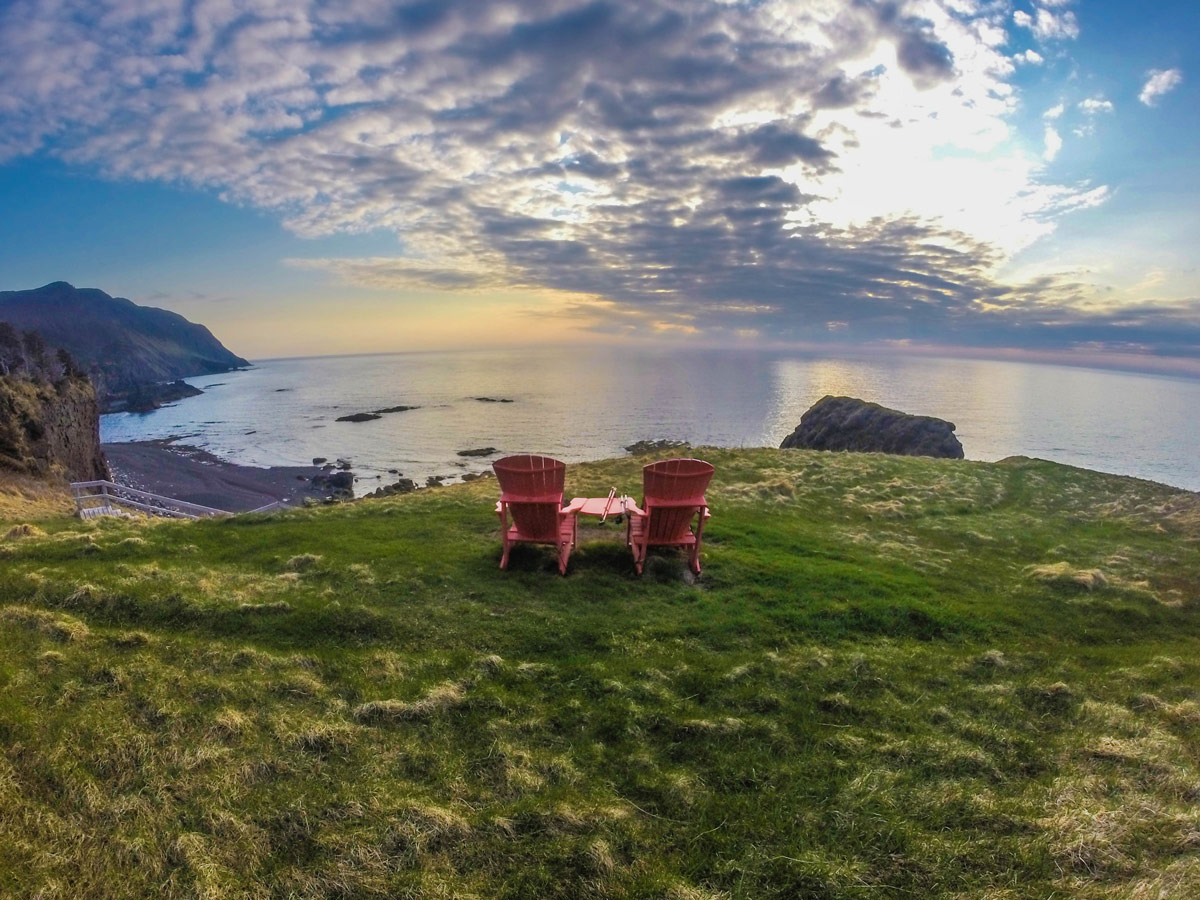 We climbed down some rickety steps and hiked about half a kilometer to the left of the stairs. We found a stream with a beautiful tree-shaded waterfall and a stream leading out into the ocean. The stream was perfect for the kids to toss rocks and splash in the clear waters.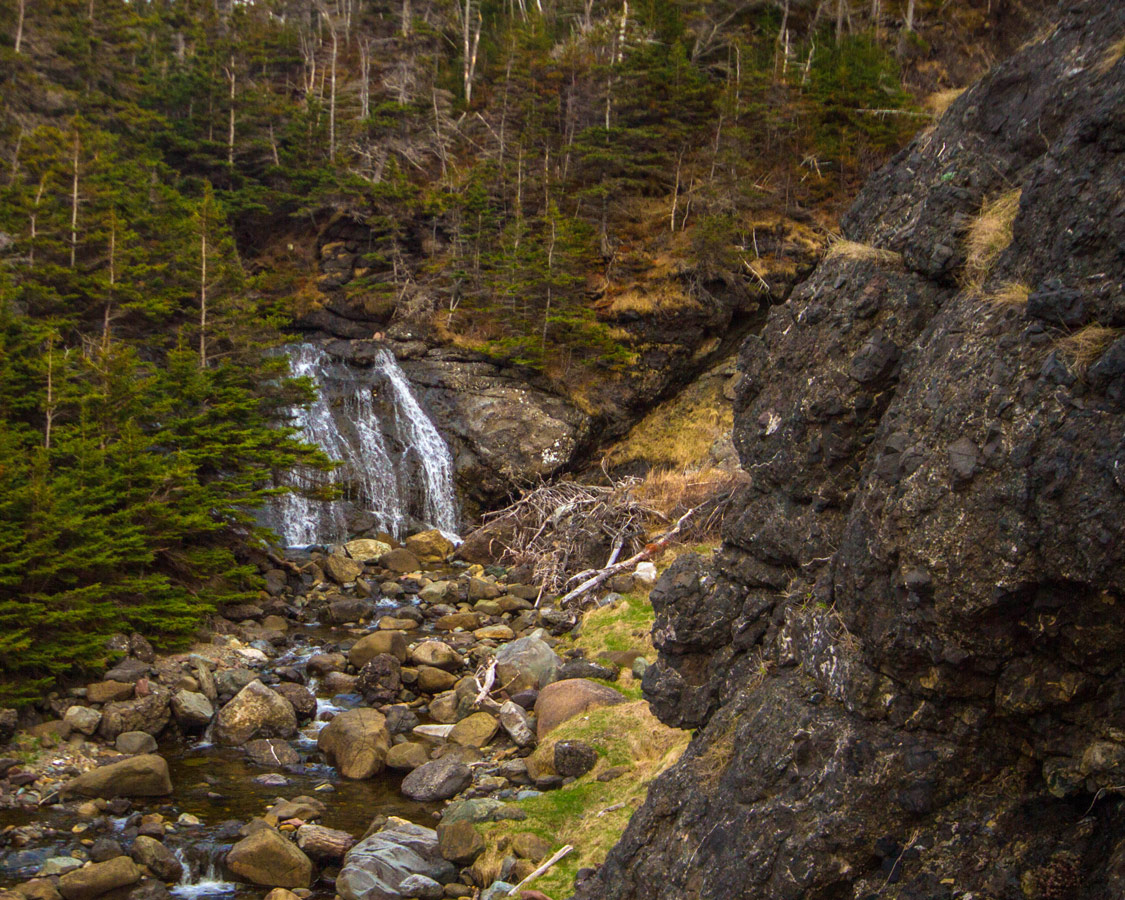 The volcanic stacks make for an epic view at sunset.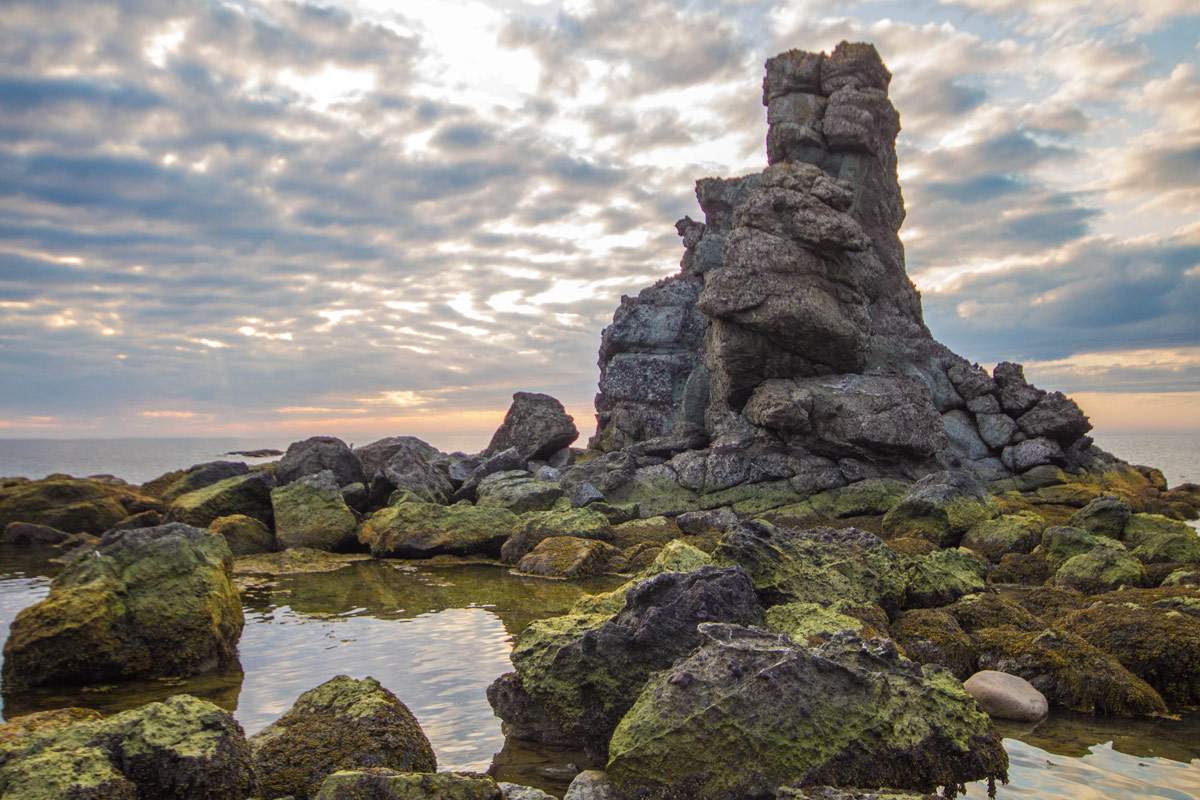 The Long Trek Back – Hiking Green Gardens in Gros Morne National Park
With the sun beginning to set, we knew that we needed to get back to the car as quickly as we could. Our day started late, and now we were concerned we would lose the sun before our hike was over. My Mom found her strength beginning to fade, and D, exhausted, agreed to let me give him a shoulder ride, where he promptly fell asleep for the entire 4.5 km hike back (At this point, I really wish we had brought our Kid-Carrier!)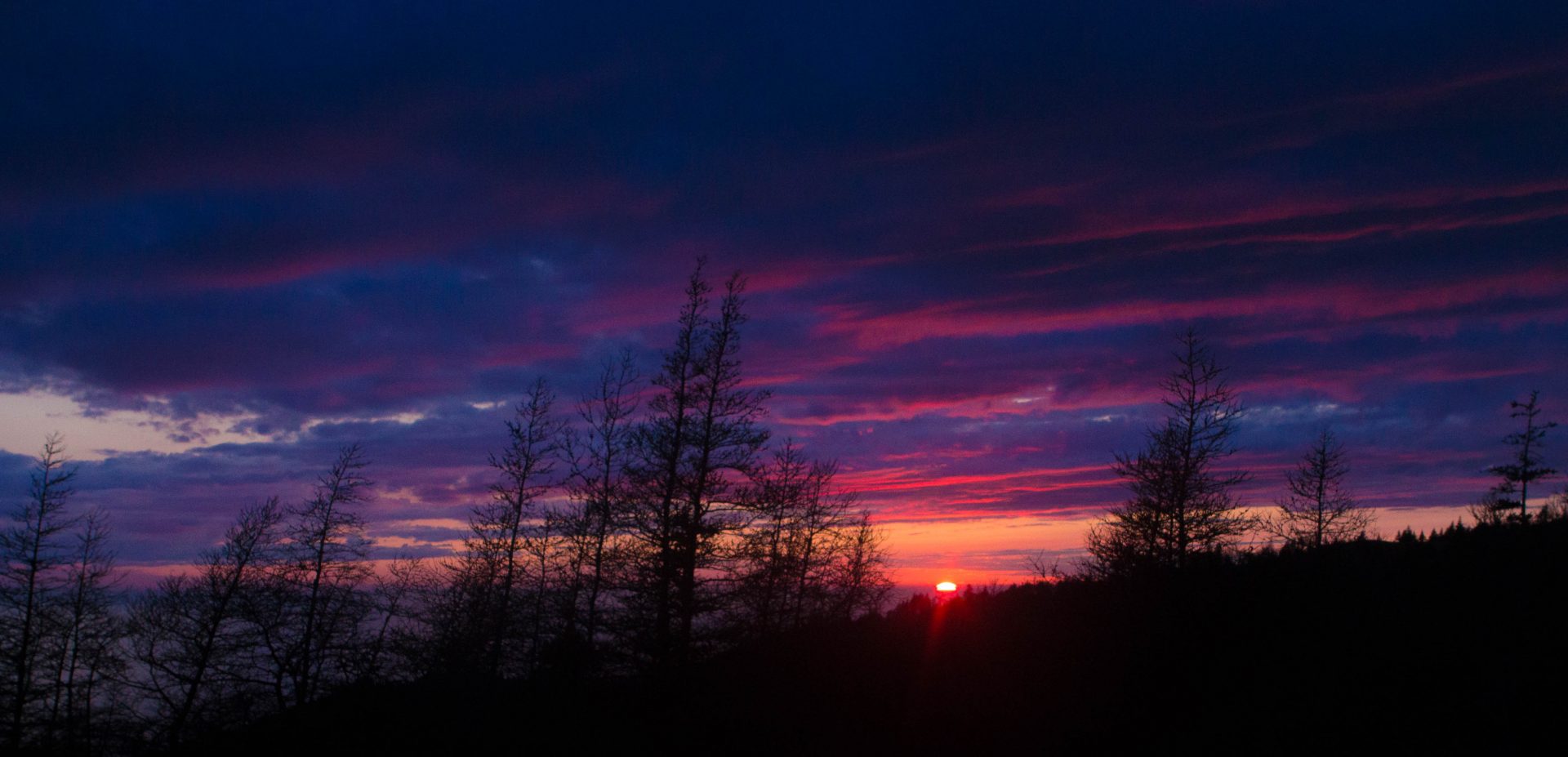 To no surprise, we soon lost the sun and were hiking back in the pitch black. We had definitely underestimated the hike and our ability to complete it quickly. It was nearly midnight before my constant key fob clicking finally graced us with the view of the headlights of our rental. We did not bring flashlights. So, we navigated the last stretch of rock-strewn land by the light of our cell phones.
We kept up our fading spirits by singing rounds of kid's songs, and they helped to give us some much-needed energy for our last stretch. C made it almost the entire hike before being carried by Christina and promptly falling asleep with about half a kilometer to go. We packed the snoring tots into the van, got everyone settled, and began the hour-long drive to Rocky Harbour so we could sleep for a few hours before heading to Western Brook Pond.
Make sure to subscribe to our YouTube channel see all our latest videos!
We can't wait to get back to Newfoundland and Gros Morne National Park. We hope to experience the Tablelands and experience more of the incredible scenery that this Canadian treasure has to offer!
Wandering Wagars is a participant in the Amazon Services LLC Associates Program, an affiliate advertising program designed to provide a means for sites to earn advertising fees by advertising and linking to amazon.com, amazon.co.uk, amazon.ca. Amazon and the Amazon logo are trademarks of Amazon.com, Inc. or its affiliates.
You May Also Like To Read: