Canada is one of the most beautiful countries in the world. It's also one of the friendliest! Here are 10 Bucket List Destinations in Canada.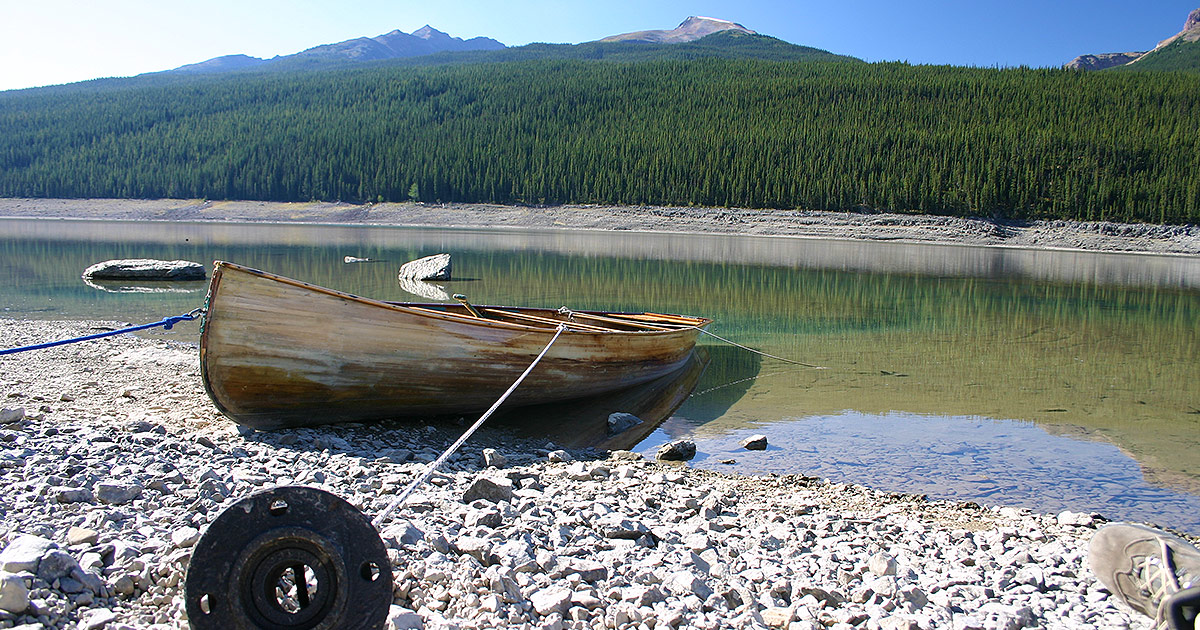 With a country so vast and beautiful, it's no surprise there are many bucket list destinations in Canada. Measuring in at 9.98 million km², Canada, with its 10 provinces and 3 territories, is the second-largest country in the world. We have been lucky to see so much of our home country. We wanted to share 10 Bucket List destinations in Canada that we have visited that have truly inspired our wanderlust.
Destinations in Canada from east to west:
1. Gros Morne National Park, Newfoundland, And Labrador
One of our favorite bucket list destinations in Canada is Gros Morne National Park is located in western Newfoundland. In Gros Morne National Park, you can actually walk on the earth's mantle which is why it is not surprising that it is a Canadian UNESCO world heritage site. There are many family-friendly hikes inside the park, ranging from easy to difficult. Be sure to stop by the visitor's center. The park rangers are friendly and useful resources for planning your itinerary.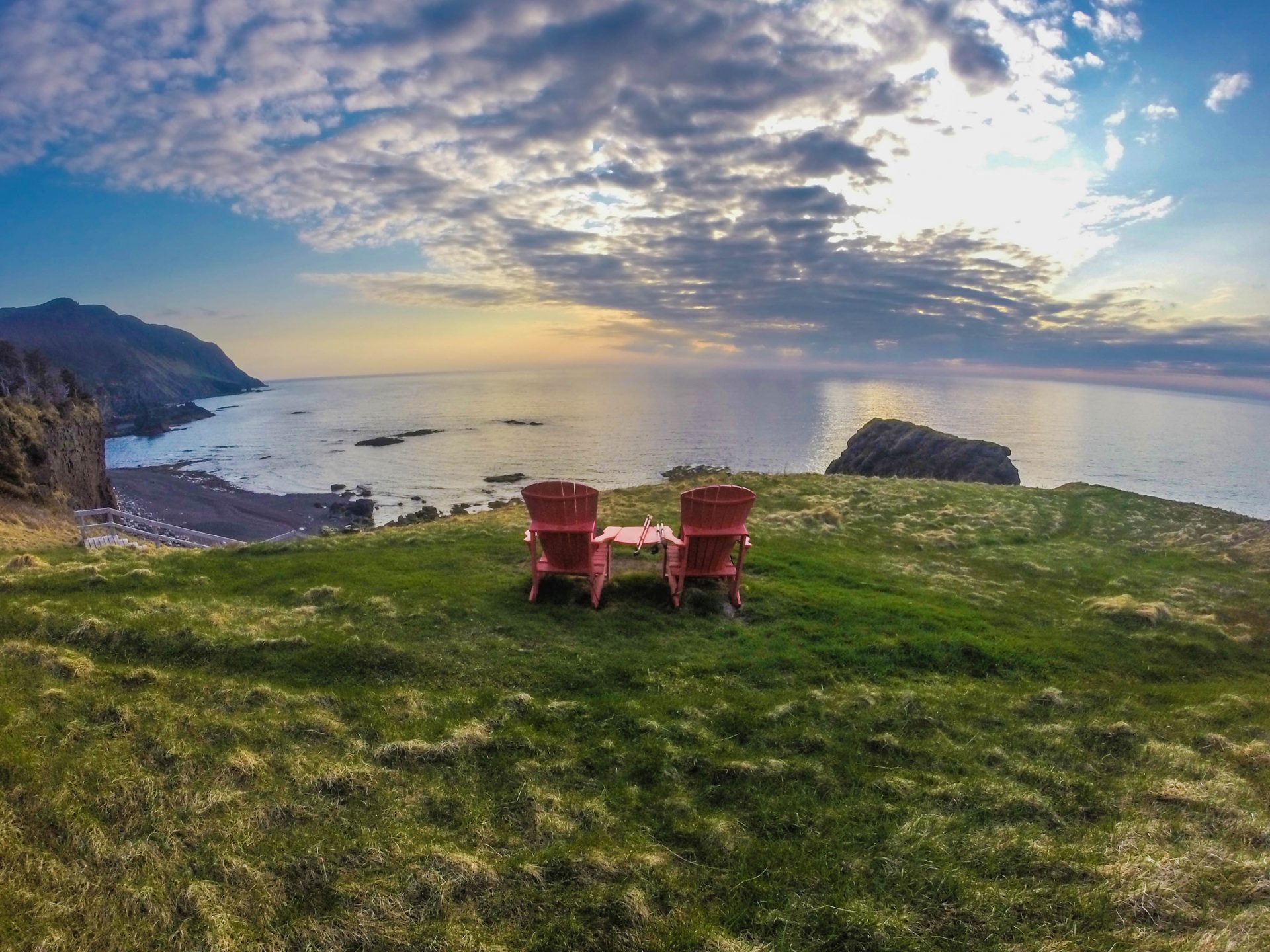 Besides hiking, another way to explore Gros Morne National Park is by cruising Western Brook Pond by boat tour. The boat tour allows you to view the 2,000-foot sheer rock cliff faces and many beautiful waterfalls while providing a historical narration of the area. You can even explore further in Newfoundland as well. The Viking Trail is a great way to spend a day or along the coast north of Grose Morne.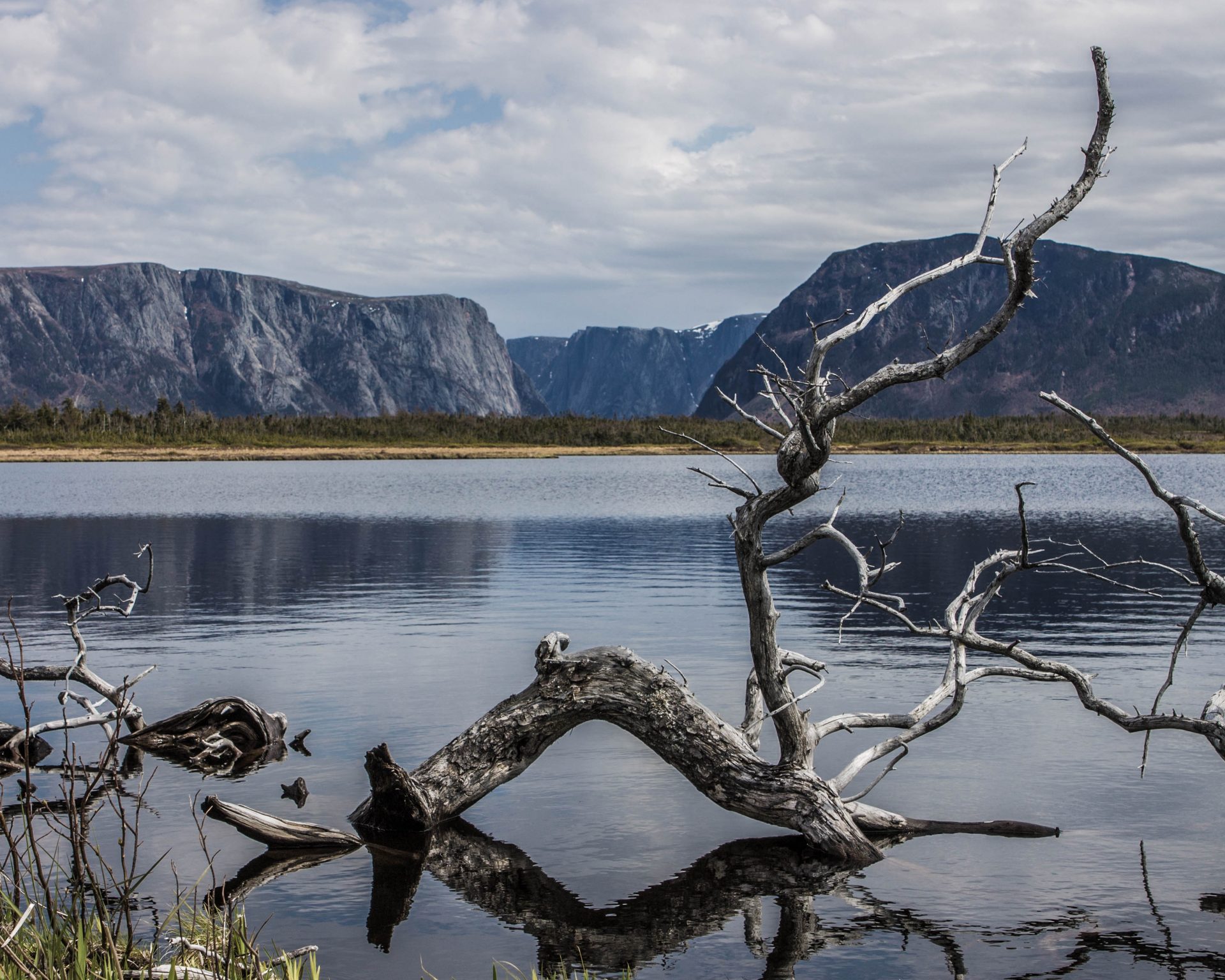 Where to Stay in Gros Morne National Park
Camping in the summer months in and around Gros Morne National Park is amazing. But for those not looking to lug a tent with them through the Newfoundland National Park, we suggest either Maddies Harbour Inn, Norris Point or where we stayed, Fisherman's Landing Inn, Rocky Harbour.
2. Cabot Trail, Nova Scotia
The Cabot Trail is a scenic highway the runs along the eastern and western coastlines of Cape Breton Island in Nova Scotia. The famous Nova Scotia loop has many overlooks and points of interest along the way. The Cabot Trail can be explored year-round. During summertime, it's possible to spot whales during your drive!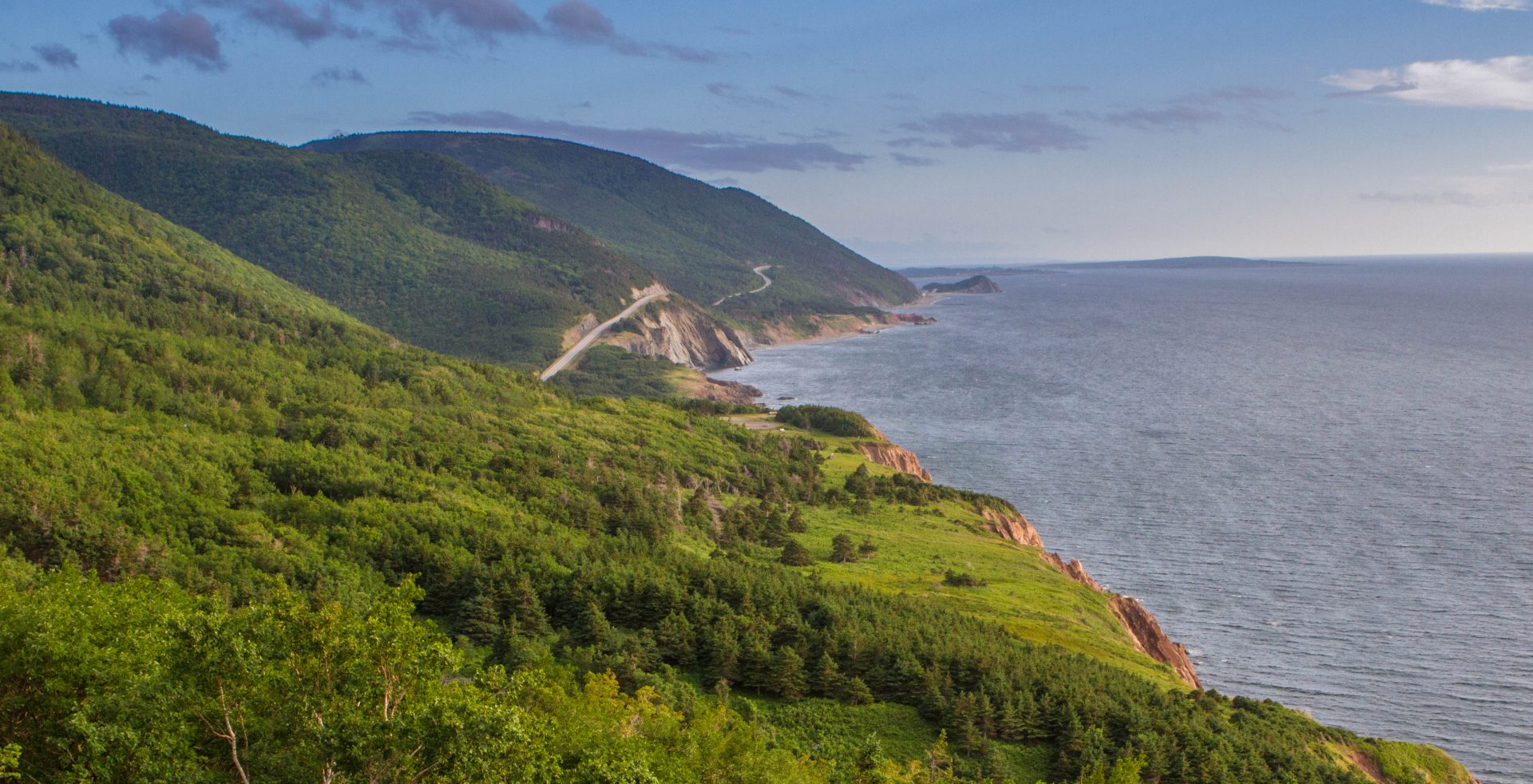 Where to Stay along the Cabot Trail in Nova Scotia
Camping and RV trips along the Cabot Trail are amazing. But for those looking for a more relaxed journey, here are our favorite hotels on the Cabot Trail in Nova Scotia. Cabot Shores in Indian Brook offers a rustic vibe and great activities. Lantern Hill & Hollow in Ingonish has a private beach and cozy cottages perfect for watching the sunset.
3. Peggy's Cove, Nova Scotia
Peggy's Cove is a picturesque town on the eastern side of St. Margaret's Bay, Nova Scotia. Peggy's Cove is famous for the iconic Peggy's Point Lighthouse. Even if you don't like lighthouses, Peggy's Cove in Nova Scotia is still worthy of your bucket list. Close to sunset, when crowds from the large tourist buses have disappeared, sit on the rocks, watch the Atlantic ocean crash waves onto rocks and wait for the sun to disappear beneath the horizon. This is one of those destinations that first-time visitors to Canada love to explore.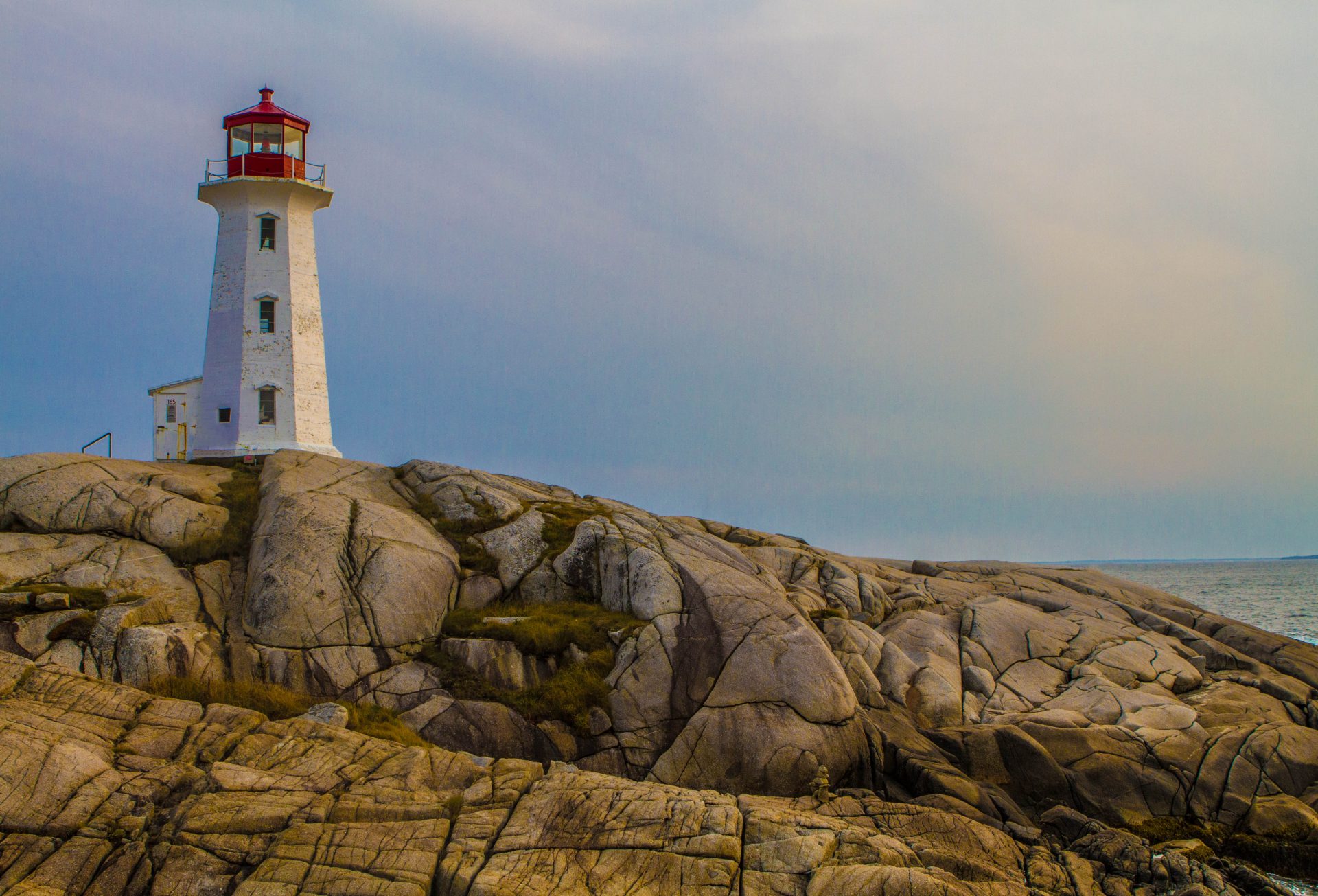 Where to Stay in Peggy's Cove Nova Scotia
It's hard not to get caught up in the authentic Maritime feel of Peggy's Cove. So a hotel that matches its charm is a must. For us, the best hotels in Peggy's Cove, Nova Scotia are Oceanstone Seaside Resort in Indian Harbour is a picture-perfect hotel located not far from Peggy's Cove. For those willing to venture a little further from Peggy's Cove, Clothesline B&B in Hubbards oozes Maritime charm.
4. Prince Edward Island
Prince Edward Island, popularly known as PEI, is a Maritime island province connected to the rest of Canada via the Confederation Bridge. That's right. We think the whole island is a bucket list destination! Prince Edward Island is ringed by gorgeous red sand beaches. At some of these beaches, it is possible to dig for clams. No wonder the island is known for its fresh seafood. The interior of Prince Edward Island is very fertile and is the inspiration for Lucy Maud Montgomery's Anne of Green Gables.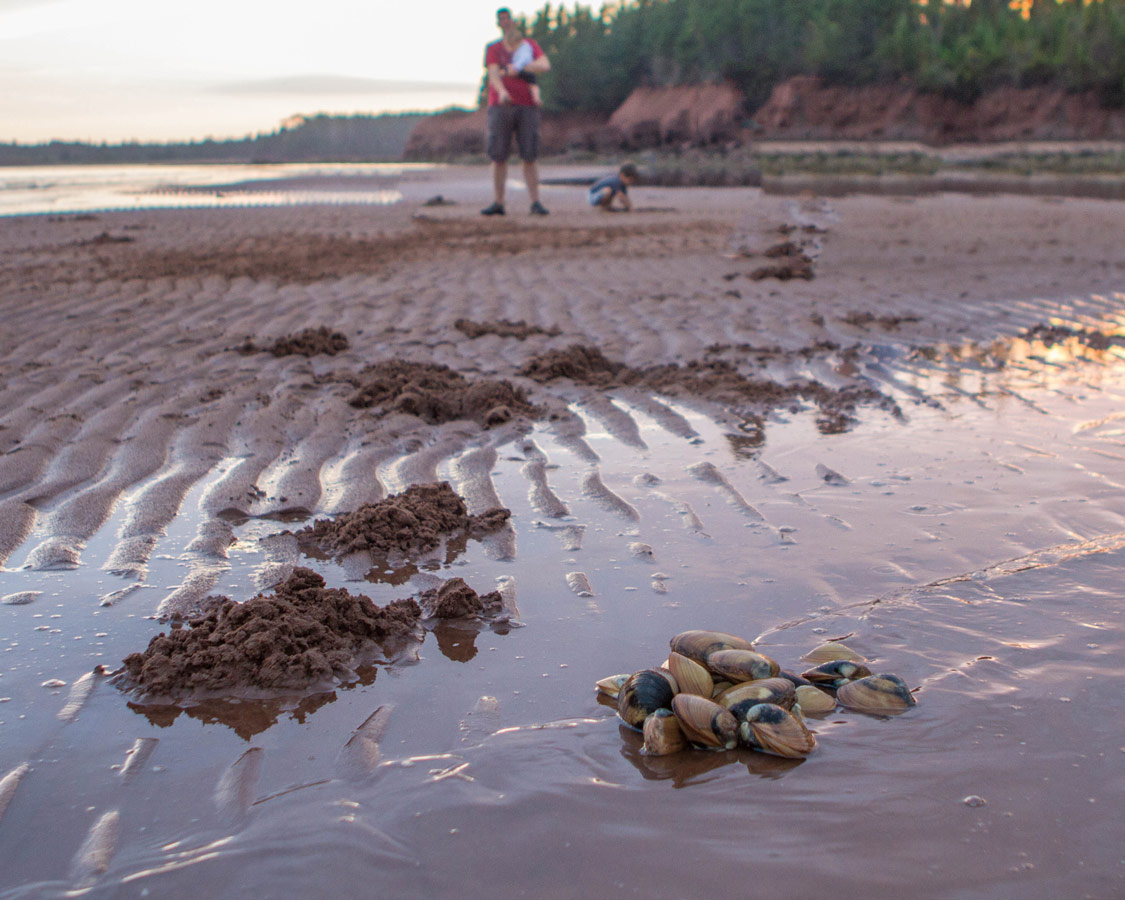 Where to Stay on Prince Edward Island
Prince Edward Island is jam-packed full of charm. There are so many great places, that it's hard to pick the best hotels on Prince Edward Island. But our favorite is the Shipwright Inn in Charlottetown where you can experience the Victorian charm and massage services.
5. Hopewell Rocks, New Brunswick
The Hopewell Rocks in New Brunswick are shaped by tidal erosion. They can be found in the Hopewell Rocks Ocean Tidal Exploration Site which is known for having the largest tides in the world. The park is open from mid-May to mid-October where it is possible to walk on the ocean bottom during low tide. To make the most of your time, check out the tide tables. Low and high tides are separated by a few hours so it is possible to see both on the same day if you time your visit correctly.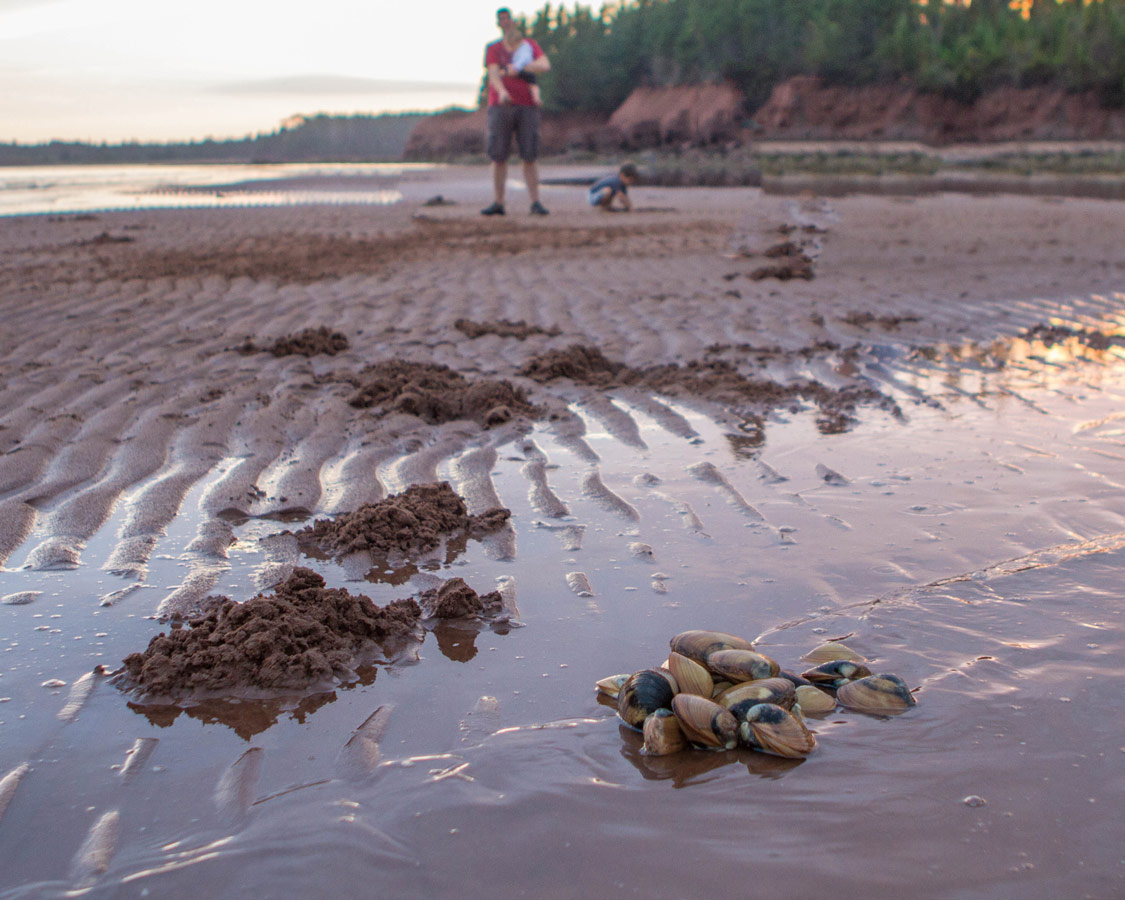 It is important to heed the warnings of the park rangers once the tides come in. During high tide, it is possible to rent kayaks and explore the coastline from the water.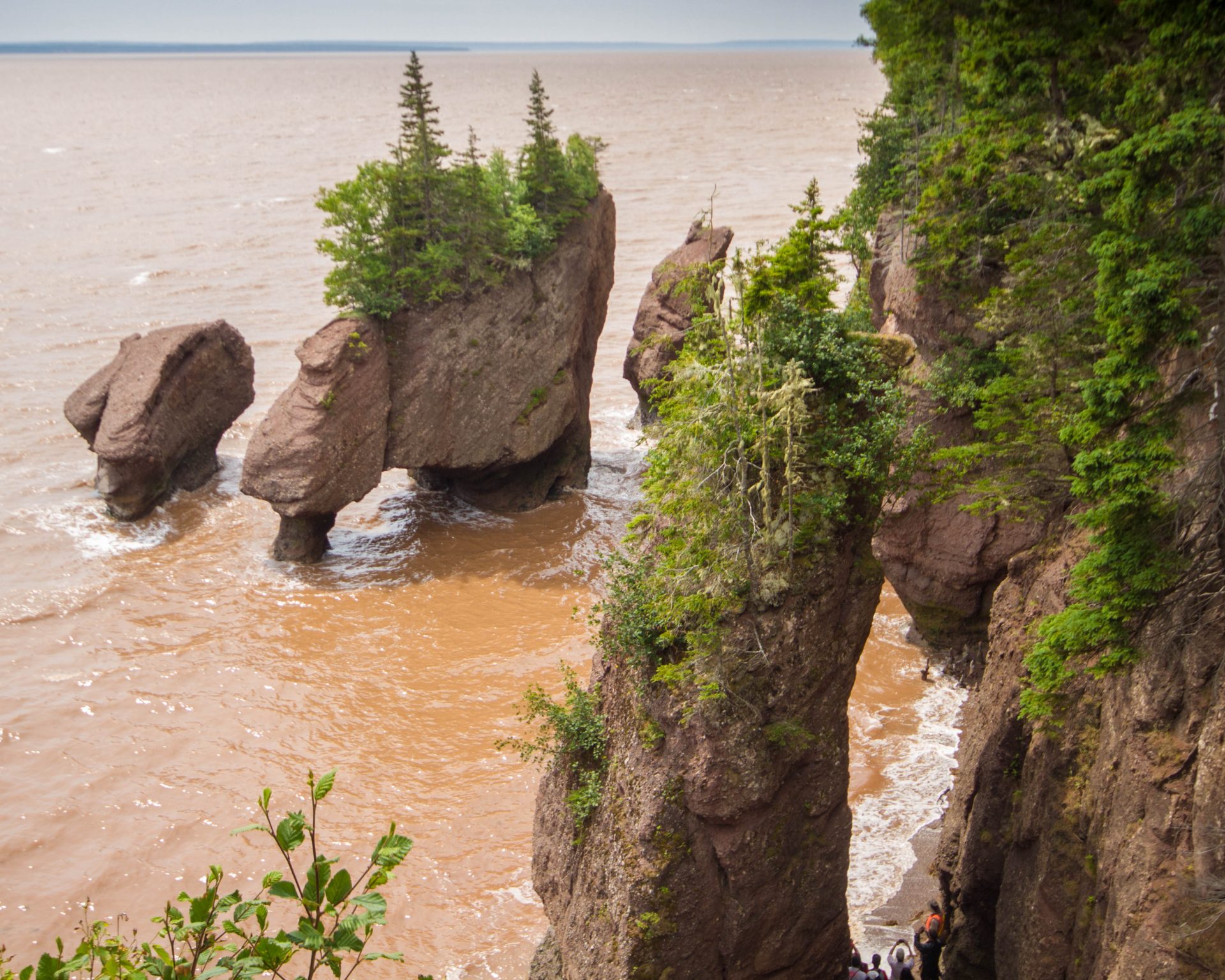 Where to Stay near Hopewell Rocks, New Brunswick
The region around the Fundy Coastal Trail is full of quaint motels and bed and breakfasts. Some of the best hotels on the Fundy Coastal Trail are the Captain's Inn in Alma where you can watch the dark sky from the terrace. And the Alpine Motor Inn in Alma that has easy access to the surrounding attractions.
6. Perce, Quebec
Perce is a picturesque town located on the eastern tip of the Gaspe peninsula, Quebec. Perce is home to Bonaventure Island and Perce Rock. Perce Rock is a natural rock arch that can be reached on foot during low tide or by boat during high tide. Bonaventure Island is a birders paradise and can be reached via boat tours. Once on the island, it is an easy hike to see the largest colony of Northern Gannets in the world.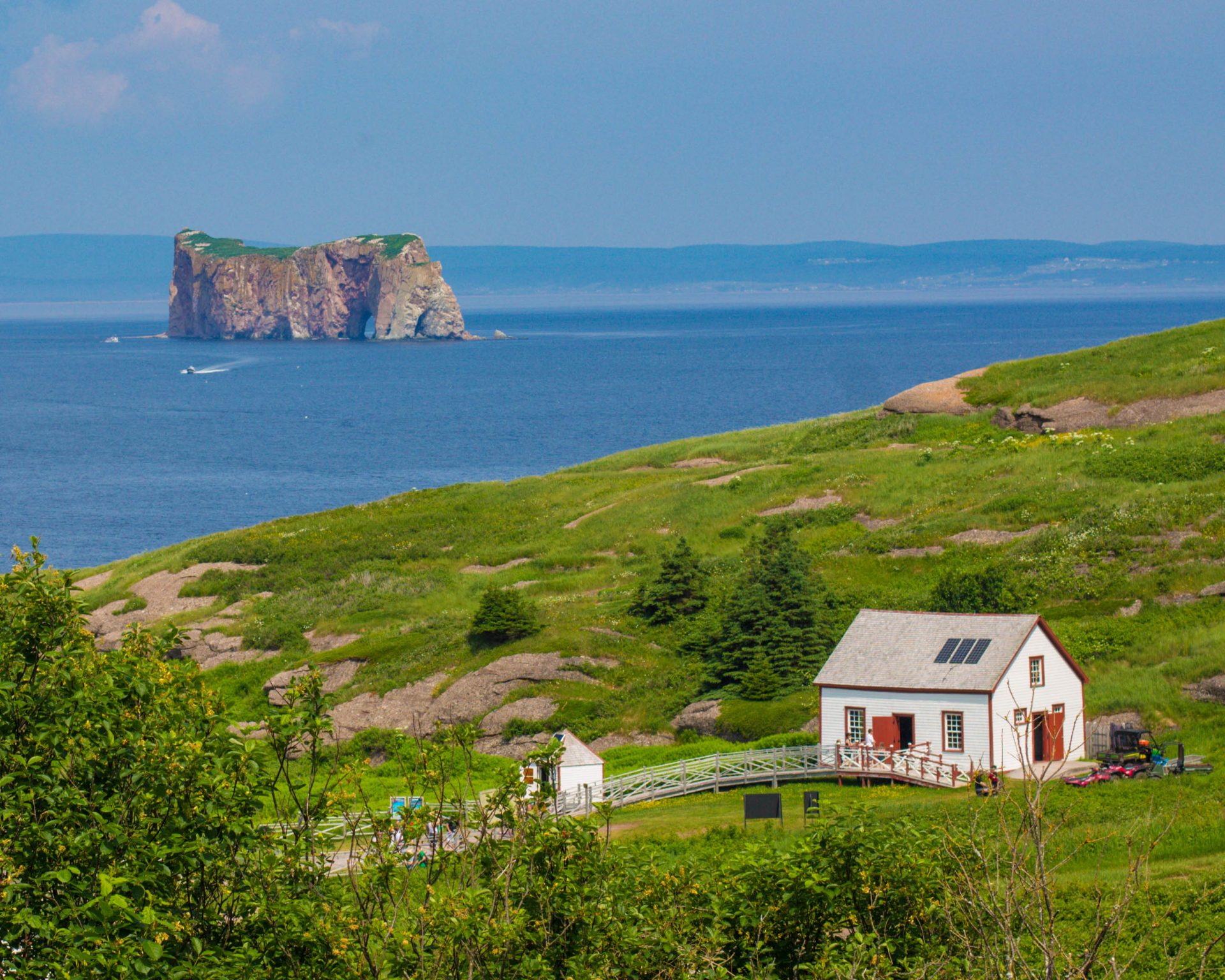 Where to Stay in Perce, Quebec
The region around Perce, Quebec is gorgeous. But our favorite places sit along the St. Lawrence River, offering views of Perce Rock and Bonaventure Island. Hotel La Normandie looks right out on to the rock. Au Pic de l'Aurore Motel-Chalets, on the other hand, sits high on the hill offering sweeping views of the river and all the sites.
7. Bruce Peninsula, Ontario
The Bruce Peninsula in Ontario is an easy 3-hour drive north from Toronto. If you are coming from elsewhere, you can hop off the plane and in a few short hours be surrounded by such beautiful places as Fathom Five National Marine Park of Canada. Within the park, you can visit Flowerpot Island which is famous for its rock pillars and caves.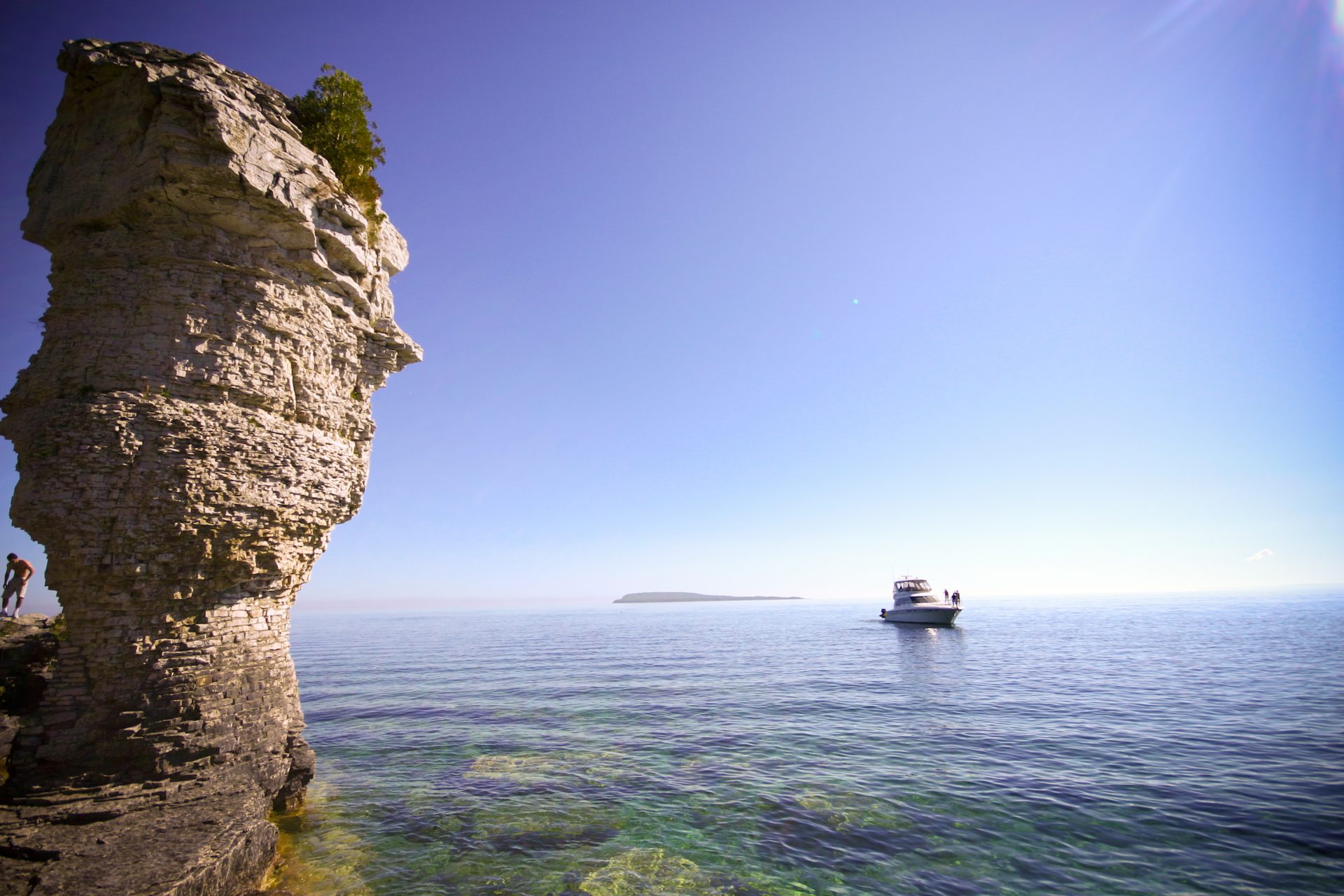 Another amazing experience in the Bruce Peninsula is exploring the many shipwrecks in the area. The shipwrecks can be visited either by diving or snorkeling. For those not up for a swim in the chilly Lake Huron waters, some of the shipwrecks can also be viewed from above the water on a boat tour.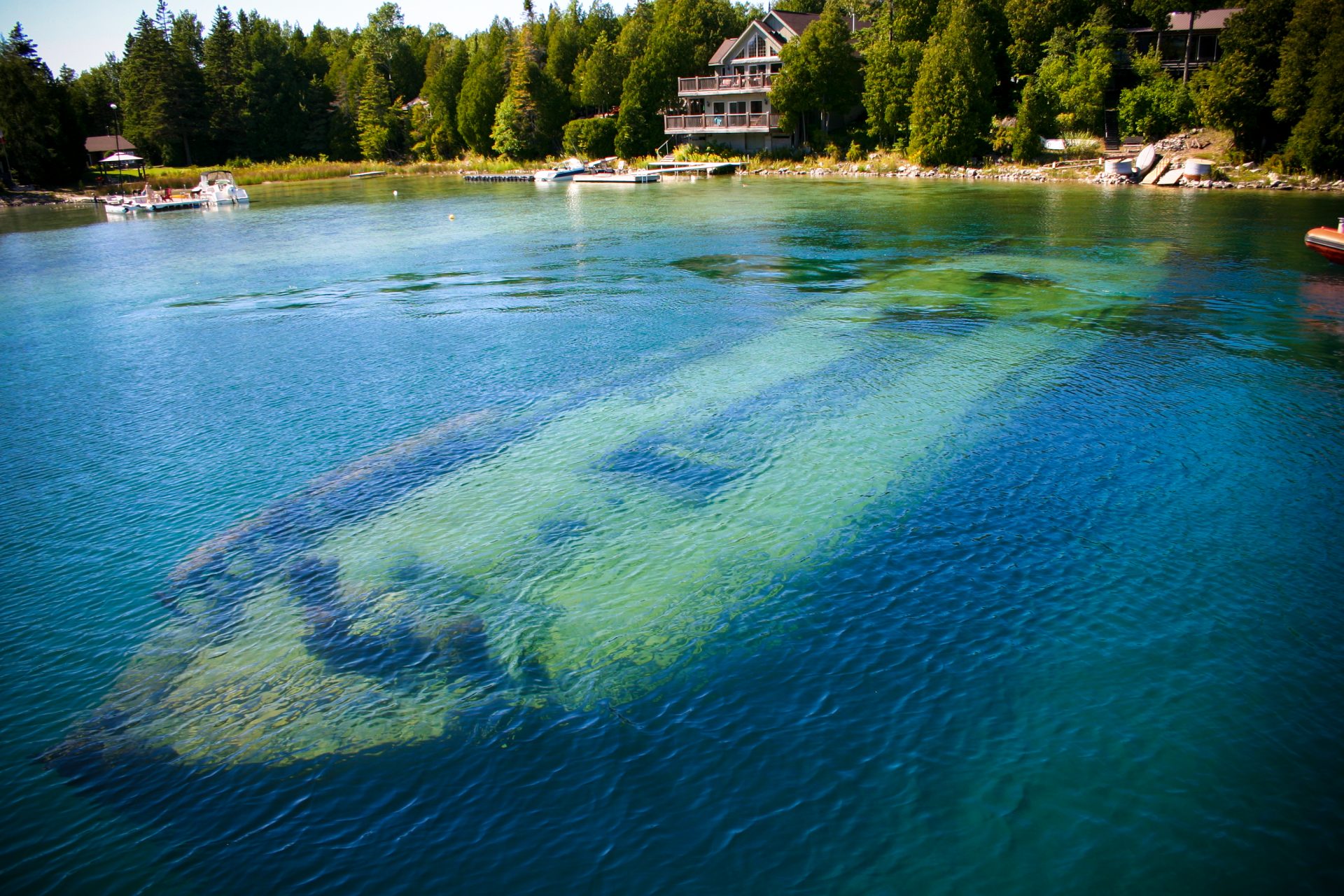 Where to Stay in near Bruce Peninsula National Park
Bruce Peninsula National Park offers some incredible camping for those looking to rough it. But for those looking for a nice pillow for their head, we recommend staying in nearby Tobermory, Ontario. Big Tub Harbour Resort offers a homey atmosphere and is right near the Cove Island Lighthouse. The Grandview has some of the best views in town.
8. Horseshoe Falls in Niagara, Ontario
Horseshoe Falls (or Canadian Falls) is one of the three waterfalls that collectively make up the Niagara Falls. The Falls can be enjoyed from the air by helicopter tour, in the water by boat tour, or you can even explore the hydroelectric tunnels and go behind the falls! The falls are also a short drive from the quaint town of Niagara-on-the-Lake. Niagara-on-the-Lake is home to some of Canada's most famous wineries.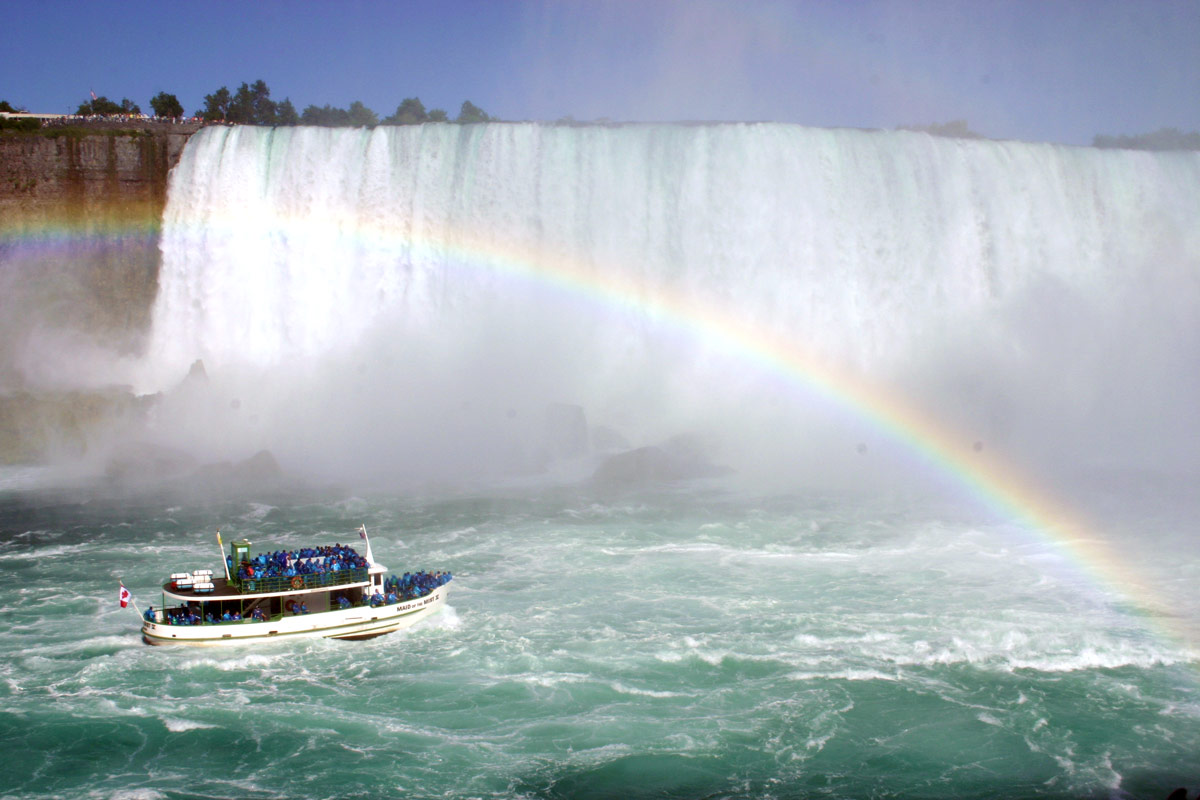 Where to Stay in Niagara Falls, Ontario
Niagara Falls is like a mini Las Vegas and there are countless places to stay. But some of our favorite spots include Crowne Plaza Fallsview which has a stunning view of the falls. They also have one of the town's best buffet breakfasts with a bird's eye view of both the Horseshoe and American Falls. Great Wolf Lodge Niagara is a perfect play spot for families.
9. Banff National Park, Alberta
Banff National Park is Canada's oldest national park. It is 1.5 hours west of Calgary in the Canadian Rockies amidst glaciers, lakes, and coniferous forest. The scenic Icefields Parkway connects Banff National park to another iconic park, Jasper National Park.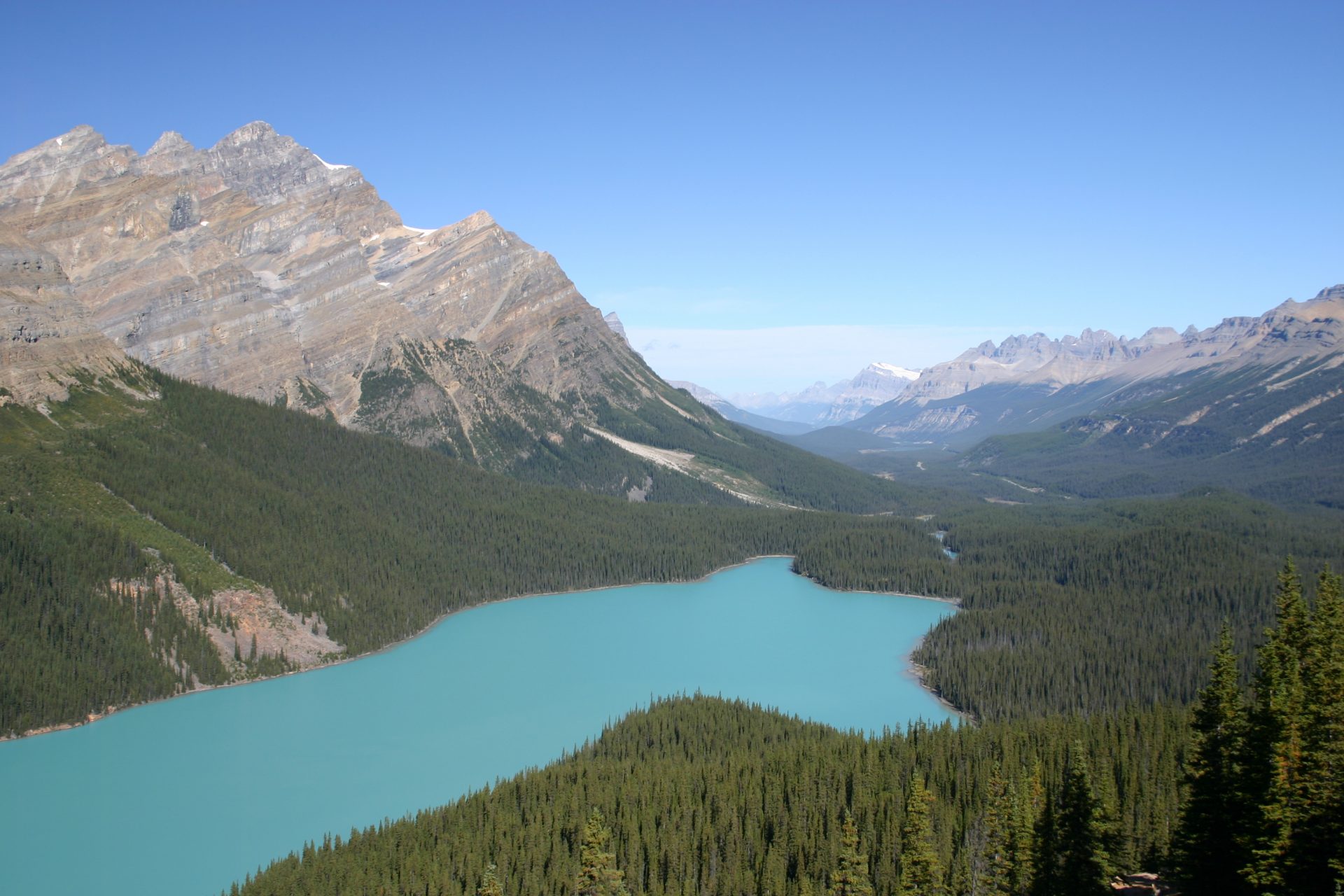 Where to Stay in Banff, Alberta
Camping in Banff is a stunning experience. But for those looking for something a little more urban, we recommend Rimrock Resort Hotel which sits right next to the Banff natural hot springs. The Fairmont Banff Springs is an icon. This 4-star hotel has everything you need to be pampered after a day of exploring.
10. Glacier National Park, British Columbia
Glacier National Park is one of seven national parks in British Columbia. Like Banff National Park, Glacier National Park has some tall peaks and active glaciers. In addition, the park is also home to one of Canada's largest cave systems.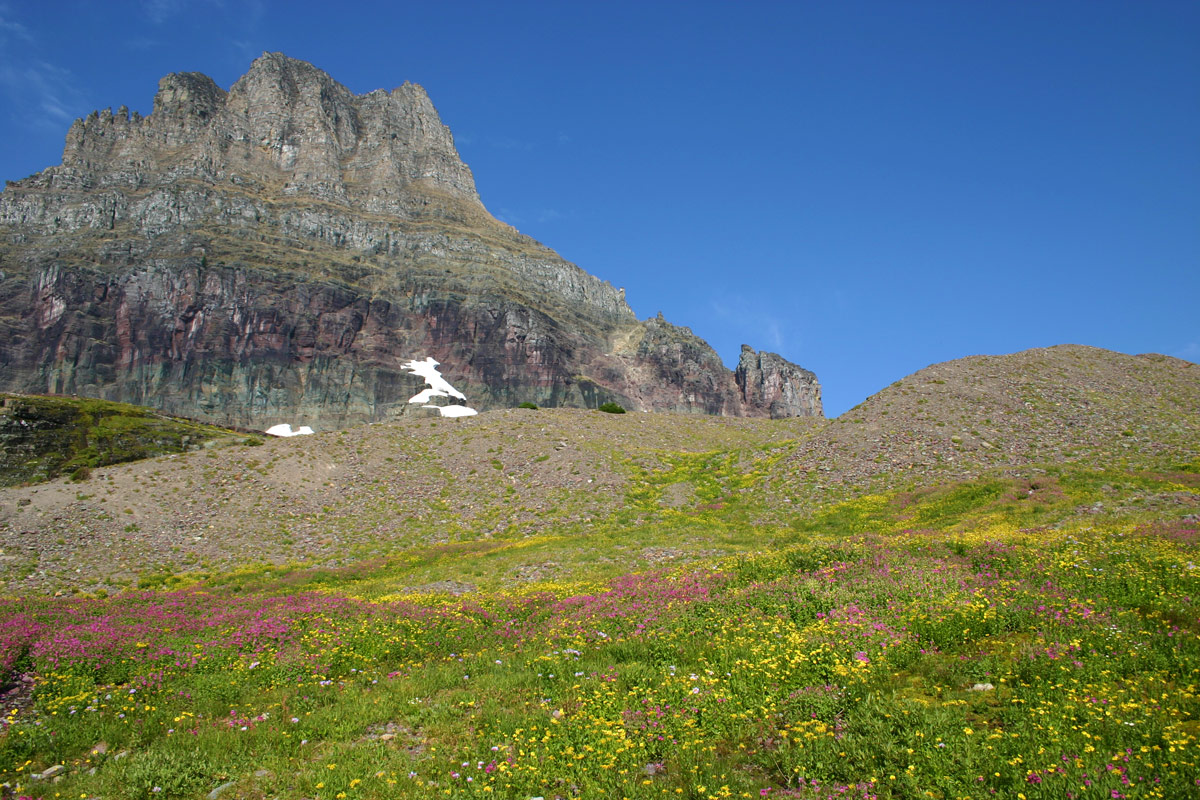 Where to Stay near Glacier National Park
Because Glacier National Park is so remote, you have to drive a little bit to get to the good hotels. So if you aren't camping, you'll need to head about 50 kilometers to access most of the hotels. Canyon Ridge Lodge in Golden offers great local snow sports and a cozy atmosphere. The Sutton Place Hotel in Revelstoke is in the ski resort and features amazing food and the views only Revelstoke can offer.
There are many more destinations in Canada that we have not visited but they are on our bucket list! Have you been to Canada? What's your favorite destination?
Wandering Wagars is a participant in the Amazon Services LLC Associates Program, an affiliate advertising program designed to provide a means for sites to earn advertising fees by advertising and linking to amazon.com, amazon.co.uk, amazon.ca. Amazon and the Amazon logo are trademarks of Amazon.com, Inc. or its affiliates.
You May Also Like To Read: