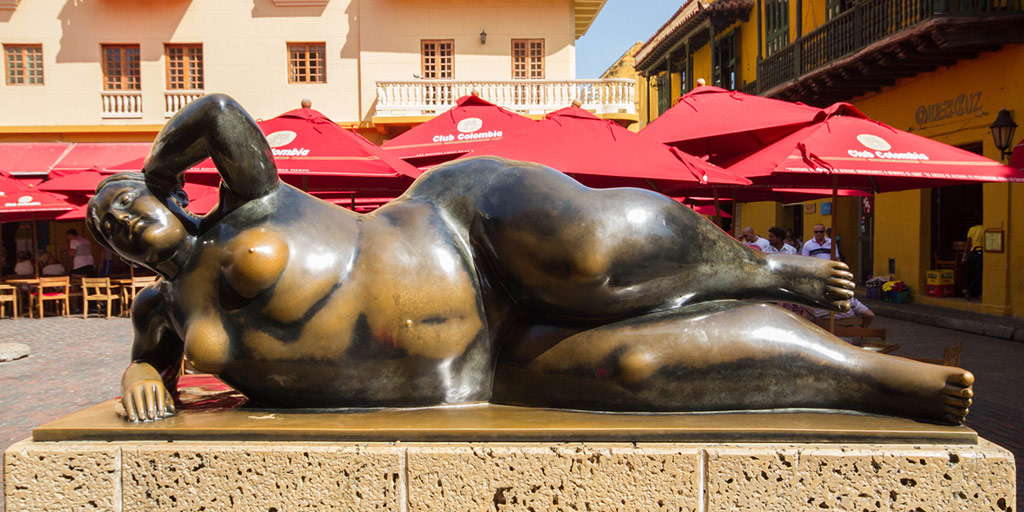 Cartagena de Indias in Colombia is rich in history and adventure. Pirates battling Spanish Conquistadors for gold comes straight to mind when looking over this sprawling city that was once five islands connected by bridges. The blue Caribbean water stretches out from the coast with the incredible walled city at its point while the more modern working-class area of Cartagena leads inland. The city can be divided into three general areas: The Historic Centre (the walled old city, including Getsemani), the New City (including Bocagrande, Castillogrande and Lagito) and La Manga (a mostly residential area).
Many people questioned us as to why we would travel to Colombia and even more questioned why we would think about bringing our children to such a dangerous place, but Colombia has changed a lot in the last decade. The cartel wars are over and the government is working with the people to bring back tourist dollars to this incredibly beautiful country.
In order to learn more about the culture and history of Cartagena, we hired a local tour guide, Martin Rosales, to show us around his city for a full day. Martin picked us up first thing in the morning at the resort in his air-conditioned sedan and off to our adventure we went.
Convento de la Popa
We checked out Cartagena from the top down. So, to get started we headed to the highest point in the city, Cerro de la Popa. The drive was steep and full of zigzags. Upon reaching the top of the 150 m hill, we caught our first close-up view of the Convento de Nuestra Señora de la Candelaria or Convento de la Popa as it is more commonly called. Founded in 1607 by Augustine monks, the building is simple and the glass entrance is very modern. Although it no longer serves as a convent, inside we found an effigy of the Virgen de la Candelaria, which is often visited by pilgrims.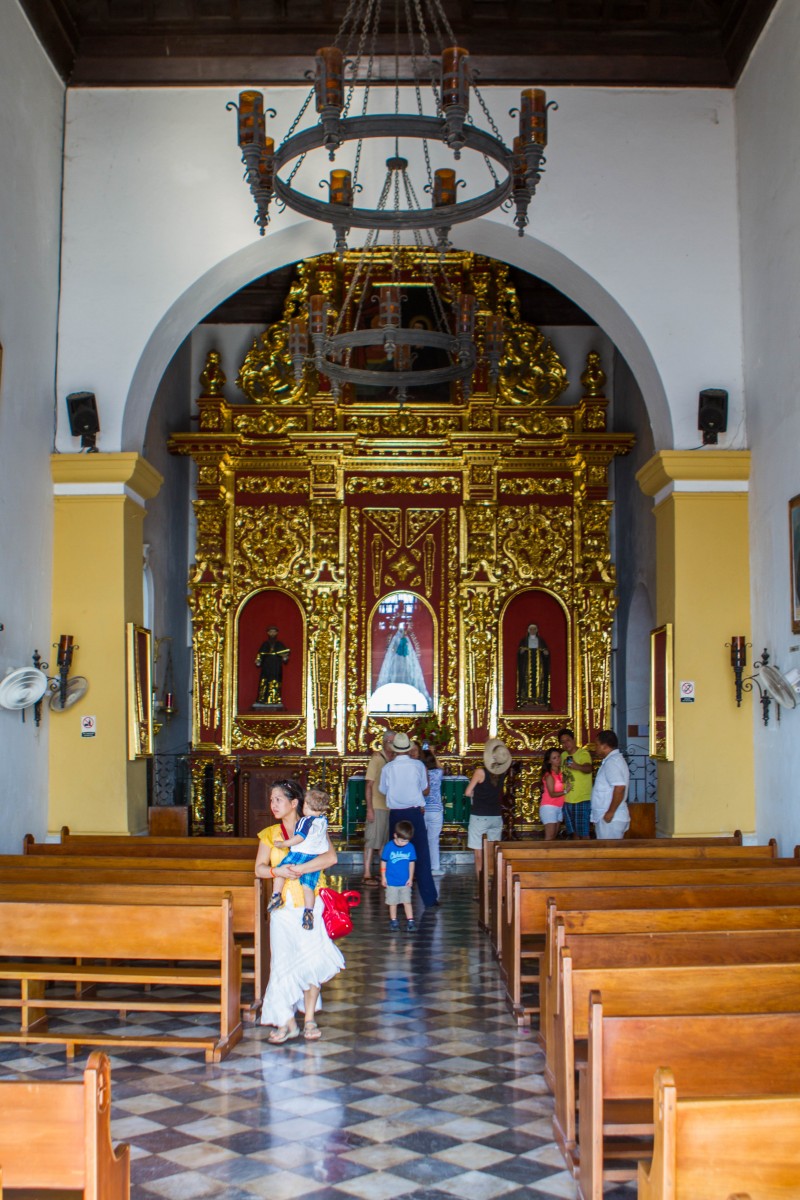 The complex has a stunningly beautiful inner courtyard filled with a lot of flowering plants. The smell of the flowers wafted over us as D ran around picking up the fallen petals while C explored all the old pots and a spot he called the "wishing well" in the center of the courtyard. We were lucky enough to visit on a clear day and the views outside were amazing. On one side you can view modern-day Cartagena and on another side, we were able to catch a glimpse of the old walled city.