Spend the day exploring the fall colours of Belfountain Conservation Area in beautiful Belfountain, Ontario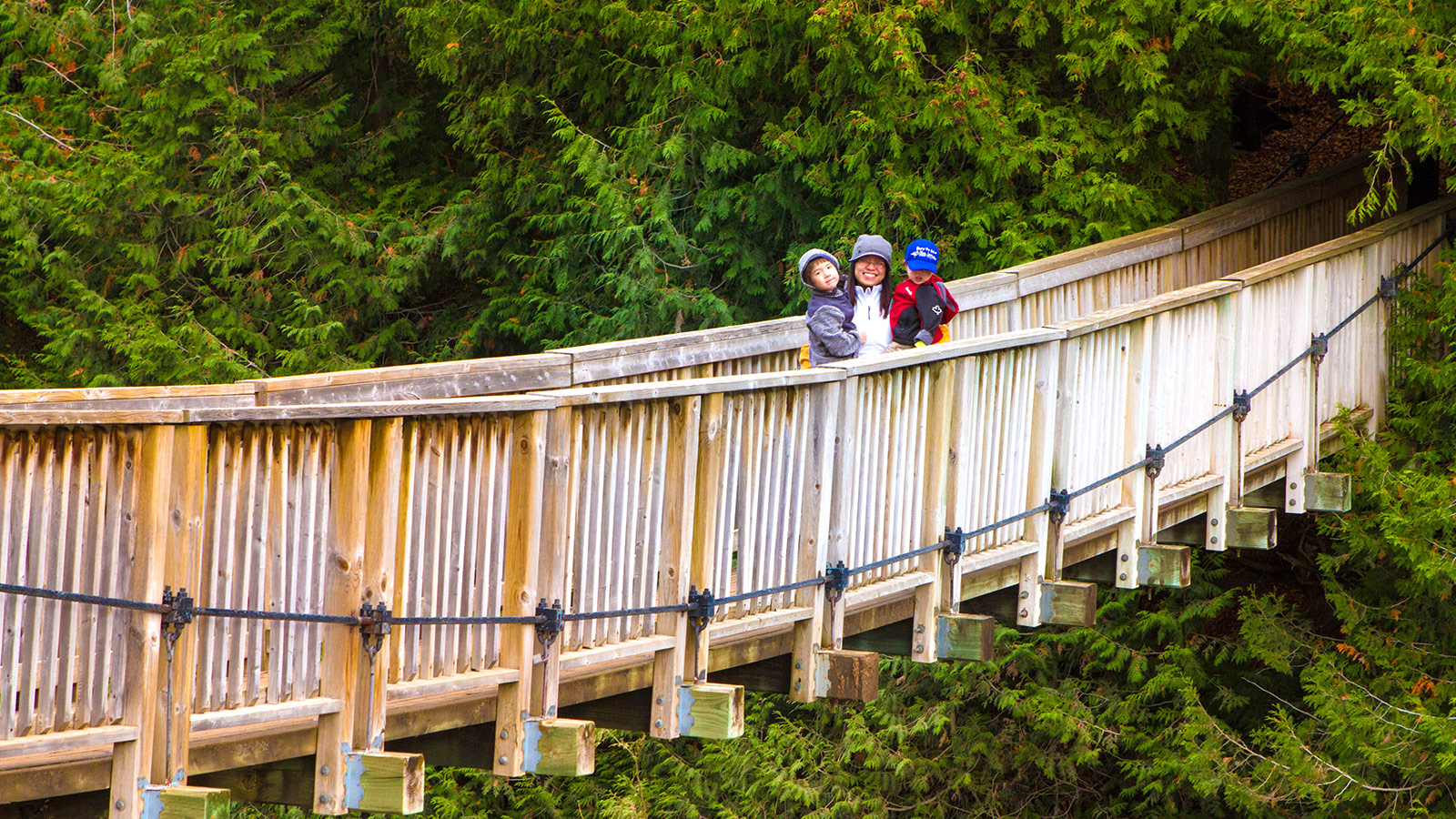 The brilliant colors of an Ontario fall surrounded us on a brisk October day. We had been stuck in the house for most of the day doing typical seasonal cleaning and it was time to shake up the day and get some exercise. We took a look at our Pinterest board for some tips on what to see and decided on the Belfountain Conservation Area. Belfountain is a historic hamlet, located about 20 minutes north of the Greater Toronto Area. At this time of year, it is filled with people escaping the big city to explore the colorful fall foliage.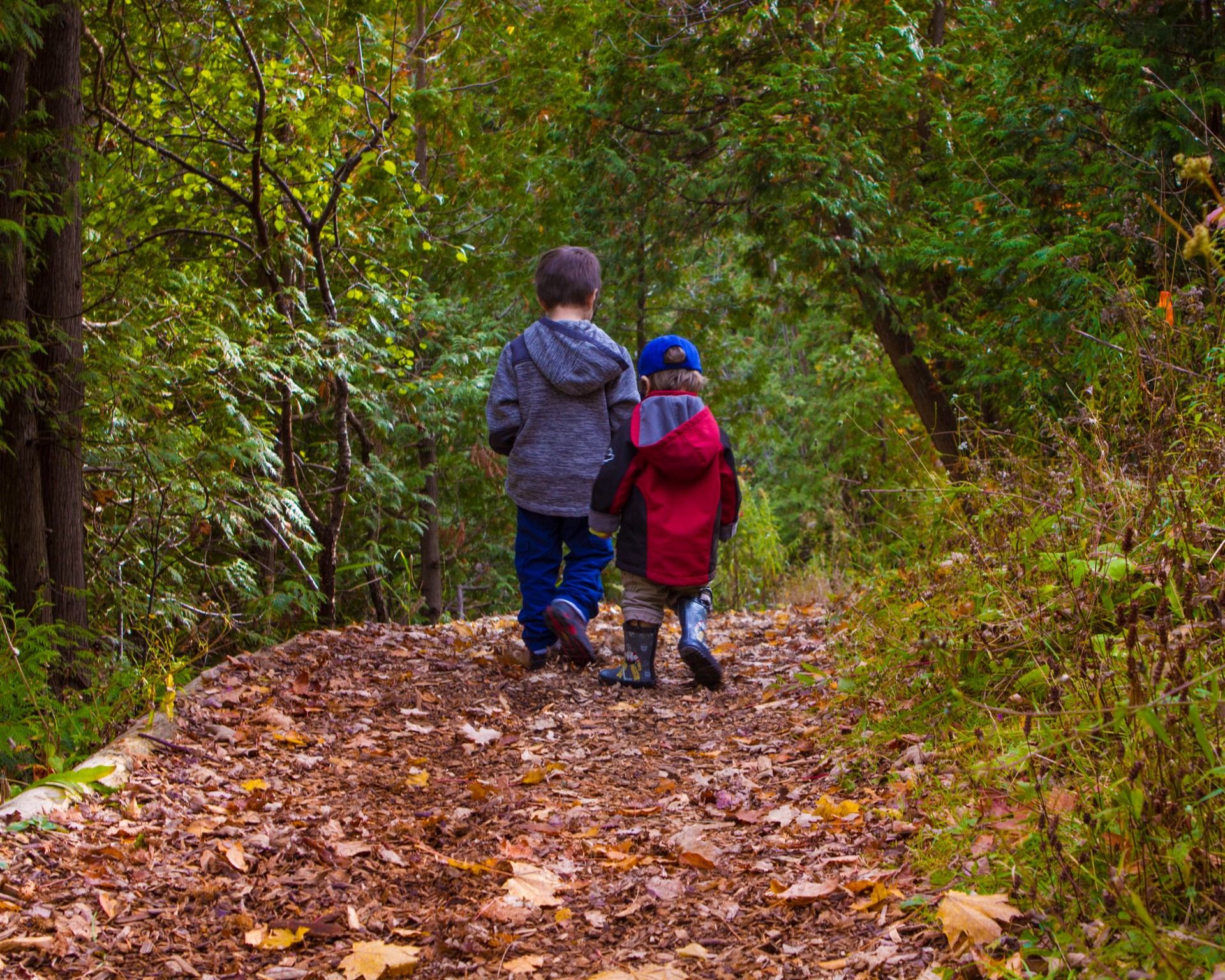 Belfountain Fall Colours
Belfountain Conservation Area lies right on the edge of the town of Belfountain. And on a beautiful day, many people park their cars within the town in order to avoid paying the conservation area's $10 parking fee (fee is applicable only on weekends and holidays).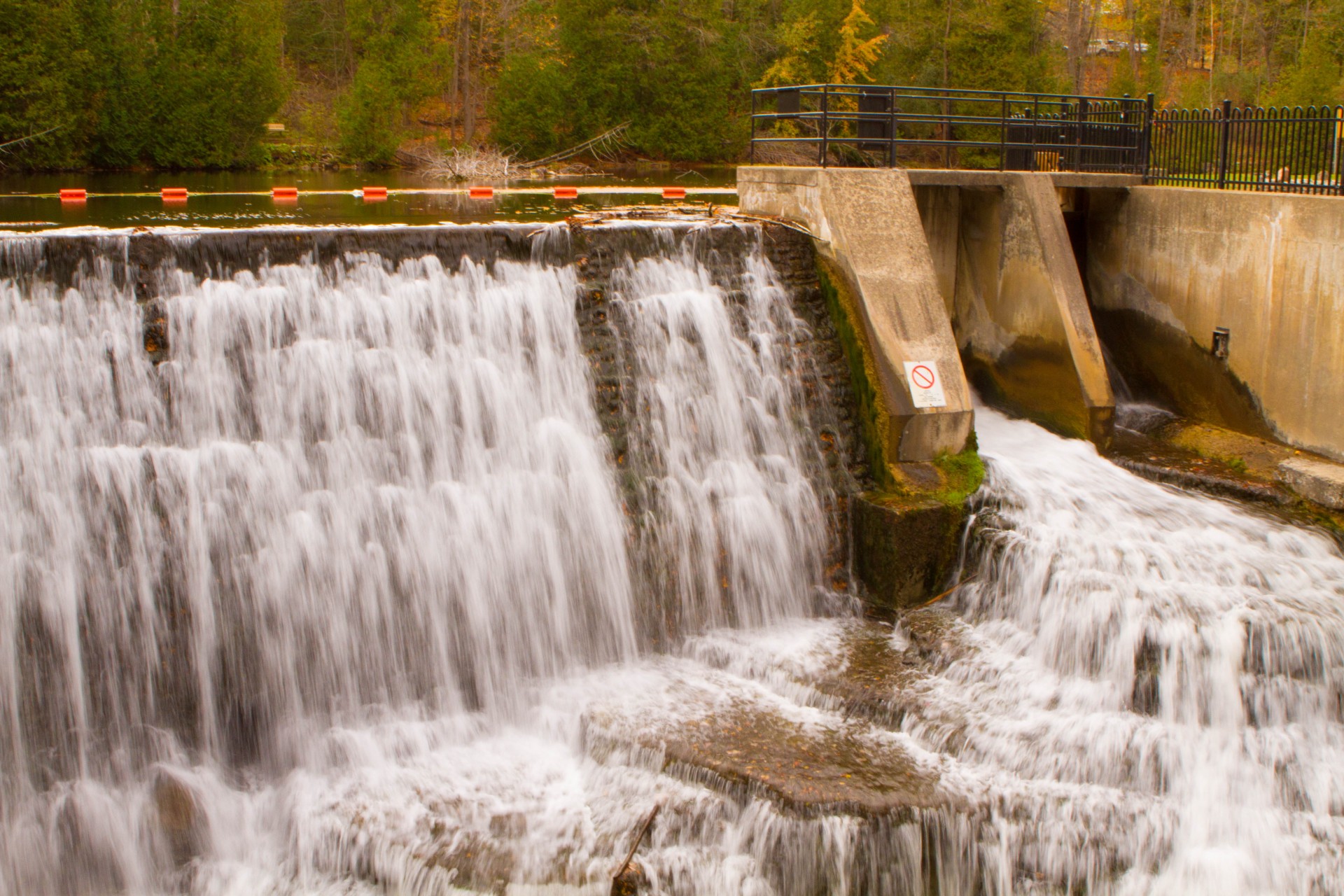 The conservation area has the standard park entrance fee of $5 per adult and $3 per child over six and is open from April 17-October 25, 7 days a week. The entrance fee is a daily park fee that's applicable for any of the Credit Valley Conservation Areas, so if you want to take the day to explore some of the other parks in the area, there is no additional charge.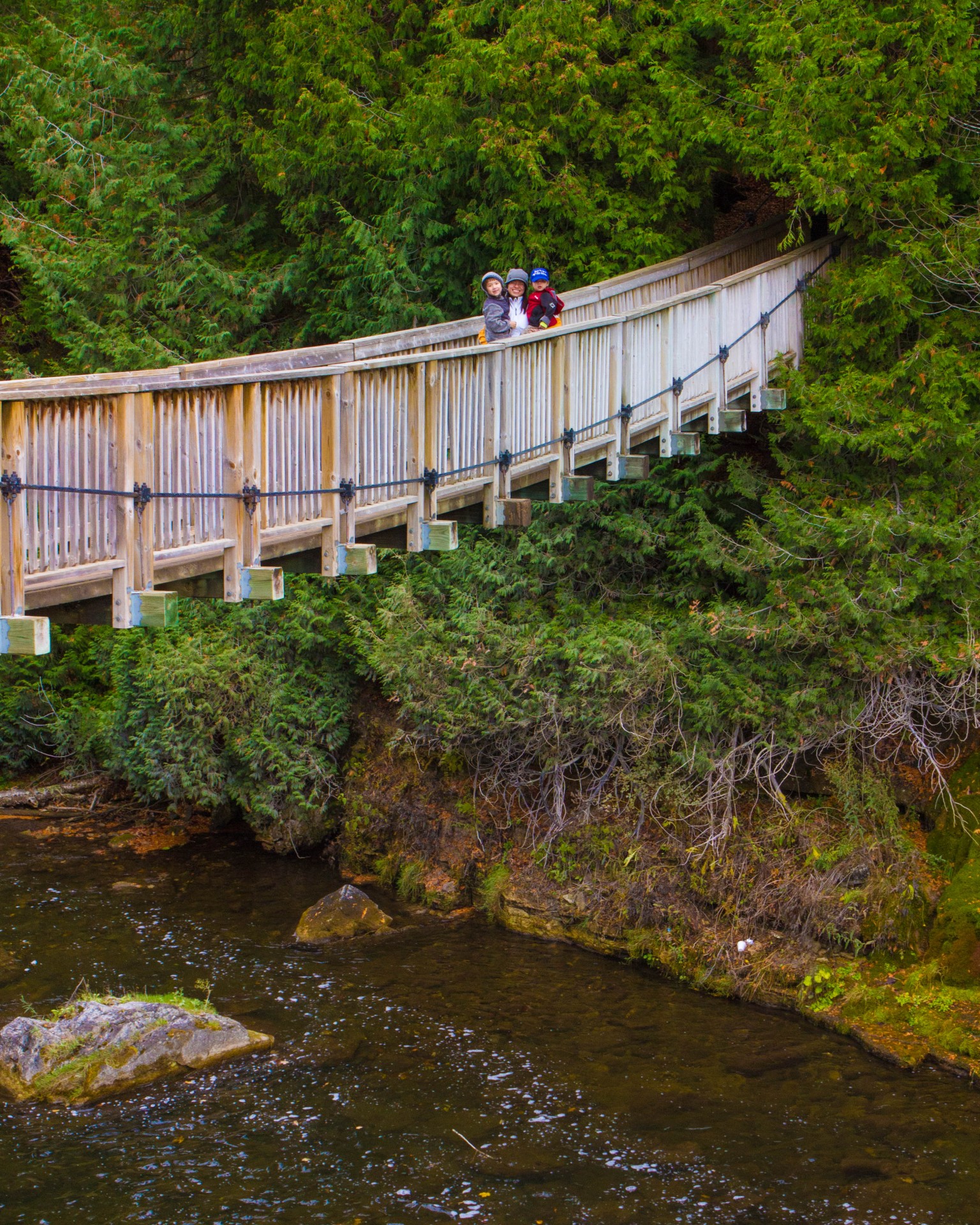 The 32 acre Belfoundain Conservation Area park is on the Niagara Escarpment in the West Credit River Valley and features a very cool swinging suspension bridge that brings you over the Belfountain Dam. Visitors to Belfountain Conservation Area can also explore a waterfall, an antique fountain for which the town is named after, as well as a cave and a grinding stone from an old grist mill that once stood near the river.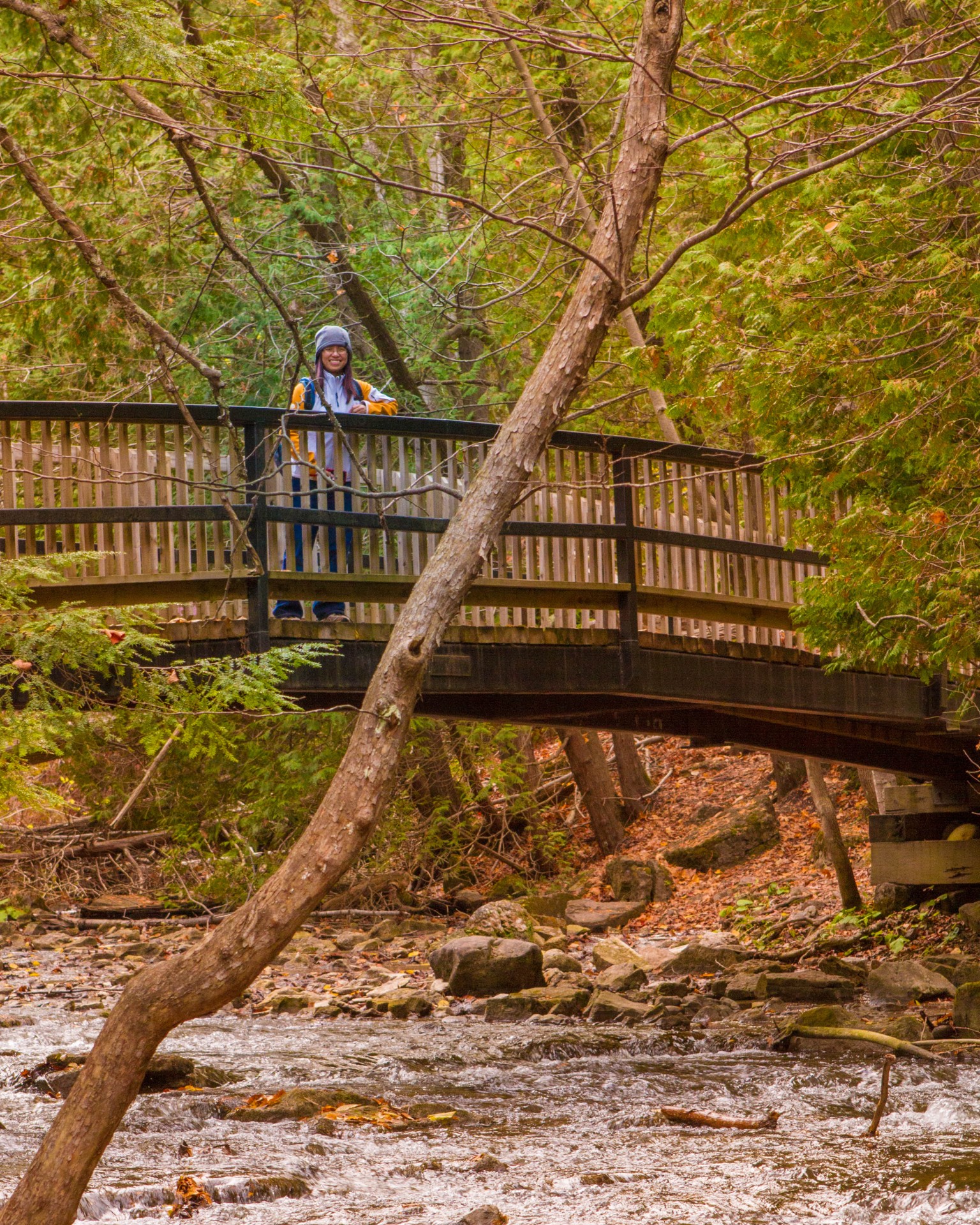 Hiking In Belfountain Conservation Area
Belfountain Conservation area has a few looped trails that are easy to follow for those with decent footwear. Although, if you walk on the south side of the river, some climbing will be required and you should watch your children at a few spots due to steep hills and uneven ground.
The Belfountain hiking trails offer excellent opportunities for kids to explore, practice jumping from rock to rock or climb trees. In warmer months, dipping toes into the pond by the fountain, or searching for crayfish in the river would help while away the hours, but in mid-October, it's a bit too chilly for that.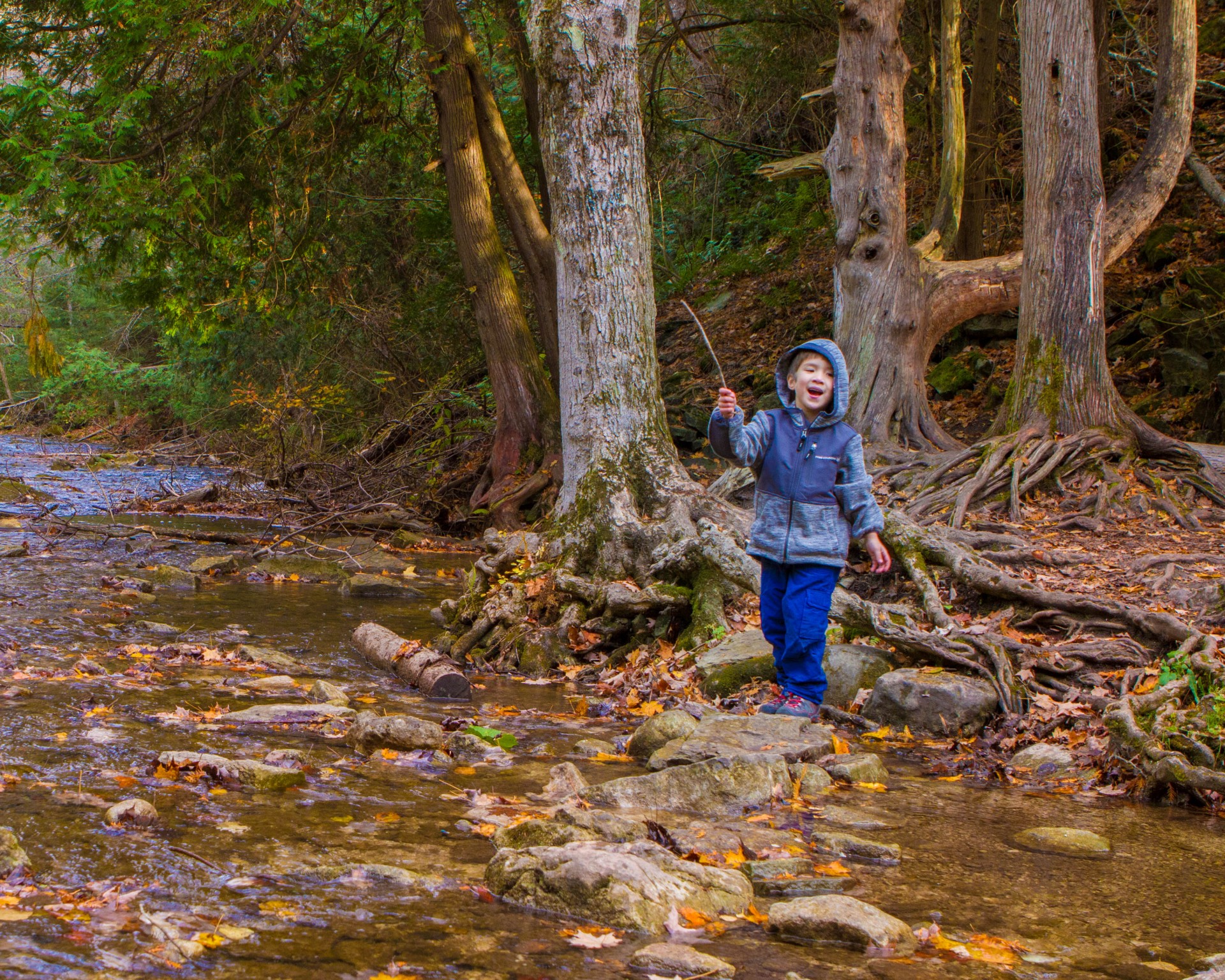 Renovations At Belfountain Conservation Area
A good portion of the park is currently under renovation, and a sign near the entrance mentions that the cave and the lookout are due to open in October 2015. With it being October 2015 when we arrived, we asked if these sections were open and were told that they are still closed for the foreseeable future and there is no current estimate on when they will be re-opened.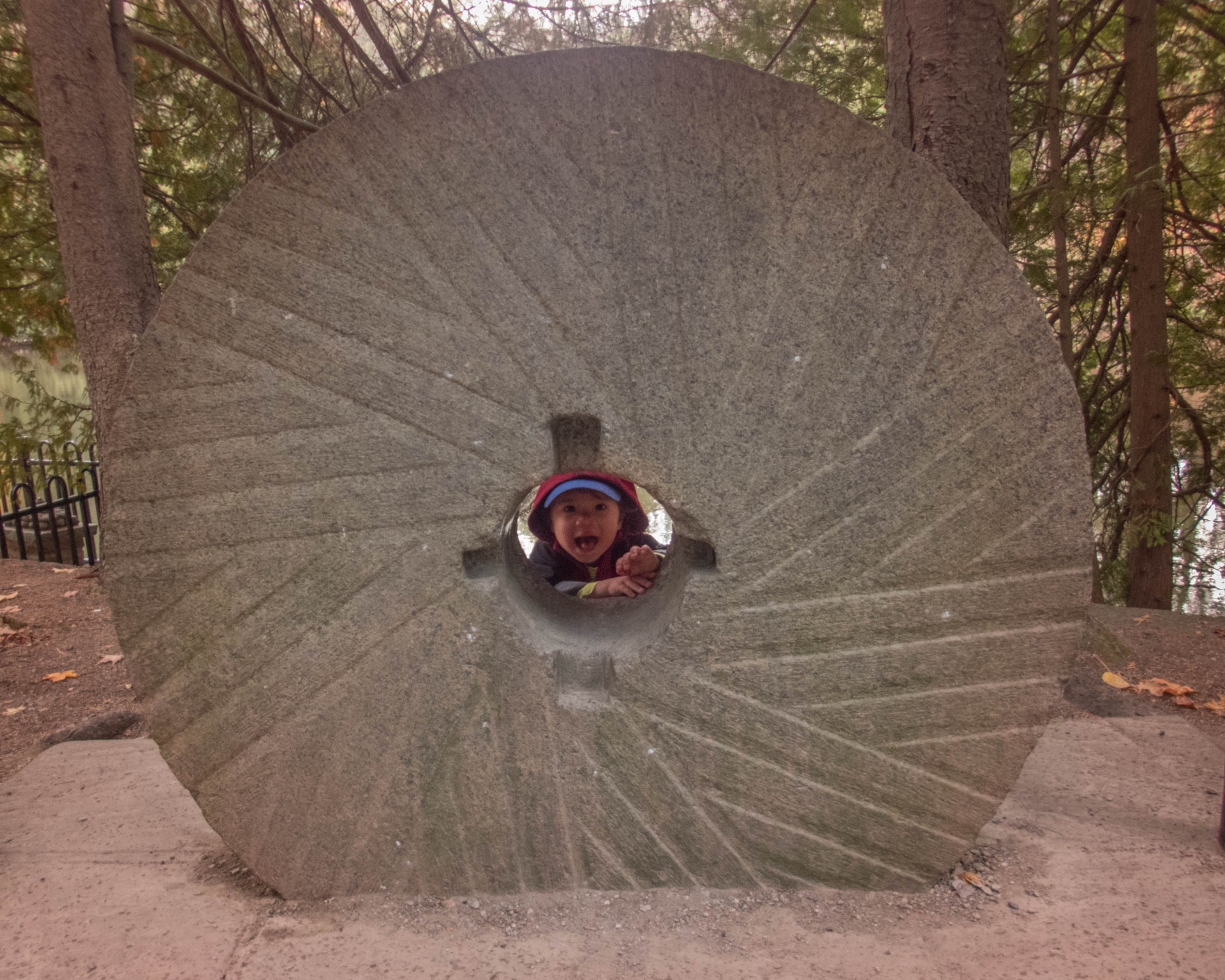 After a hike through the conservation area, don't forget to check out the quaint hamlet of Belfountain. You can stop for a coffee or hot chocolate at Higher Ground Coffee Co. or check out some of the town's famous antique shops.
This post may contain compensated links. For more information please read our disclaimer. Wandering Wagars is a participant in the Amazon Services LLC Associates Program, an affiliate advertising program designed to provide a means for sites to earn advertising fees by advertising and linking to amazon.com, amazon.co.uk, amazon.ca. Amazon and the Amazon logo are trademarks of Amazon.com, Inc. or its affiliates.
You May Also Like To Read: