Sharing some of the best family travel blogs and bloggers that feature amazing content that inspires family travel in all of us.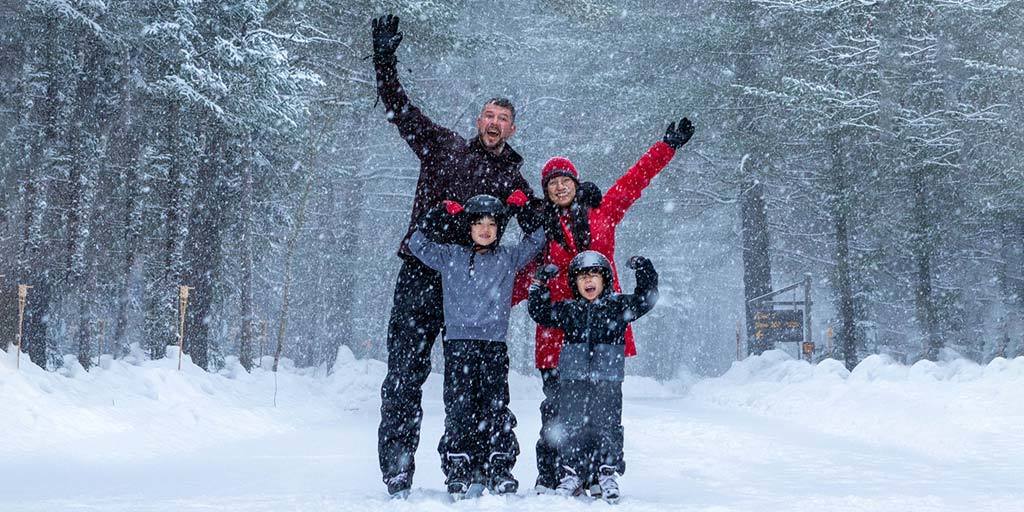 Family Bloggers
Here is our list of travel families that boldy go out and experience the World, educating their children and other parents through travel!
2 Travel Dads: We are a gay couple living in Suquamish, WA (USA). We've got two kids, two cats and a bunch of chickens. When we're not traveling afar, we are working, living regular life and exploring the area around us.
Wyld Family Travel: We are a family from a small country town in East Gippsland Victoria, Australia. Mark got the travel bug way back in 1999 and passed it onto me in 2003. Since then we have infected our two daughters Willow and Marley with discovering all the different wonders of the world.
The Passport Kids: We have had the travel bug since we were young and want to ingrain that passion with our children. We think it is vital to their upbringing to expose them to different cultures, places, ways of life and new experiences.
World Wide with Kids: We are Liz, Gavin, Francis and Evie – A British family of four who left the UK in March 2015 to embark on a journey of full time family travel, around the world.
Learning Escapes: Little Travel Notes is a personal blog about a great passion of mine: independent, educational, culturally interesting, slow family travel.
Couples on the Road
Here are a few couples that build their relationships one country at a time.
Ze Wandering Frogs: Living the American dream at our fullest, we are French-American living in Oakland, California. We are outdoor lovers, from snowboarding and snowshoeing around Lake Tahoe in winter, to windsurfing & kiteboarding in the San Francisco Bay Area Delta or backpacking in the Sierra Nevada in the summer.
Justin + Lauren: We are a couple living in Mississauga, Ontario, Canada (just outside of Toronto). We love to visit new places and we are slowly making making our way all over the world.
Solo Travellers
Our list of adventurous people who buck the trend and do it on their own.
Big World, Small Pockets: I'm a travel addict! Never one for staying at home and working for too long, I've always had to make sure I can travel cheap to fund my nomadic lifestyle.
Other big influencers
Scott Wilson, Justin Lukach, and Andre Dupuis of the hit TV show Departures. Watching this show together helped solidify our love of travel and understand the thrill, fear, and amazement that seeing the world can bring.