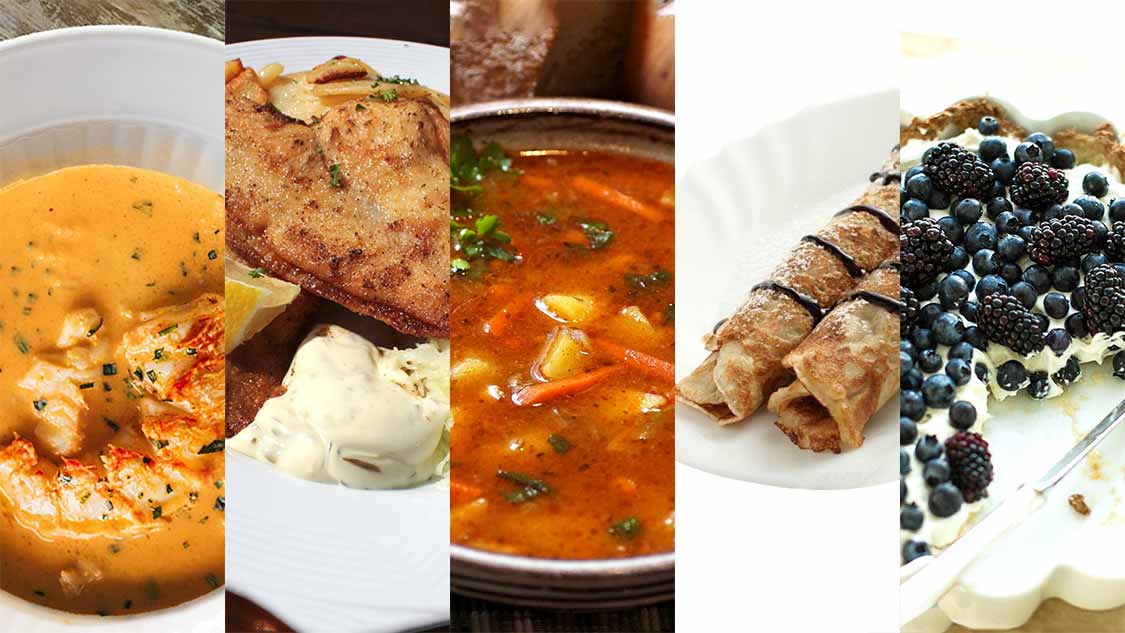 Travel in Iceland is unforgettable. With a wealth of magical landscapes, quaint fishing towns, and unforgettable architecture, it's no surprise that Iceland has become one of the most popular travel destinations in the world. But there's one aspect of Iceland culture that you can experience without ever having set foot in the country. The delicious Icelandic food. During our 21-day drive around Iceland, we experienced some of the flavors that set Icelandic recipes apart from the rest of Europe. and whether you want to prepare for your Iceland travels by experiencing the flavor before you go, or take some of the tastes of Iceland home with you, these mouthwatering Icelandic recipes will help you keep Iceland close to your heart … and stomach! If you're planning on experiencing Iceland with kids, you'll be happy to know that these Iceland food recipes are kid-approved!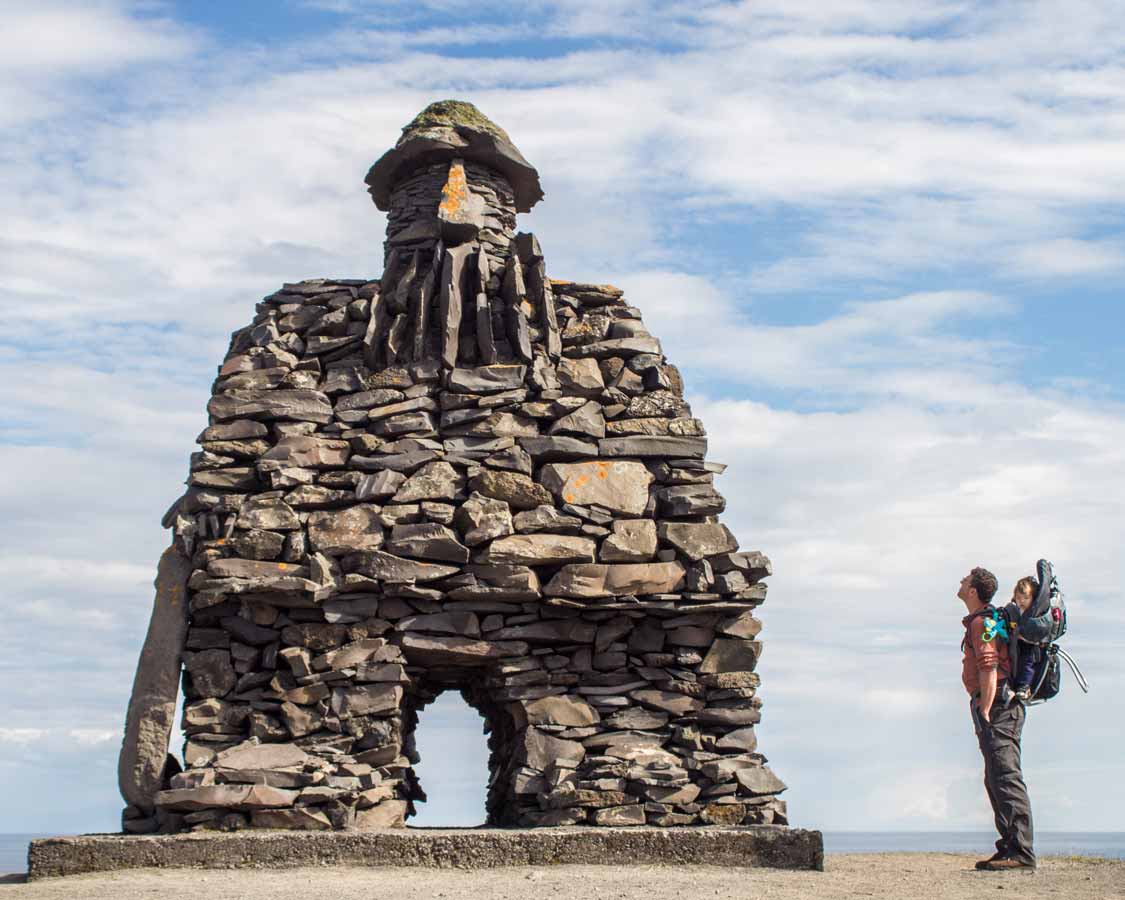 What Is Icelandic Food Like?
Iceland's unique position in the world has led to the country taking a very interesting path towards cuisine. This North Atlantic country remained relatively isolated. This was in part due to its remote location bordering on the Arctic waters, and in part due to the fierce reputation of its Viking inhabitants.
Traditional Icelandic food, at its core, revolves around lamb, dairy, and fish. Fish, in particular, is central to the Icelandic diet. Iceland is an island after all, so this shouldn't come as a surprise. In modern times, Icelandic recipes have expanded, getting influence from around the world. With Iceland's worldwide popularity, Icelandic foods are also finding their way into groceries and restaurants around the world. Popular Icelandic dishes such as skyr, thorrablot, and hangikjot are some of the most popular. Modern Icelandic cuisine has seen a fusion of traditional Icelandic foods with international flavors. 
Of course, there are other Icelandic foods that may not be as palatable to the general public as these tasty meals. Horse and Puffin are both common dishes in the country. Puffin eggs, specifically are carefully harvested by a small number of licensed people. If you head out to see the puffins in Iceland, you may even catch a glimpse of these hearty souls braving the dangerous cliffs. And if those dishes are of interest to you, perhaps you're brave enough to try Hakarl, or Icelandic fermented shark. This ancient Icelandic staple has a rancid smell that sends most people running.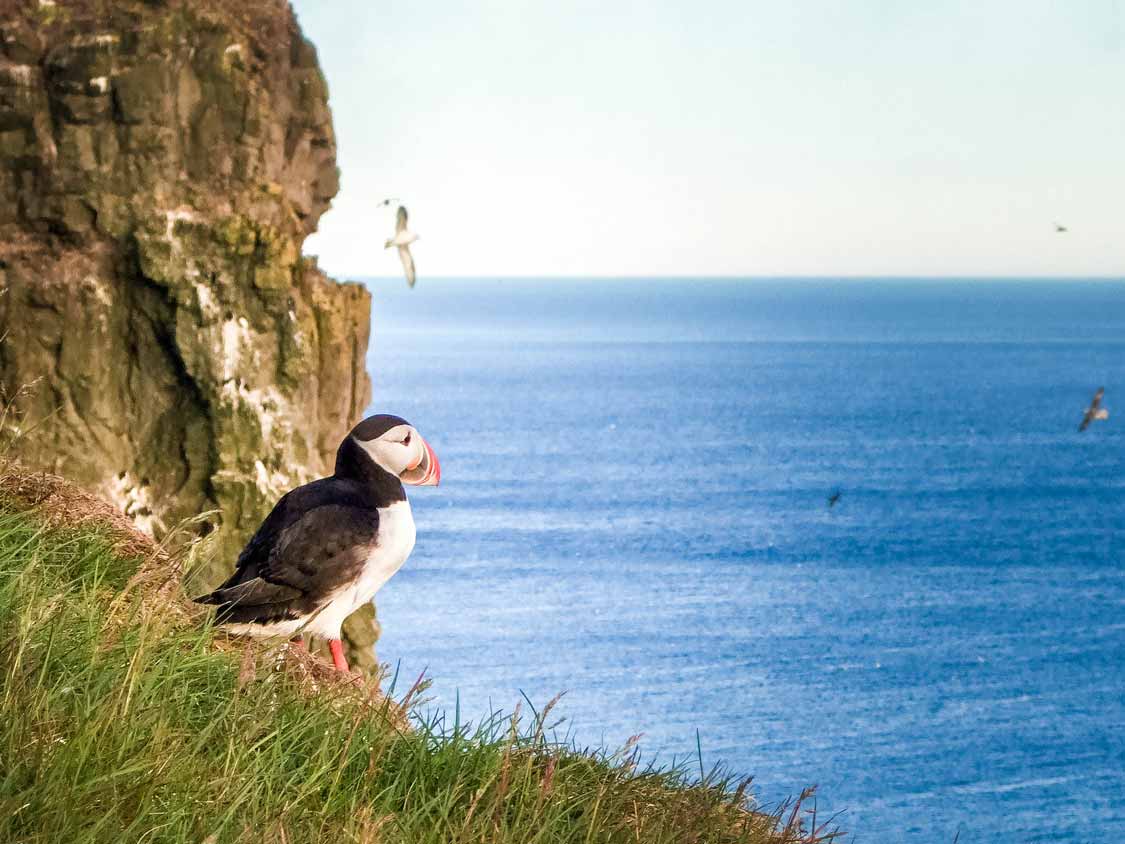 Here Are My Favorite Icelandic Recipes To Make At Home
One of the greatest things about travel is that the memories stay with you long after the journey ends. But if you find yourself longing to experience a destination, but another trip isn't on the horizon, you can always whip up an incredible meal and live the trip all over again through your tastebuds. I miss Iceland. A LOT! And although I know another trip back to the country will be in the cards (after all, D wasn't born yet, so we HAVE to take him back), I can throw together one of these Icelandic dishes and sit back while the flood of memories rushes through me.
So warm up the oven and grab the apron. These 5 fantastic Icelandic recipes will take you back to the land of fire and ice.
Kjotsupa Icelandic Lamb Soup Recipe
Lamb is a staple in the Icelandic diet. A drive down many of the coastal roads and you'll often have to pause as herds of sheep are herded from one field to another. And when you finally pull up a chair at a restaurant in one of the many quaint fishing villages, you can be sure that lamb soup will be on the menu.
Icelandic Baked Fish
Fish is hugely popular in Iceland. The country is literally surrounded by water. And a visit to the quaint fishing towns that dot the Icelandic coast is part of what makes a drive around Iceland's Ring Road one of the most popular tours in the country. This classic Icelandic recipe is all about the delicious baked fish that can be found gracing the tables at many homes throughout the country. It's simple and easy to make and goes great with just about anything.
Icelandic Langoustine Soup Recipe
Just like delicious stews, Icelandic soup recipes are incredibly popular in the country as a way to stay warm and full during the long, cold winter Icelandic nights. Icelandic soups are almost always rich, creamy, and full of flavor. Fish soups tend to be on Icelandic tables at least once a week, but there are a number of great Iceland soup recipes. This is one of my all-time favorites.
Icelandic Pancakes
Breakfast is the most important meal of the day! But in reality, this Icelandic recipe for pancakes can be eaten at any time of day. Personally, I love packing them up when we go camping with the kids. Or even bringing them along as snacks throughout the day. They're thin, delicious, and can be dipped in all sorts of tasty treats to make them even more exciting.
Icelandic Skyr Cake Recipe
Anyone who has traveled to Iceland will be familiar with Skyr. This rich, creamy, protein-filled treat is a staple of the Icelandic diet. While in North America, skyr can sometimes be found in the yogurt aisle in some grocery stores, in actual fact, Skyr is a super-creamy type of cheese. This delicious dish is often eaten at breakfast time. And it's been a staple in Iceland for more than a thousand years. And while traditionally, you eat Skyr for breakfast or as a snack with some berries and honey, Skyr can also be made into the most amazing cream-cheese style desert.
Do you have a favorite Icelandic recipe? Share it with us in the comments below or head over to our Instagram page and say hello! You can find our web story for these recipes here.
Wandering Wagars is a participant in the Amazon Services LLC Associates Program, an affiliate advertising program designed to provide a means for sites to earn advertising fees by advertising and linking to amazon.com, amazon.co.uk, amazon.ca. Amazon and the Amazon logo are trademarks of Amazon.com, Inc. or its affiliates.
You May Also Like To Read: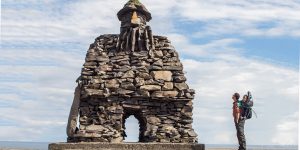 A Two Week Iceland Itinerary In Photos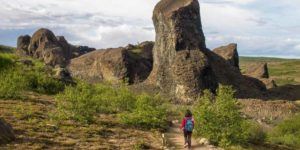 Iceland Packing List For Summer Travel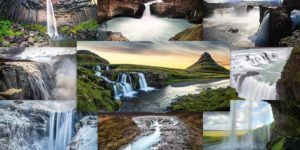 Pin This Post For Later: