Finding a rewards program that works for family travel can be tough. This is why American Express introduced their new Fixed Points Travel Program.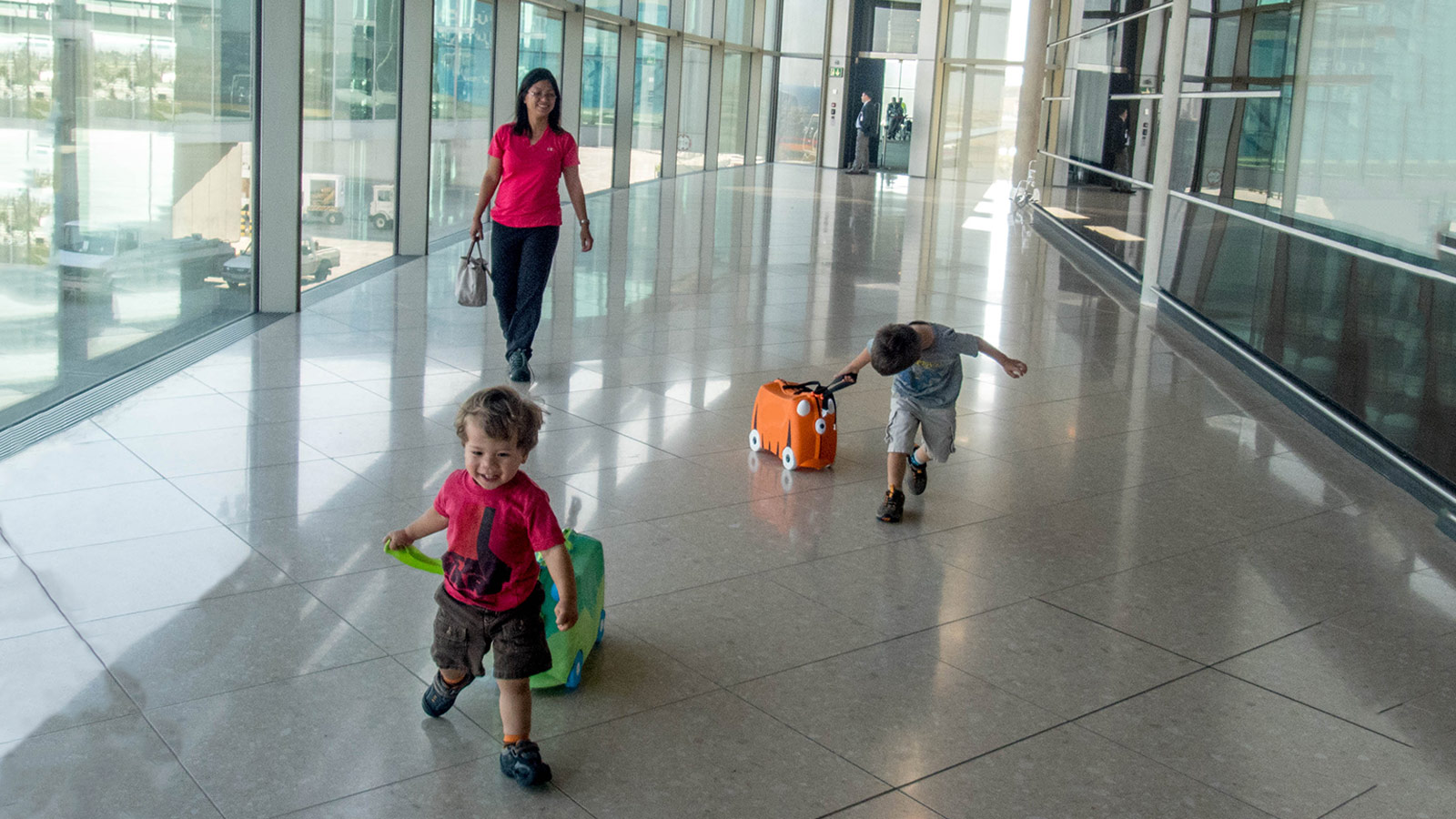 This post may contain compensated links. For more information please read our disclaimer.
There are so many types of travelers, nomadic, frequent, business, and weekend warriors, just to name a few. No matter your travel style, finding a way to cut down on travel costs is beneficial to maximizing your travel experience. One tool that many travelers use is a travel rewards program. Finding a program that works for you, that lets you cut through the red tape and focus on building the trip of your dream, can be hard. This is why American Express introduced their new Fixed Points Travel Program.
What is the Amex Fixed Points Travel Program?
As an American Express rewards cardholder, I was intrigued when I first heard about their Fixed Points Travel Program. The Fixed Points Travel Program allows Amex Cardmembers to travel their own way. Points can be used to book either economy or business class flights.
The flight selection also includes access to one of our favorite tips for family travel, direct flights! This means I don't have to worry about rushing through the airport with my kids to make my next flight. Or conversely, finding a place in the airport to nap or keeping the kids entertained while we are trapped in the airport due to a long connection.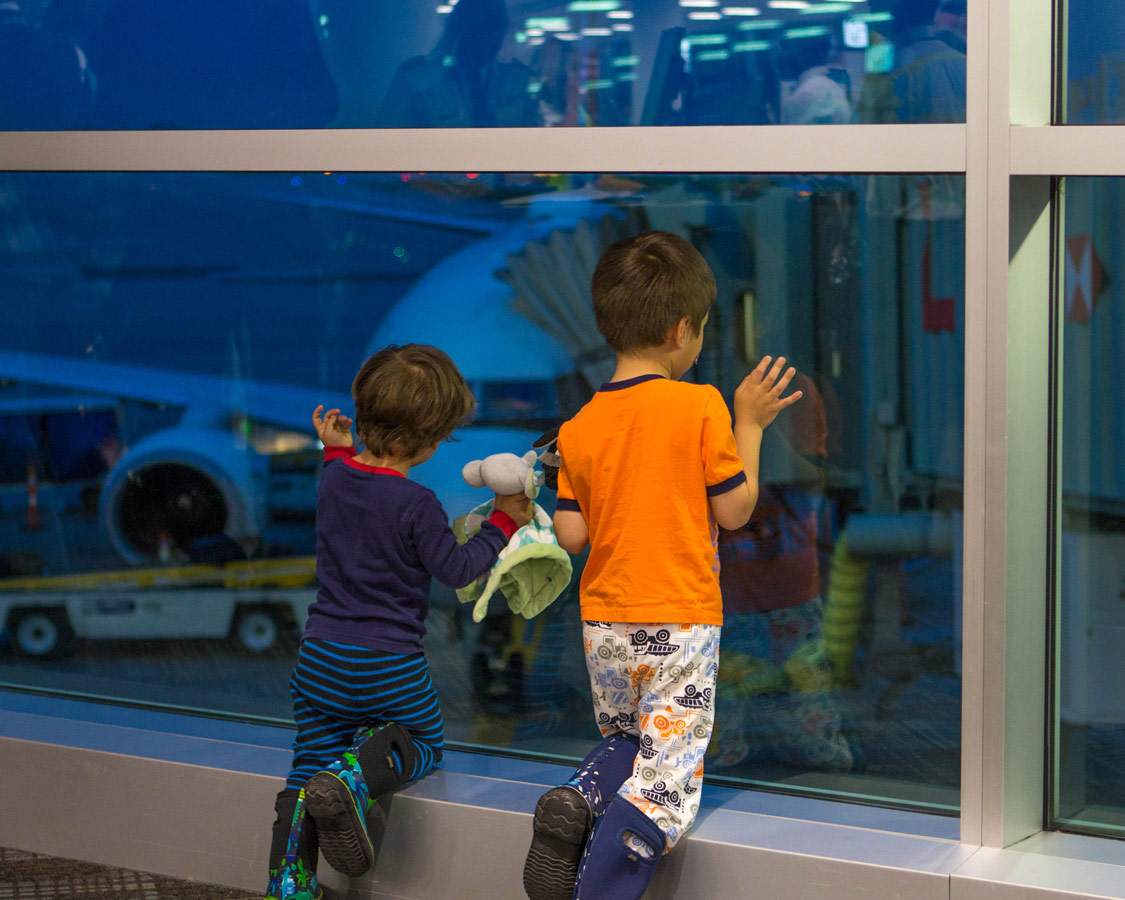 As the program name suggests, the number of points required to fly a specific route is fixed. This means there is no need to keep checking if you have enough points to fly. Simply look up how many points is required for your route and when you are ready, if there are still tickets available, then you can redeem your points for the flight. Simple.
Why is the Amex Fixed Points Travel Program great for families?
Traveling as a family of four means that we have more costs now compared to when we were traveling solo or as a couple. So, we try and find as many ways as possible to try and keep our travel costs down. Sometimes, this means using travel hacks such as reward points for flights. With the Amex Fixed Points Travel Program, we can plan ahead and know with confidence how many points we will need.
There is nothing more frustrating than finally reaching the number of points needed for a flight, only to find out when I log into rewards portal that there are no longer any flights available at that points level!
The Amex Fixed Points Travel program is consistent and dependable. The number of points needed is clearly outlined and, we can even book within 2 weeks of travel time. Even business class seats can be booked with points. We can also use points to pay for taxes and fees while booking or post journey using their Use Points for Purchase program
Between raising a family, having a full-time job, and maintaining our online business, there is just no time to be wasted – ever. I don't want to be constantly checking rewards sites to see if the flight I want to book has all of sudden increased in the number of points required or if the cost or fees have changed. With The Amex Fixed Points Travel program, our time is streamlined as it offers a reliable guide to booking flights with no surprise fees or limitations. After all, we want to use all our extra time for travel!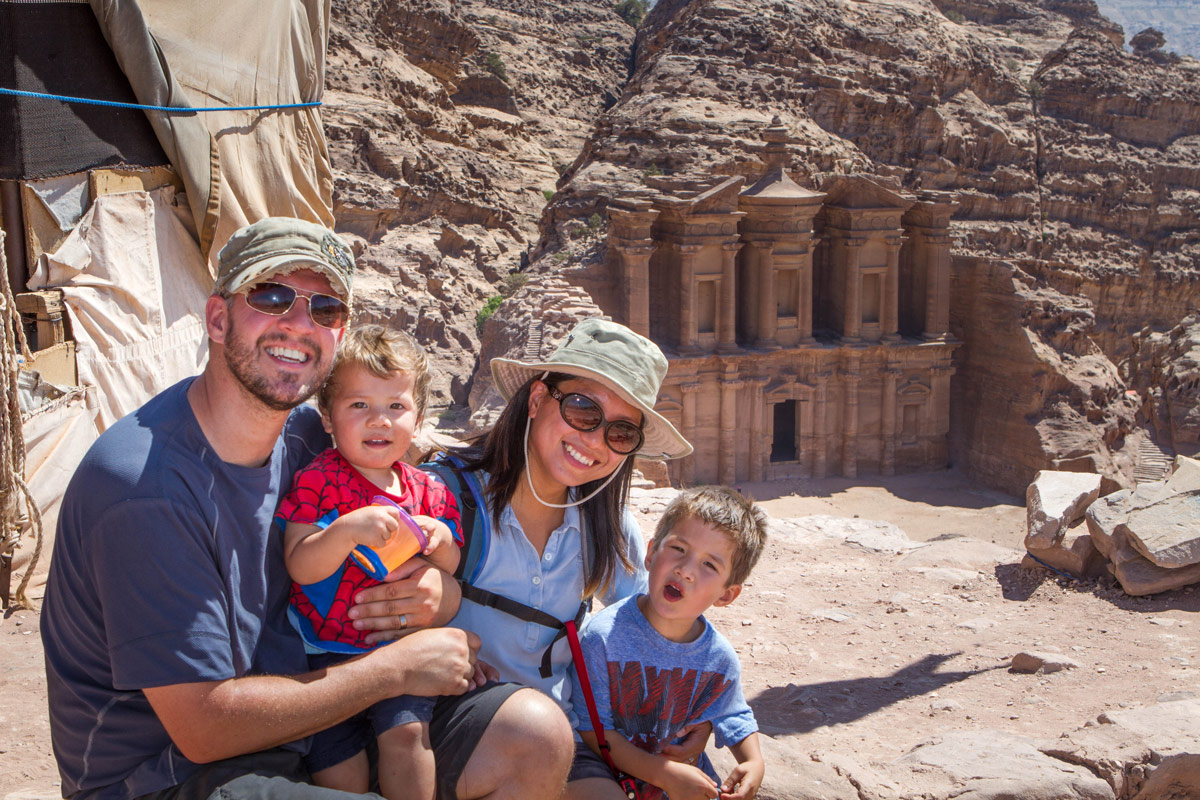 Disclosure: This post was sponsored by Amex Bank of Canada. The views and opinions expressed in this blog, however, are purely my own. Wandering Wagars is a participant in the Amazon Services LLC Associates Program, an affiliate advertising program designed to provide a means for sites to earn advertising fees by advertising and linking to amazon.com, amazon.co.uk, amazon.ca. Amazon and the Amazon logo are trademarks of Amazon.com, Inc. or its affiliates.