The Olympus TG-4. A rough and tumble camera with both looks and skills.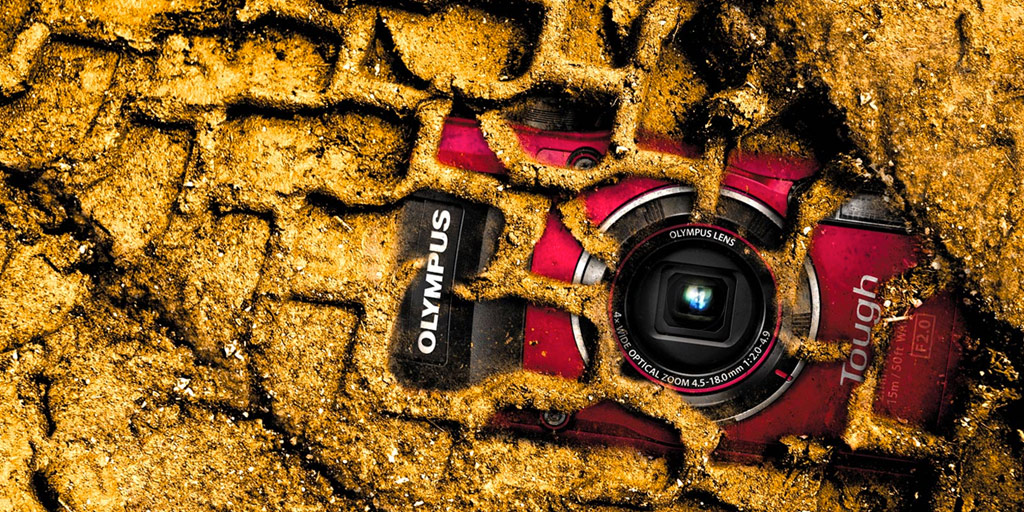 After the demise of our long-lived and trustworthy Fuji 400, I needed to find a camera that could handle the intense travel that our family does along with being the go-to shutter machine for climbing, SCUBA, Snorkelling, and all the other areas in which I wouldn't want to risk my larger and more expensive DSLR.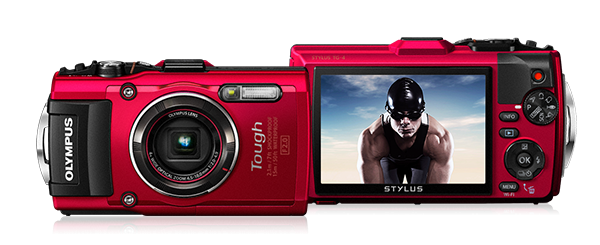 After looking around at a few different models, it was obvious that the 16 megapixels Olympus Stylus TG-4 Tough waterproof camera offered far and away the best features at a very reasonable price. This rugged camera (How can it not be? Tough is in its name!) may not be perfect, but for less than $400 USD it is pretty darn incredible.The TG-4 is probably not the camera you would pick if you were just looking for a point and shoot to take to the zoo. It is the camera you need if you use it in rugged environments where it can be prone to knocks, bumps, falls, splashes, splooshes, cracks and bangs. This is a camera you can take swimming, biking, fishing, snowmobiling, dirt-biking, mountain climbing and spelunking without worrying about whether it will come out the other side in one piece.
If you are a fan of macro photography the Olympus TG-4 can focus at a distance of an incredible 1cm, meaning you can capture stunning views of flowers, bugs and other subjects that most cameras in this class would simply not be able to capture.
The best feature by far of this camera for me, however, is the ability to shoot photos in RAW format. The Olympus TG-4 Tough is the only camera in its class to offer this option. Olympus uses their proprietary .orf format that most major photo editing packages can accommodate. Shooting in this format allows you to take maximum advantage of the capabilities of the camera.
The Olympus TG-4: Dirty Details
The Olympus TG-4 Tough can be submerged underwater up to a shocking 50 ft and dropped up to 7 feet. It can handle temperatures as low as -10°C and is crush-proof up to 99 kg (220 lbs). That's just the physical capabilities though, how well does it take photos? Really well! The TG-4 has a super fast f2.0 lens, which is significantly faster than most other waterproof cameras. Focusing with the TG-4 is akin to magic. The TG-4 autofocus system is crazy fast and very accurate.
Feels as good as it looks

The TG-4 does a lot in a very small package. It is light and comfortably fits in your pocket yet, is built strong enough to withstand even my demanding lifestyle. This thing feels so tough that I had no issues handing it off to my two year old at the top of the Petra mountains in Jordan. If he threw it off, I felt relatively confident it would still be functional at the bottom.
The buttons on this camera are intuitive and easy to use. I love the fact that you don't need to change modes in order to record a video, you simply get your settings where you like them and hit the easy access "record" button at your fingertip. This means that there is no fumbling around when your kids all of a sudden start citing Shakespeare while riding a Bigfoot on to a UFO.
The rear LCD screen always looked bright and easy to see, even under intense sunlight.
Gizmos and Gadgets
Wi-fi, GPS and smartphone connectivity are becoming standard in most high-end point-and-shoots, and the Olympus TG-4 Tough is no exception. The GPS works well, even 50 ft. underwater. The e.Compass also is a great tool for amateur SCUBA Divers as it can track not only altitude, but also depth, giving you a warning when you are about to reach the 50 ft. depth limit of the camera.
The camera has a plethora of shooting modes, which to be honest, I found a little overwhelming. The user interface of the camera can make it a chore to navigate all the settings and unless you memorized the manual, it can be a crapshoot to figure out which one is ideal for each situation.

One unique feature of this camera is the ability to expand on its capabilities with accessories. These options include a telephoto lens that increases the standard 4x optical zoom to 7x, a fisheye lens that creates a very wide field of view (perfect for dramatic underwater shots), and a macro flash adapter that takes the light from the flash and uses it to create a ring-light around your lens.
There are several underwater housings available for the Olympus TG-4 tough as well which can help the camera reach depths up to 300 ft. So, if you are thinking of this camera for SCUBA, it has you covered.
These accessories make the TG-4 extremely adaptable to whatever your shooting needs may be.
Wrapping it up
In a nutshell, the Olympus TG-4 is a fantastic camera. It's not for everyone. But, if you are looking for excellent picture quality, toughness and versatility then look no further than the Olympus TG-4 Tough. The TG-4 can be purchased directly from Amazon.
For an example of the quality of the photos that the TG-4 Tough offers, here are a few shots both above and below water, that I shot with it my trip to Jordan.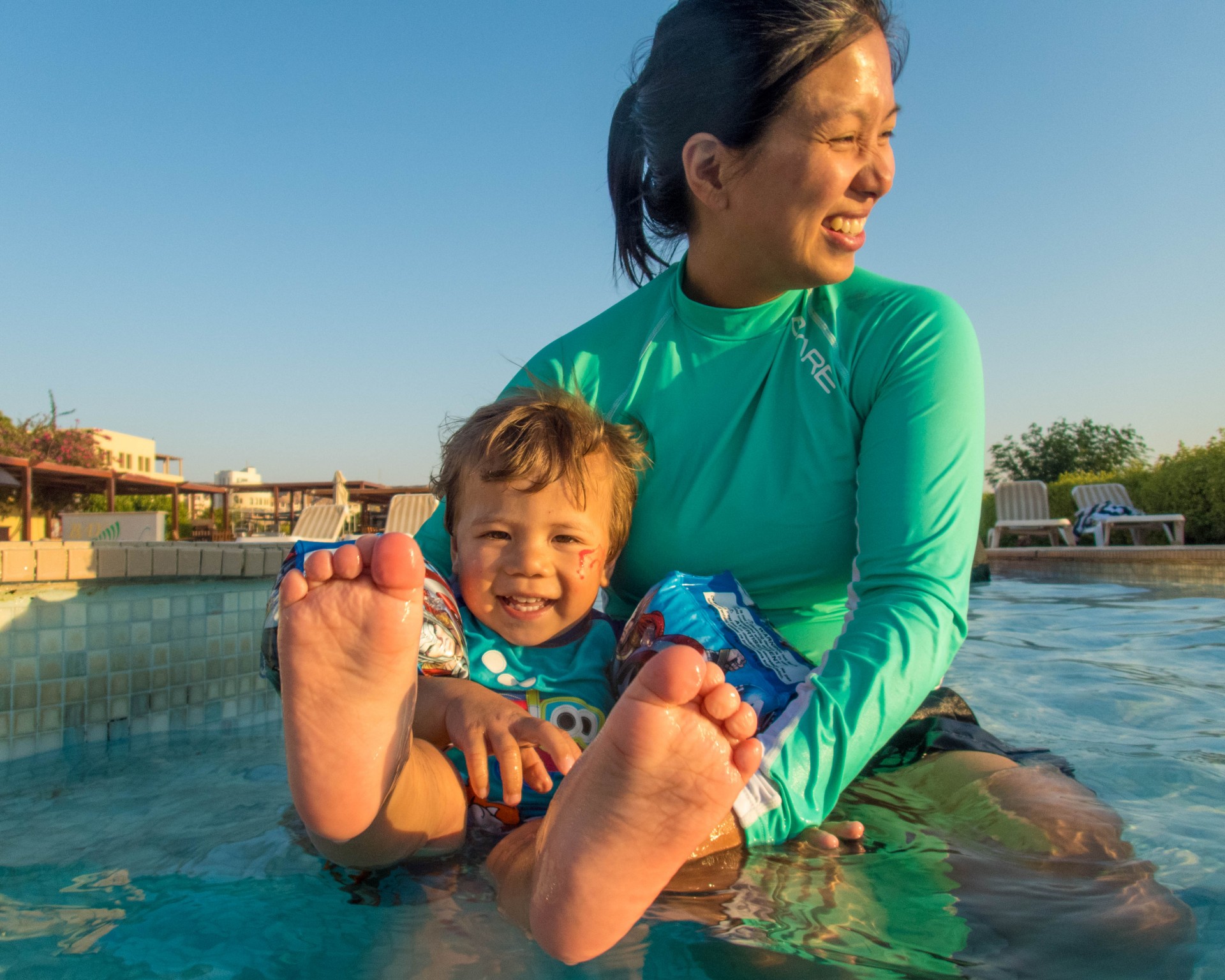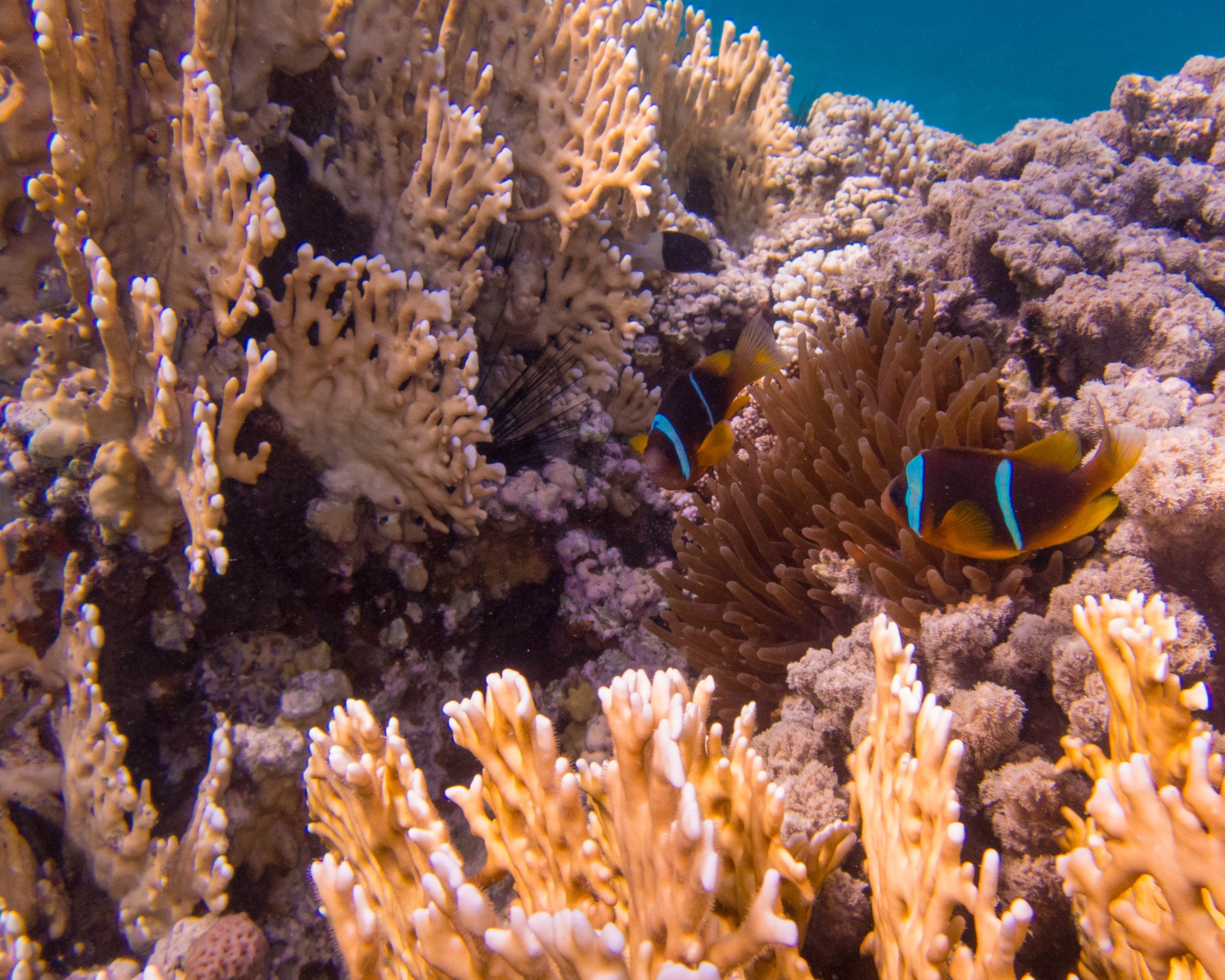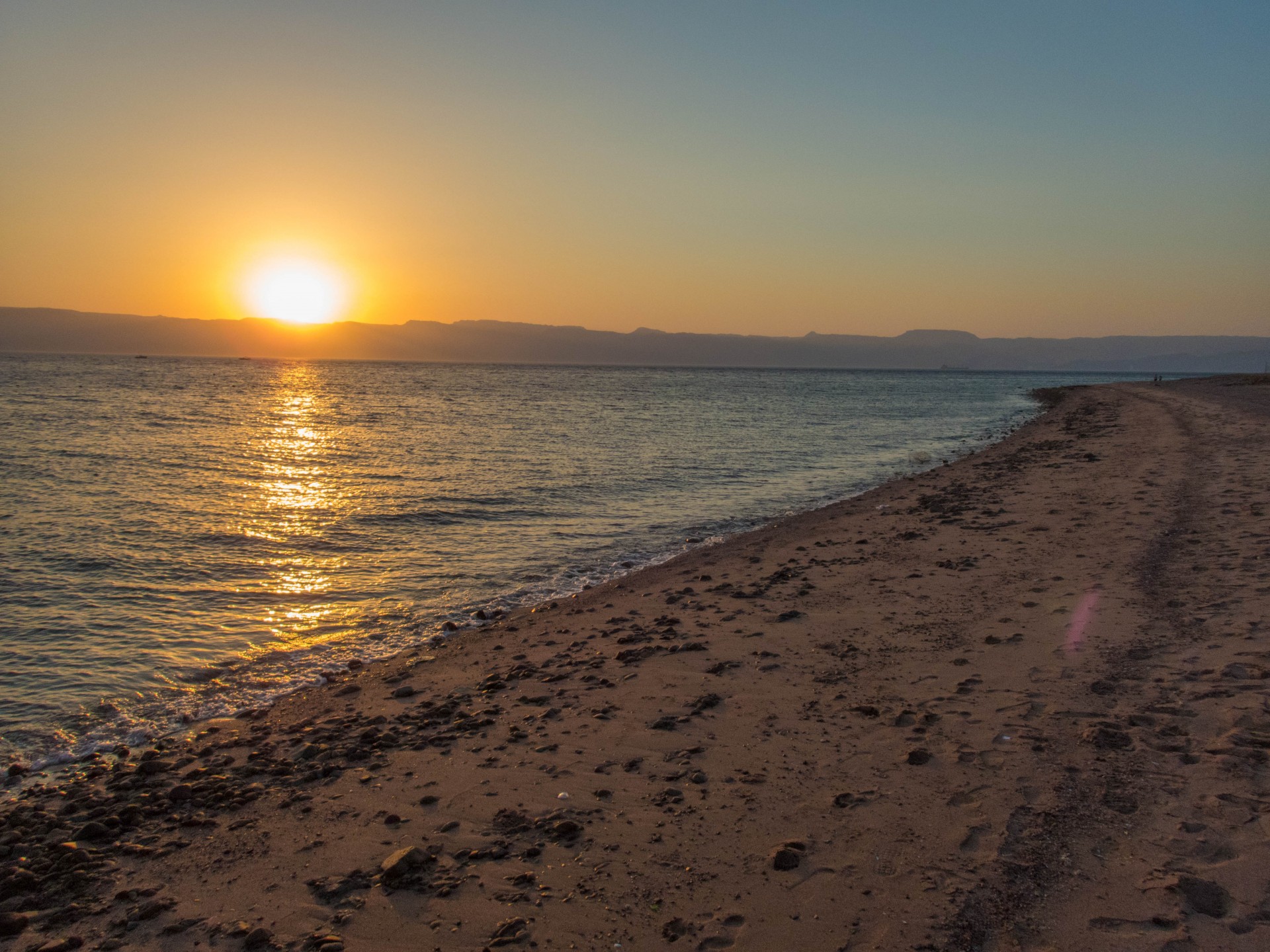 This post may contain compensated links. For more information please read our disclaimer. Wandering Wagars is a participant in the Amazon Services LLC Associates Program, an affiliate advertising program designed to provide a means for sites to earn advertising fees by advertising and linking to amazon.com, amazon.co.uk, amazon.ca. Amazon and the Amazon logo are trademarks of Amazon.com, Inc. or its affiliates.
You May Also Like To Read:
Pin This Post For Later: