Cruising the Inside Passage Alaska is a bucket list item for so many travelers. With thousands of miles of coastline filled with epic glaciers, salmon-filled rivers, and stunning mountains. Discover the best Alaska cruise excursions to help you make the most of your adventure!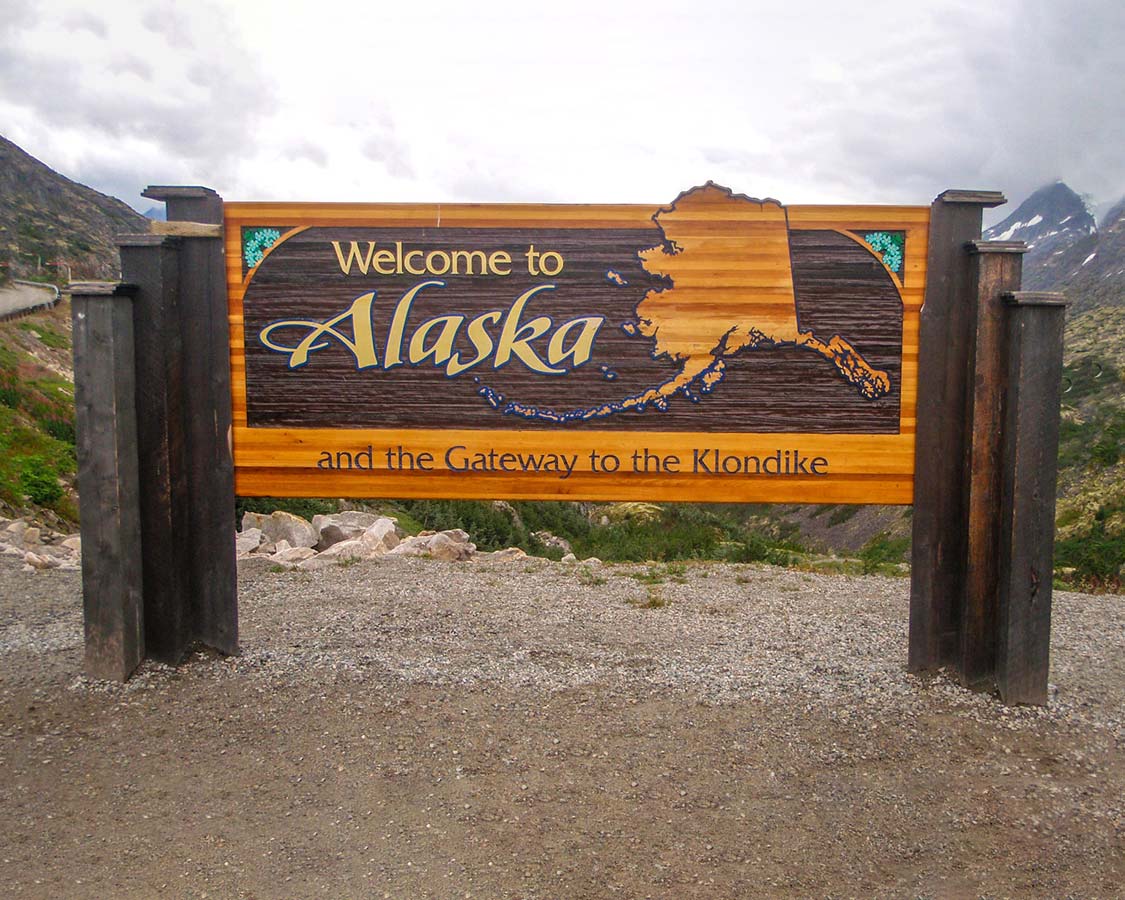 Cruising Alaska is one of the most incredible experiences imaginable. The Alaskan cruise normally ferries between Anchorage, Alaska and Vancouver, British Columbia along thousands of miles of untouched coastline. Cruising Alaska takes visitors along beautiful fjords, salmon-filled rivers, and massive glaciers. And Alaska expedition cruises are one of the best ways to experience these natural wonders. Whether you are taking part in an Alaska cruise from Vancouver or Anchorage, there are some incredible options for adventure.
This post may contain compensated links. For more information please read our disclaimer.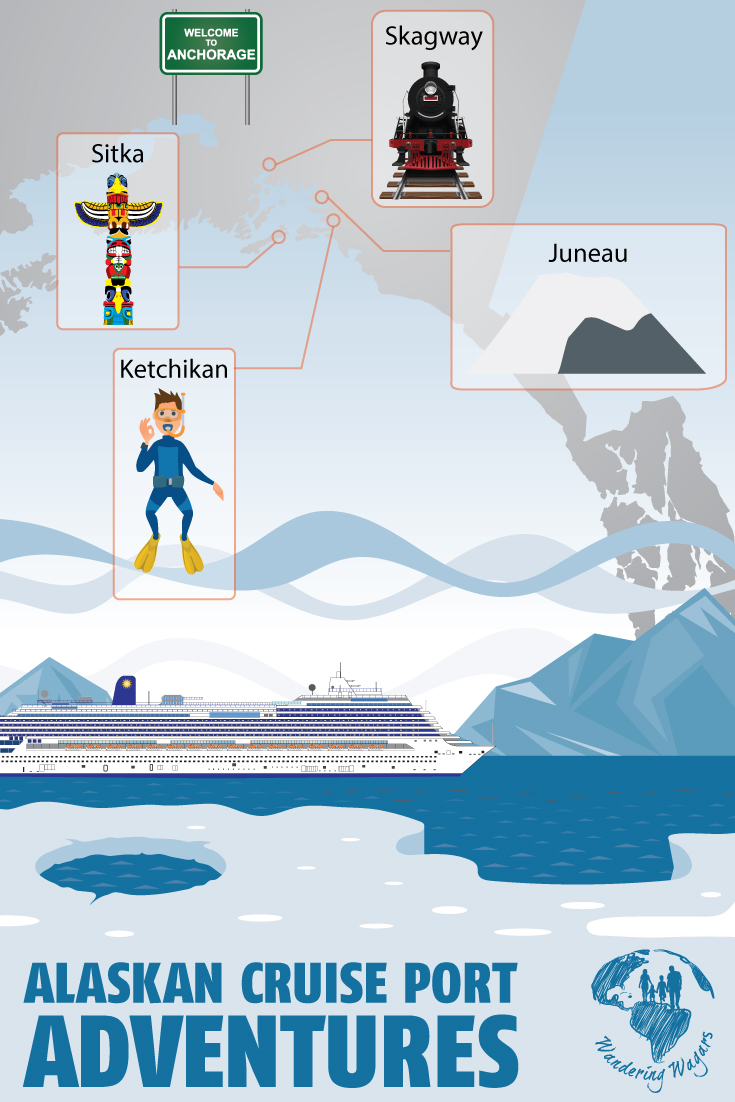 Cruising Along the Inside Passage Alaska
Our Alaskan cruise was our first stepping stone into cruising. This eventually led to cruising through Ontario and on a Northern Lights cruise in Norway. But, whether you are using an Alaska cruise as a way to enter the state and explore some of Alaska's incredible National Parks, or just as a way to sit back and enjoy some of the world's most breathtaking scenery, a cruise along the inside passage is something you'll likely never forget.
The Best Alaska cruise excursions
Our one week Carnival Alaska cruise was a bucket list item for both Kevin and I. We had several Alaska cruise excursions planned to keep us busy. Kevin had never cruised before so when I saw a great deal on an Alaskan cruise came up I thought it would be the perfect introduction to cruising. Both Kevin and I had always dreamed of visiting Alaska so it was looking like a win-win!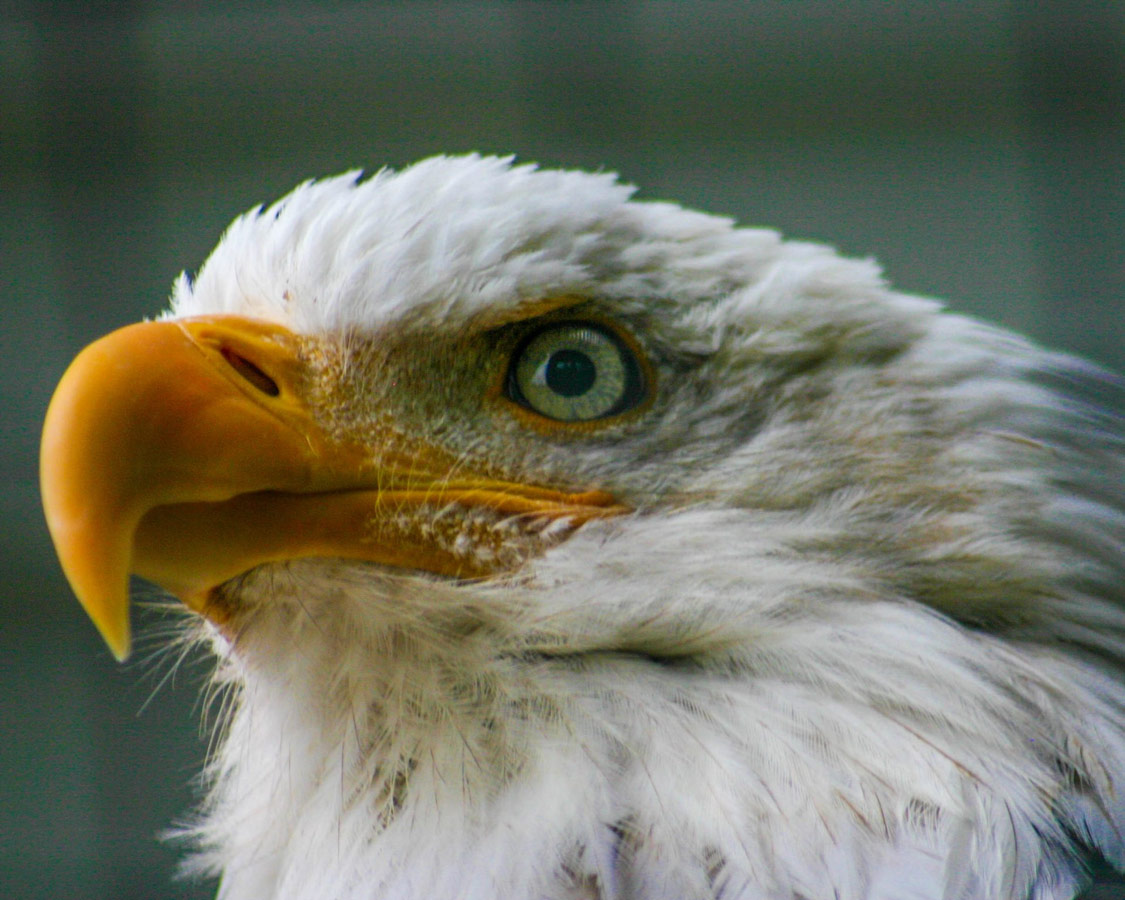 Our port of embarkation was in Anchorage and the Alaska cruise ended it's journey in Vancouver, Canada. Between, we would be stopping at four Alaska cruise ports of call: Sitka, Juneau, Skagway, and Ketchikan. While planning our trip we were overwhelmed with all the available Alaska cruise excursions! For each port of call, we decided to explore the town and then join one of the adventure tours being offered.
Sitka
The town of Sitka was the first port of call on our Alaska Cruise. Sitka is the home of the indigenous Kiksadi Clan of the Tlingit people. In the 18th century, Russians established an outpost in Sitka and remnants of the Russian influence on Alaskan culture are still evident.
In the town of Sitka, we were able to visit three sites. The Sitka National Historic Park which is filled with beautifully carved totem poles. At the Alaska Raptor Rehabilitation Center were we were able to get an up-close and personal look at some bald eagles and other birds of prey such as falcons, hawks, and owls. Our last stop was the iconic and beautiful St. Michael's Orthodox Church.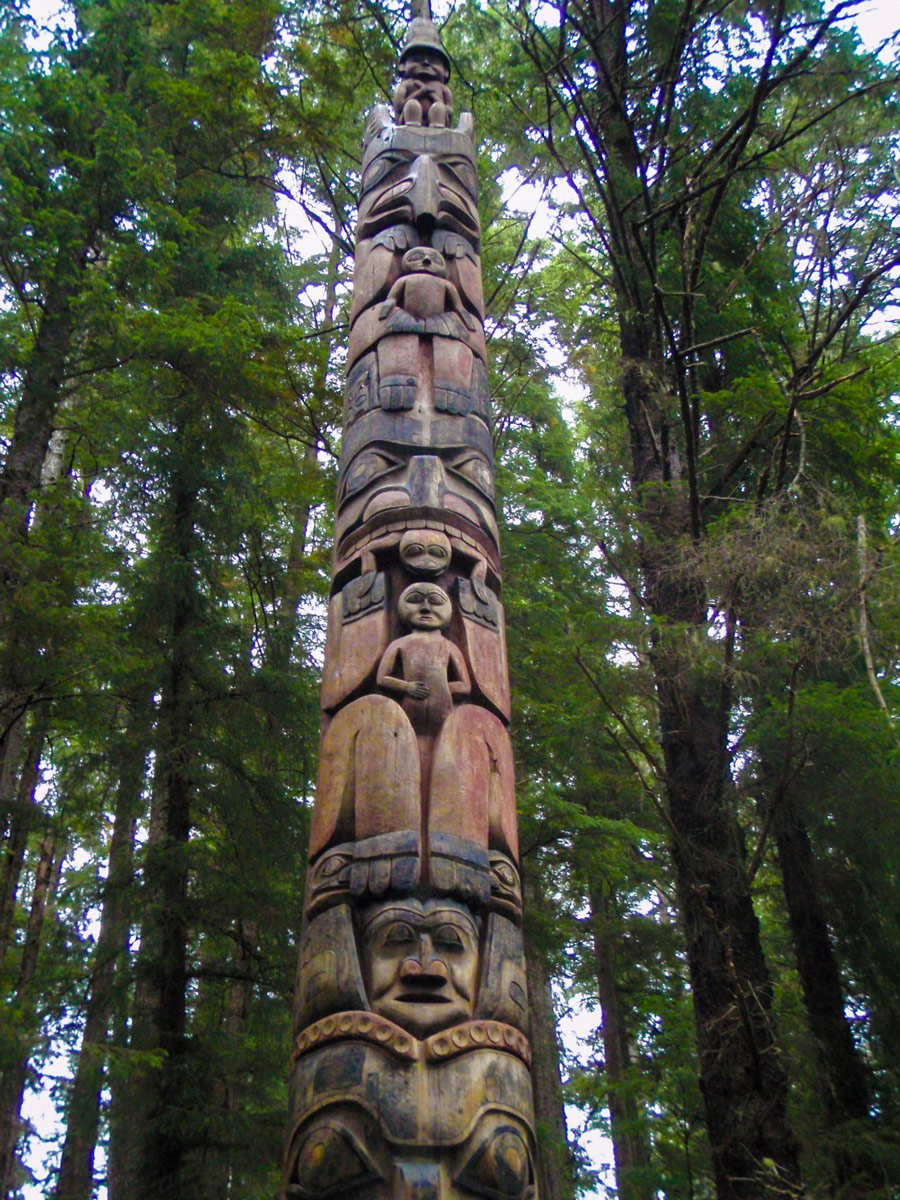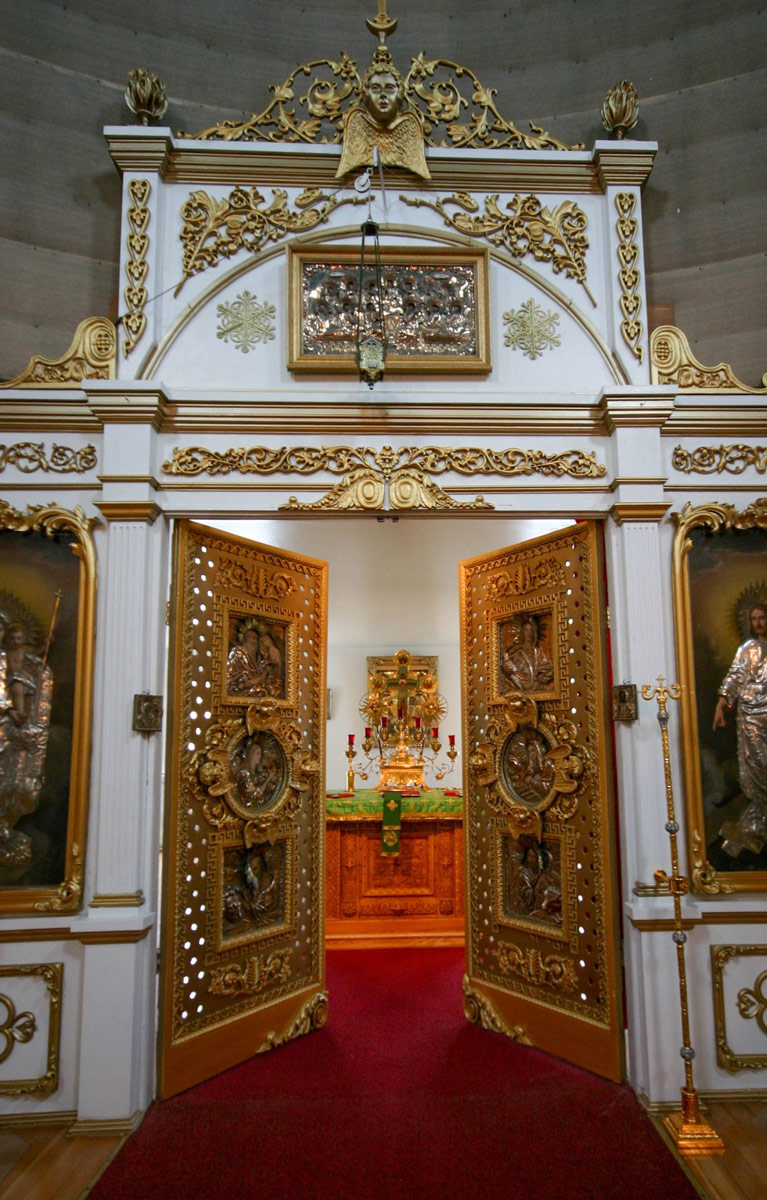 Sitka Adventure: Sea Otter and Wildlife Quest
For our Sitka, Alaska cruise excursion, we signed up for a Sea Otter and Wildlife Quest. The scenery we were able to witness was stunning. Thanks to the smaller boat, we were much closer to the water than when we were on the cruise ship.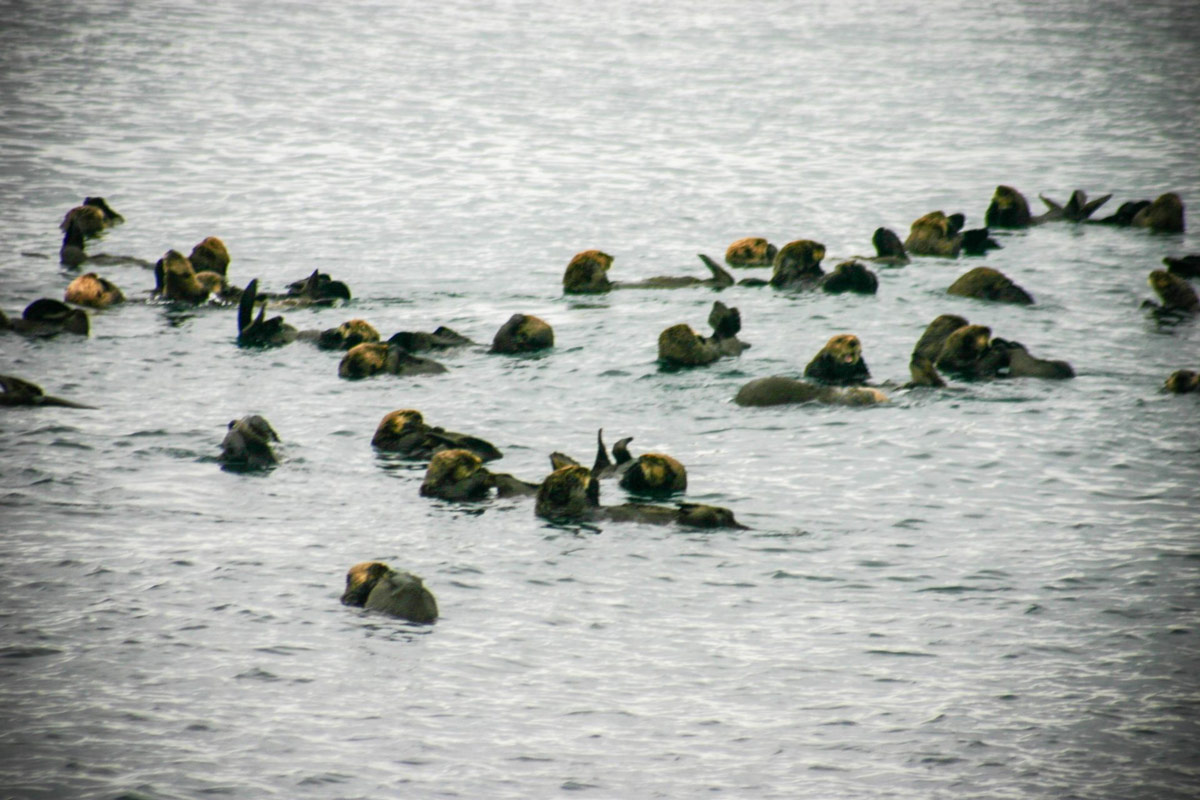 We were able to see all the fish (including some flying fish) and jellyfish that could be found in the area. As advertised, we got to see sea otters splashing around in the waters! In addition, during our wildlife quest, we also saw bald eagles, seals, dolphins, and whales.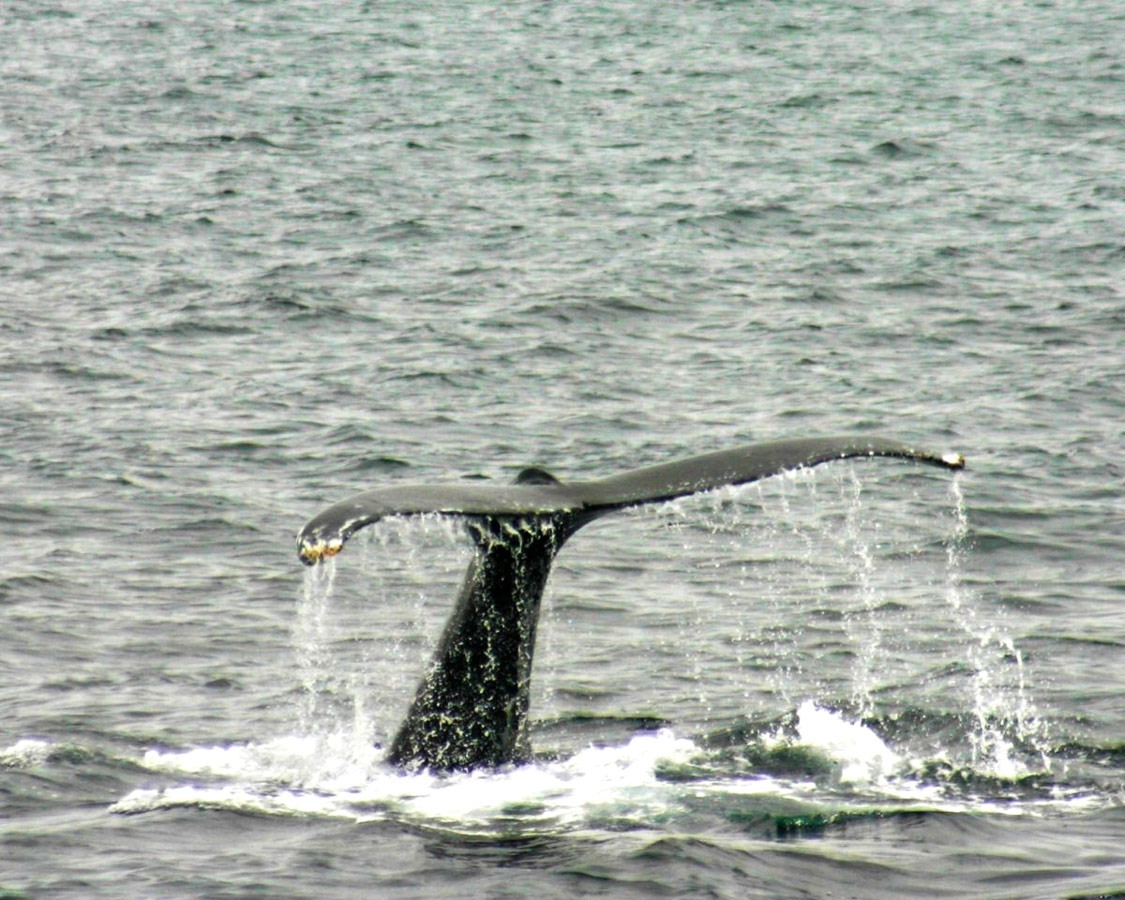 Juneau
The following day we cruised north into the town of Juneau. Juneau is the Alaskan state capital and features both the Alaska state museum and Alaska state capitol building within walking distance of the port. Instead of touring downtown, we opted to take a cab for a trip 20 km out of town to view the magnificent Mendenhall Glacier.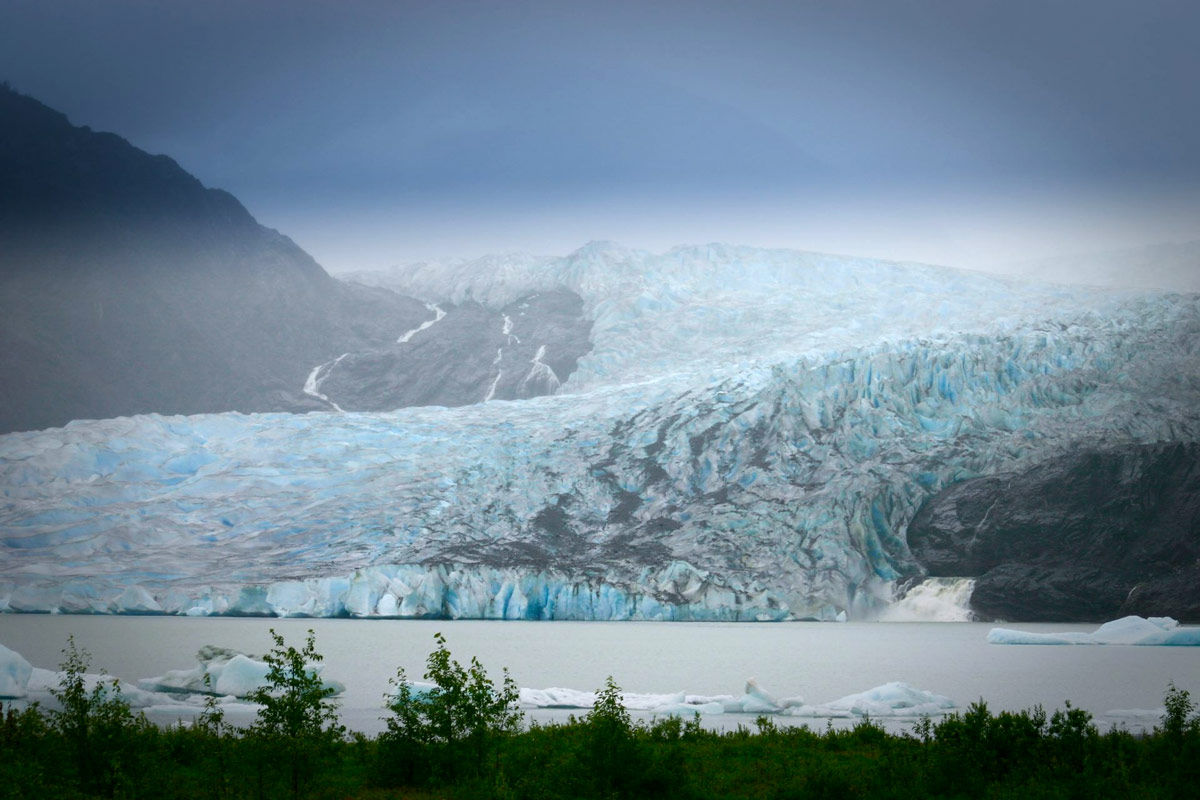 Like all Alaskan glaciers, the Mendenhall Glacier is in retreat. The Mendenhall Glacier is shrinking at an astounding rate of over 30 m per year. Originally, we had planned to take a helicopter tour over the glacier and do a glacier walk. The weather had not been kind to us, and our adventure was scrubbed due to dangerous conditions. Instead, we had to settle with viewing the glacier from afar from the viewing platform at the welcome center. The spectacular views certainly didn't disappoint us!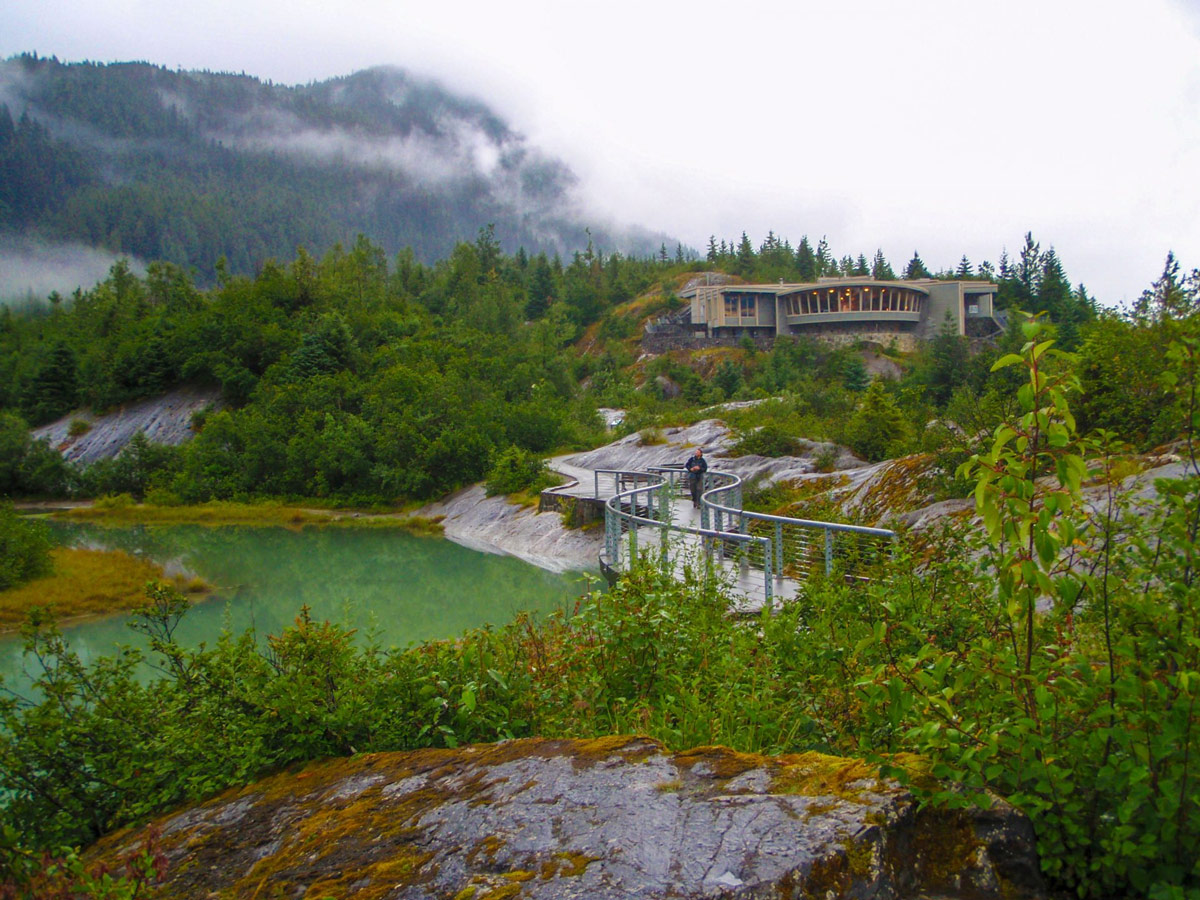 Juneau Adventure: Sea Kayaking and Whale Watching
We had a couple of Juneau, Alaska cruise excursions planned. The afternoon saw us sea kayaking in Auke Bay. It was an amazing experience that allowed us to get up close and personal with some bald eagles in the wild all the while surrounded by the beauty of the Mendenhall Glacier.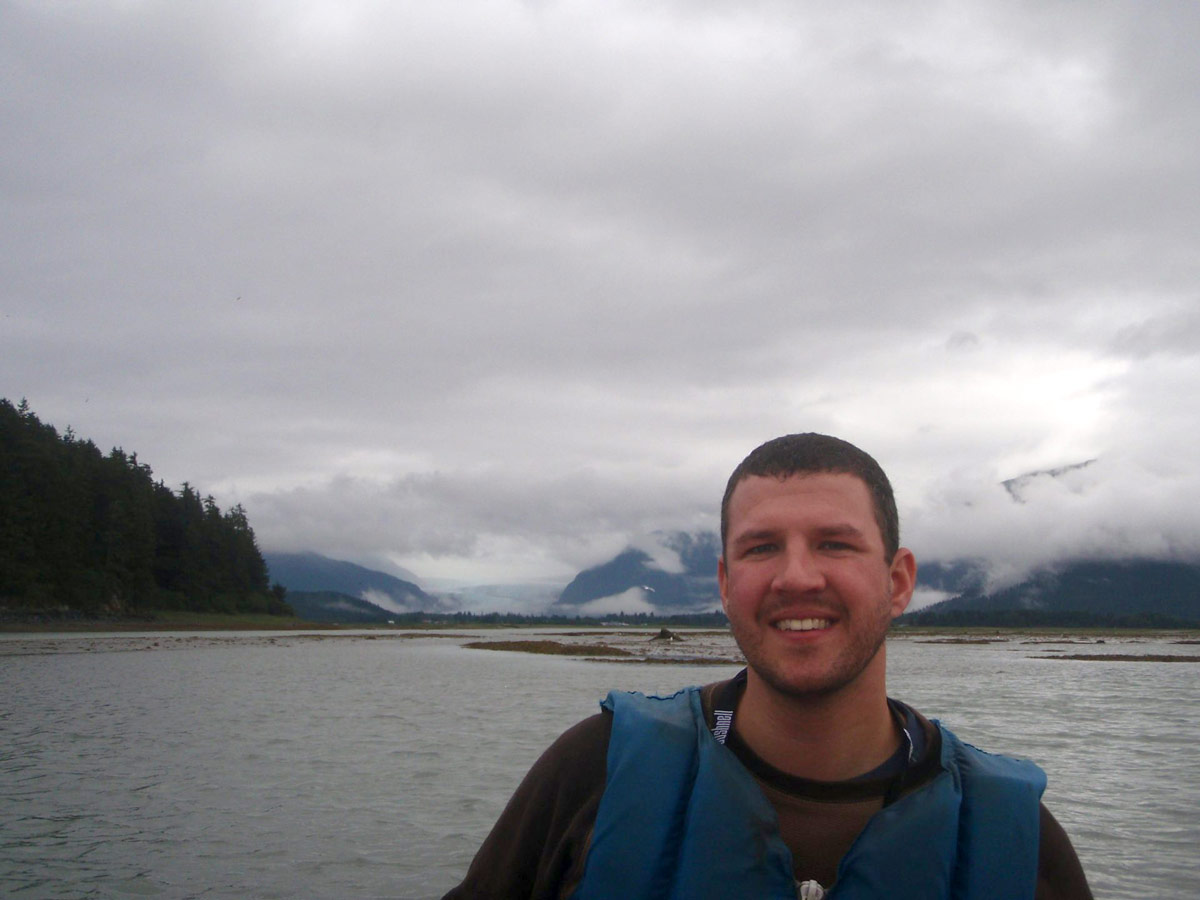 In the evening we joined a whale-watching excursion on Stephan's Passage. We boarded a catamaran specifically designed for viewing wildlife. Stephen's Passage is the summer feeding ground for humpback whales. It was pretty incredible watching the humpback whales bubble net fishing as well we saw them perform some pretty awesome acrobatics!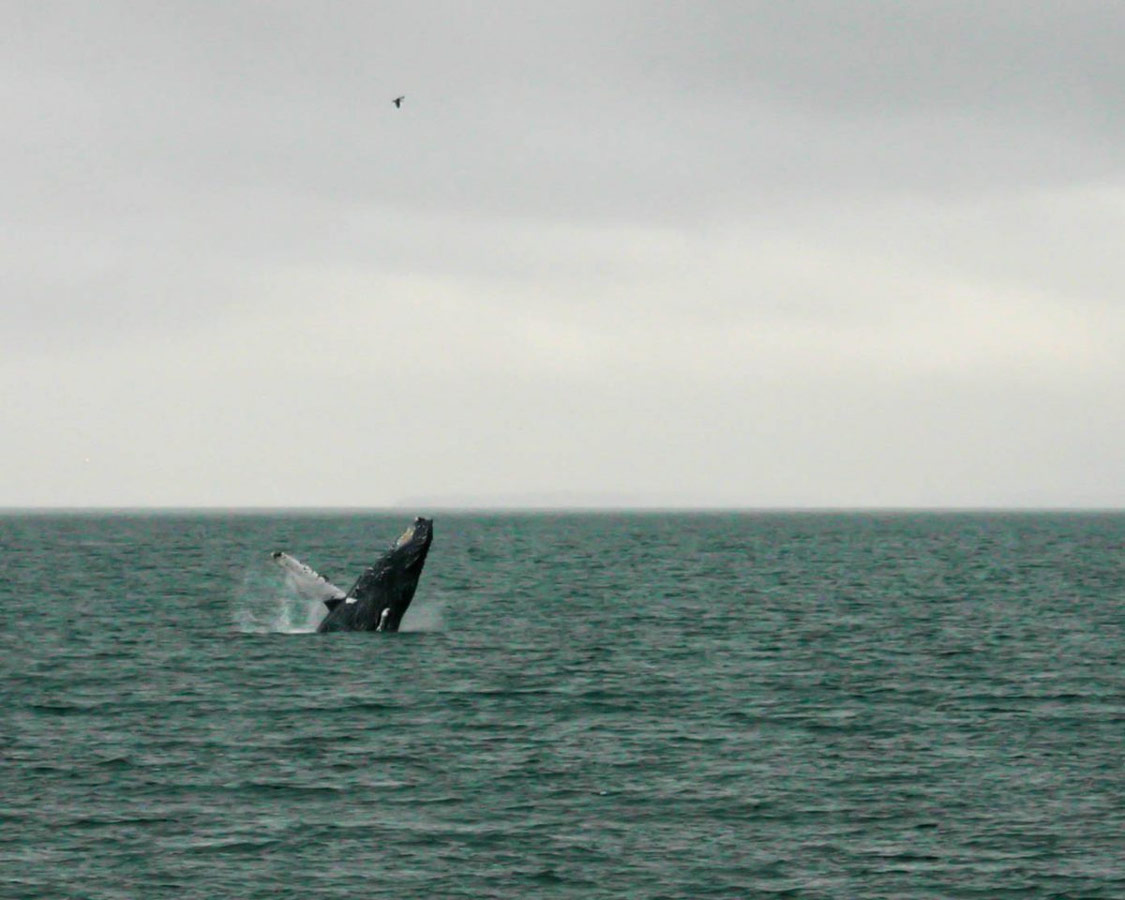 Skagway
Near the northern end of the Inside Passage, we stopped at our third port, the town of Skagway. Skagway is easy to explore by foot. Many of the buildings have had their storefronts restored to resemble what they would have looked like during the gold rush days. The historic downtown forms part of the Klondike Gold Rush National Historic Park.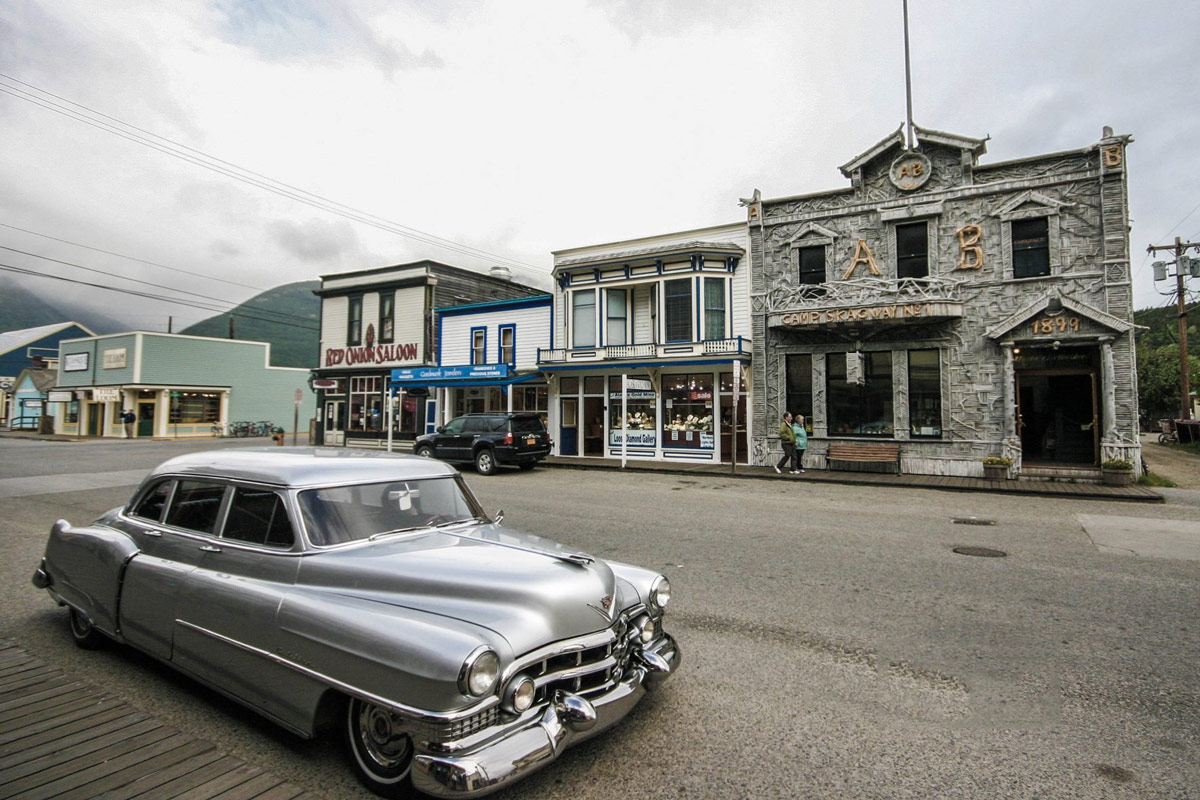 Skagway Adventure: Whitepass and Yukon Route Railway
Continuing with our Klondike Gold Rush theme, we boarded the Whitepass and Yukon Route Railway for a three-hour journey along the gold rush route culminating at the Whitepass summit near Fraser, British Columbia. This epic rail journey has a history dating back to the gold rush. And similar to other Rocky Mountain rail experiences like the Rocky Mountaineer, it offers views that are out of this world!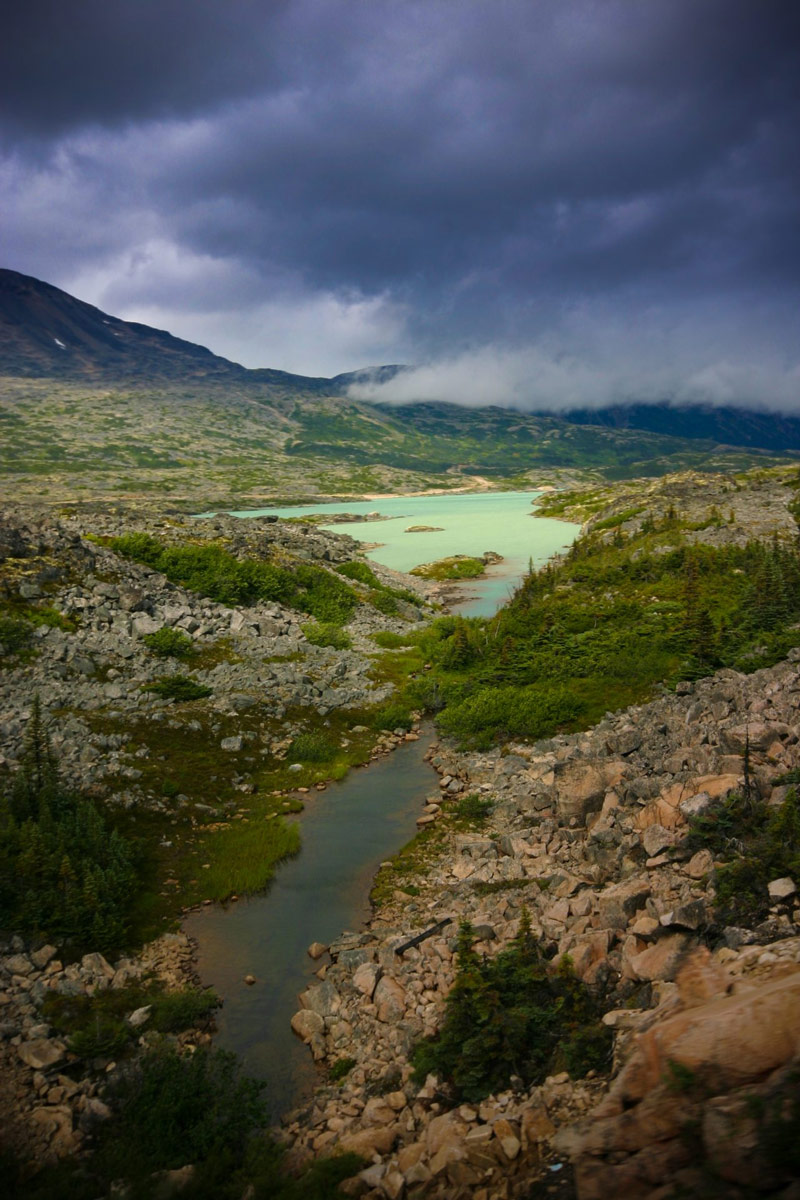 The scenery along the way was breathtaking! The large windows on the vintage style locomotives allowed us to take pictures of sights such as Bridal Veil Falls, Inspiration Point, and Dead Horse Gulch. It was absolutely incredible chugging along the tops of the Rocky Mountains and catching the summer flowers on the rocky terrain.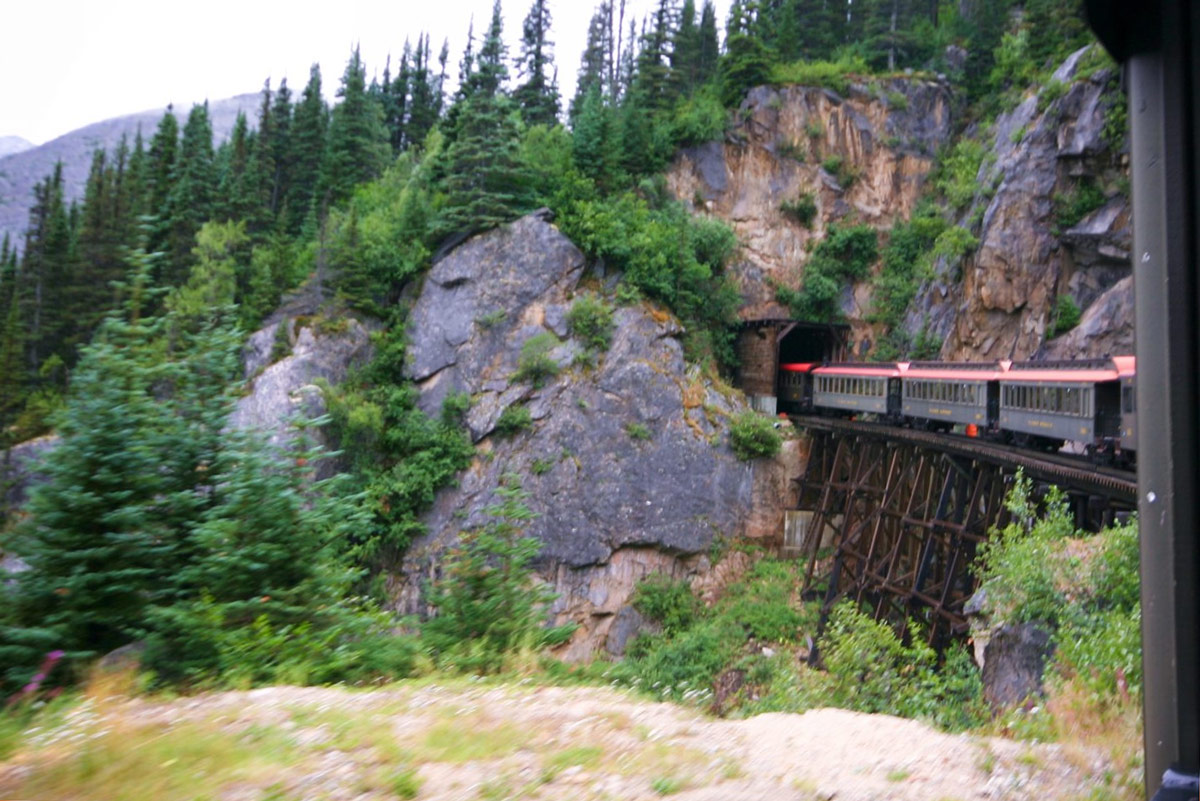 Ketchikan
The final port of call in our Alaskan cruise was the city of Ketchikan. The boat docked within walking distance of downtown, so like the other three ports of call, there was no need to hire transportation. We spent most of our time along Creek Street. The buildings there once made up Ketchikan's notorious red light district. The quaint antique-like buildings have given up lingerie and ladies of the night for trinkets, souvenirs, and local art.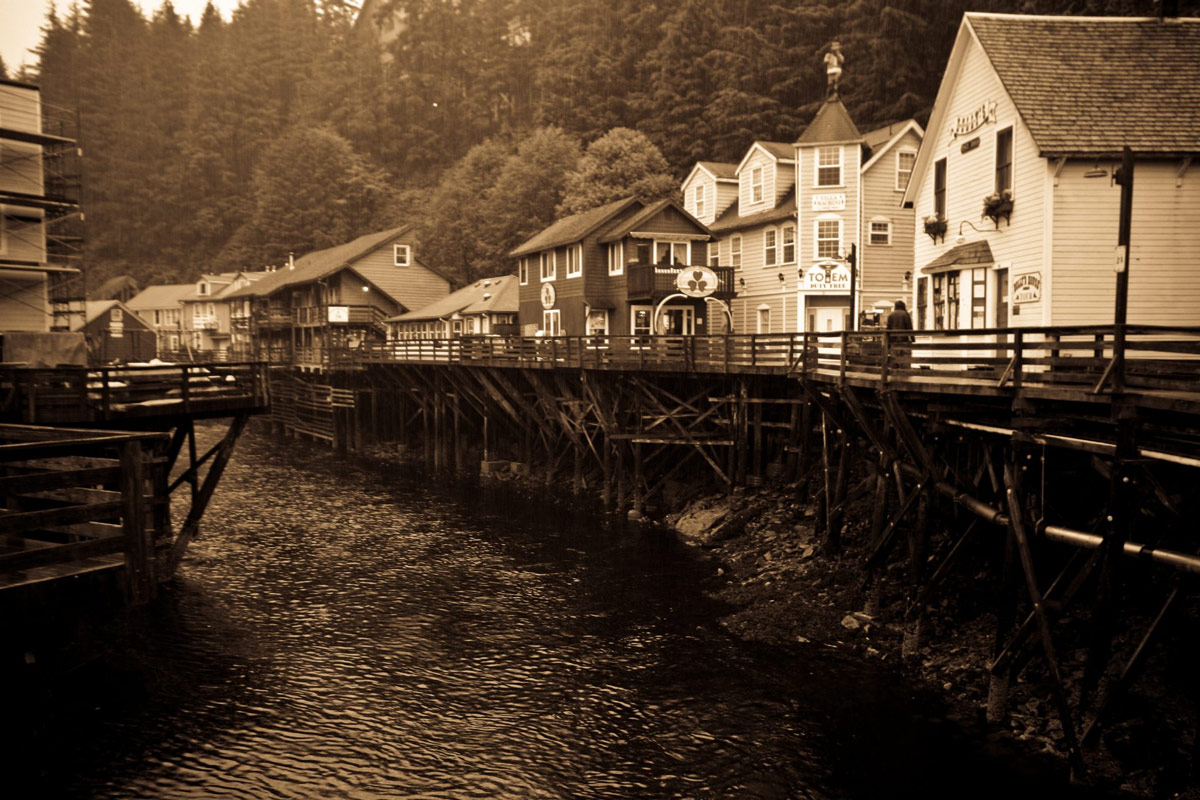 Ketchikan Adventure: Mountain Point Snorkel
Our last Alaskan cruise excursion would have us diving into the frigid North Pacific to get a glimpse of the underwater world. We were bused to the shores of Mountain Point where we donned 7mm wet suits, boots, and hoods to protect us from the chilly waters. We snorkeled over an amazing kelp forest where we saw fish and various invertebrates. We even got the opportunity to handle some starfish!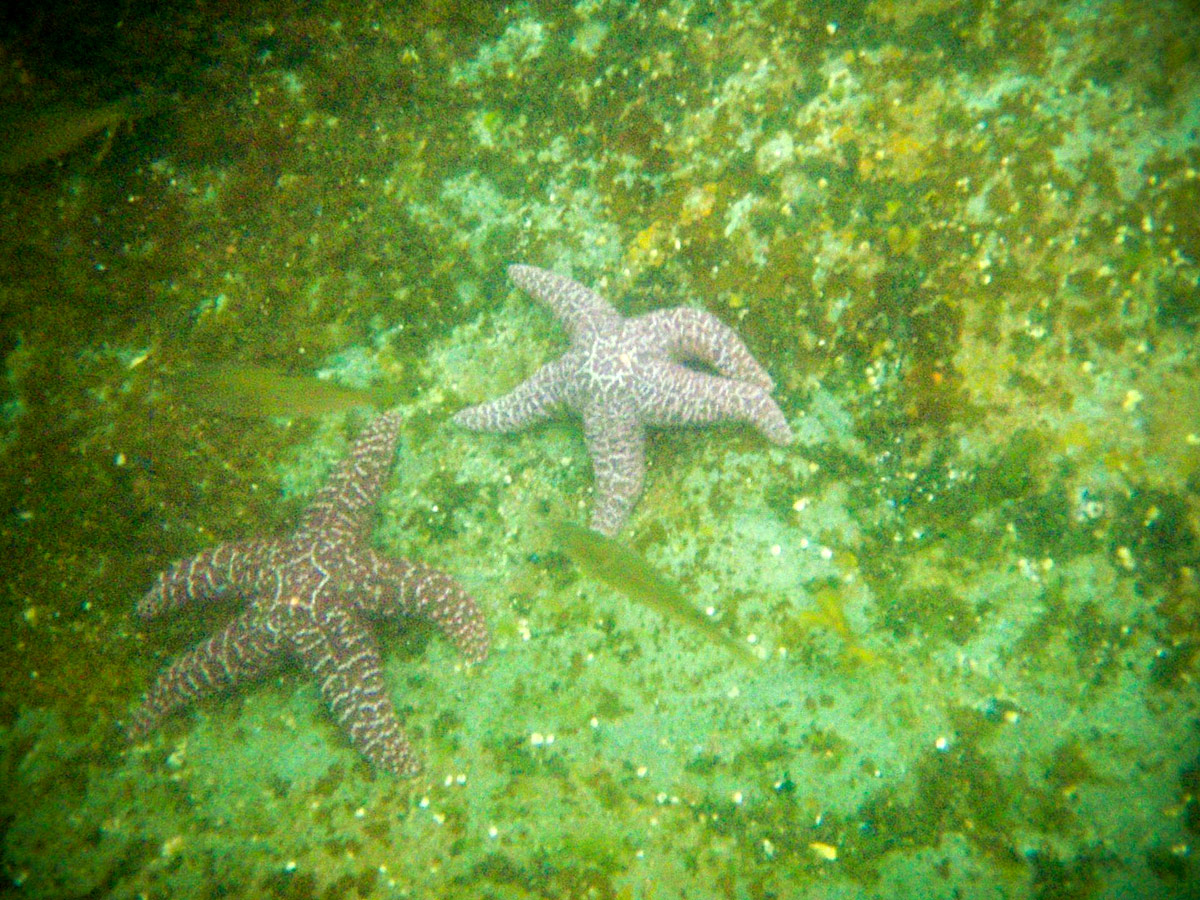 These are just a few examples of the Alaska cruise excursions that you can partake in from the various Alaskan ports. Depending on the cruise line, you may also be stopping at other cities along Alaska's shoreline. We found that in 3 of the 4 ports our originally planned excursions were canceled due to weather. It is good to be flexible with your plans and know what other activities are available. We were able to sign up for other activities easily. Make sure you're prepared for Alaskan weather. Here are some great tips on what to pack for an Alaska cruise.
Have you ever thought about combining adventure travel with cruising? What are your favorite memories?
Wandering Wagars is a participant in the Amazon Services LLC Associates Program, an affiliate advertising program designed to provide a means for sites to earn advertising fees by advertising and linking to amazon.com, amazon.co.uk, amazon.ca. Amazon and the Amazon logo are trademarks of Amazon.com, Inc. or its affiliates.
You May Also Like To Read: