Jordan is an explorers paradise, and children are the world's greatest explorers. Here are 8 amazing experiences for kids in Jordan!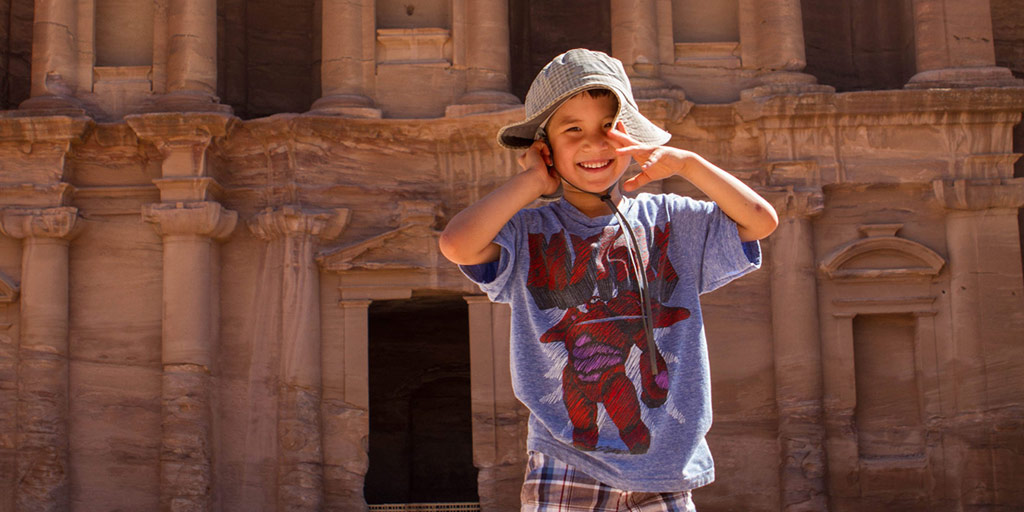 Jordan isn't a place that is often associated with family travel, but this oasis of calm in the Middle East is a hotbed of family-friendly activities. There are many amazing experiences for kids in Jordan! Whether it's a beach vacation by the Red Sea or sandboarding down the red sand dunes of Wadi Rum, Jordan has something for everyone.
Jordan boasts one of the world's lowest crime rates, and they take great pleasure in doting on children. Be prepared to have your children's heads touched almost constantly by strangers hoping to elicit a smile from young faces. If you are an active father, be prepared to be complemented by the men on your parenting if you're ever seen changing a diaper as it's generally expected for women to do those types of activities in this conservative country.
Here is our list of the top amazing experiences for kids in Jordan.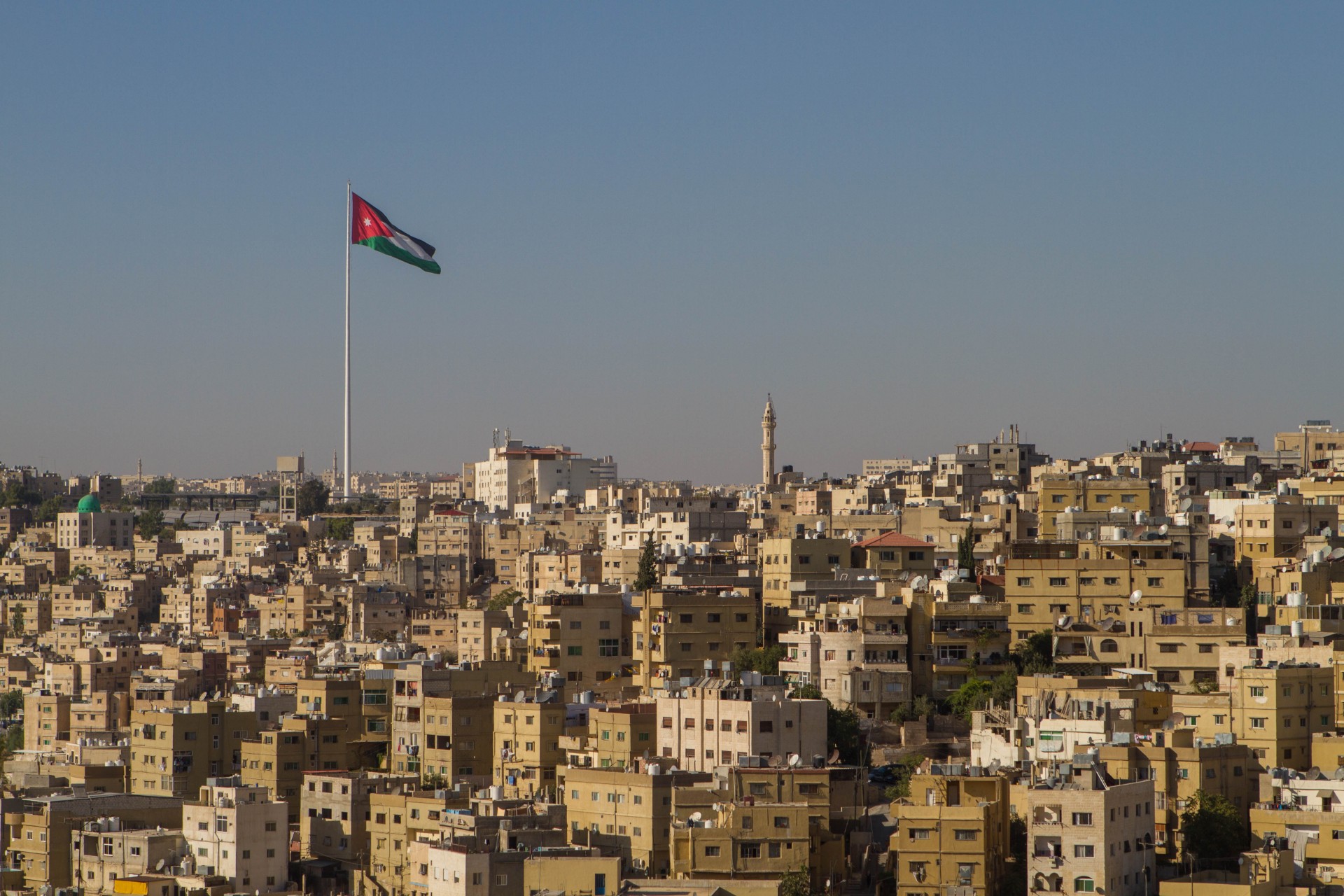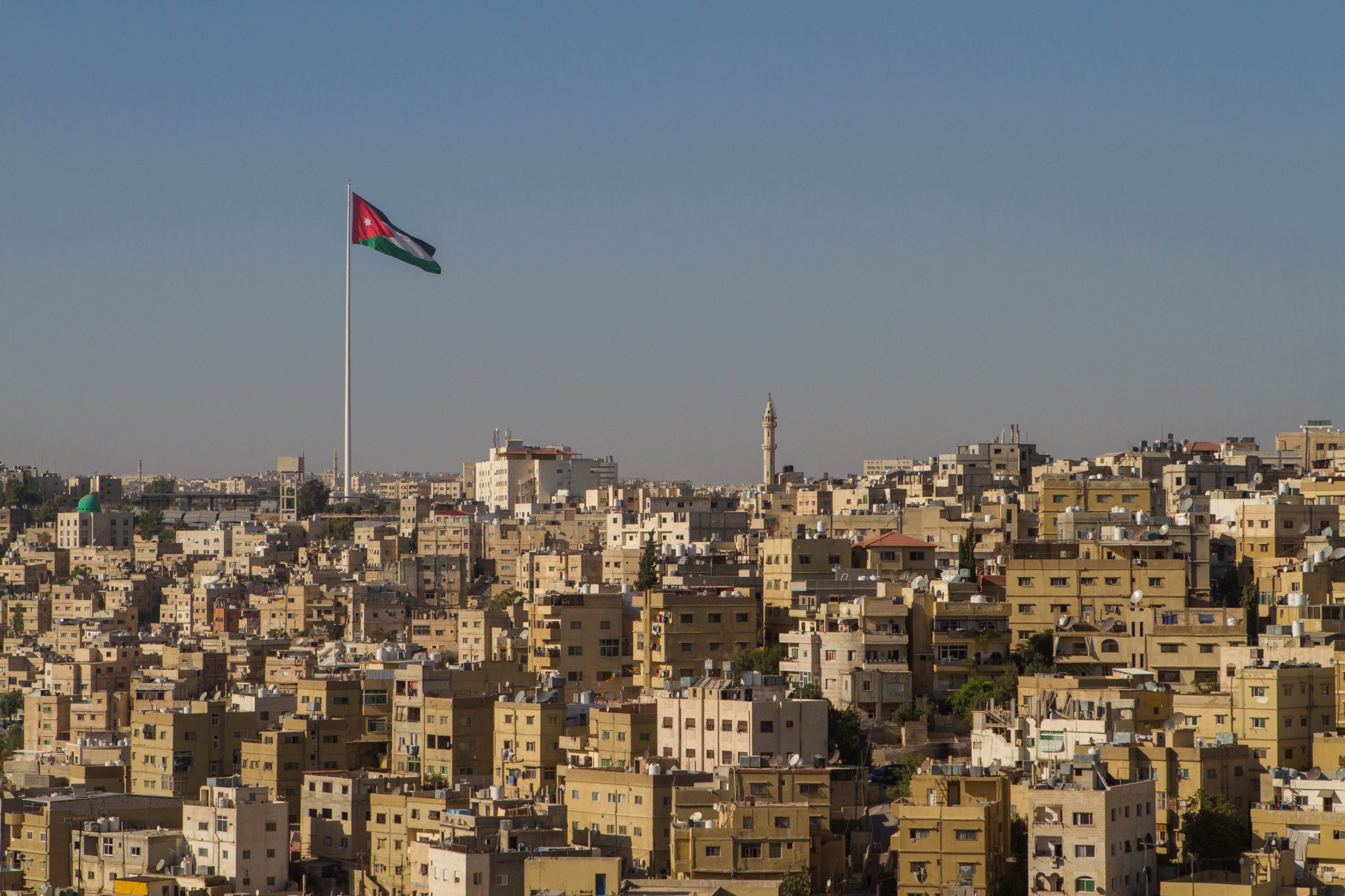 Pro-Tip: If you are a breastfeeding mother, breastfeeding in public is culturally acceptable in Jordan, but it is best to use a shawl or sheet to cover up in order to deter any unwanted attention.
8. Explore the Citadel in Amman
The Citadel is an ancient fort and ruin located right in the center of Jordan's capital, Amman. Sitting high above the city, it offers stunning views of the surrounding city including the roman forum and the Amman Palace.
Kids will love exploring the ruins which are open for climbing and adventure, getting up close with the massive pillars near the temple of Hercules, and picking fresh figs from the trees near the old Palace. To read more about exploring the Amman Citadel, click here.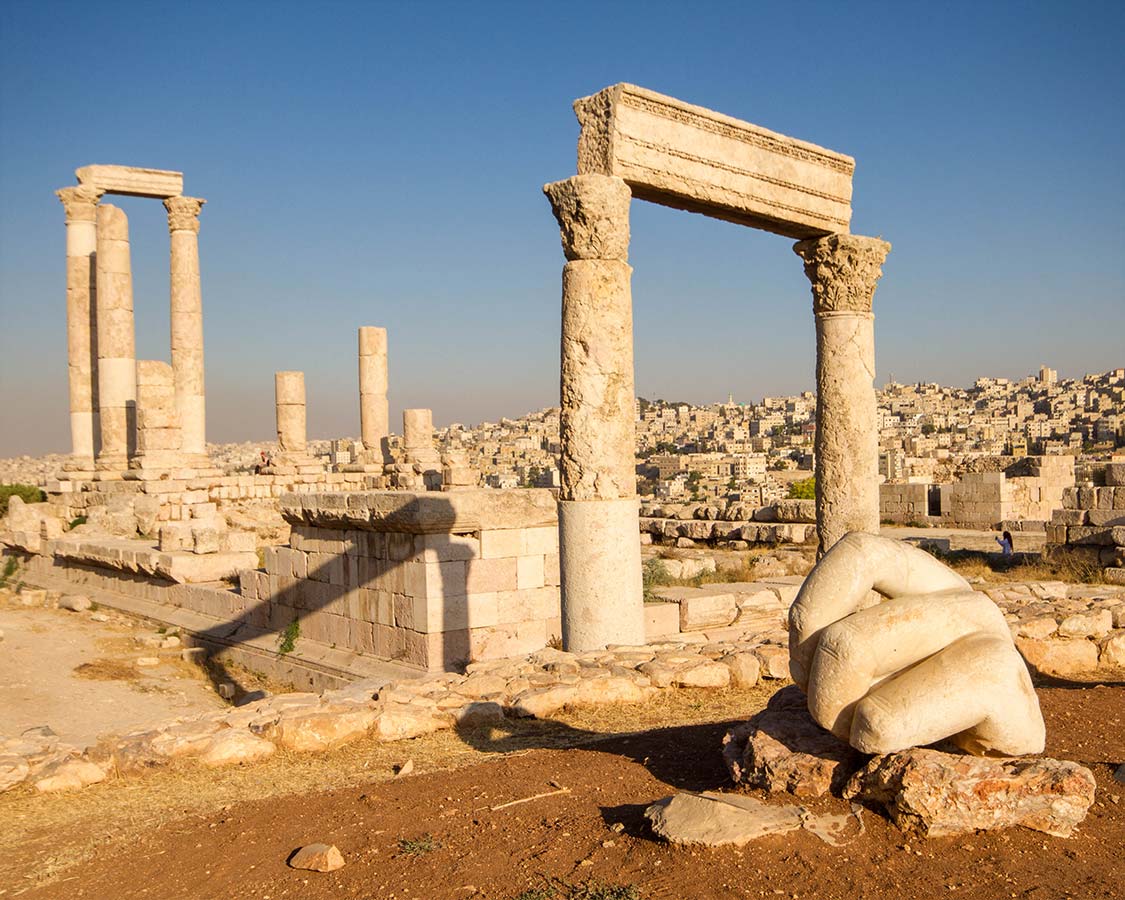 7. Explore the castles of the King's Highway and Desert Highway
Jordan is rich in history and its place during the Crusades is chronicled in the ruined castles that line the King's Highway. These ancient castles are fantastic for kids to explore, offering secret tunnels, amazing views, and discovery around every corner. To read more about exploring the King's Highway, click here. You can also read about our favorite castles in Jordan here.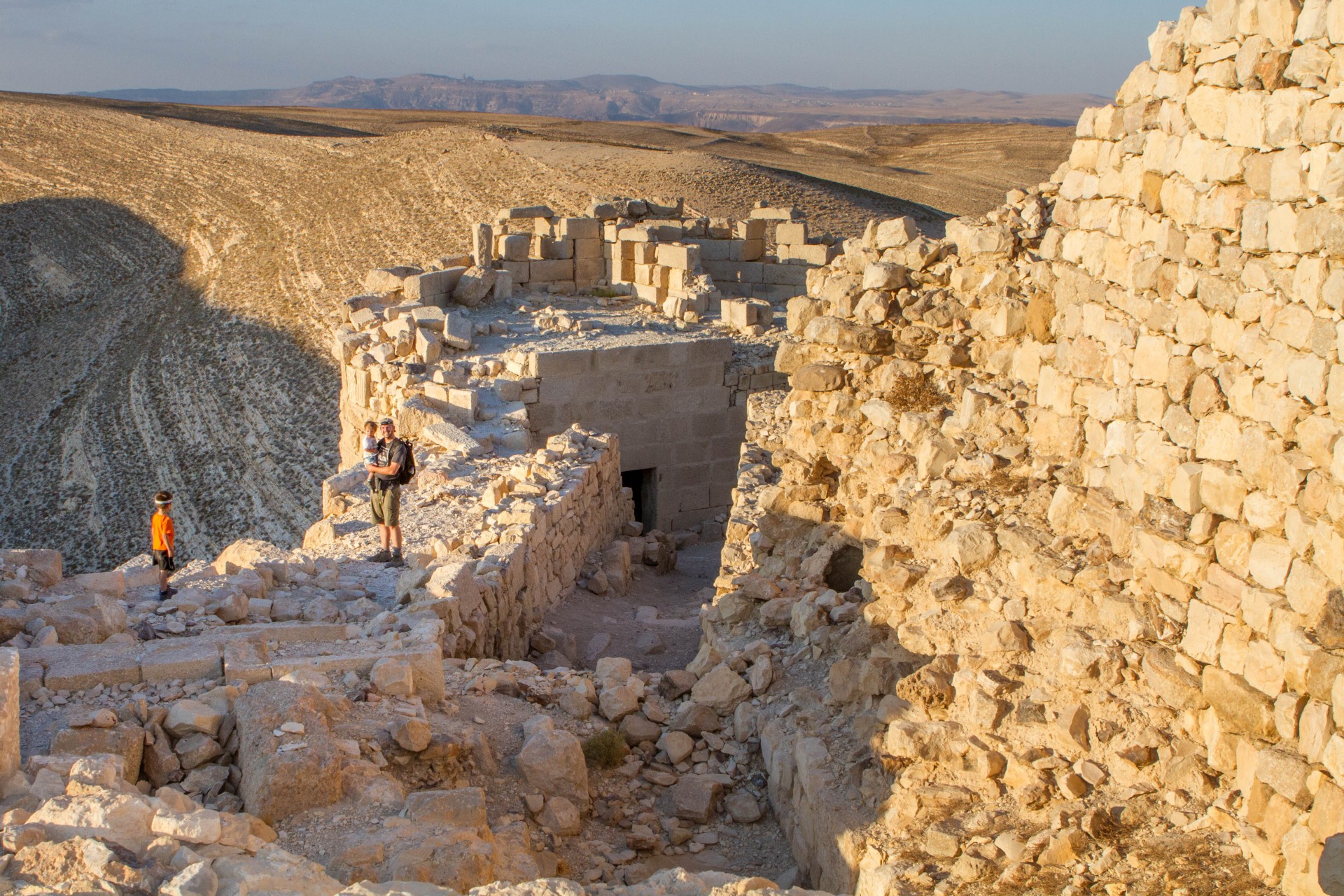 6. Snorkel and play on the beach in the Red Sea
It's hard to beat the Red Sea for beauty and clarity. The temperate waters make swimming for hours a breeze and the incredible diversity of the marine life makes for perfect sightseeing when snorkeling. Kids will love splashing in the water in Aqaba! To read about SCUBA diving in the Red Sea, click here.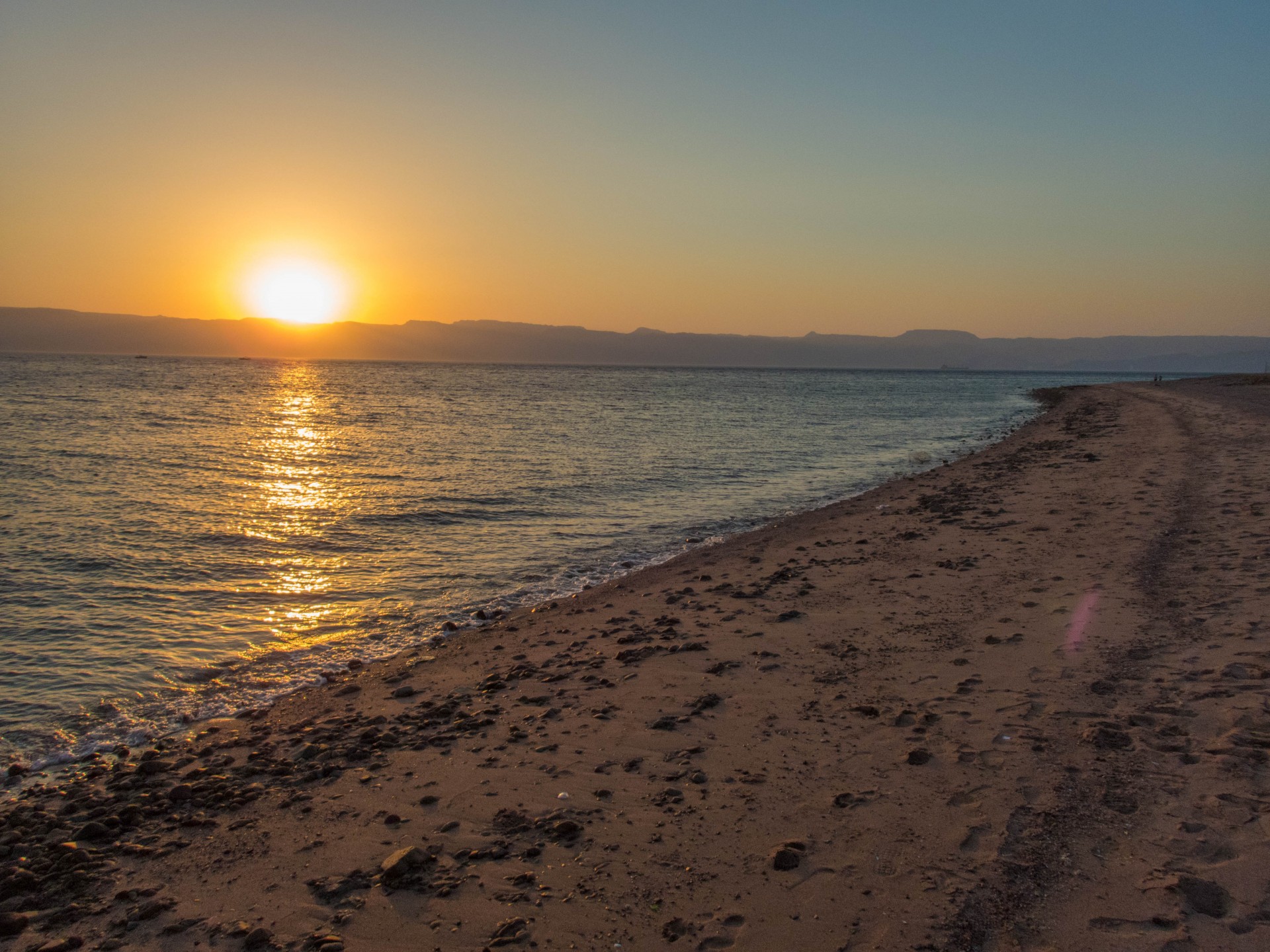 5. Sip tea with the locals
Tea is a cultural past-time in Jordan and if a local offers you tea it's considered rude to turn them down. The local Bedouin tea is absolutely delicious and caffeine-free, so kids can enjoy it as well (although it is very high in sugar).
Sitting down with locals and enjoying tea is a great way to get to learn and understand local culture and make new friends along the way. To learn more about family travel in Jordan, click here.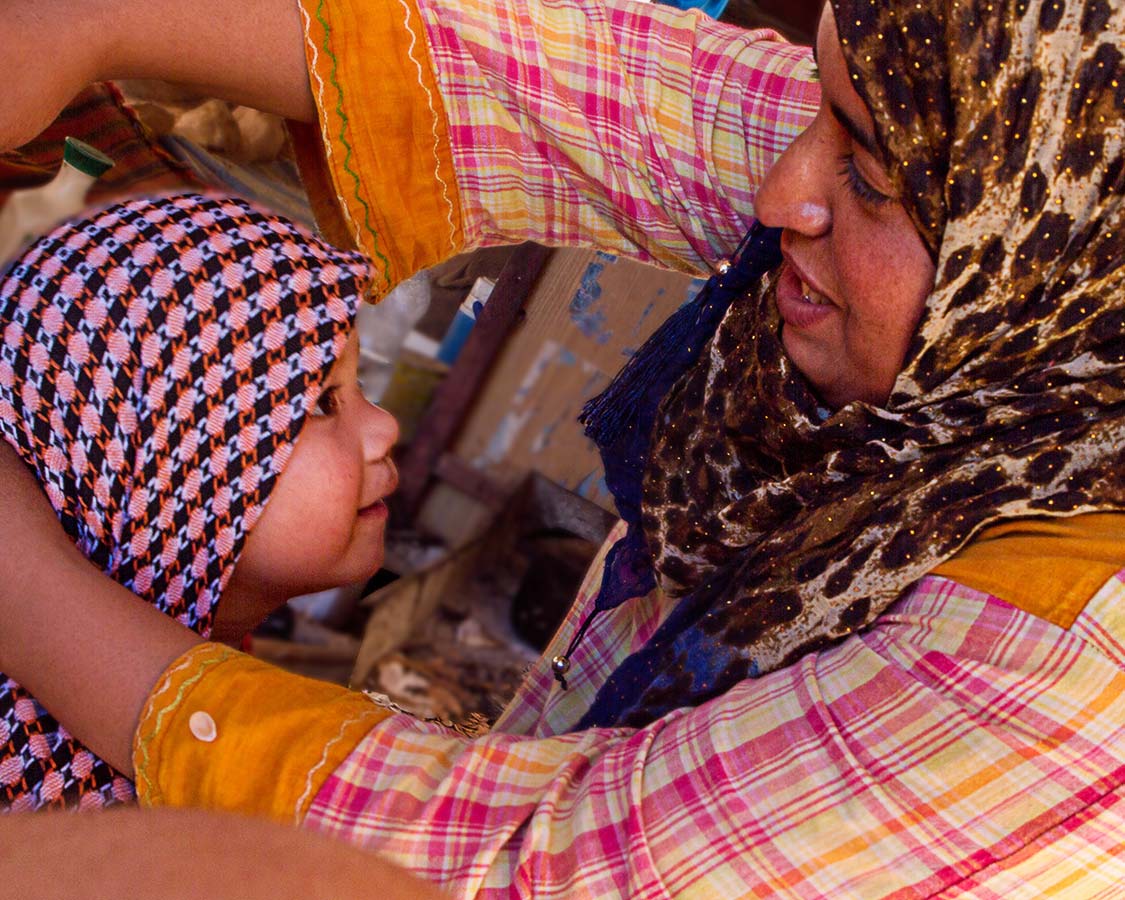 4. Have a mud bath at the Dead Sea
The Dead Sea is one of the world's most spectacular places and many people will love floating weightlessly in the saline-rich waters. Kids, however, may find the salty brine too painful on exposed cuts and scratches (trust me, it can feel like being stabbed with a knife at first!).
But that doesn't mean that kids can't enjoy themselves at one of the many Dead Sea resorts in Jordan. Kids can treat themselves to a mud bath with the mineral-rich gucky stuff that people pay so much money for everywhere else in the world. And what kid doesn't like getting muddy! To read more about our time in the Dead Sea, click here.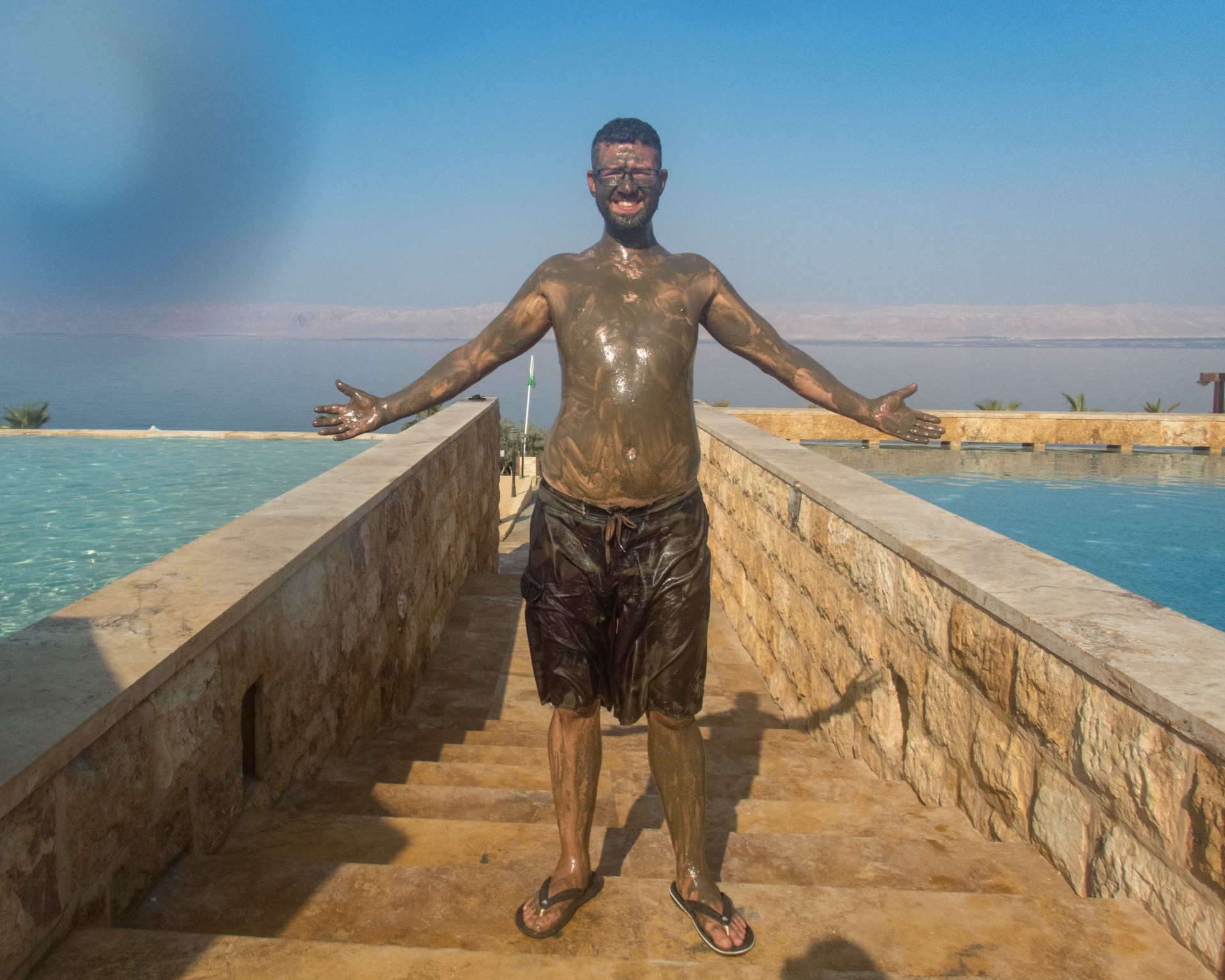 3. Camp under the stars in Wadi Rum
Wadi Rum offers some of the most incredible vistas that you can possibly imagine. Staying in a Bedouin camp is one of the best ways to unwind in this incredible desert landscape. It's no surprise as to why this is one of our favorite places to visit in Jordan.
Kids will love running up and down the vast sand dunes, eating food that was cooked under the ground, trying to count the millions of stars, and sleeping in a Bedouin tent. To read more about our time in Wadi Rum, click here. The Bedouin food was so incredible that it inspired me to put together this collection of my favorite Jordanian recipes.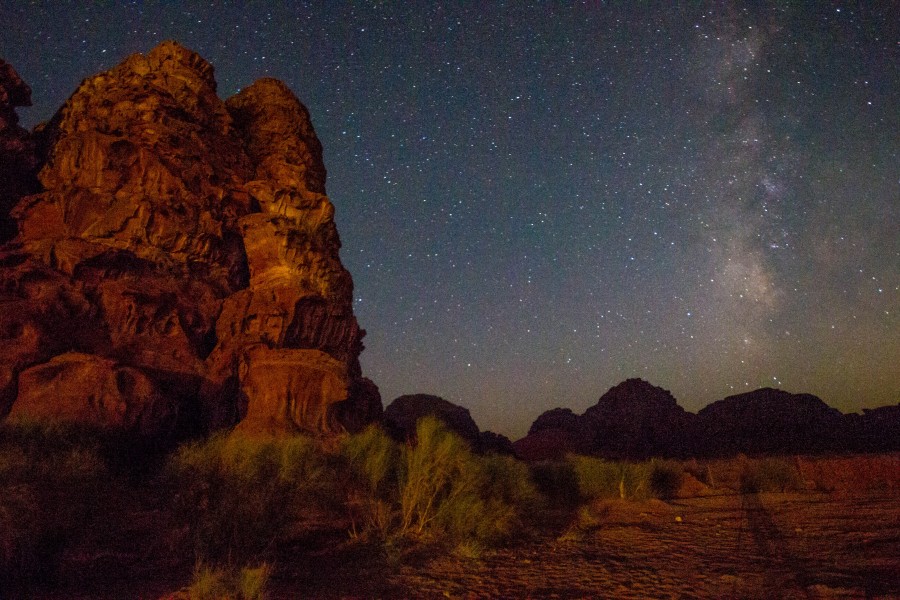 2. Ride camels through the desert
You can't visit the Middle East without taking the time to ride camels through the desert! This was our oldest son's biggest wish when we came to Jordan and he made sure to ask every day if that was the day we would be doing it!
Camels are huge animals and your kids might be intimidated at first when they see them, but riding them is a truly serene experience and being carried through Wadi Rum on these magnificent beasts was the only time that our kids were quiet during the entire trip!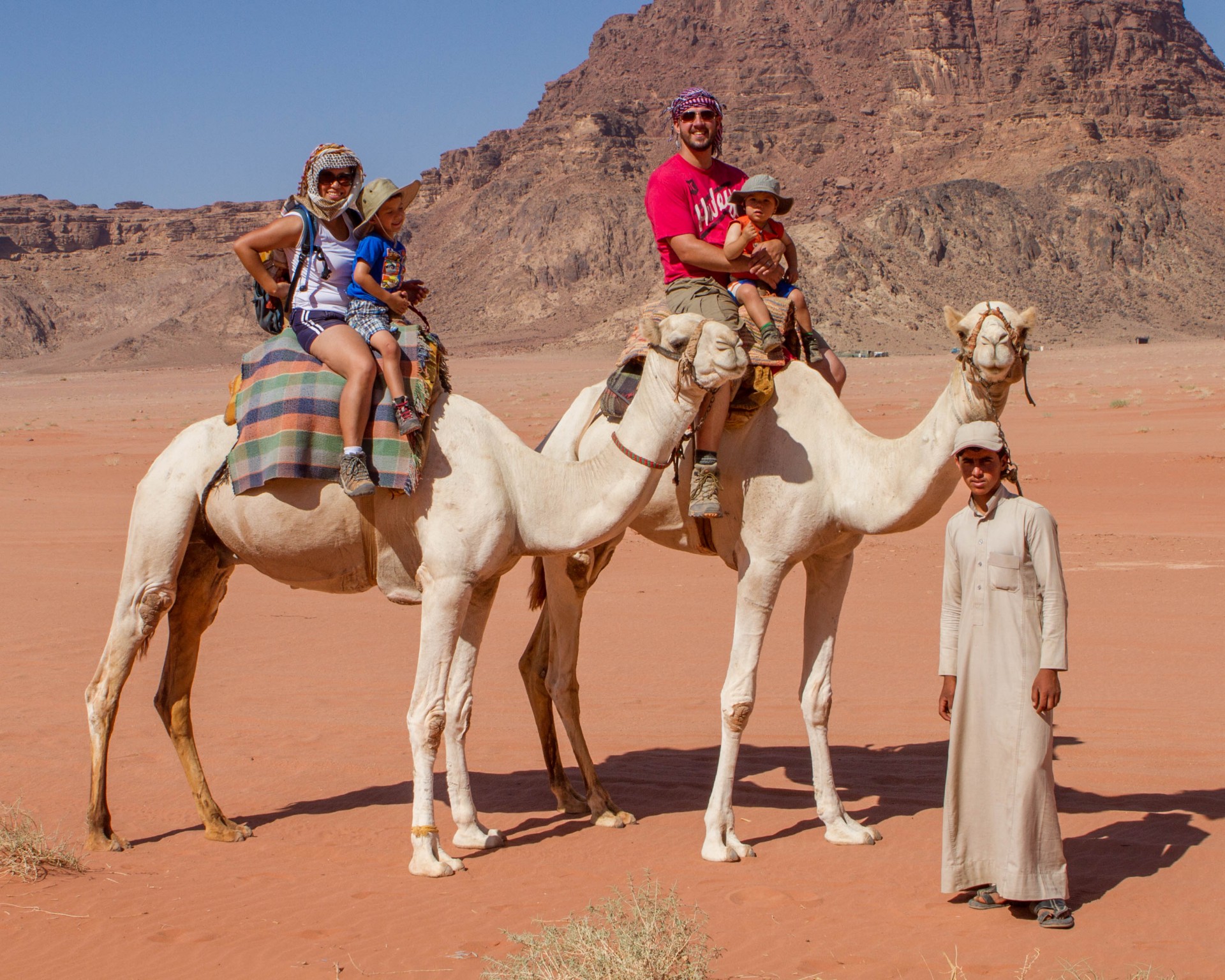 1. Explore Petra on Horseback
Petra is one of the 7 wonders of the world and is without a doubt the most epic experience in Jordan. Petra is a city built within the cliff walls of the Petra mountains and kids will love exploring the caves and ruins of the city. Petra covers a huge area, so one of the best ways to get into the lesser-explored areas is to hire a local with a horse to show you around.
Do ask around about the different guides as some treat their animals better than others. We were shown around by Mohammed with the Gold Tooth (Many local Bedouins only go by a single name, so often they use descriptors to tell them apart.) and we highly recommend him. Mohammed even lived in Petra before the local village was built and can show you the cave which he used to call home. To read more about our adventures in Petra, click here.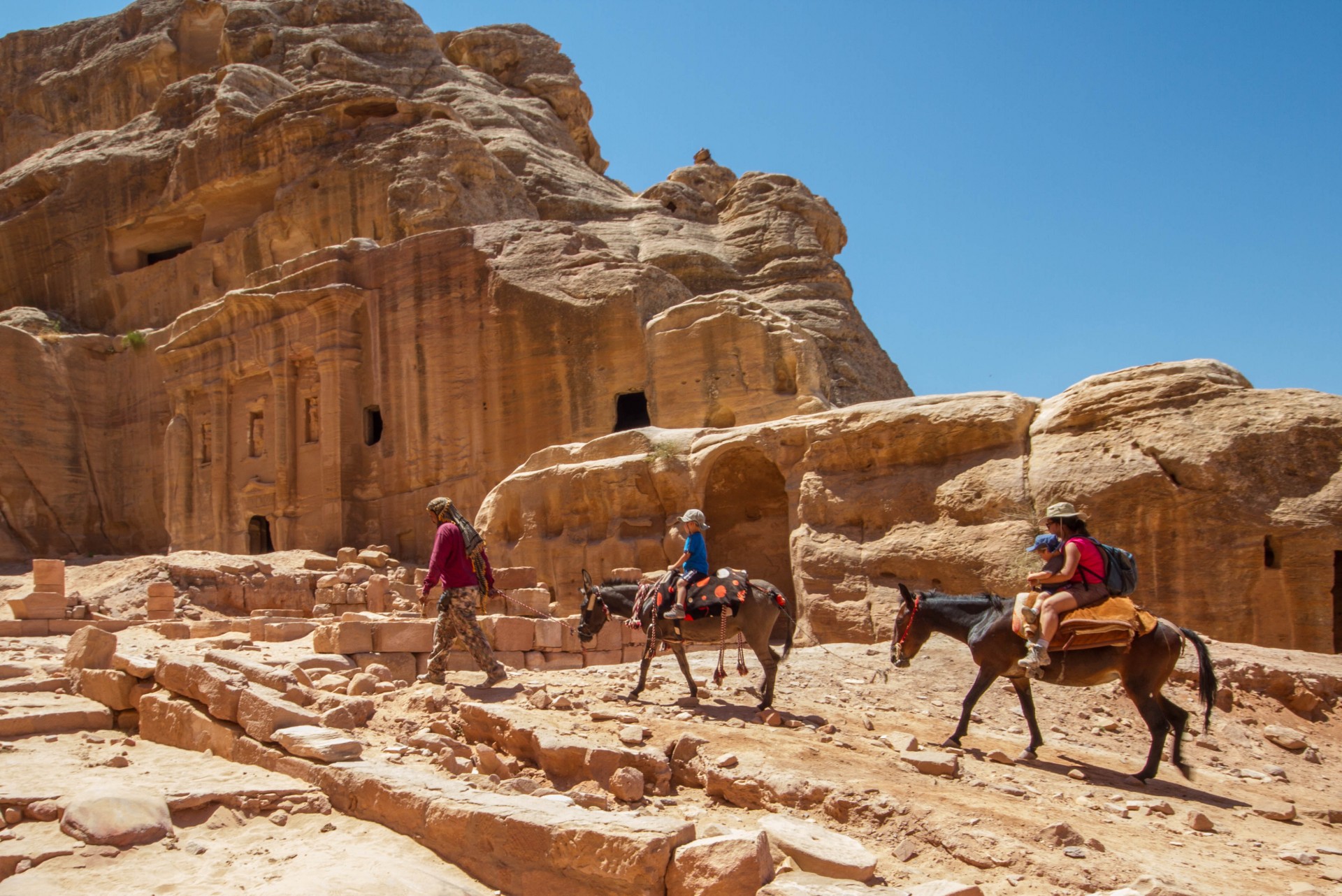 Jordan is an explorers paradise, and children are the world's greatest explorers! Visit Jordan, you won't regret it! If you are considering visiting Jordan with kids head over to our Family Travel Support Group on Facebook which is full of adventurous parents who are full of amazing tips on traveling with kids.
This post may contain compensated links. For more information please read our disclaimer. Wandering Wagars is a participant in the Amazon Services LLC Associates Program, an affiliate advertising program designed to provide a means for sites to earn advertising fees by advertising and linking to amazon.com, amazon.co.uk, amazon.ca. Amazon and the Amazon logo are trademarks of Amazon.com, Inc. or its affiliates.
You May Also Like To Read:
Pin This Post For Later: