Combining a love for activity with unforgettable travel is an unforgettable recipe. Check out our 5 top places around the world to take a family ski holiday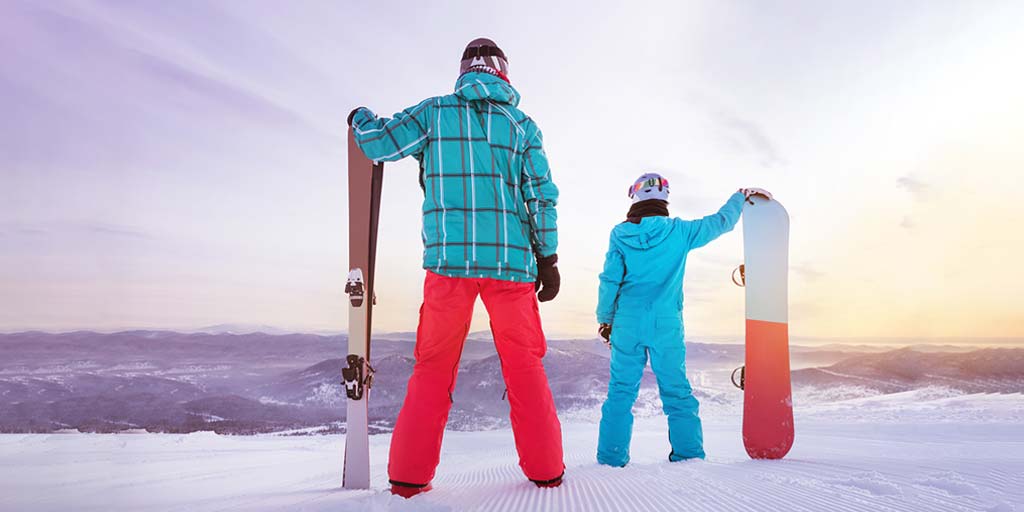 Skiing has become one of those passions that our family has built a bond over. It started as a fun getaway for me, but shortly after learning to walk, the boys began learning to ski here in Ontario. The following year we shared our first family ski holiday in British Columbia. Now, every winter we seek out new family ski destinations to combine our love of travel with our love of skiing. If you're new to family ski holidays, you can check out our complete guide to planning an awesome family ski vacation here.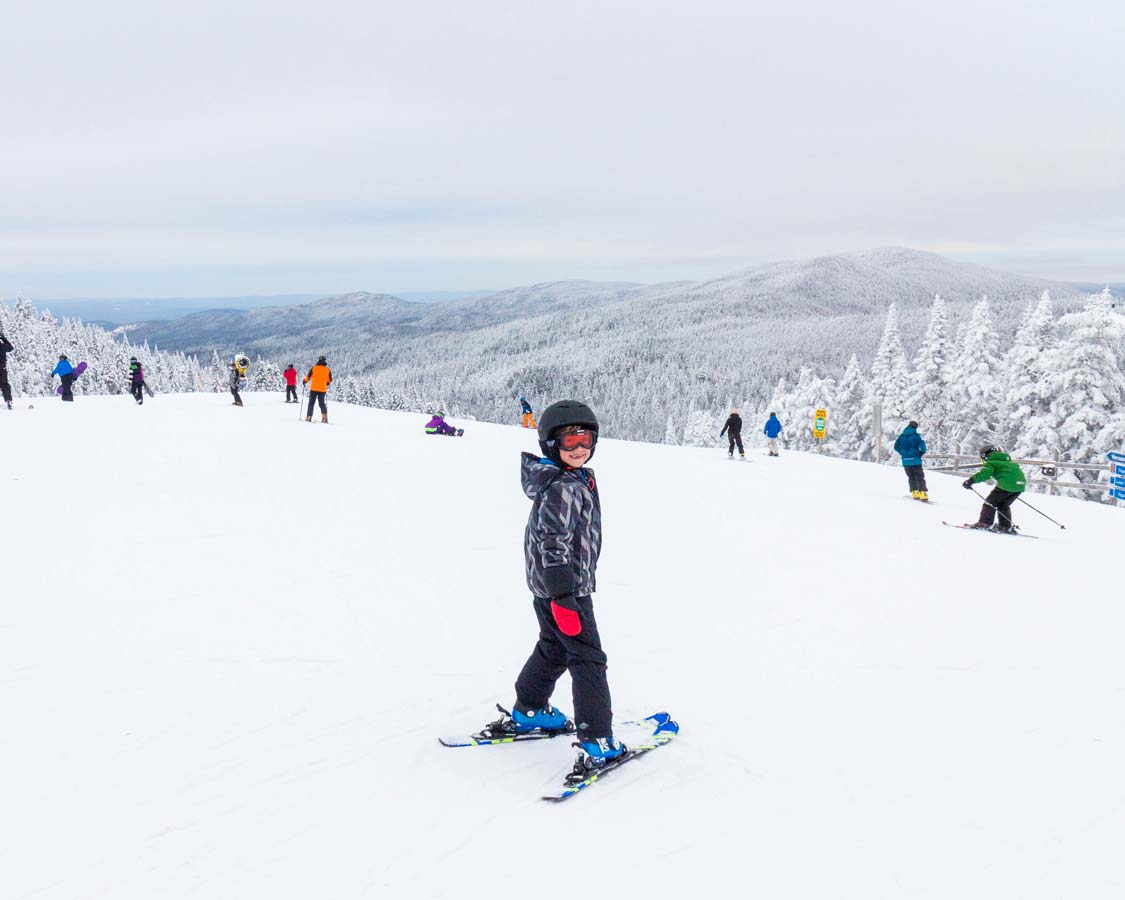 What Makes an Amazing Family Ski Destination?
Ski resorts are a dime a dozen. There are big ones, small ones, fat ones and skinny ones. But it takes a certain recipe to make a ski resort perfect for a family ski vacation. Not only does the best family-friendly ski resort need to have great amenities, it needs to have awesome snow and the perfect atmosphere to help build a love of winter sports for kids.
This is what we think makes the best family ski resort:
A Great Ski Village
The best ski vacations always start with a great village. Having a quaint, active, ski-in, ski-out village helps a family stay connected to the hill and makes getting around both easy and fun.
The Perfect Variety of Runs
Family-friendly ski resorts need to have an amazing combination of runs to suit snow lovers of all levels. There needs to be quiet, low-traffic runs for the beginners and little ones, all the way up to advanced grit-your-teeth hills for older skiers and parents who get some time for a run on their own.
A Solid Lift System
It's a lot harder to go down the hill if you can't get up them. And anyone who has gone skiing with children knows that getting on a lift with a child can be precarious. Patient operators running speed-varied lifts with low pick-up and drop off heights are really helpful for families.
A Fantastic Staff
When it comes down to a great family ski experience, being surrounded by amazing staff can make a huge difference. Friendly, courteous, and energetic ski resort staff can bring the whole experience together.
Great Accommodations and Food Options
After a long day on the hills, you need to fill your belly with amazing food! Having a great selection of restaurants and food options is amazing. It's even better if you can save money by having suites with a kitchen and eating area. Or, if you want all the comforts of home with none of the effort, home-cooked meals delivered straight to you.
What Are The Best Destinations for a Family Ski Holiday?
So with all that in mind, we wanted to pick the best regions for a family ski vacation around the world. Here are our top destinations:
British Columbia Canada
There's a lot of reasons that British Columbia makes for one of the best ski destinations in the world. The Canadian Rockies are famous for their powder and outdoor lifestyle. Whether you are looking at the high mountains along the Alberta border or the wild, coastal mountains along the sea-to-sky highway, skiing in B.C. is perfect for families.
Not only does skiing in British Columbia dip you into the easy-going and friendly Canadian atmosphere, but the mountains here absolutely rock (pun intended). The great mix of runs will mean you'll never run out of hills to explore. And with B.C. boasting some of the world's best ski resorts, you're going to be hard-pressed to find something that doesn't cater to the whole family.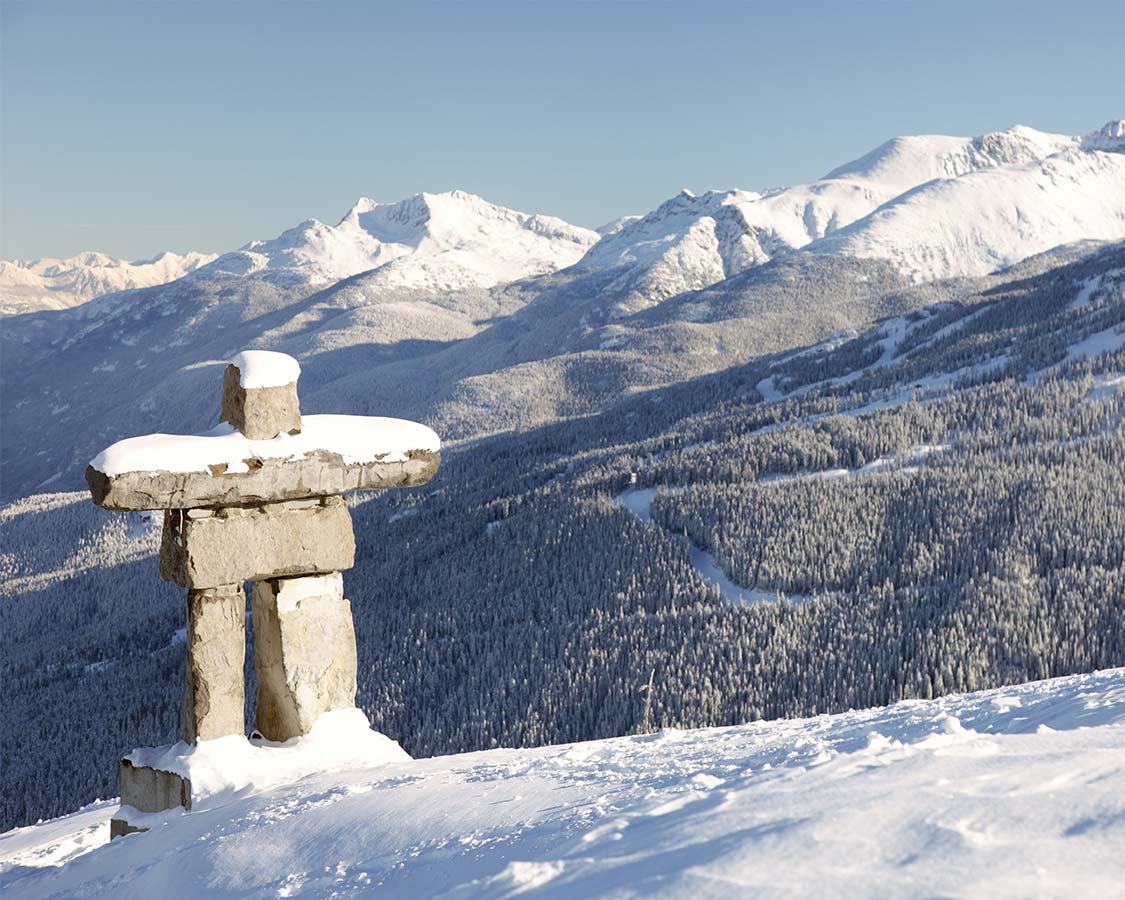 Hokkaido Japan
Believe it or not, Japan is the home to around 600 ski resorts! For a country of this size, that seems like a lot. And in terms of the number of locals who like to hit the hills, it is. Why is that a good thing? Because it means that it's possible to find sweet, sweet powder for some excellent prices.
In fact, if you time your visit right, you might even be able to have some of these ski hills all to yourself. And there is nothing better for youngsters learning to ski than sweet hill with no traffic. Ski resorts in Hokkaido are known for being particularly friendly for beginner skiers.
Plus, the best ski resorts in Hokkaido have loads of great winter activities for when the kids get tired or bored. Winter activities like tubing, snowshoeing and winter hiking are very popular in the region. If that doesn't sound like enough, ending a day on the slopes with some incredible Japanese cuisine sounds amazing!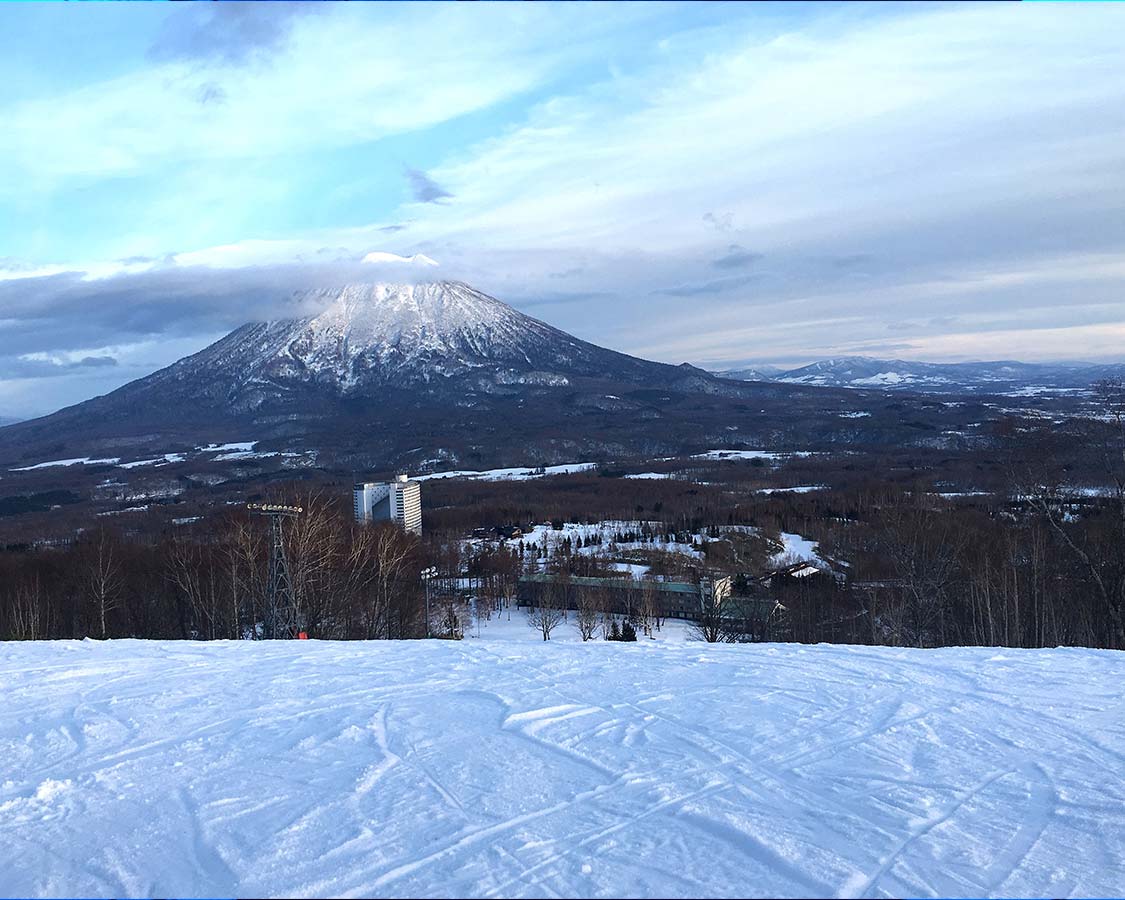 The Alps
Chalets and skiing go hand-in-hand and there are few places that this combination is done as well as in the French Alps. Family ski holidays in the French Alps are often a luxury experience with gorgeous accommodations that can often be paired with world-class childcare. This is a great option for parents who are looking to get a little time on the hills for themselves. In fact, destinations like Mont Blanc and Chamonix have become so popular with families, that many year-round activities are offered specifically for those with kids.
We all know that great accommodations aren't enough to make for the perfect ski vacation, so to sweeten the pot, the French Alps are some of the most picturesque terrains in the world. There is a reason why the world elite makes these mountains their winter playground.
And what if the weather takes a turn while you're there? Well, the incredible French villages will wow you with their cuisine, apres-ski festivities and so much more.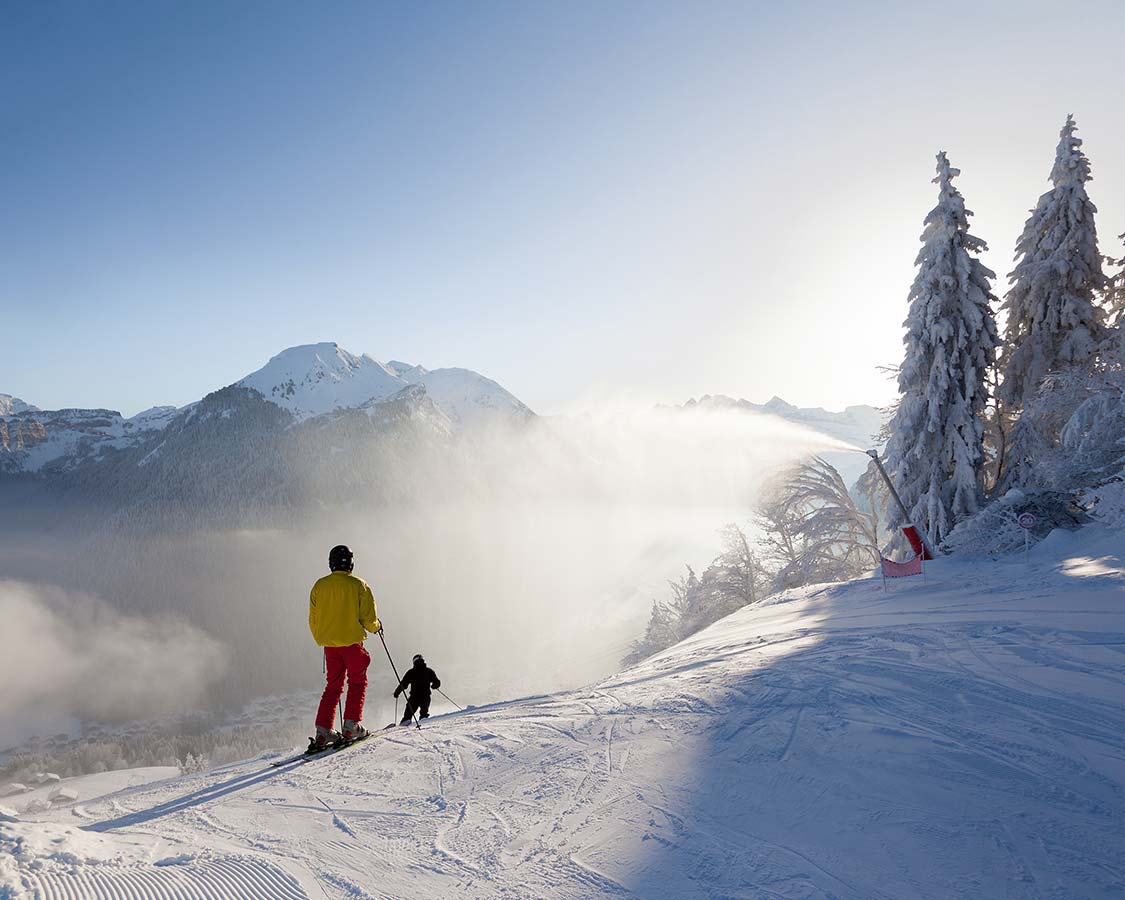 Colorado, USA
With world-famous names like Vail, Copper Mountain, and Snowmass, it's no shock that Colorado is a go-to destination for family ski holidays. And in the true American style, Colorado goes big on family activities. Many resorts here are jammed with adventure parks, climbing walls, and child-focused ski hills.
Colorado has some of the best ski-teams in the world. And they also have some of the most famous resort villages out there. You can dine in some of the best family-focused restaurants in the world, all with views of the beautiful Colorado Rockies.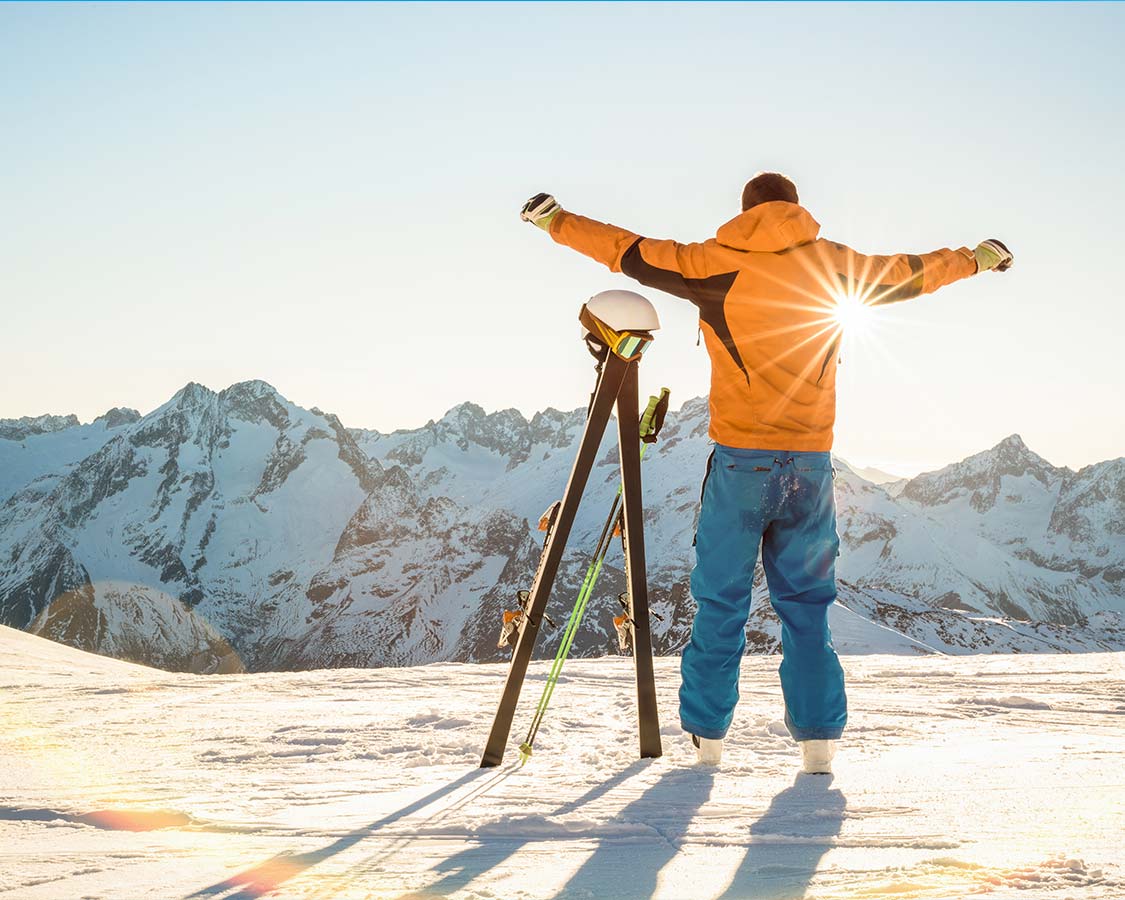 Three Valleys, Chile
Skiing the Andes is spectacular! And combining Chile's world-famous hospitality with one of the world's best sports makes for an unforgettable experience. Add to this the fact that you can head to Chile to escape the summer heat in the north, and you have a win-win situation!
There's no need to take a break from skiing in the winter when there are so many great ski destinations in South America. And with the Three Valleys being in close proximity to the Chilean capital of Santiago, skiing Chile has never been more accessible! We even combined our visit to Santiago with a trip to Easter Island to add some culture and history to our Chile travels.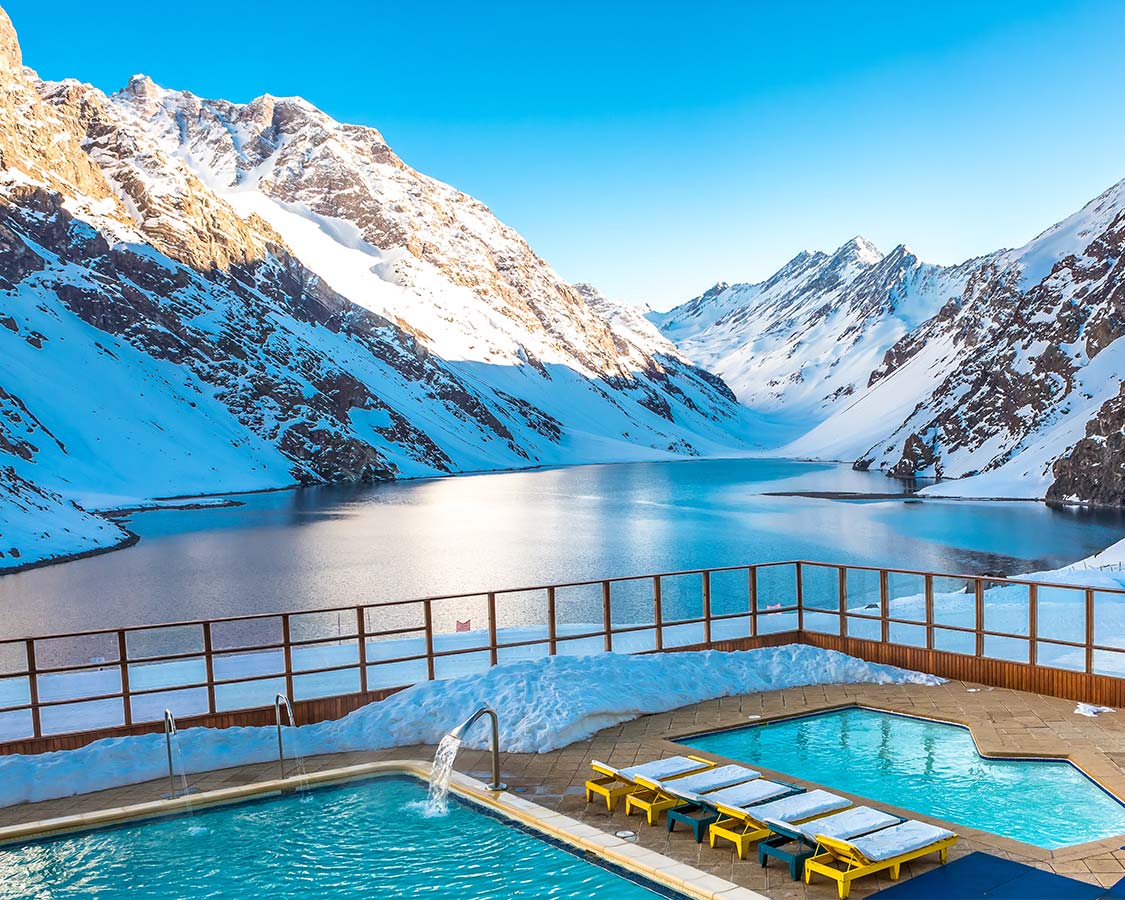 What To Pack For a Family Ski Holiday
Before you head out on your family ski vacation you need to make sure that you have all the gear you'll need when you get there. If you don't have ski boots, and helmets already, all of these top ski resorts around the world will have some for you to rent. You can check out our guide to planning a family ski trip here. And if you don't want to be stuck paying ski resort prices on your travels, here are a few things you shouldn't leave home without: